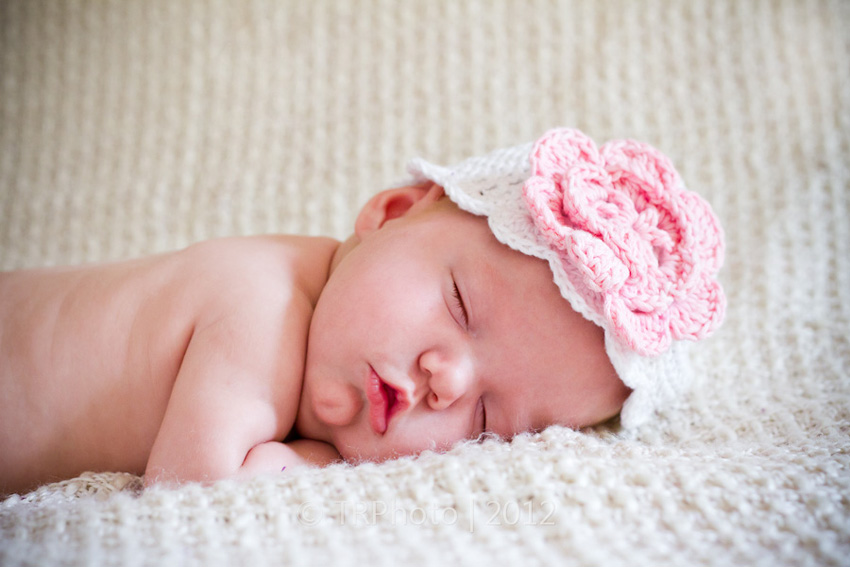 Sweet little Kaitlyn
Last year I was asked to photograph Collette and Richard's beautiful wedding in Bedfordview. Shortly after the wedding Collette called me to tell me that they were expecting a honeymoon baby 😀 I was very excited for them as they had a little boy already so their family was growing beautifully.
I captured Collette's Maternity photos and it really was just in the nick of time as little Kaitlyn made her appearance early within the week after our shoot.
Kaitlyn was 2 months old at the time of her shoot but she was still so tiny. Normally this is to old to do newborn photos but because of how early she was and how tiny she was we still managed to get some sleepy shots 🙂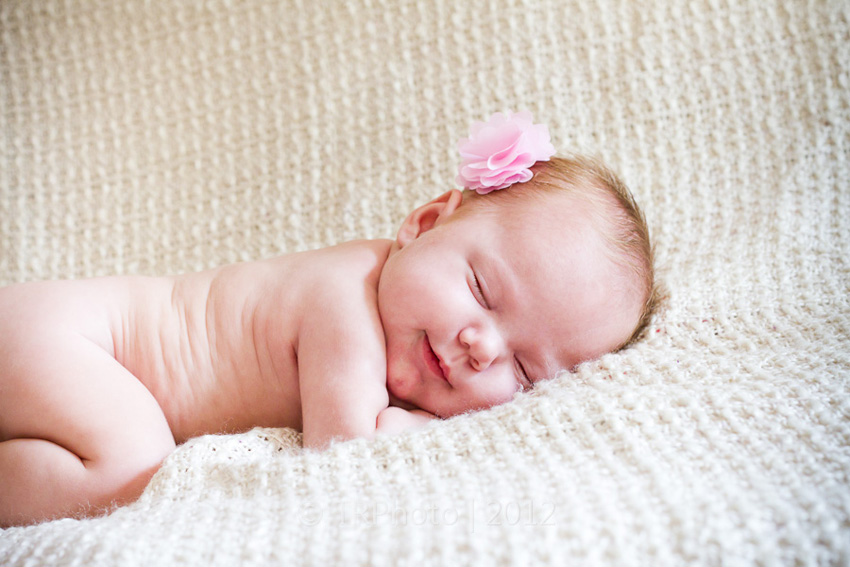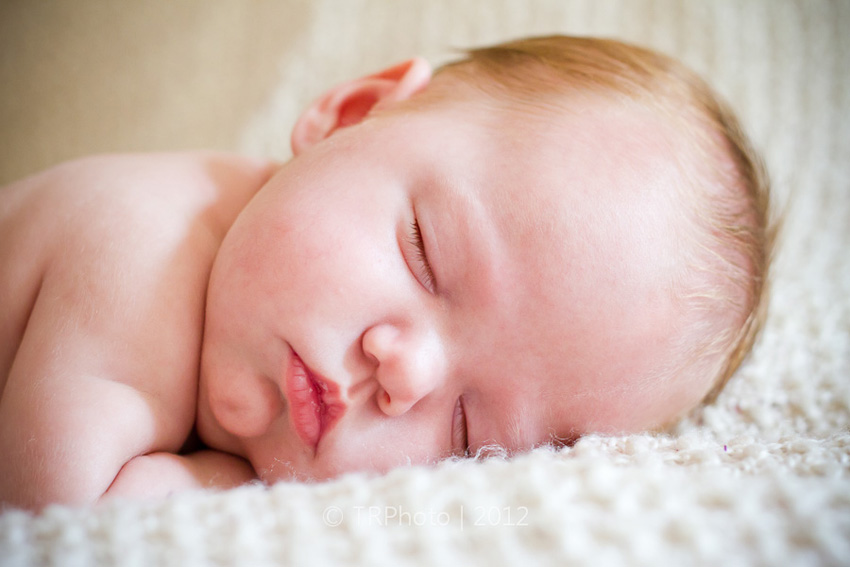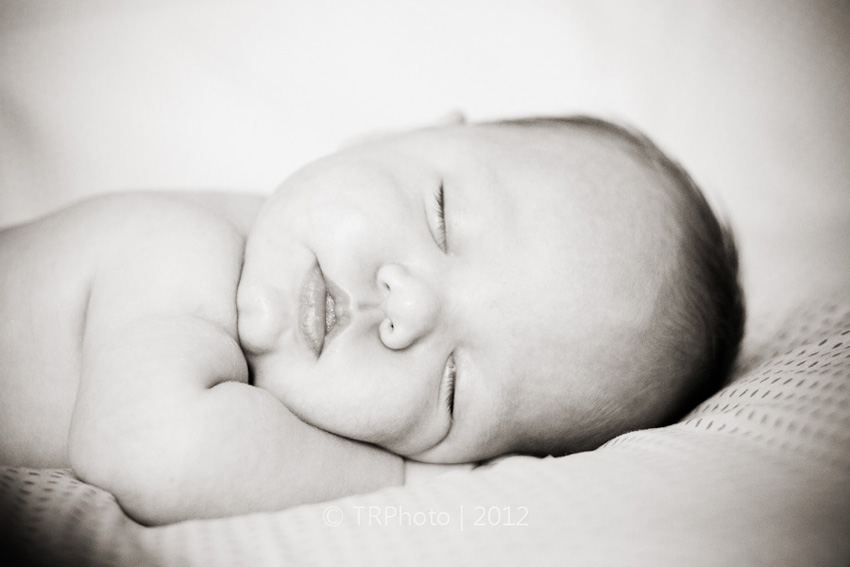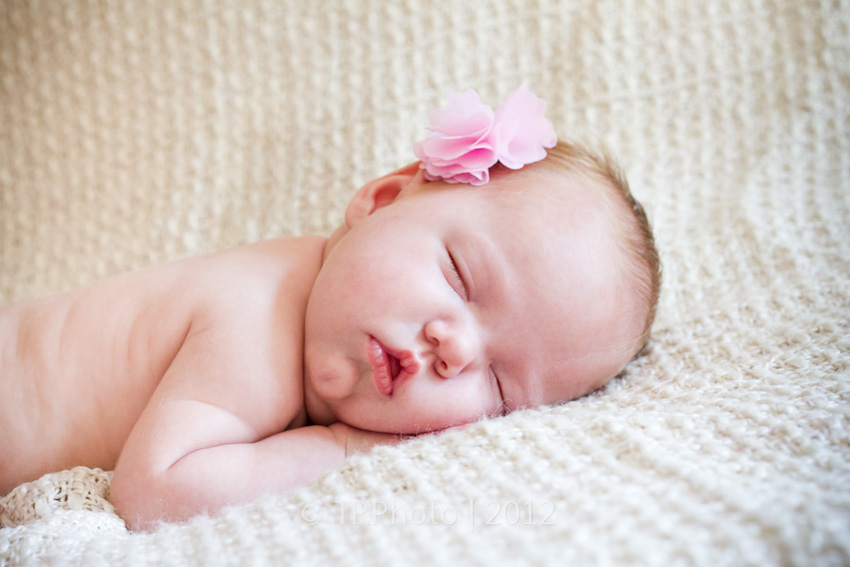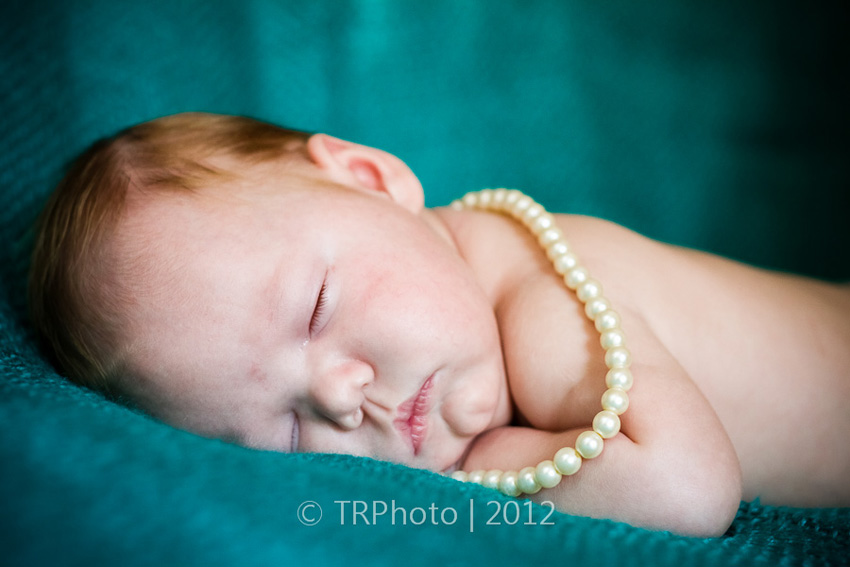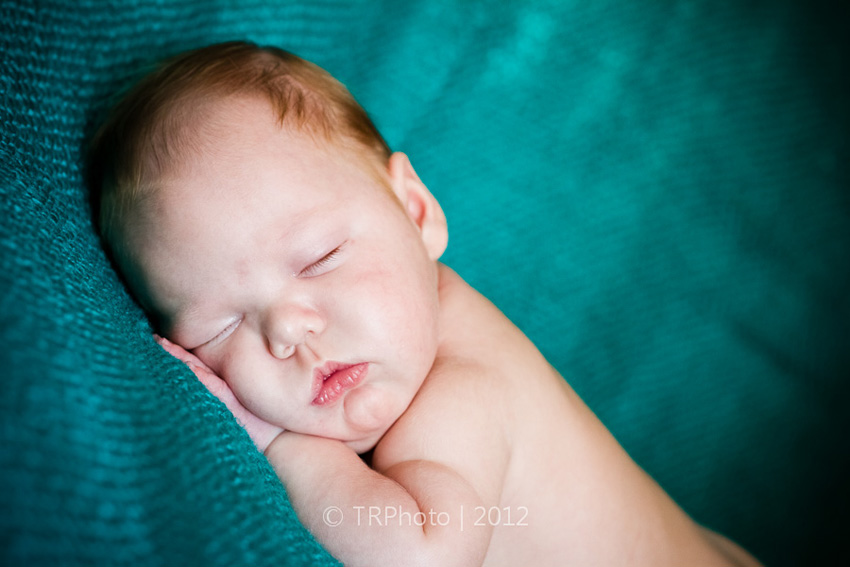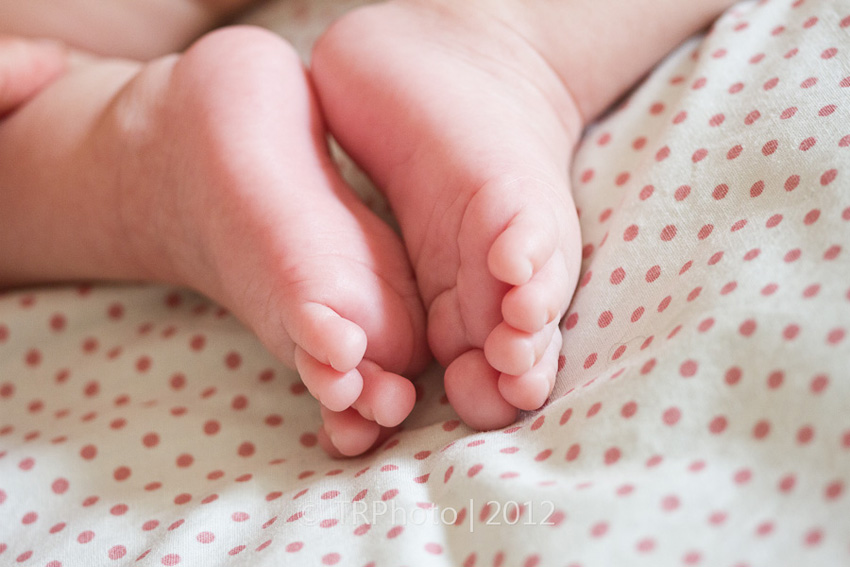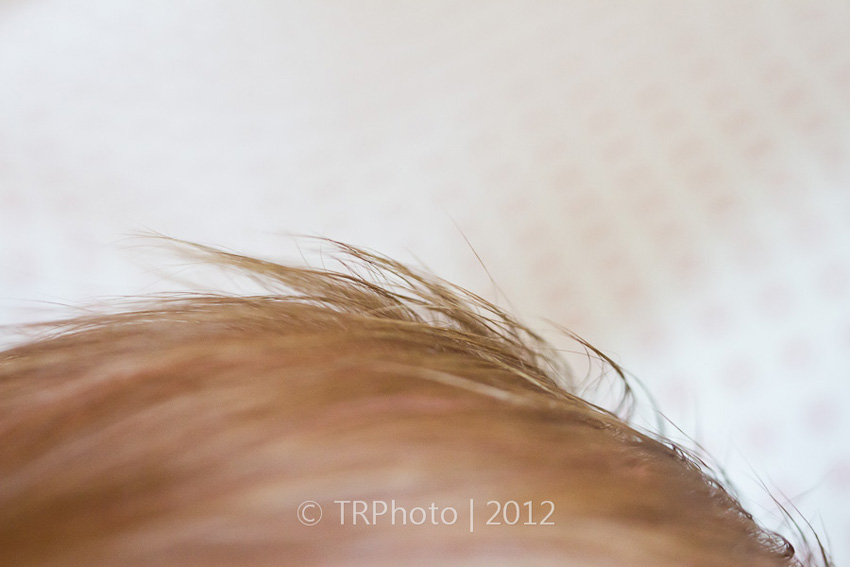 Loving big brother Connor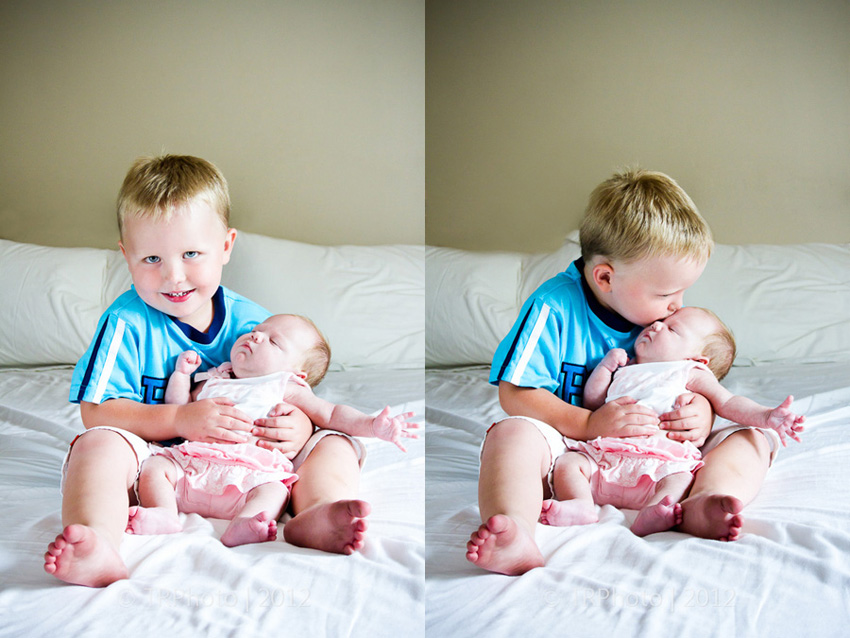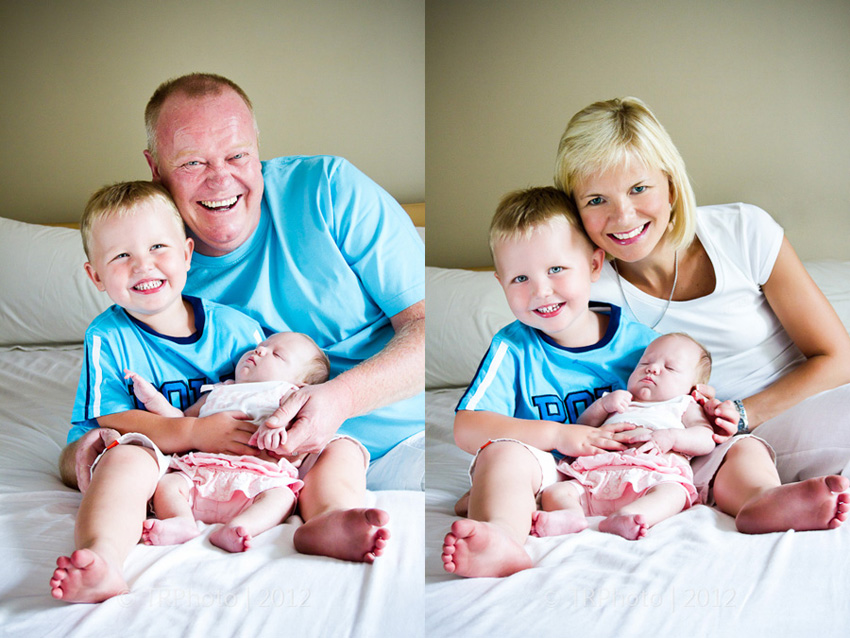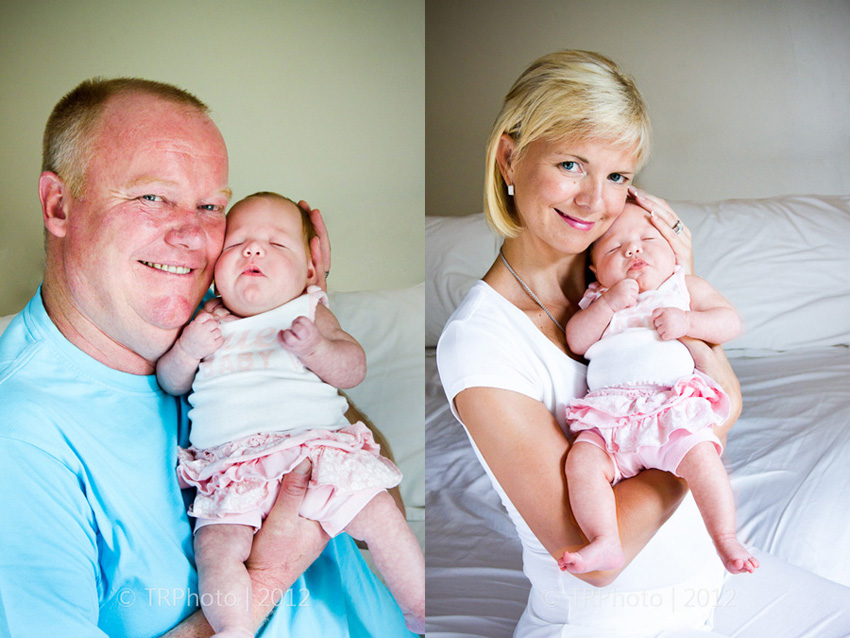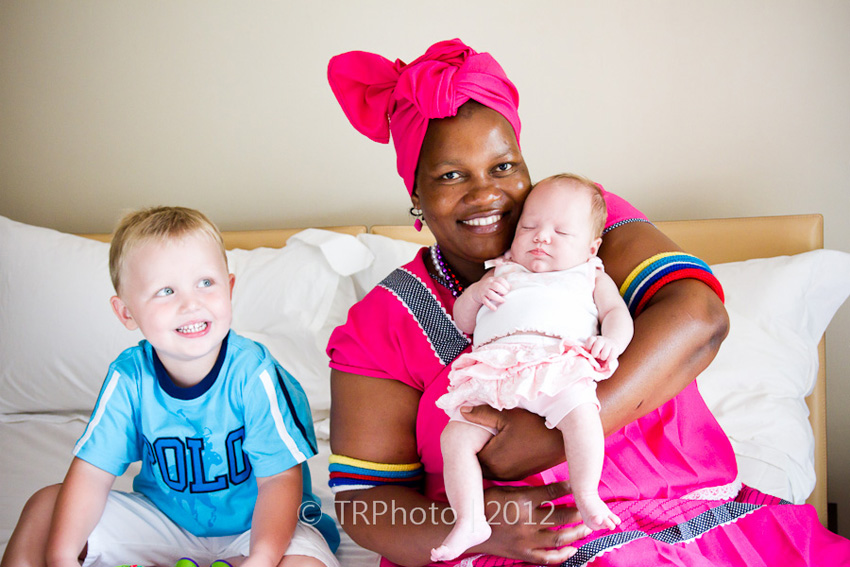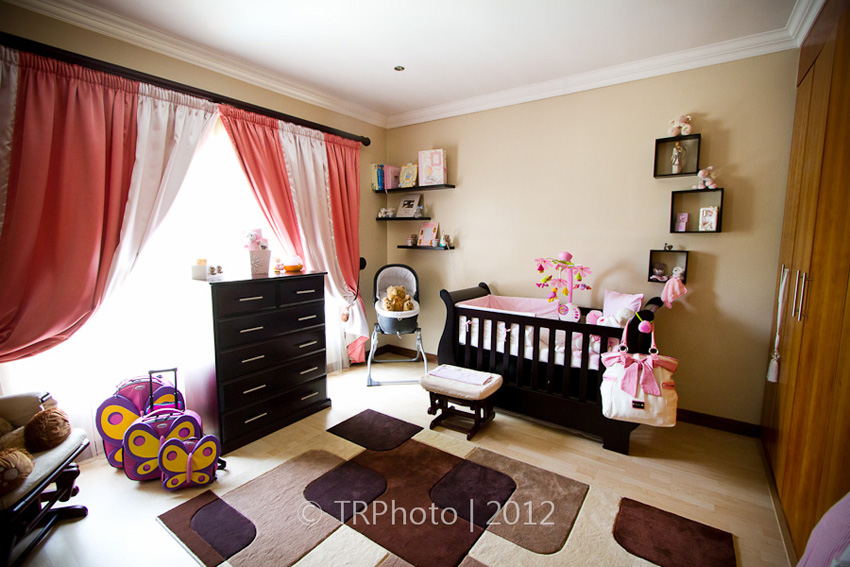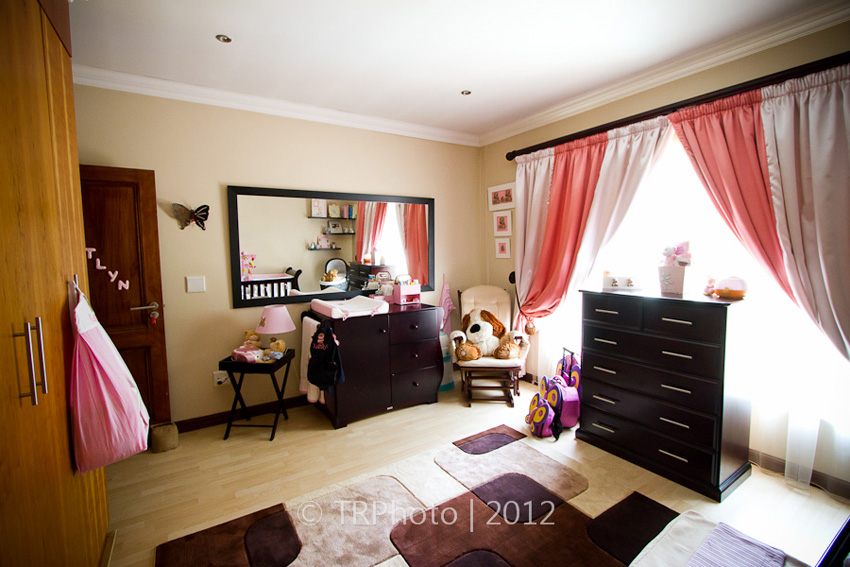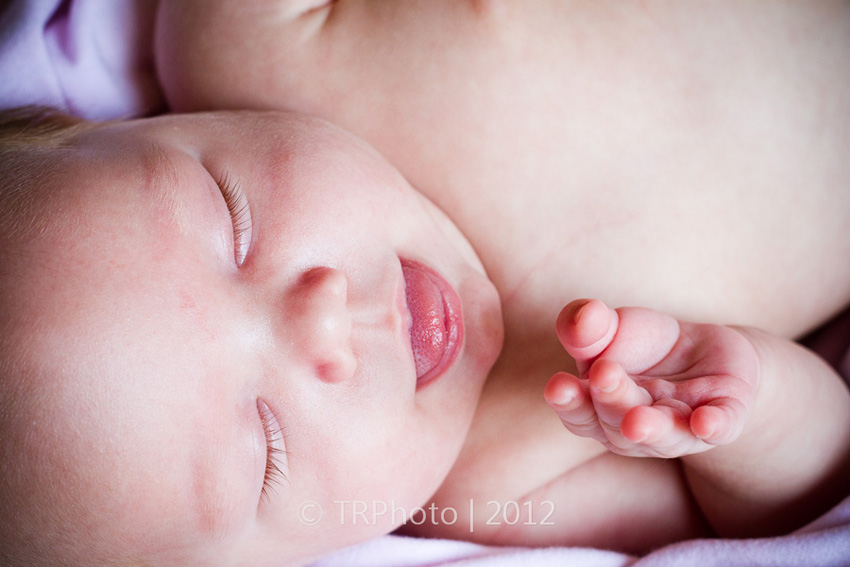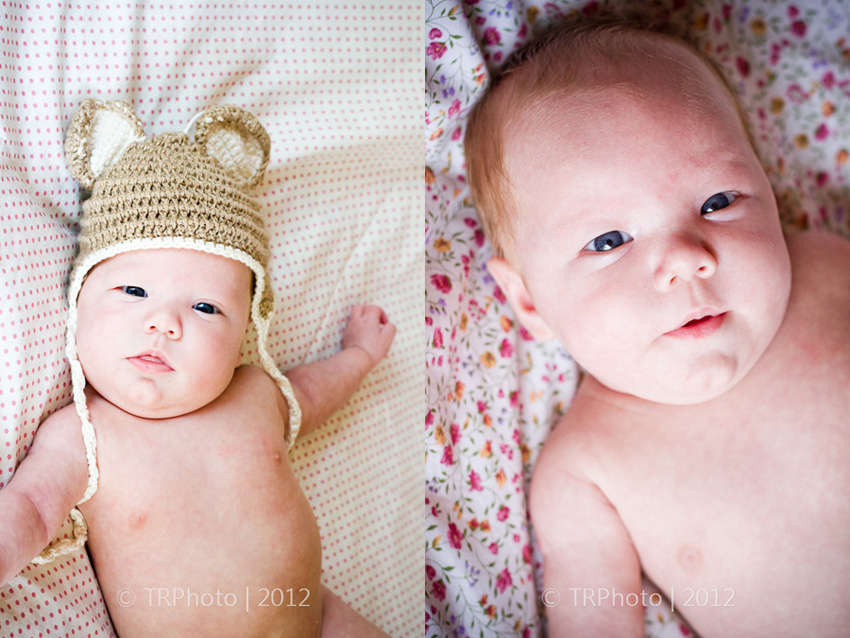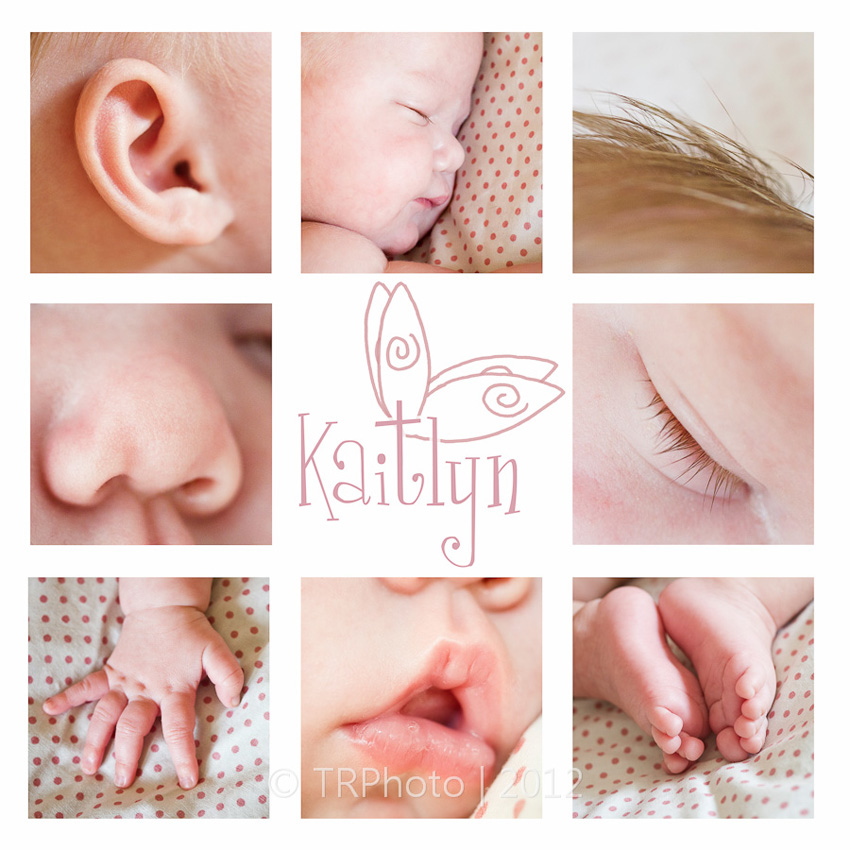 Comments
comments