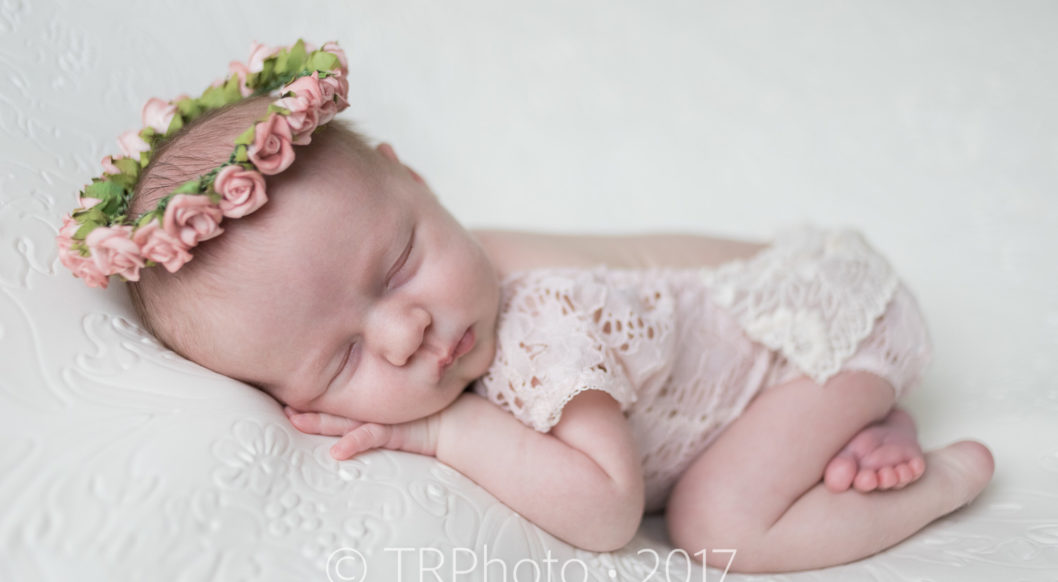 Piper Newborn
This sweet little angel was incredible during her photoshoot late last year (I'm sorry I'm a bit behind in my blogging hehehe) I was privileged to photograph her 3 cousin's newborn shoots as well. It is a great honour to get to know a family and photograph these special moments for them ♥

Sweet little Piper's Mommy and Daddy actually stay in Portugal, so when they surprisingly needed to stay in South Africa to have Piper, Mom quickly organised her newborn photos to be sure not to miss out on these special first few weeks.
Sweet little baby hands, so incredible to think what the future holds for her.
She slept so peacefully for her newborn photoshoot, while mom watched on in amazement at how perfect she is ♥
Being late in the year we couldn't help but take a sweet Christmas Photo as well 😀
Wrapped up in Mommy and Daddy's love, family photos are so special at this young age
Comments
comments