About TRPhoto and Tanya Rudman De Sousa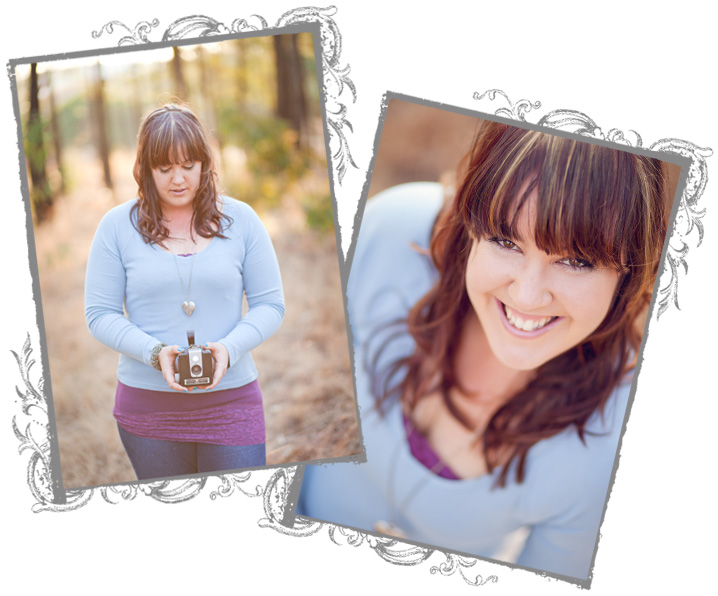 Hi There, My name is Tanya, and I love what I do 😀 I started taking photos 10 years ago and am one of a lucky few that knew exactly what I wanted straight out of highschool.
I have completed a National Diploma at Tswhane University of Technology (previously Technikon Pretoria) in 2007. And before that I finished an art foundation course at NMMU (Port Elizabeth Tecknikon)
I am based in Centurion but do travel in Joburg and Pretoria areas. I love to work on location.
I am also a wife to a wonderfully supportive husband and one day soon we hope to have our own little ones running around.
My favourite subject to photograh is newborns, but I also really enjoy any photography that has to do with your family. Whether it be waiting for the new arrival, to celebrating your grandparents 90 birthday. I love it all
I love to capture precious memories of growing children, to me there is nothing more precious than a child growing up right in front of me. That is why I especially love my Baby's First Year Package.
I also love to do art photography, macro's and light paining. I love to create images of beauty and hope to share my art with you and your loved ones
I hope you enjoy looking at my work as much as I enjoyed making it!!!
And if you'd like to hire me please contact me I'd love to work with you.
Thank you to my friend Henriette from Howling Moon for my Awesome Photos ♥
I am Proudly Deviant
I also have a gallery on Deviant Art. My profile TanyaRudman