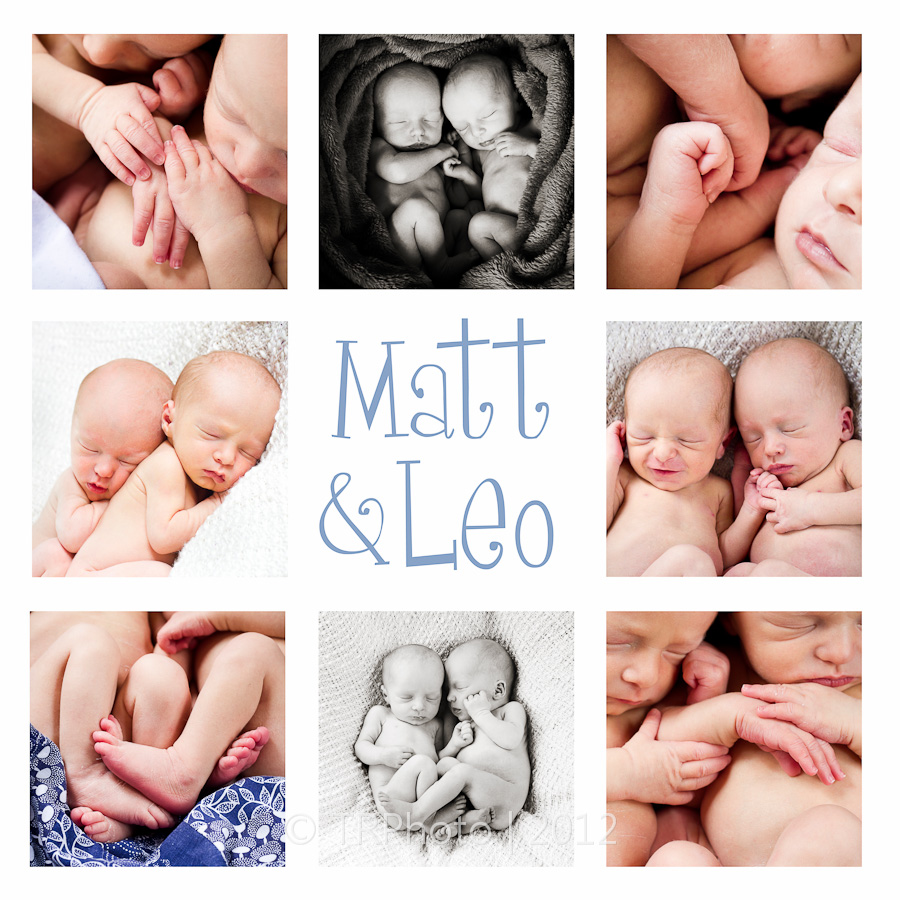 Matt and Leo Twin Newborn Photoshoot
I have be privileged to capture some really special moments for Beth and Beatrie ♥  I photographed their wedding in 2008 and now to document the growth of their family, I really feel so blessed.Beth is my best Friends sister so we have known each other for many years, My first ever camera was actually Beth's Pentax K1000. My mom bought it from Beth when I started playing with photography.
When we found out that Beth and Bea were having 2 little boys I was so excited I immediately went and ordered new hats to make sure I could get gorgeous twin newborn photos with cutie hats.
The boys have already gotten so big compared to how small they were at the shoot.
Thank you Beth and Bea for sharing your princes with me ♥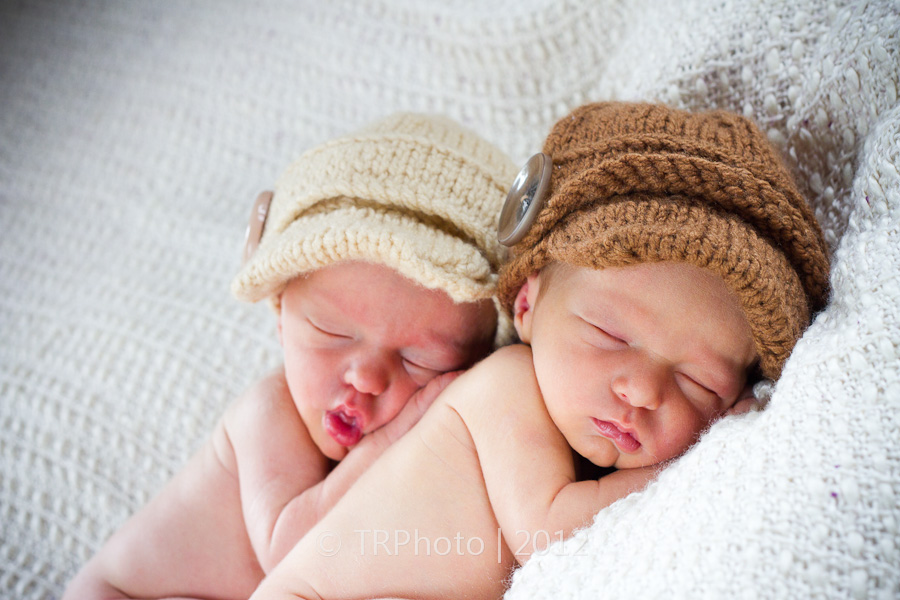 Hats specially ordered for them ♥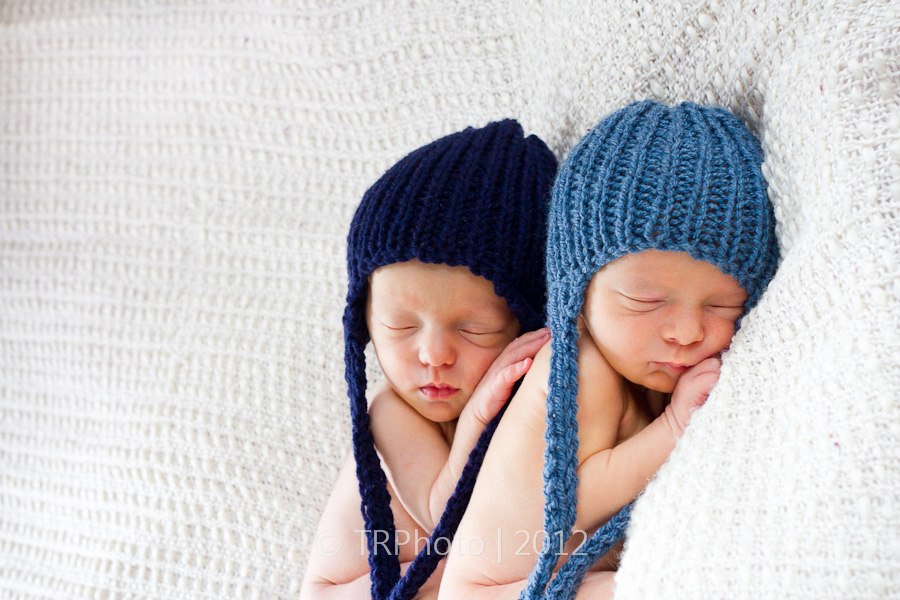 The bond of a brother is unbreakable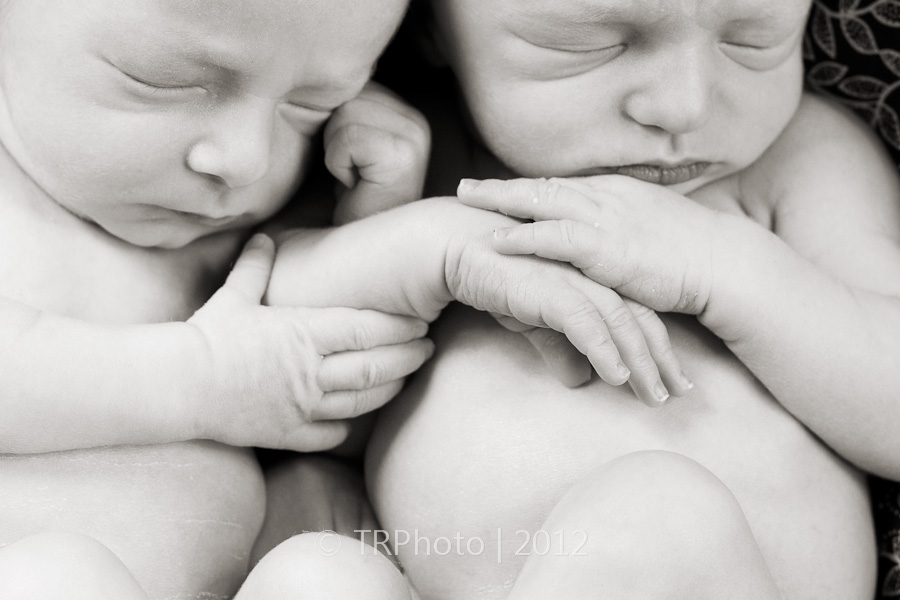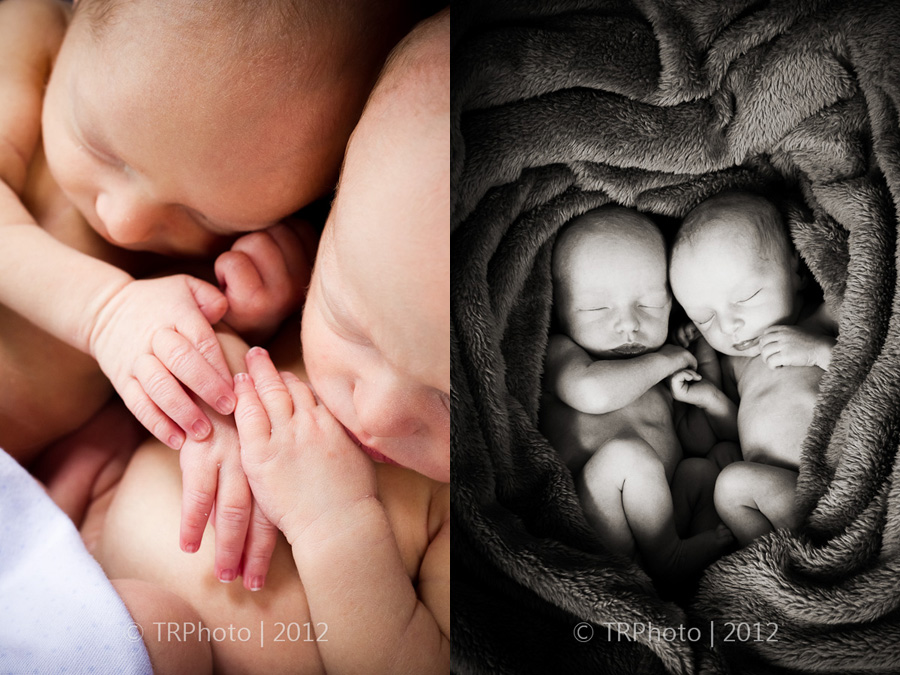 Bea Has an awesome collection of these hats, some are airlumes and she insisted we try do something with the hats,
I was so chuffed coz don't they look so gorgeous!!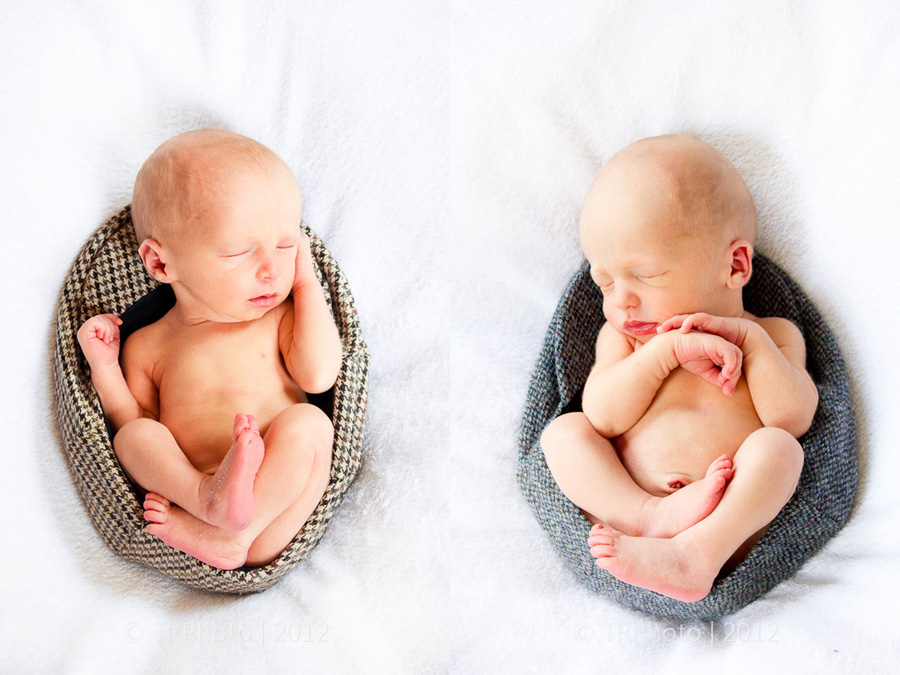 Sweet Little Leo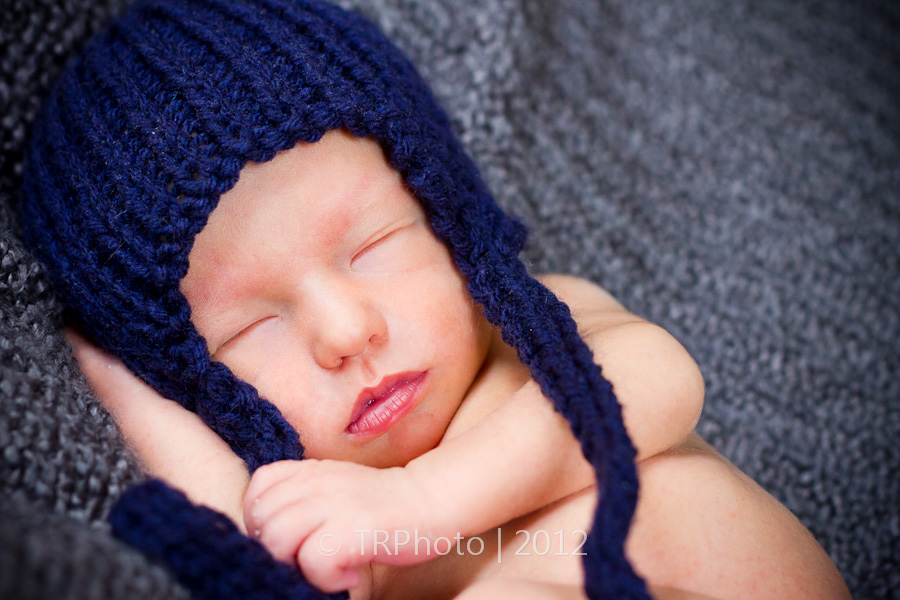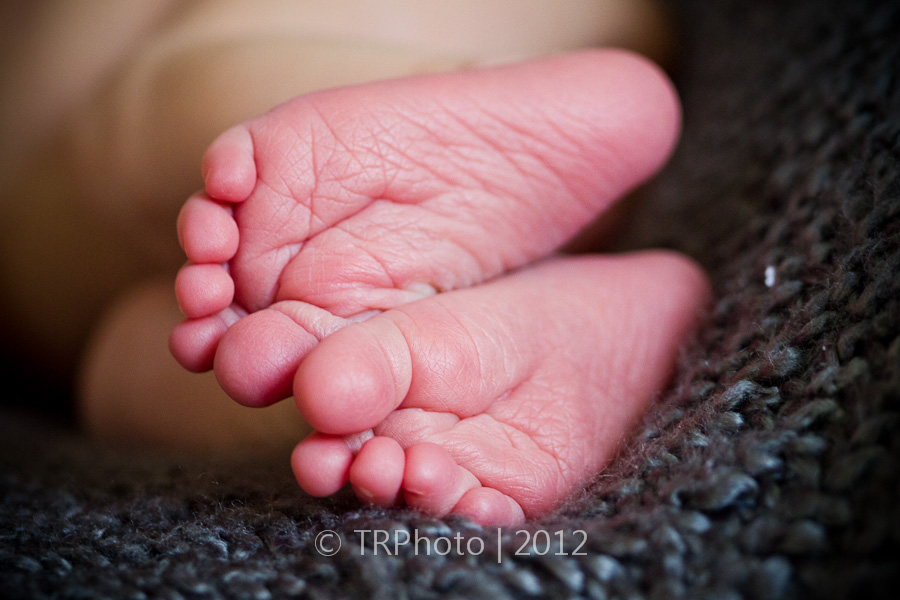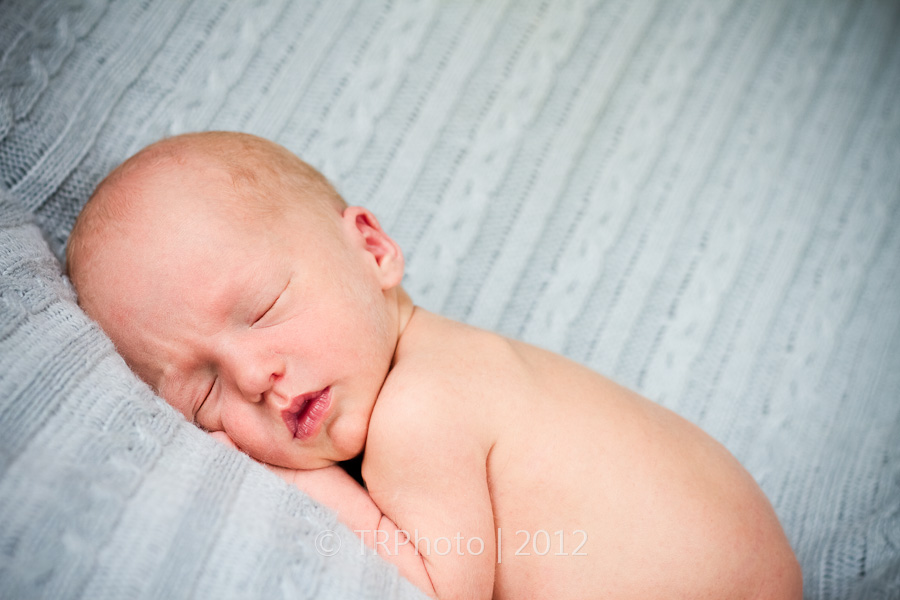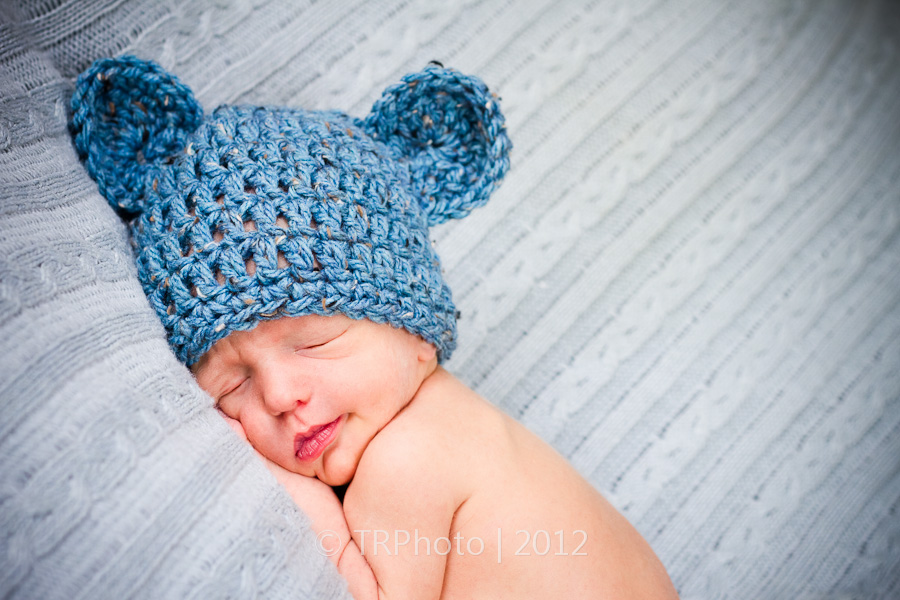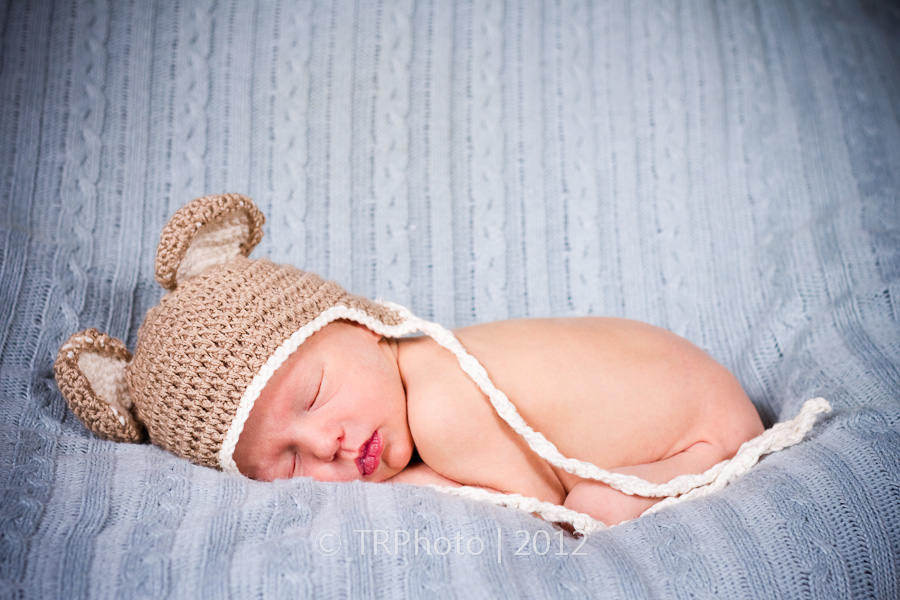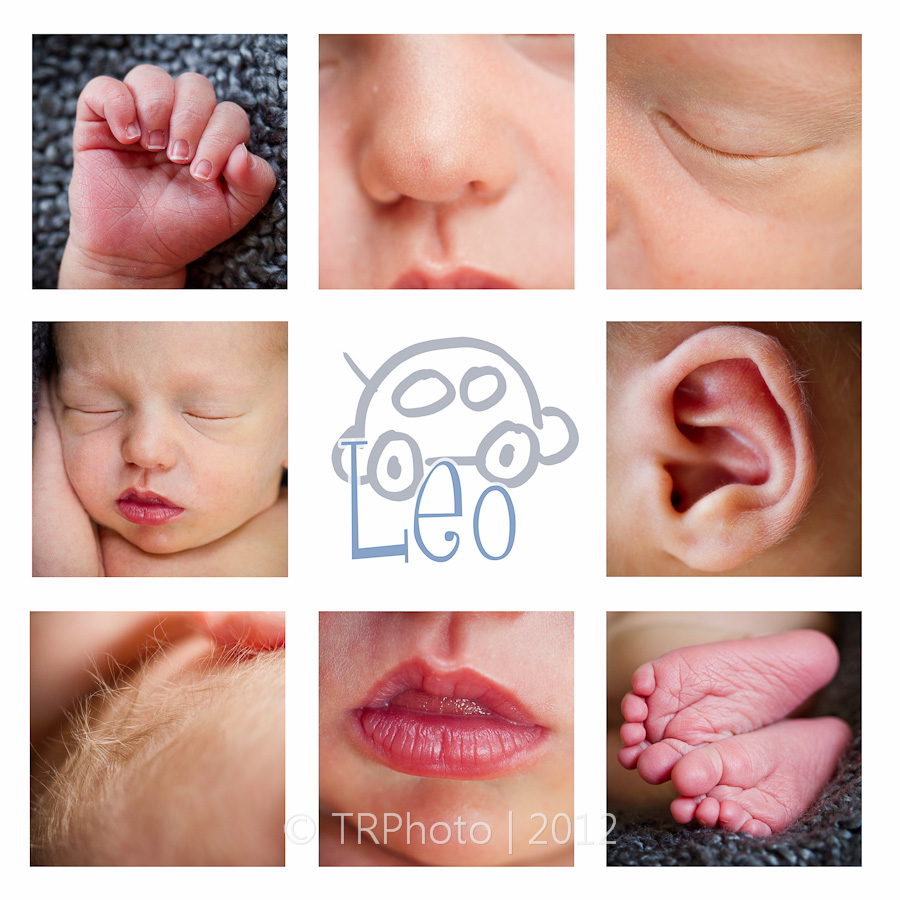 Cutie Little Matt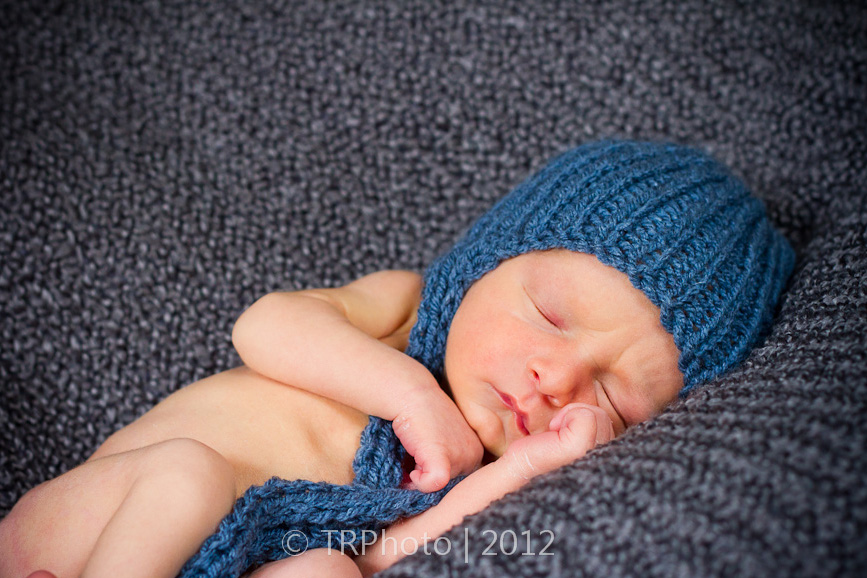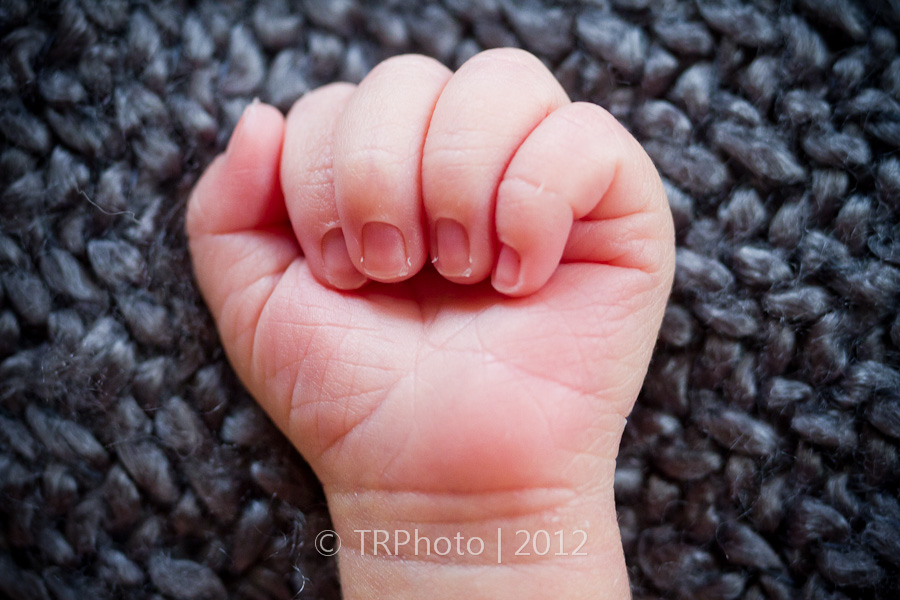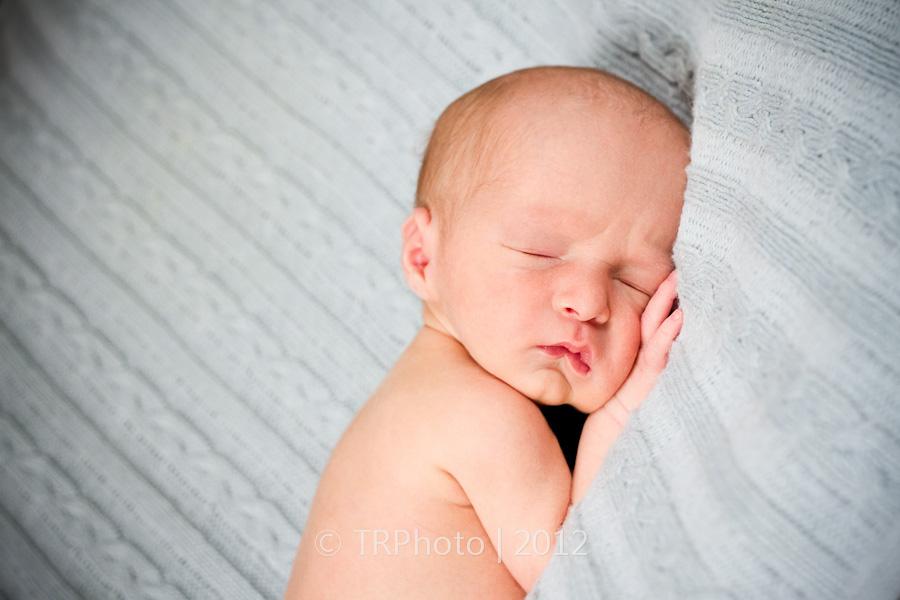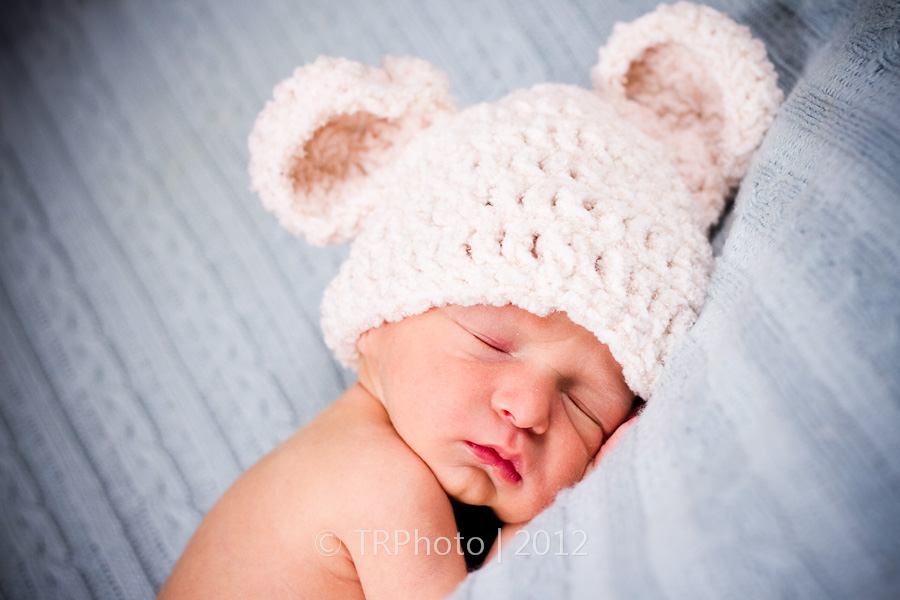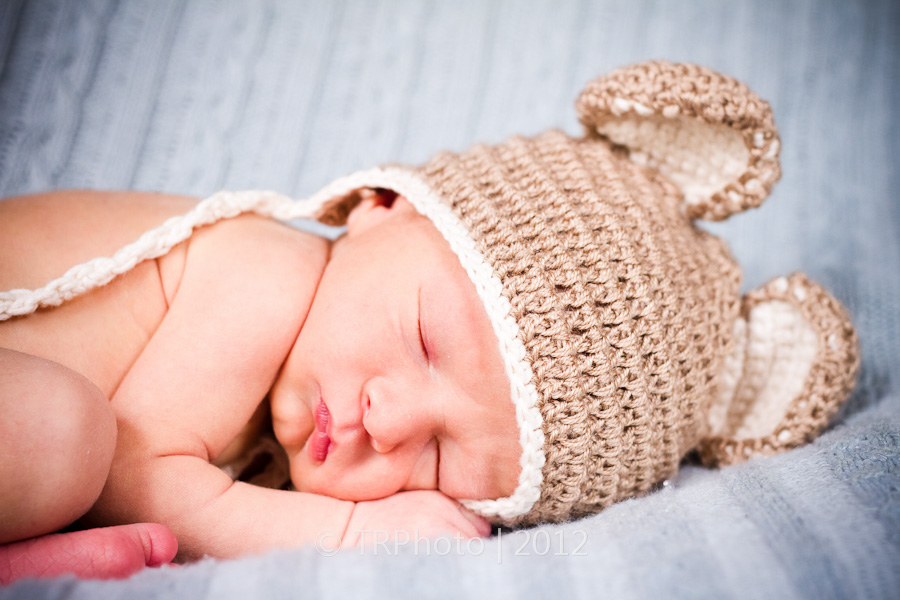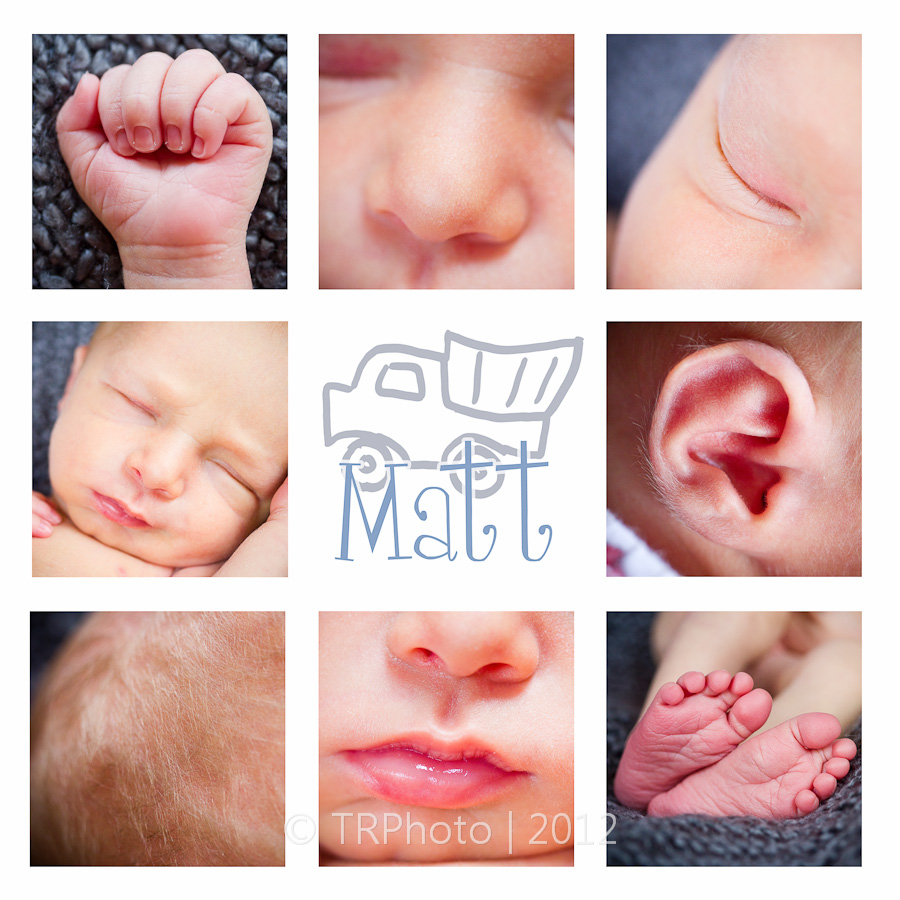 Such a loving and sweet family ♥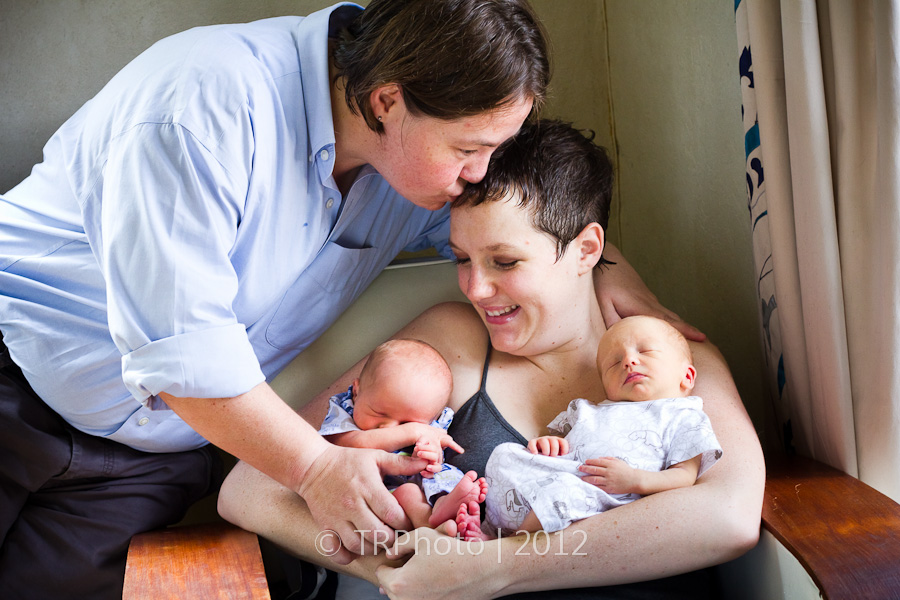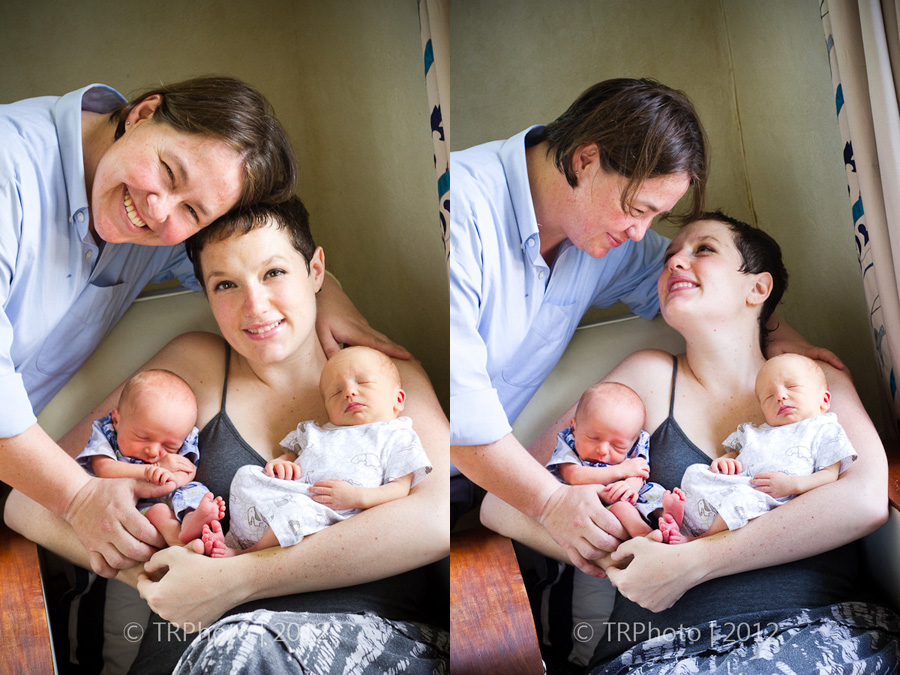 A Mothers love ♥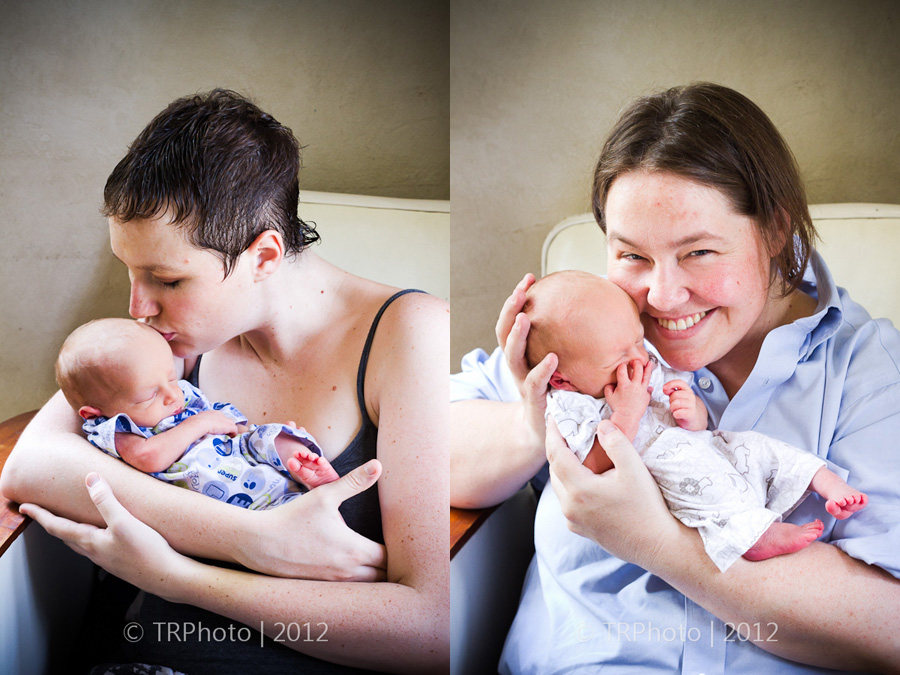 Comments
comments