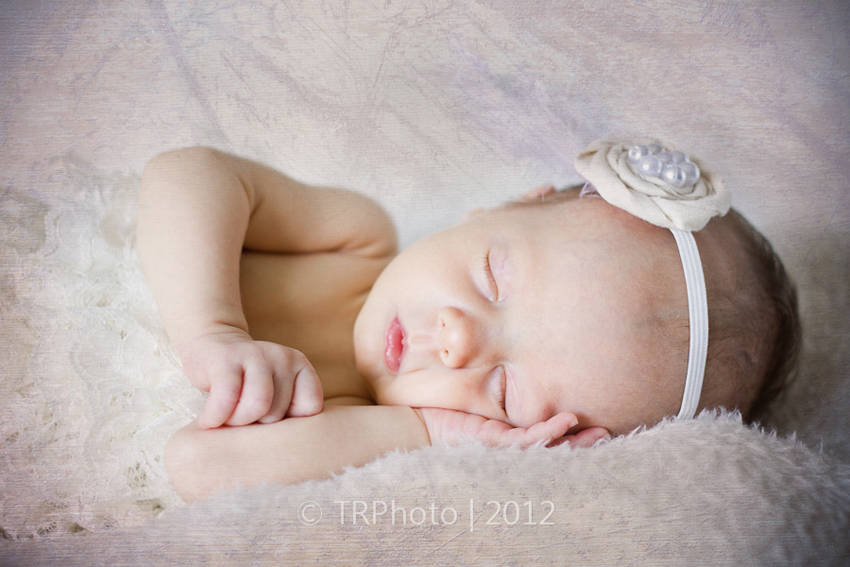 Little angel Olivia
A dear friend of mine Colette had been trying for about a year for her second baby. Her hubby Chris and her have a charming full of energy little boy and they longed to have their family of 4. I nearly cried when Colette told me she was expecting as I knew how badly her and Chris wanted to grow their family.Little Matthew was very excited and in the early months before they knew if they were having a boy or a girl, Matthew was convinced that he was getting a little brother. He was adamant he was going to have a brother.
The day Colette went to find out if they were going to have a little girl or a little boy, Matthew went with to the doctor. But that morning for some reason, Matthew went to his mom and told her that he rather wanted a little sister and that the baby Colette was carrying was going to be a little girl. Well obviously someone was paying attention to little Matthew because that day the Hörter family found out they were expecting a little girl 😀
Colette was thrilled to know she was getting her pigeon pair.
Little Olivia arrived late January this year but wasn't able to leave the hospital just yet as she had some heath issues. She was doing well and not long after she arrived she could come home and the family could settle into their routine. Colette is a wonderful photographer so when she asked for me to join her in documenting Olivia's newborn photoshoot I was ecstatic. We photographed together and it was so much fun!
Matthew adores his little sister and couldn't be happier.
To my dear friend Colette thank you so much for letting me be a part of this wonderful experience with your beautiful family ♥
{Please note that most of these props are Colette's}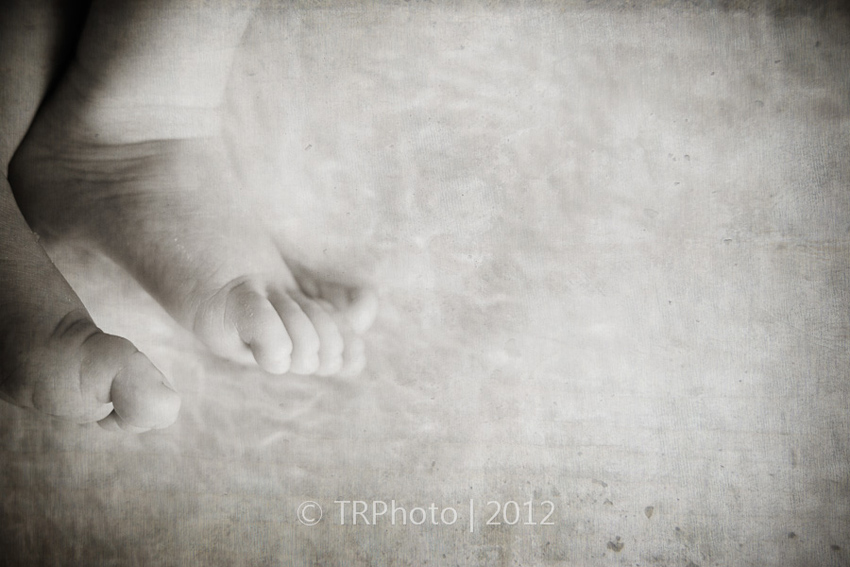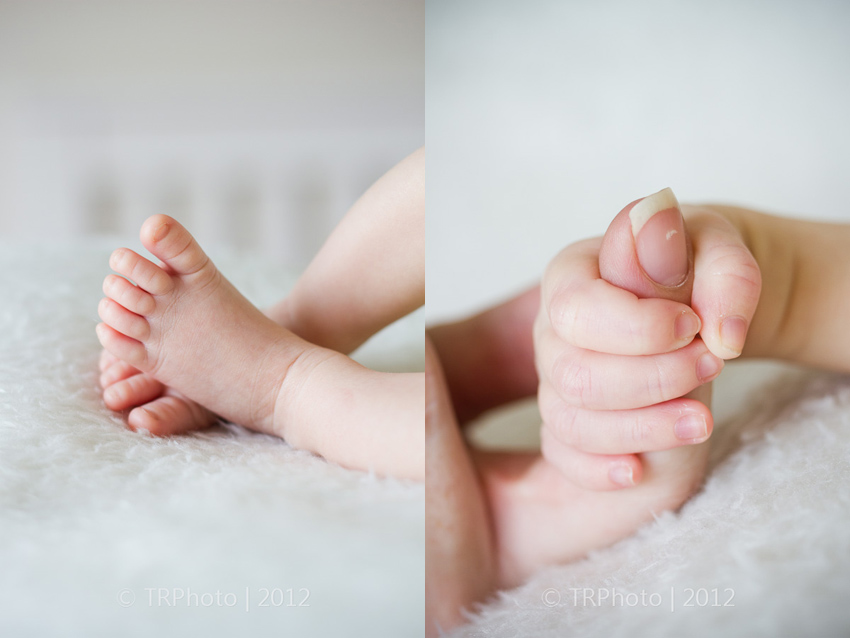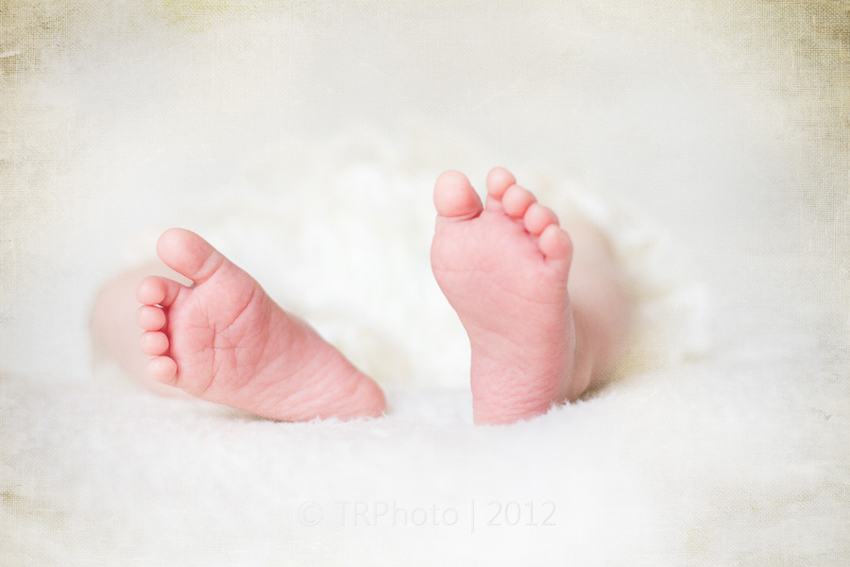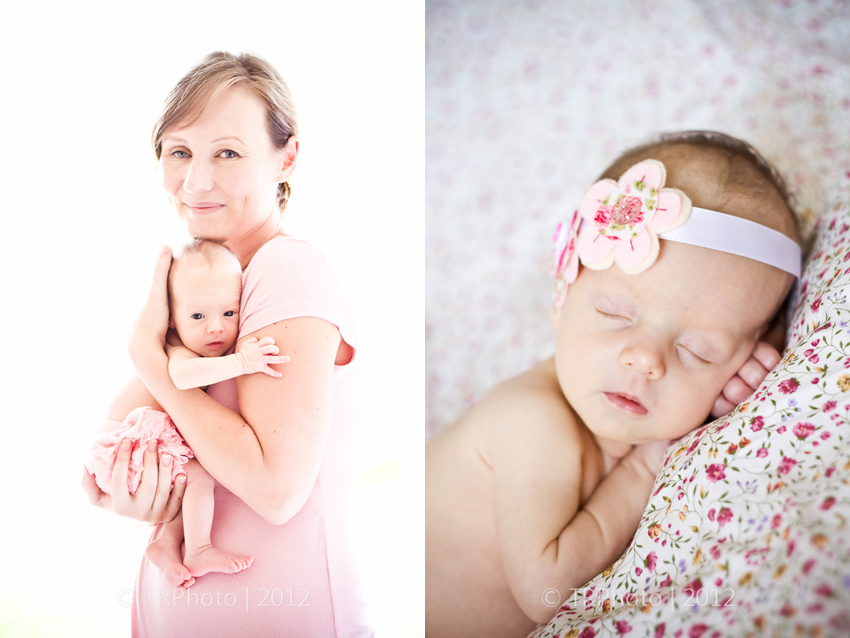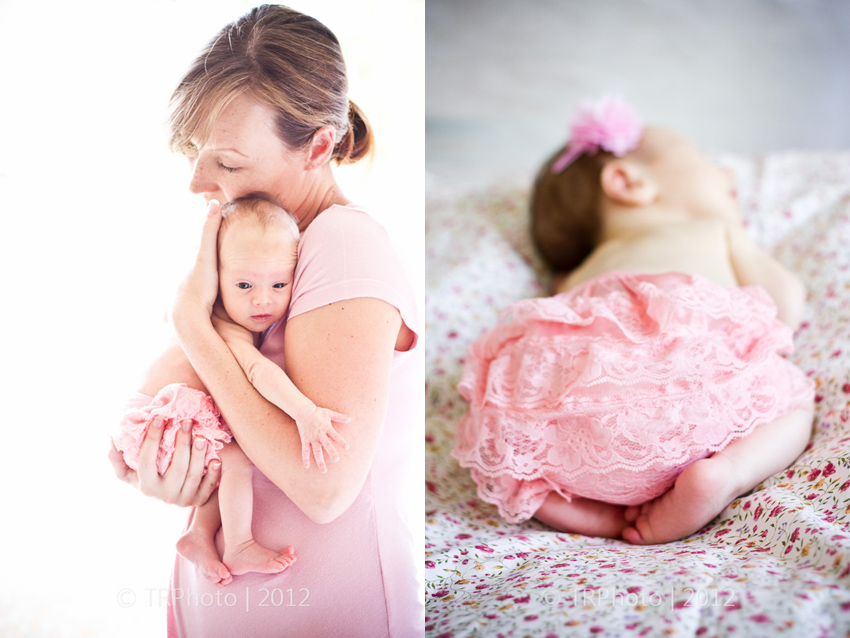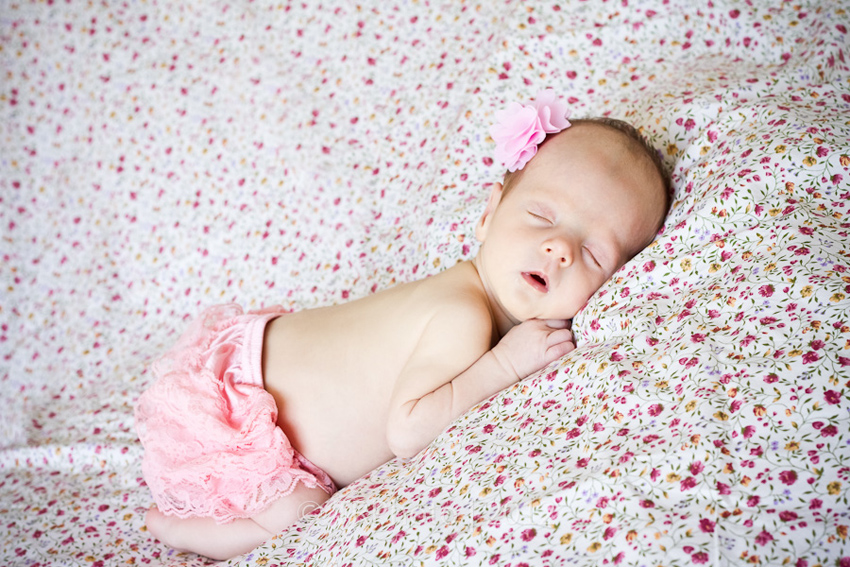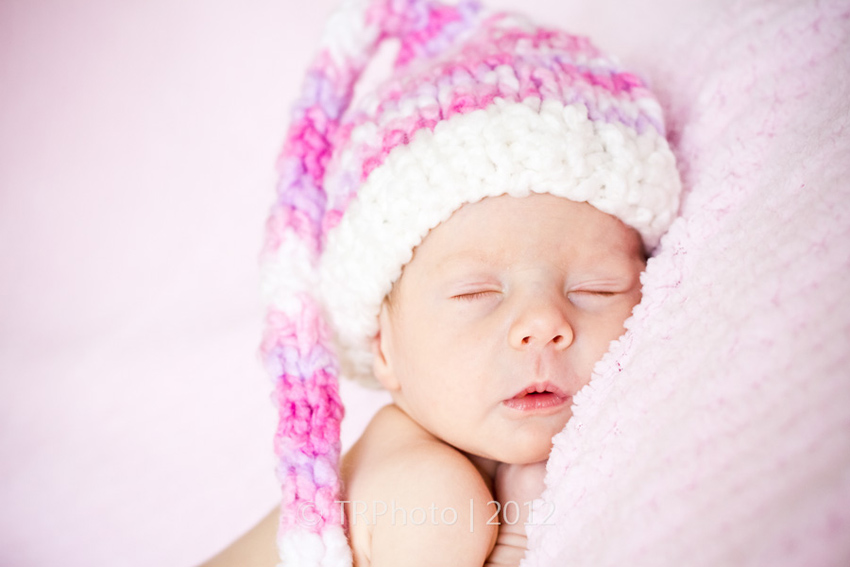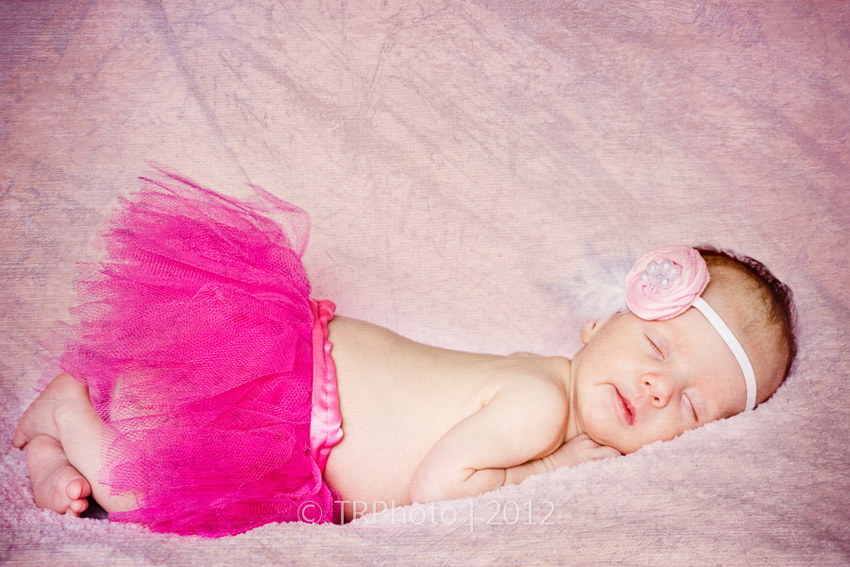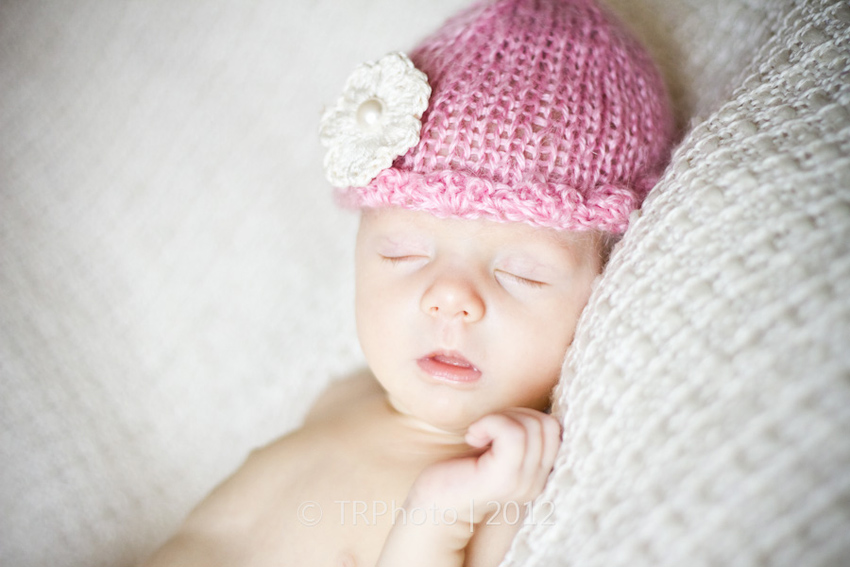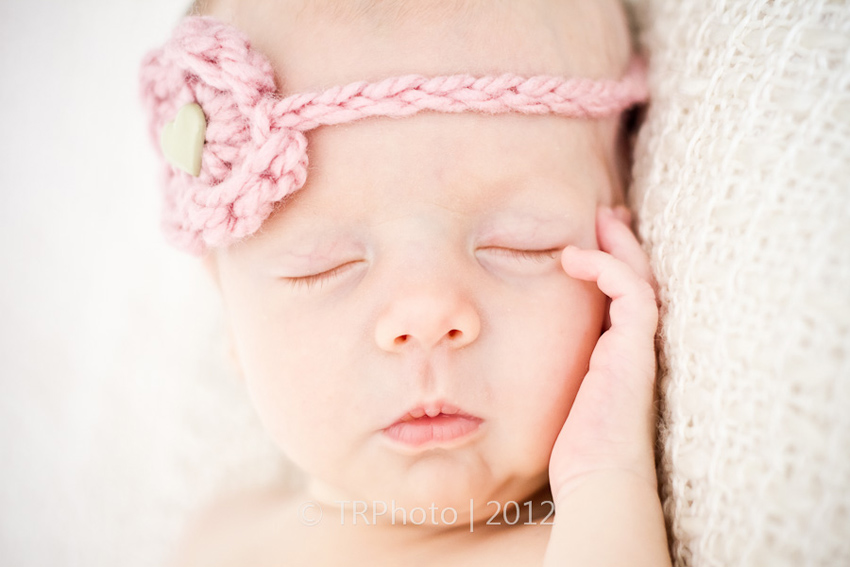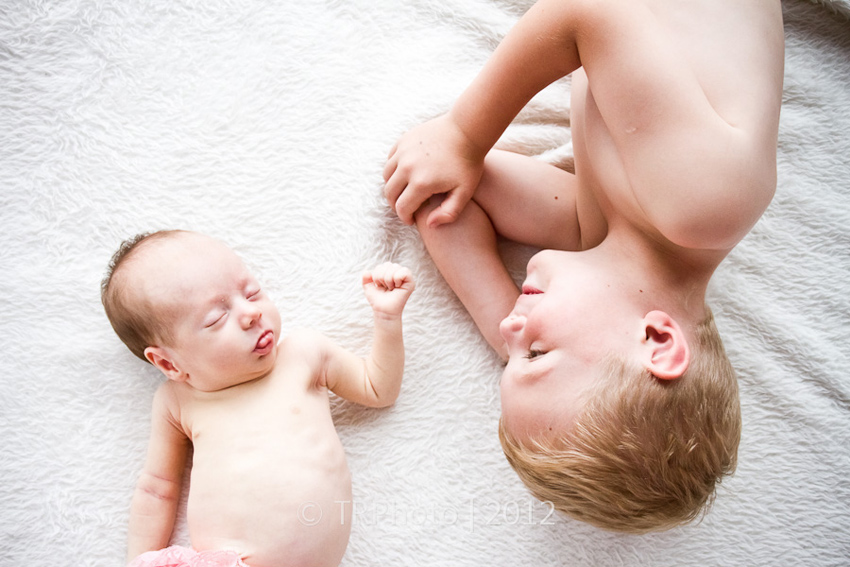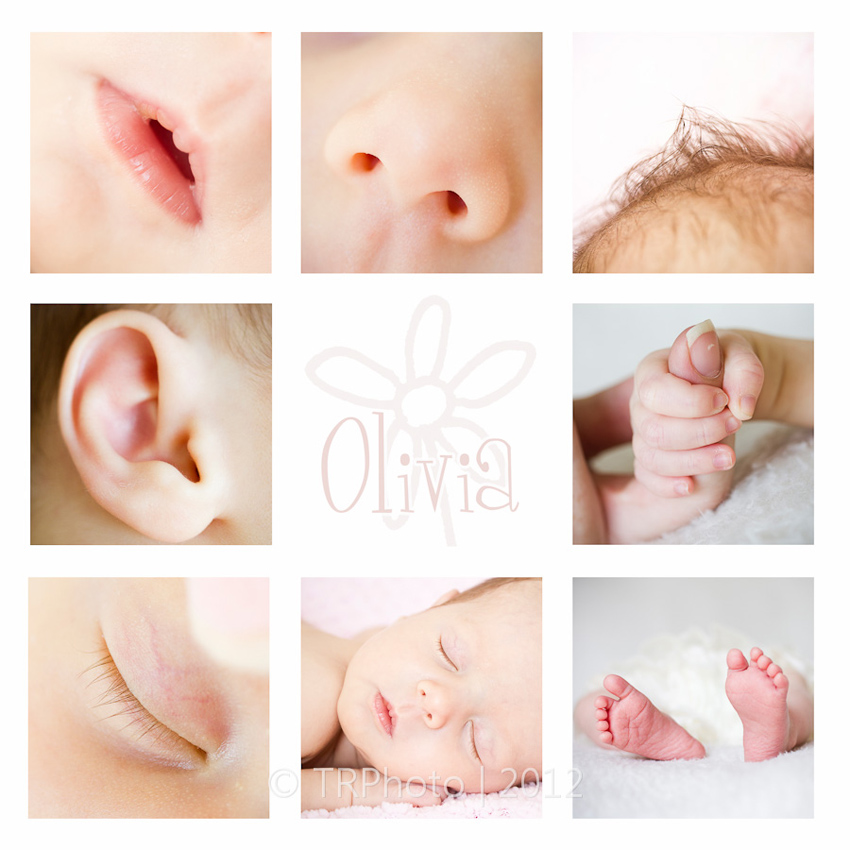 Comments
comments