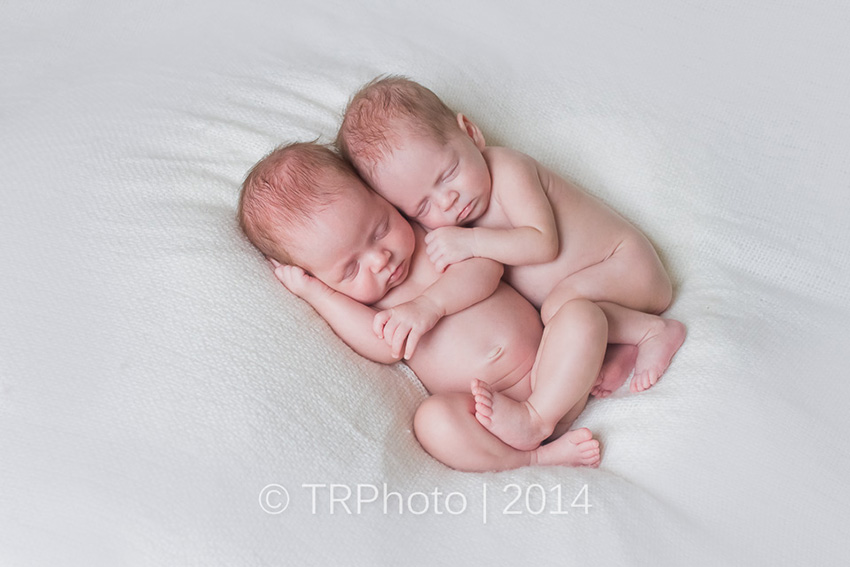 Jennifer and Ina
Sweet little Jennifer and Ina stole my heart from the moment I saw them. Their Mommy Carmen was blessed to receive a photoshoot from me as a baby shower gift from a dear friend. We started chatting last year to arrange everything for the little angel arrival, and then we had to wait. But they didn't keep us waiting very long.
The girls arrived quite a few weeks early, and had an extended stay in the hospital, the quickly got to the point that they could come home and really put Mommy and Daddy to work.
I asked my dear friend Abigail to come help me on the day as I knew that four hands are better than two ;P She was an absolute star and even grabbed some shots of me doing my thing 😀
We had a great time cuddling and cooing with these two cuties with the rain falling lightly outside, and walked away with beautiful images for their wonderful parents.
Comments
comments