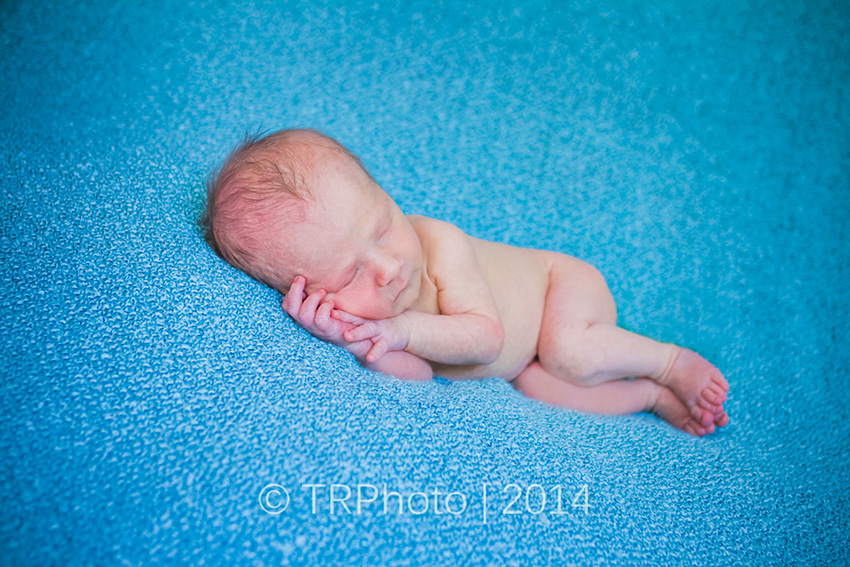 Duncan's Newborn Photos
I love going back to photograph a families second baby, to watch a family grow is one of the most precious things to be a part of. I just can't get enough ♥ Duncan was so different to his sister, he slept deeper and even though it was colder when he was born compared to Danica, she needed lots of heat in the room to settle and he didn't.
He is like a carbon copy of his Daddy, its so adorable to see them together.
Thank you for letting me watch your gorgeous family grow ♥
Comments
comments