{Brand New} Pierre
The Oosthuizen family are the lucky winners of a Baby's First Year package, from a competition that Preggi Perfect held last year.
Since little Pierre was already born when the winners were announced, we missed his maternity shoot.
But we will make up for it at his 1st birthday party 😉
During the shoot I got to meet Pierre's wonderful and very loving parents. And his older sister who is so cute and gorgeous.
I fell in love with their family and how welcoming they were to me. It is always wonderful to be so welcomed into my clients home.
I can't wait to watch this cutie, who at 8 weeks laughed hysterically when his mommy joked with him, grow up to be a handsome little boy.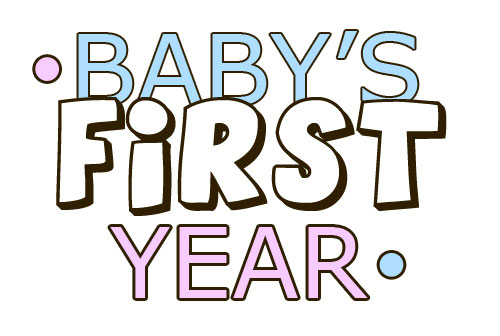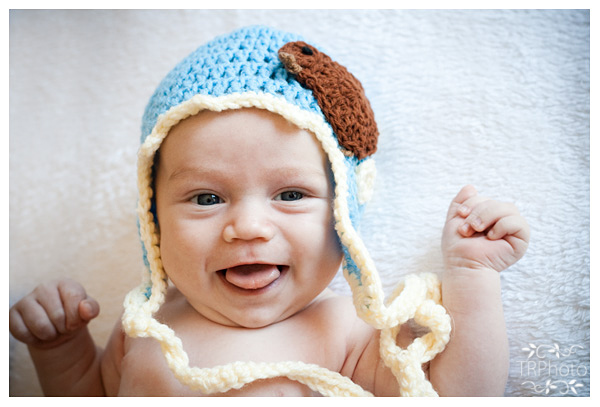 Read more…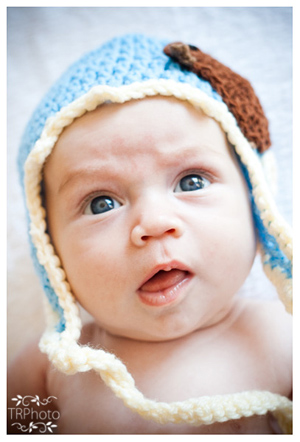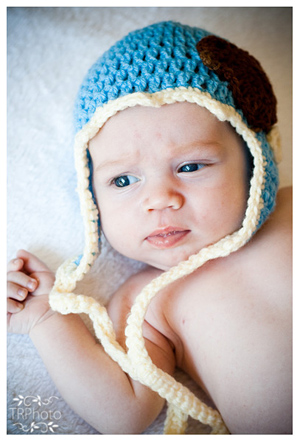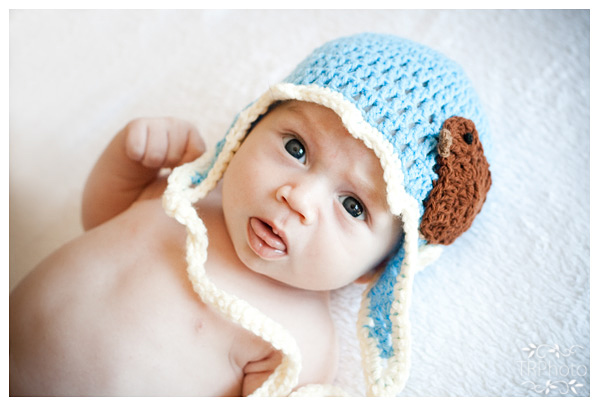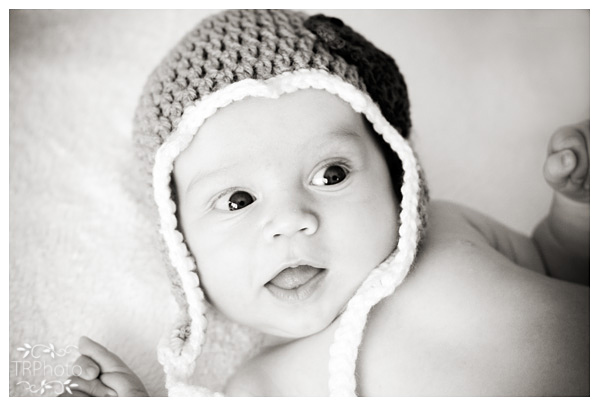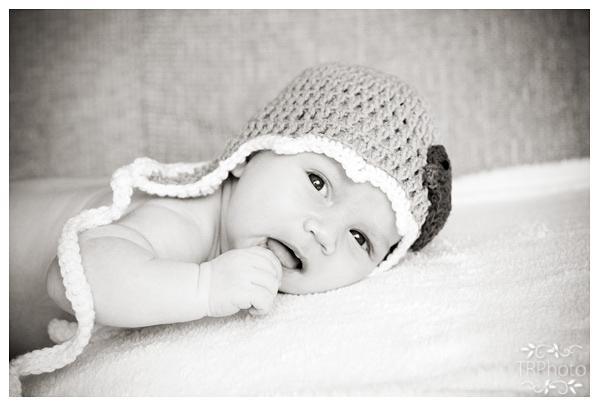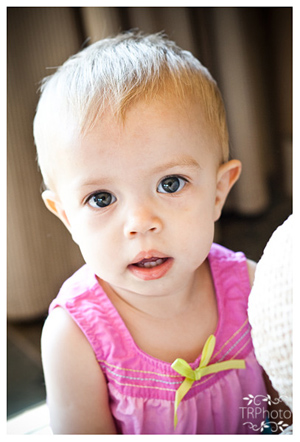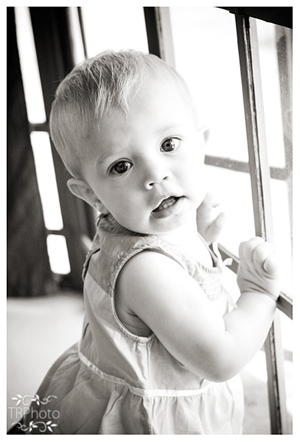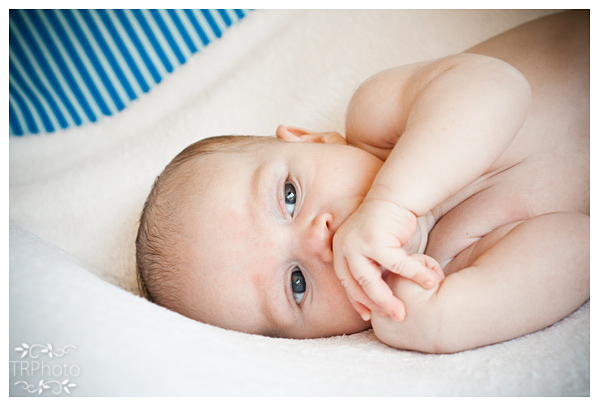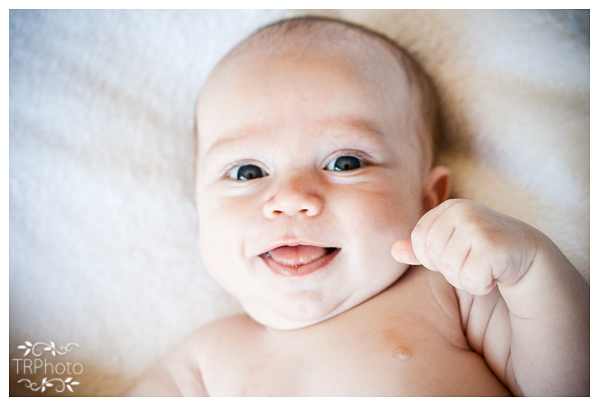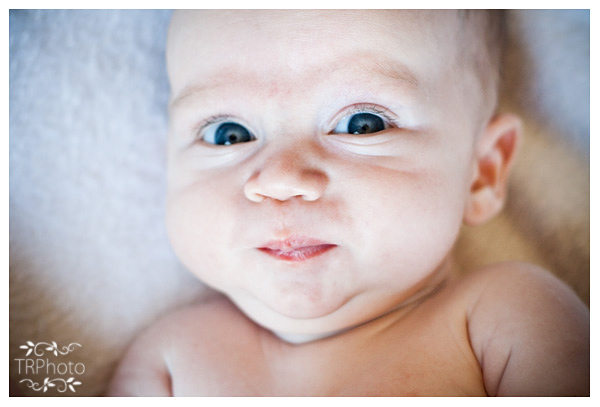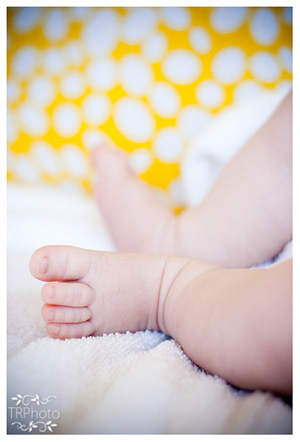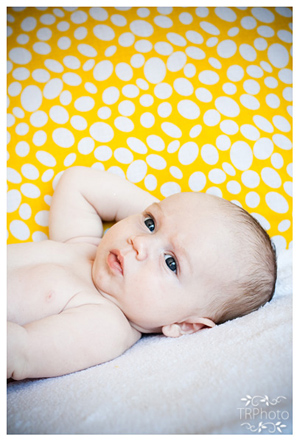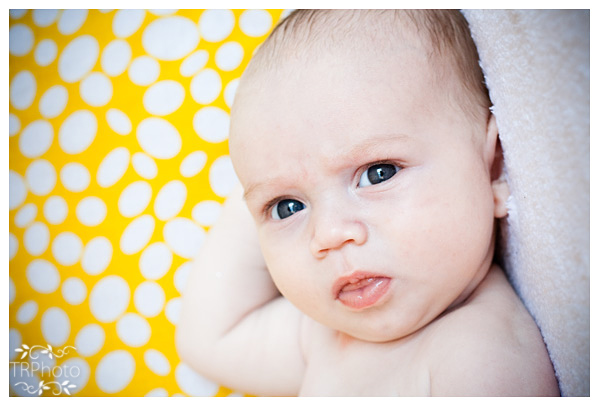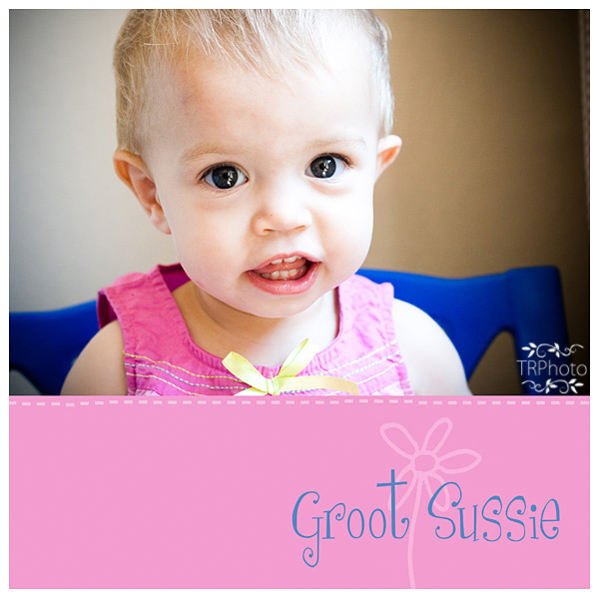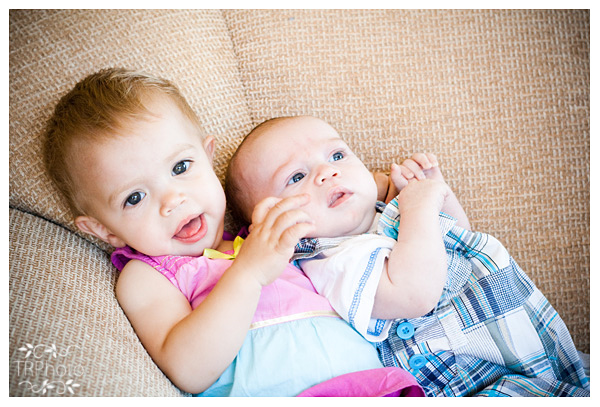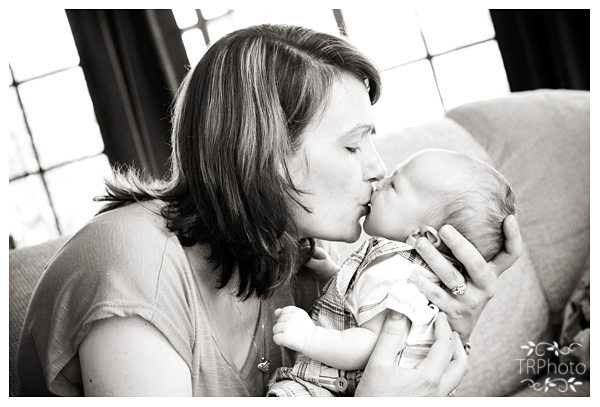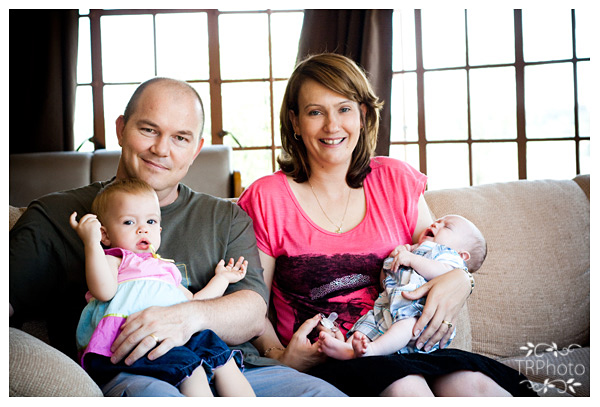 Comments
comments