{Brand New} Allegra – Newborn
Allegra's parents got married in Italy {How Awesome!!} So they decided when they found out they were having a little girl
that they didn't want to go with a traditional English or Afrikaans name… so they decided to look for an Italian name ♥
And they found an incredibly beautiful one.
Allegra was 5 weeks old when we did her shoot, and normally babies that are over 10 days old are a lot
more awake during their shoots. But Allegra is such a calm and relaxed little angel, she played along
so well while her mommy and I chatted and did her photoshoot.
How Gorgeous is she? 😀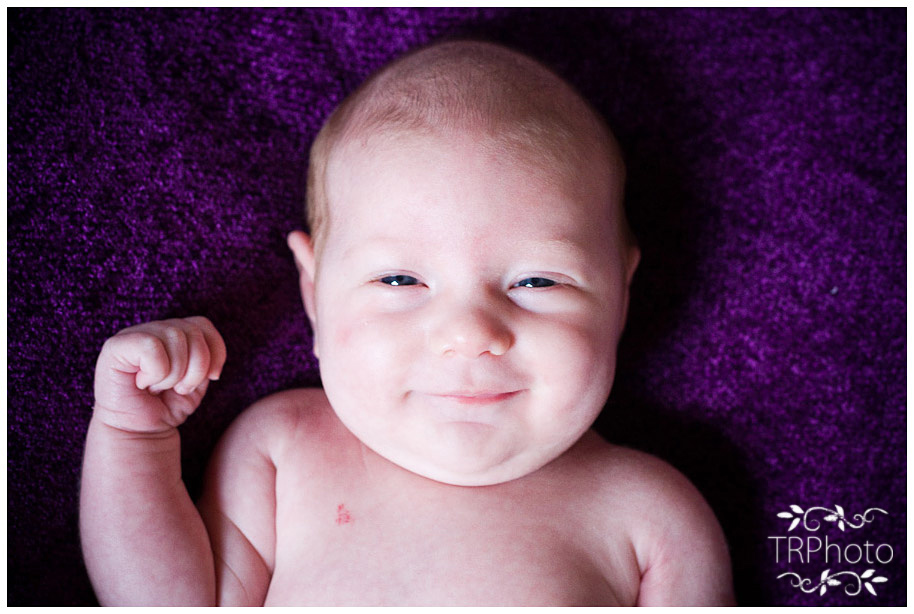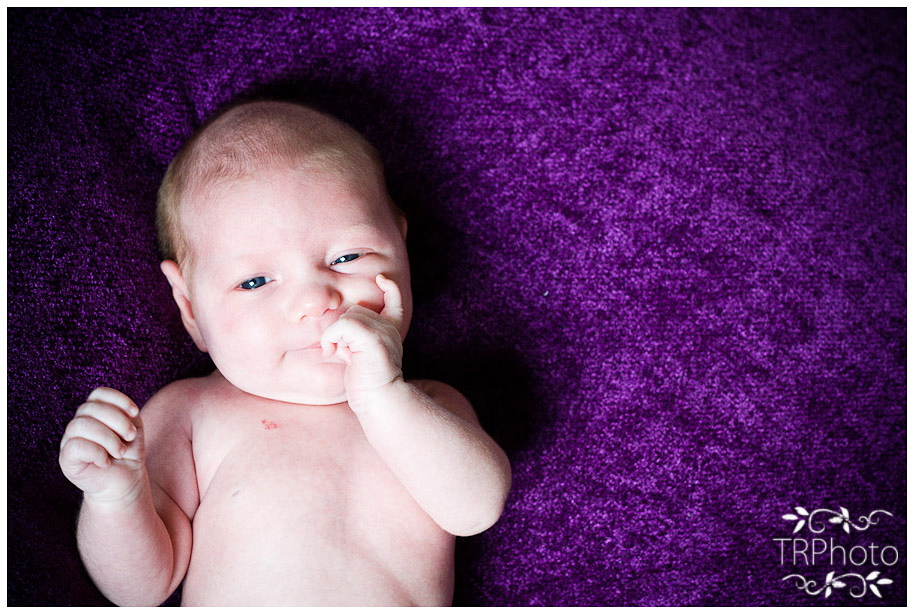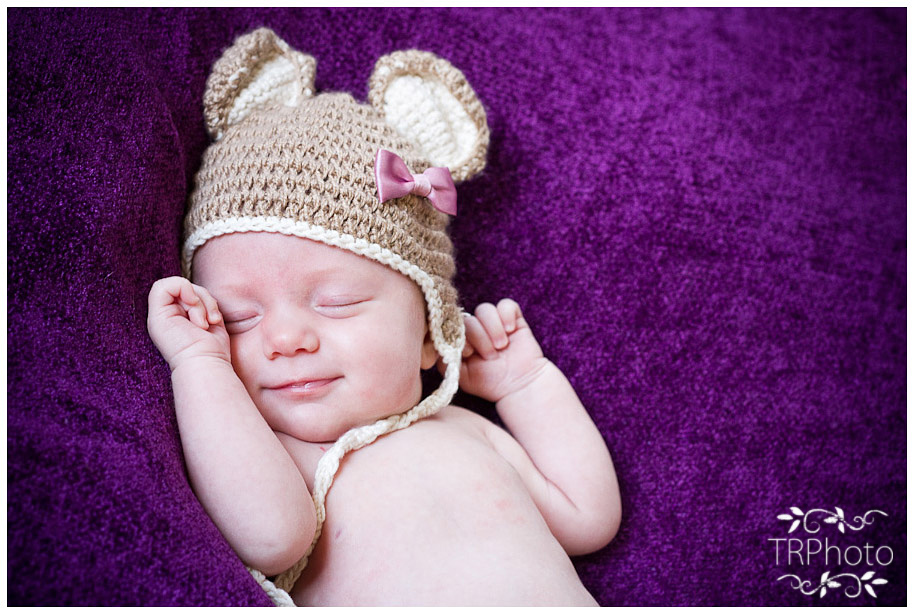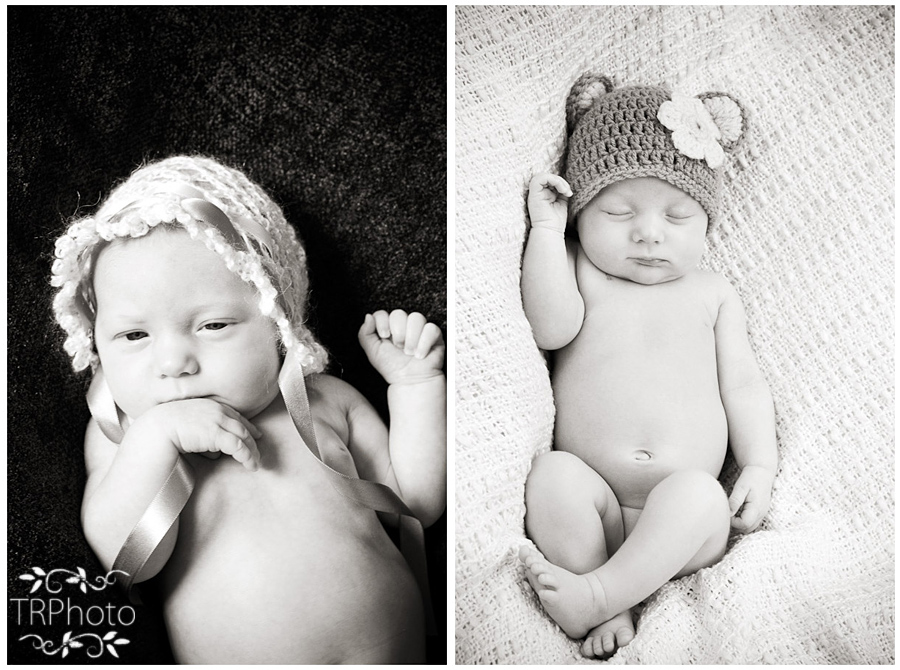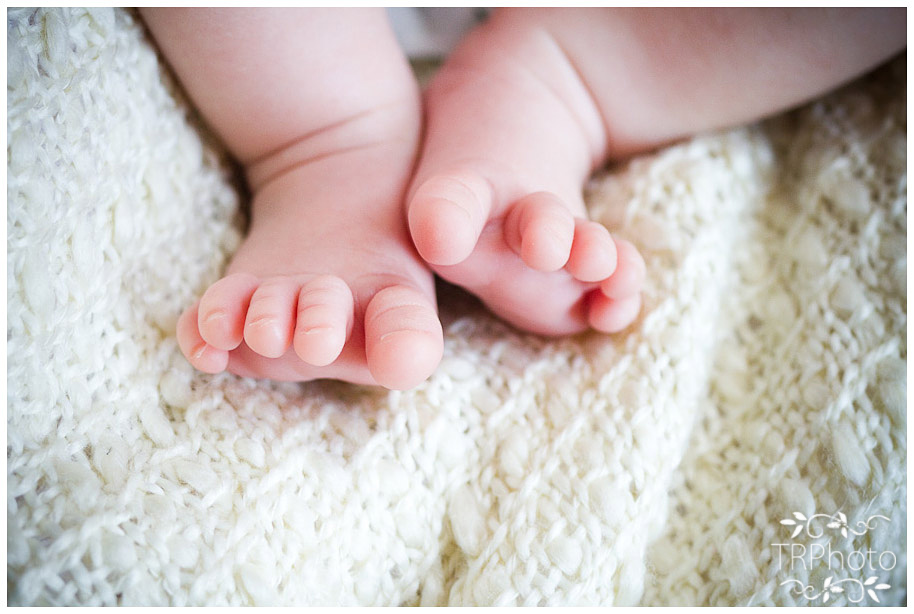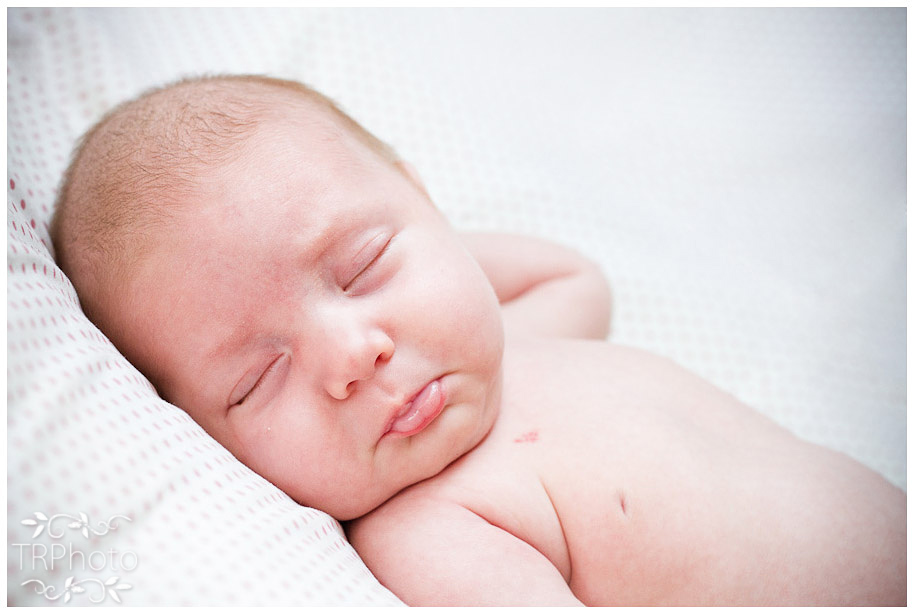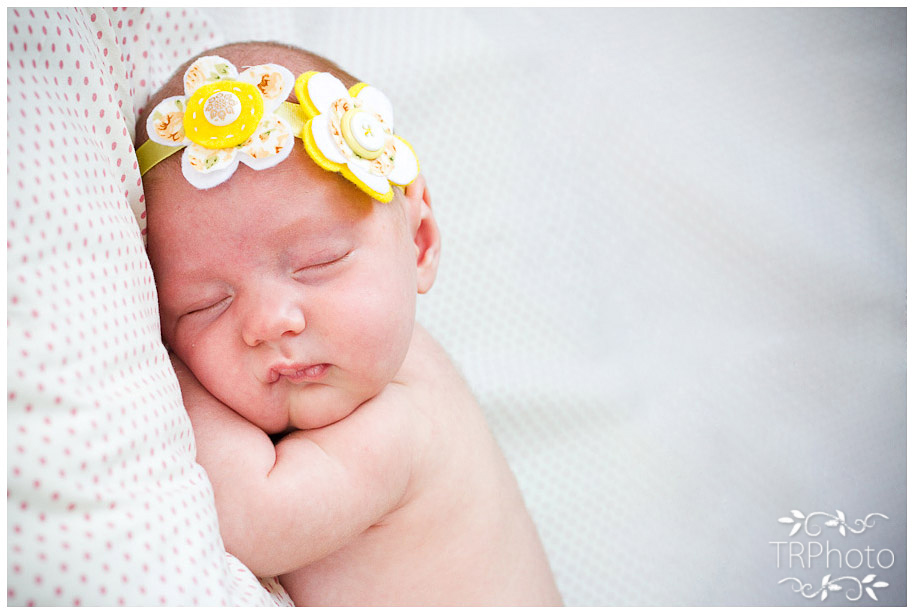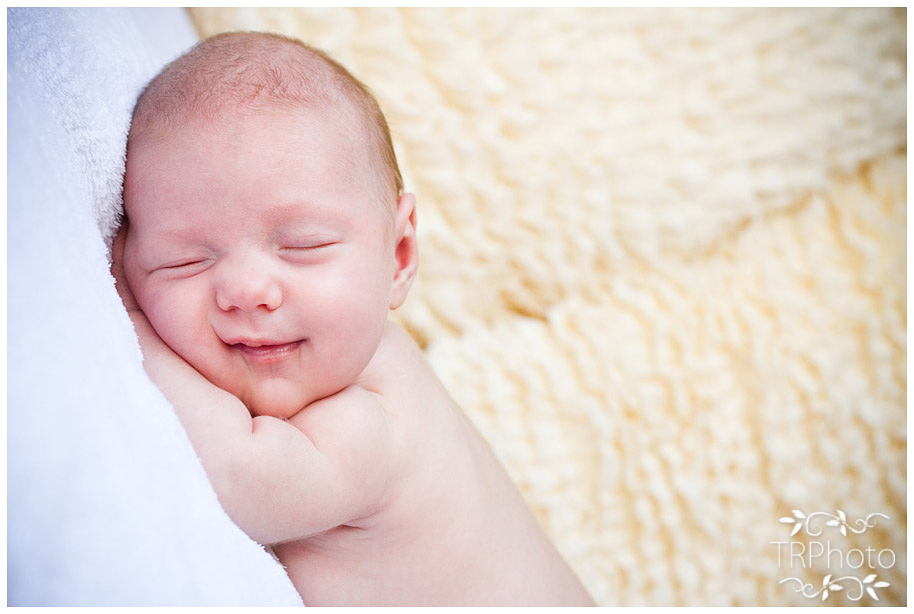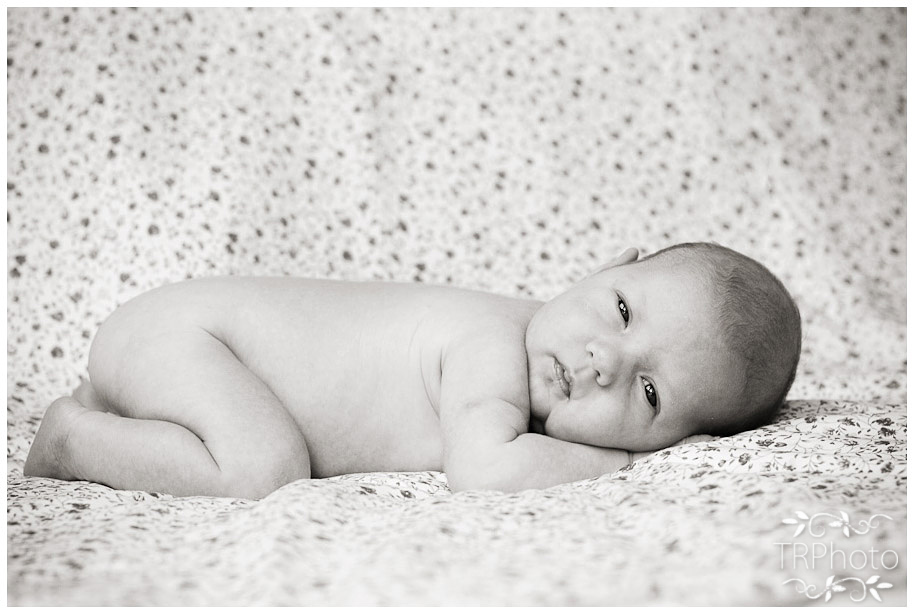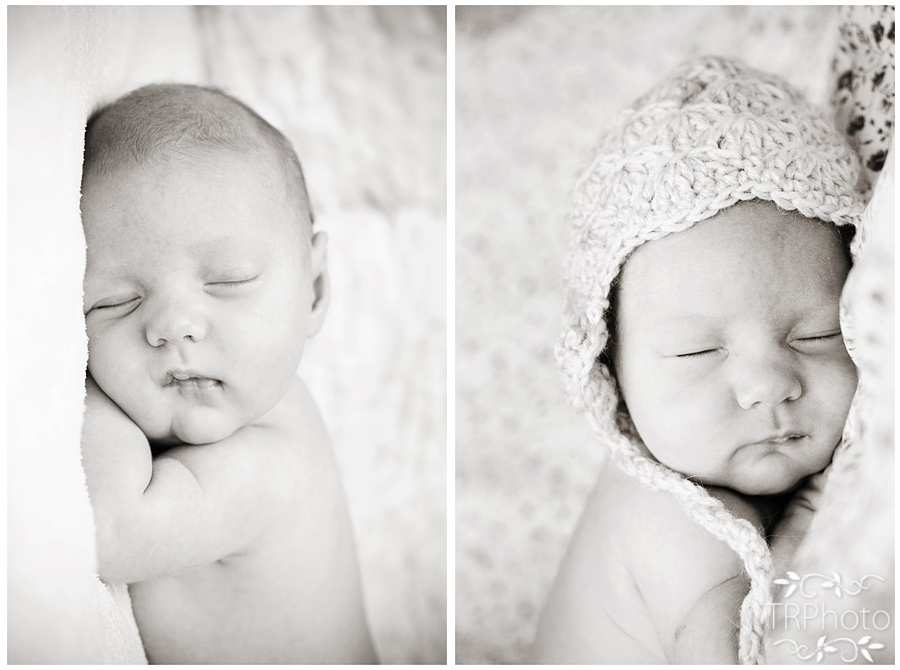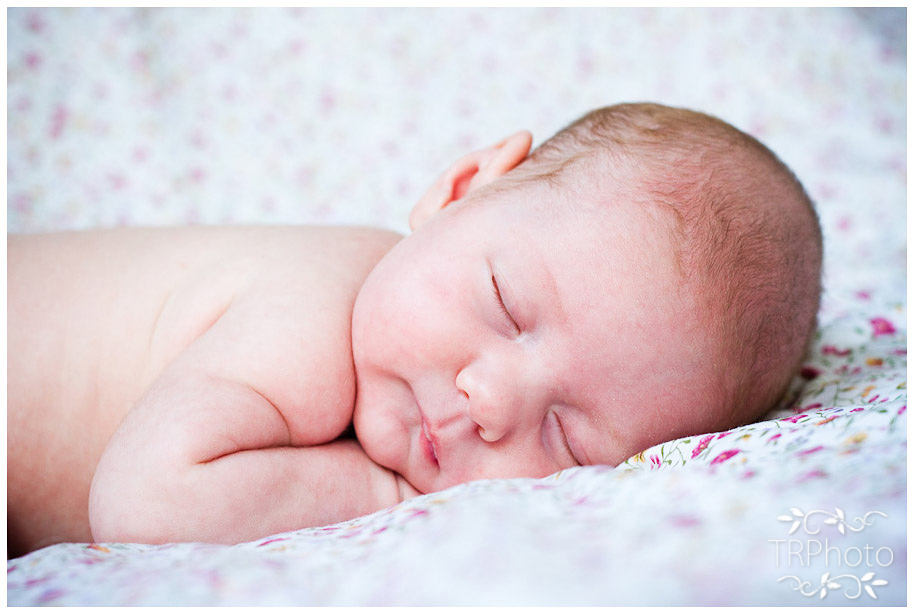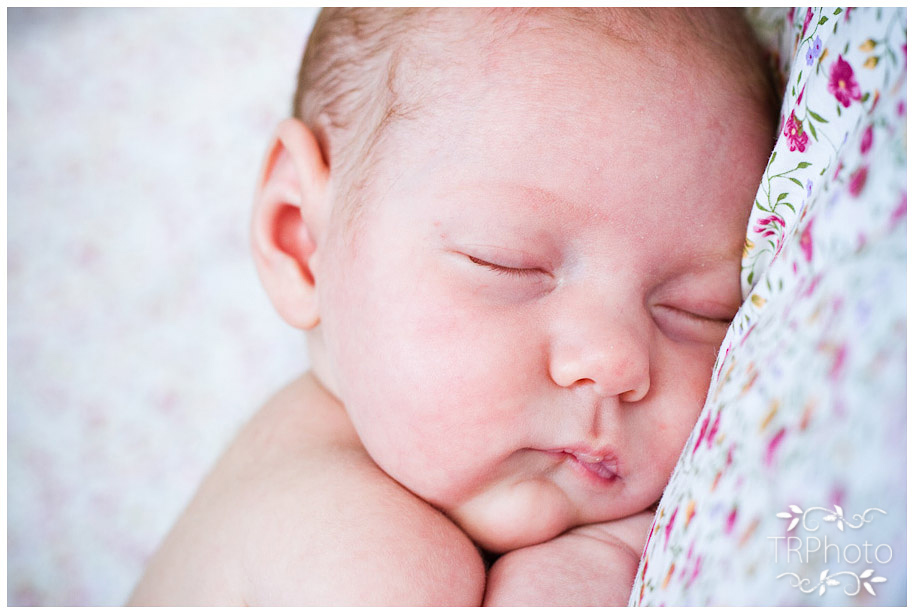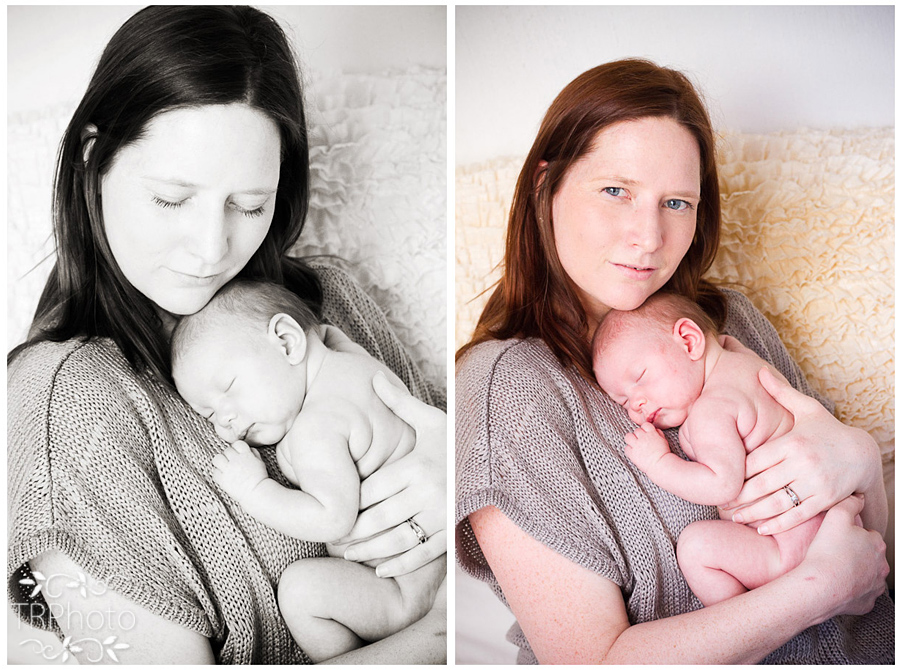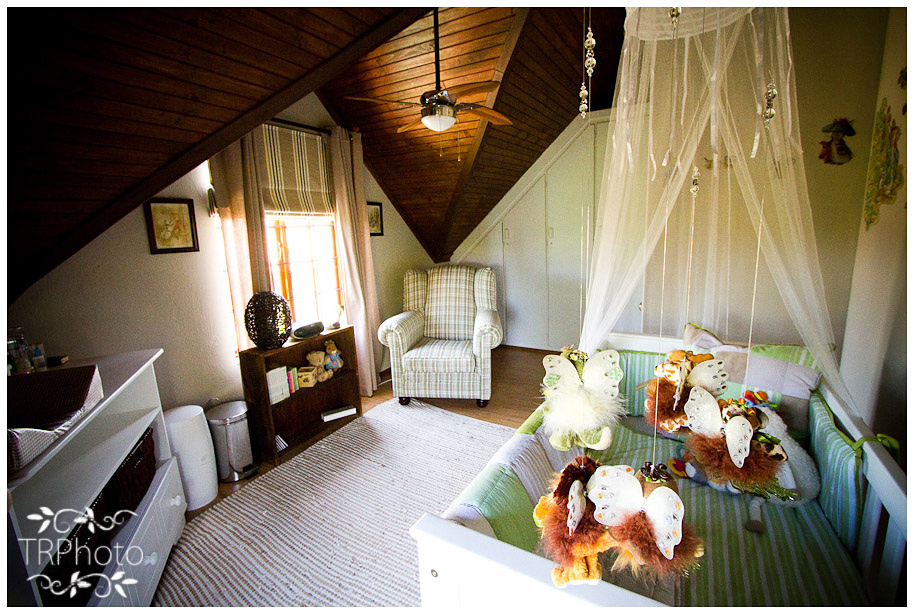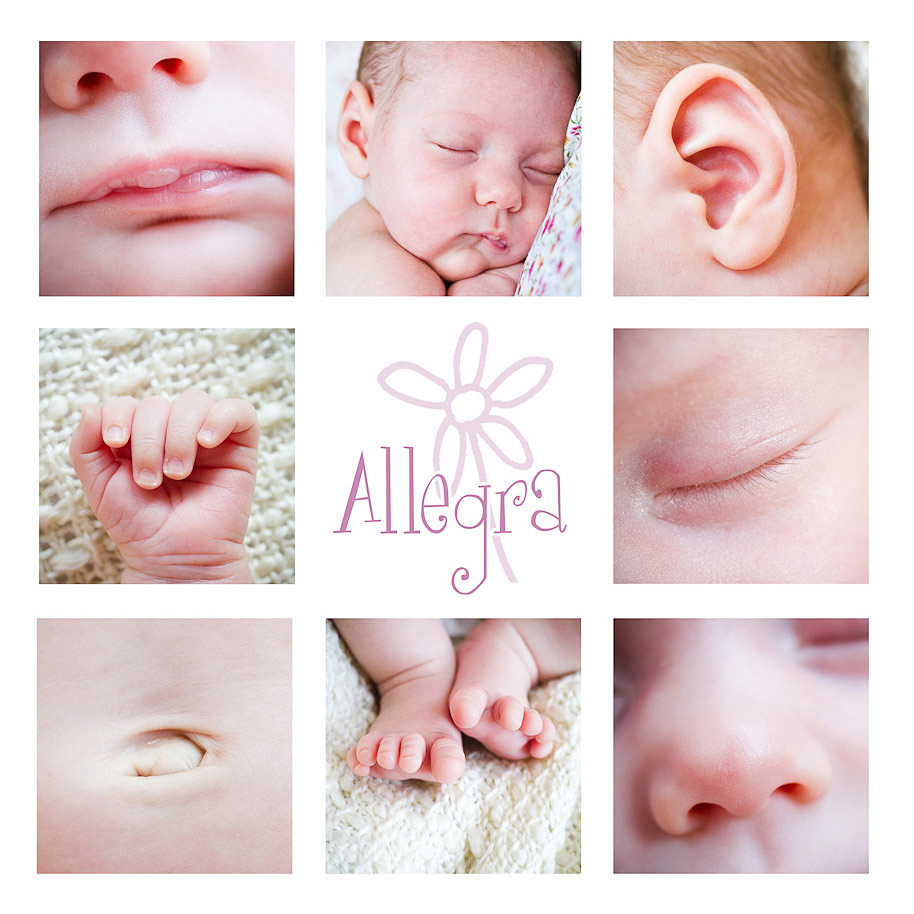 Comments
comments