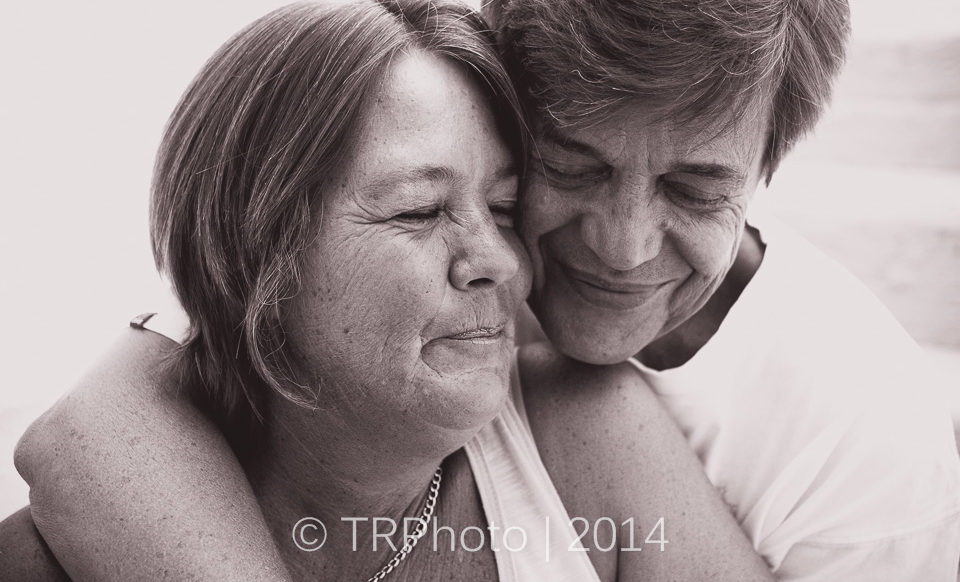 True Love
During my last holiday with you
Like most men, you looked at me funny when I asked if I could do a couple shoot with you and mom. You smilingly said, "Do I have to" hehehe My response was, that these photos weren't for you, or even for mom, I wanted them for us kids and grandkids, because we didn't have any nice pics of you two together.
I never once thought that this would be what it is… the last photos I would ever be able to take of you. The photos we would use in your eulogy… the photos we would hang in our homes… the ones we would face when talking to you, coz we couldn't call you on the phone.
I look back at the 1st picture and when I took it I knew never would I ever be able to capture another photo that showed what True Love is more than that picture.
There were so many more pictures from this shoot… but I couldn't go through them all… I couldn't even see through my eyes as the tears were pouring down. We are so blessed to have these moments captured forever…
Comments
comments