{Love} Carol and Andre – Couple Photos
A few months ago I was driving to a client in Sandton, I drove down this really cute road with awesome
paintings and images on the walls. I really wanted to use this location in a couple photoshoot.
After trying to arrange with some people to do the shoot, things just didn't work. So I decided to try again
another time. As spring approached I mentioned on Facebook that I was looking for a couple to do a
project shoot with me.
Enter Andre and Carol, recently engaged and needing some engagement pics, Andre is also a photographer
We had a great time, especially with their handsome little Gus who really loves the camera ♥
Thank you Carol and Andre for joining me on this fun filled day and helping me to do what I love 😀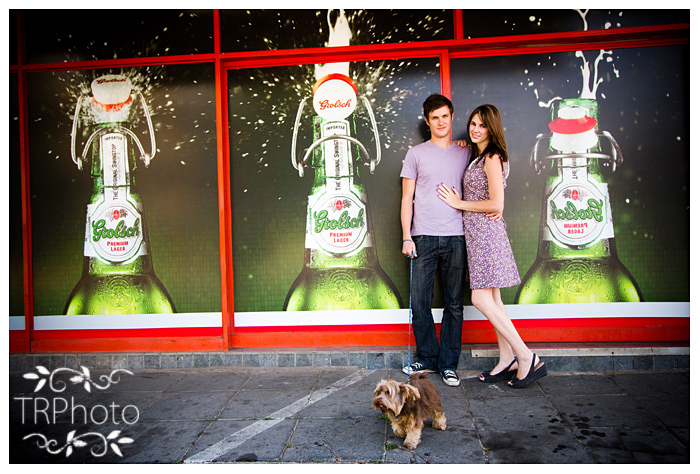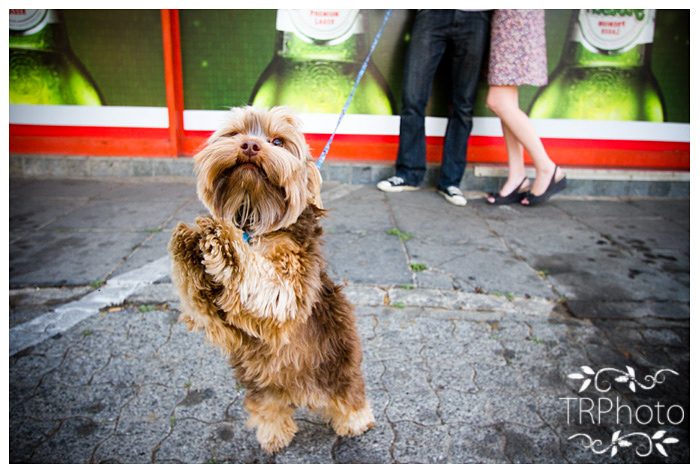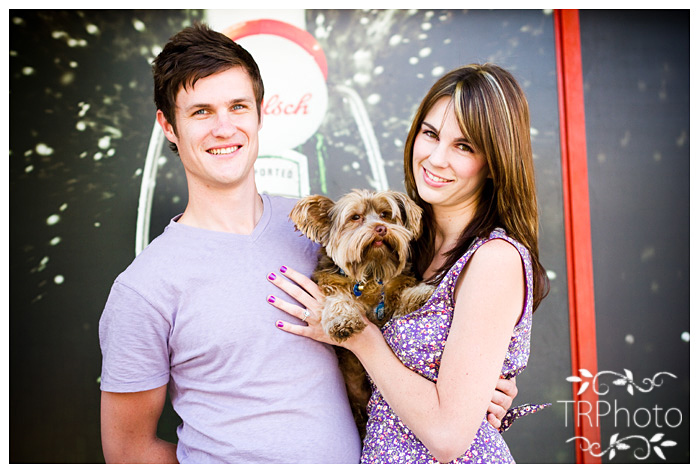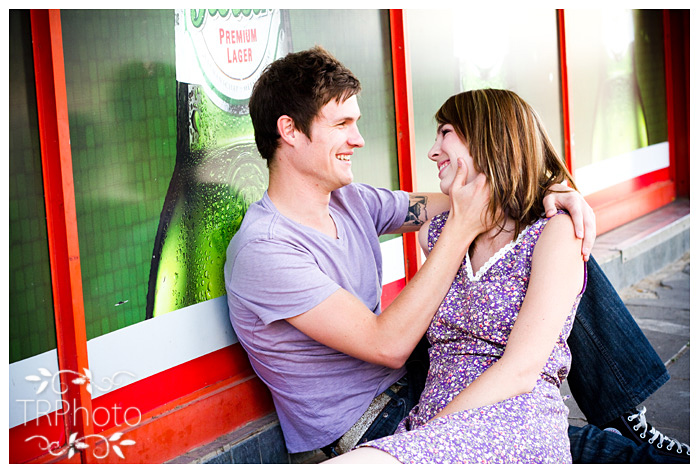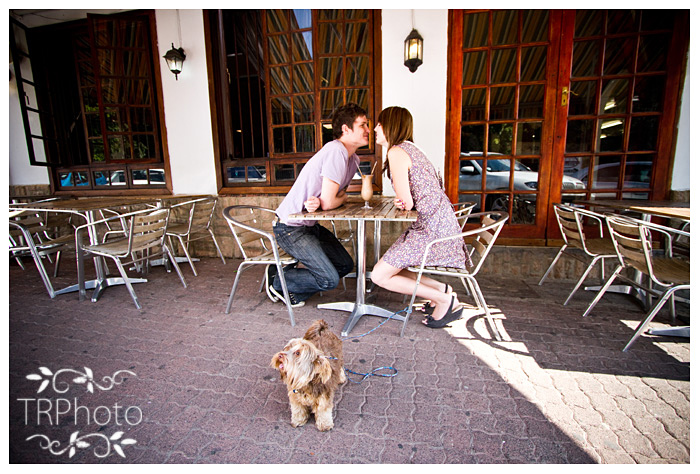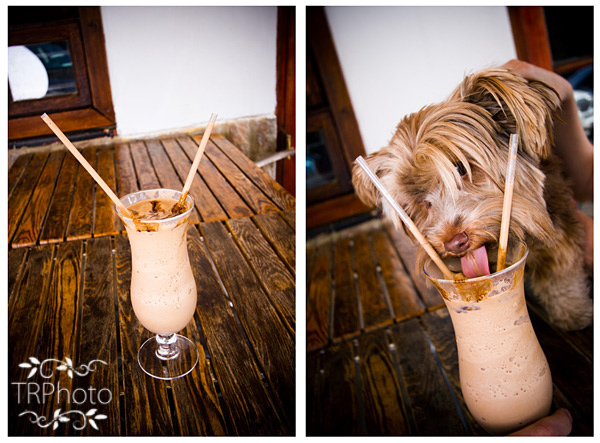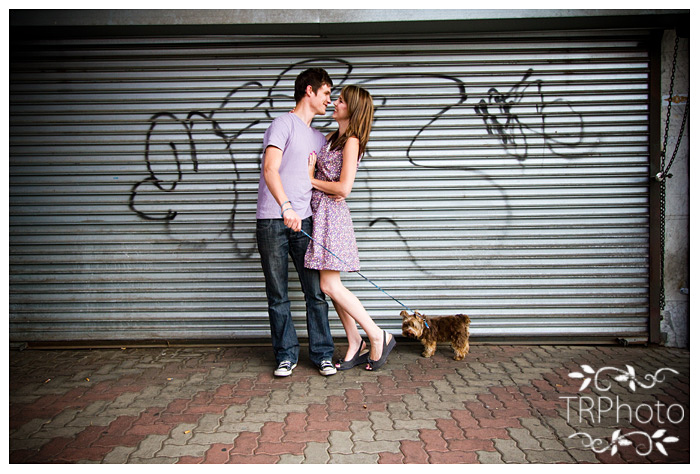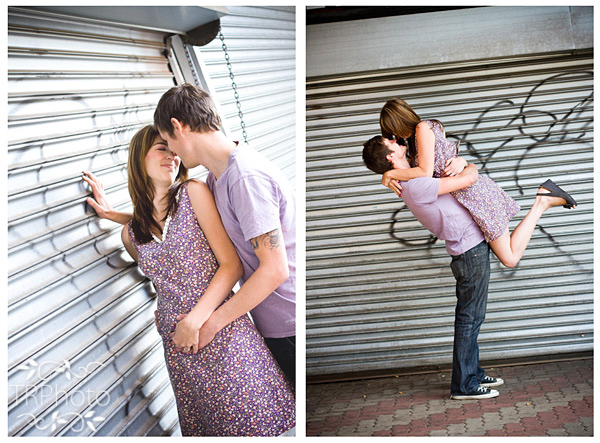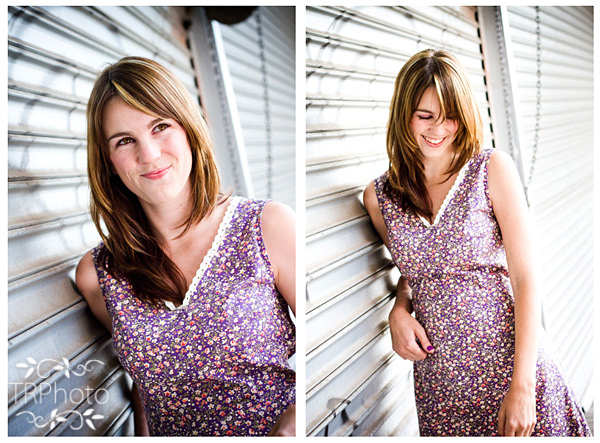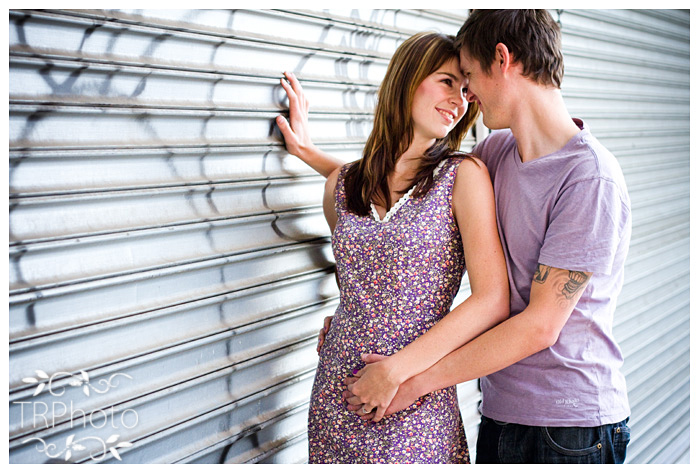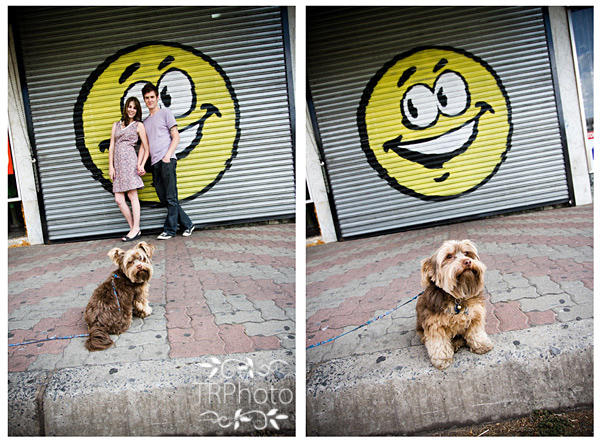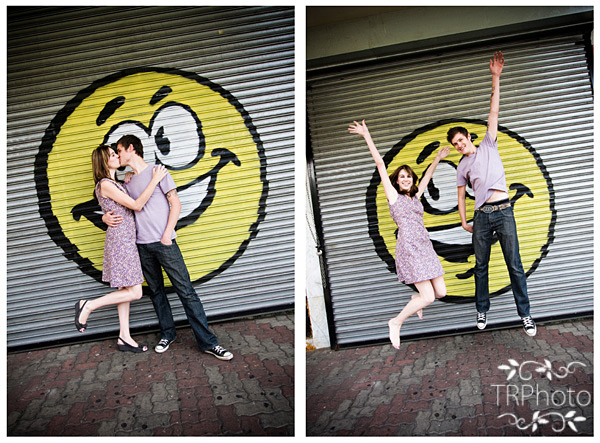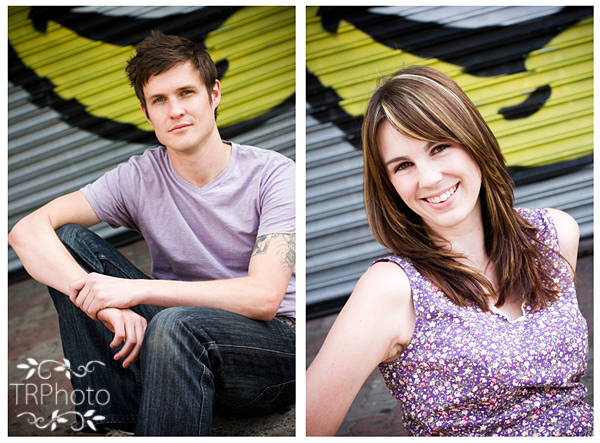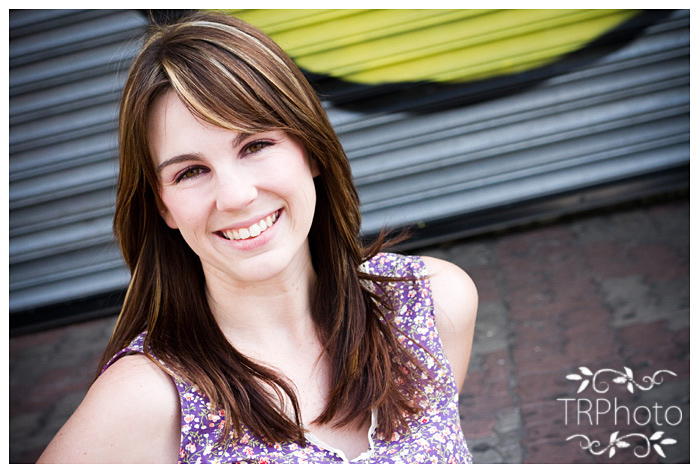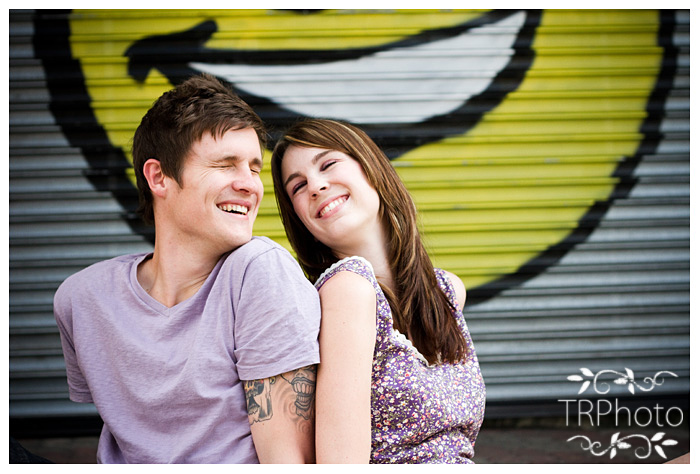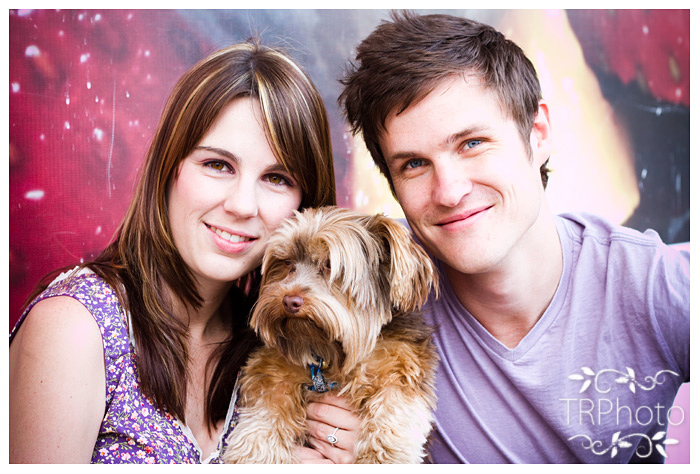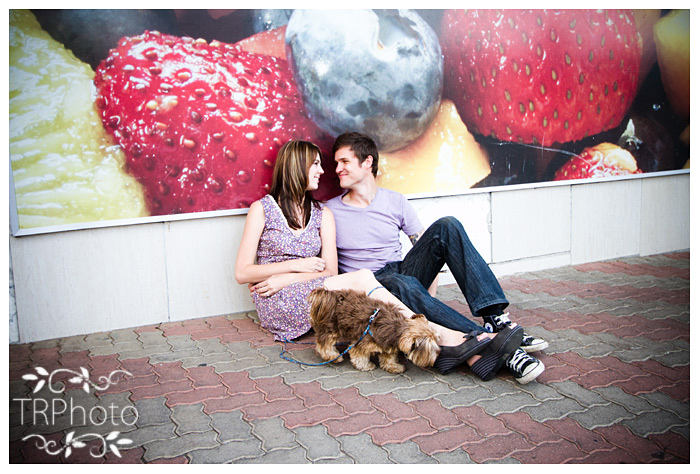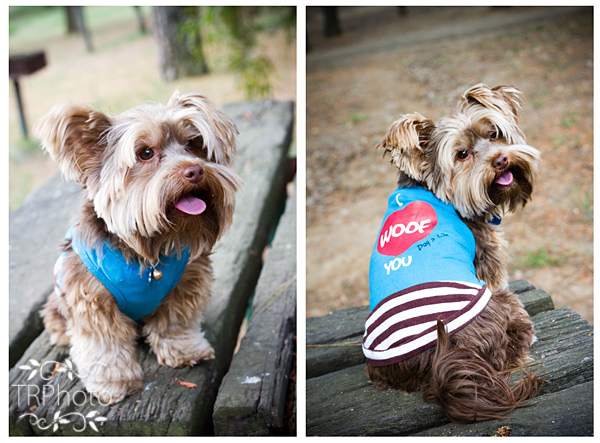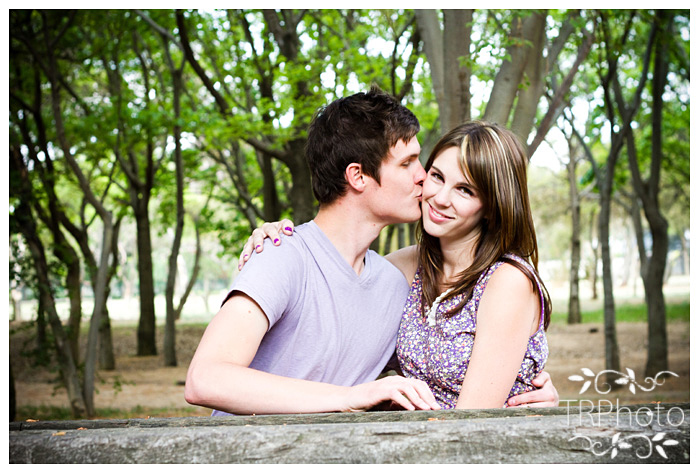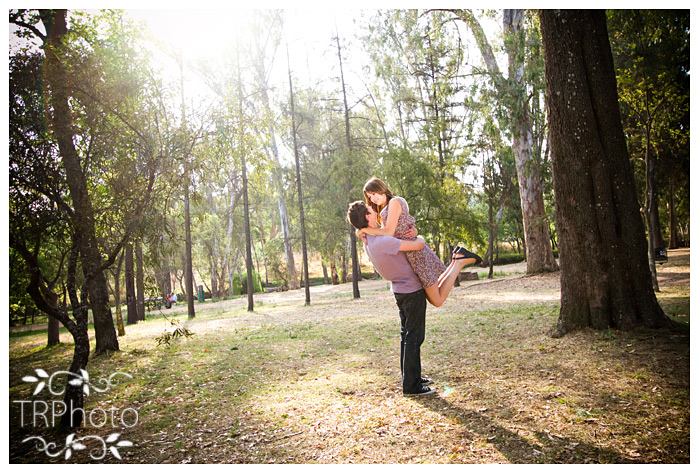 Comments
comments