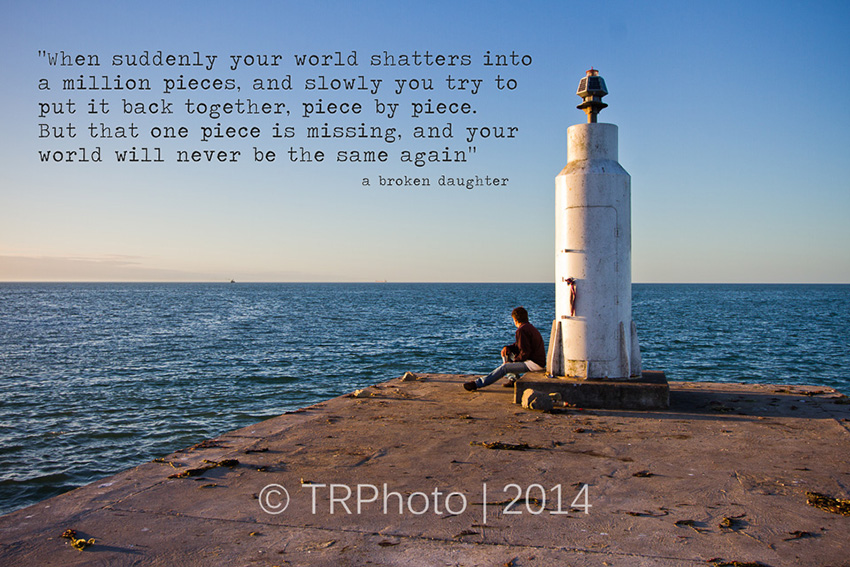 My last holiday with you
It's been a year today… since I last hugged you… since I last kissed you goodbye. While I got to talk to you over the phone after this… Its the last time I felt your touch. Its taken me a year to put this blog post together of my last holiday with you.
I arrived in CT so excited to spend a week with both of you, especially coz it was Mom's birthday the day after I arrived. It will always be one of the most precious times I could have had with you both and I will always remember it.
Here is a link to a special Couple shoot I did
We had some great adventures
This was my first time seeing your new Cape Town home, so the day I arrived I explored the beauty of where you lived.
The next day we celebrated Mom's birthday and saw beautiful things along the way.
The next day we went on a fun bird watching boat trip, you let me use your telephoto lens and I got some pictures I never would have imagined I could get.
each evening we went on a photo excursion… you didn't come with, but sharing my photos with you afterwards was so amazing, you kept telling me how talented I am, how proud you were of me… I can never forget how much you supported me
Our outing to Paternoster
One of my favourite excursions, the west coast is filled with beautiful places. These were at Jacobsbaai
The night before I left… I went down to the beautiful beach, taking in all the beauty you guys saw everyday. I felt so much happiness knowing how happy this place made you both.
Comments
comments