{Together} Keet Family
This is my second year doing Lynne's family photos, I really enjoy her shoots coz her little ones are not only cute
but give me a run for my money hehehe Which is nice to have, to keep me on my toes. Her little ones are
indredibly gorgeous so I always enjoy the pics I get of them.
This year Lynne brought along her 2 nieces for the shoot as well. We met up at the James and Ethal Grey Park
in Johannesburg. The venue fitted with their outfit choices so well to give a beautiful classic but also fun look.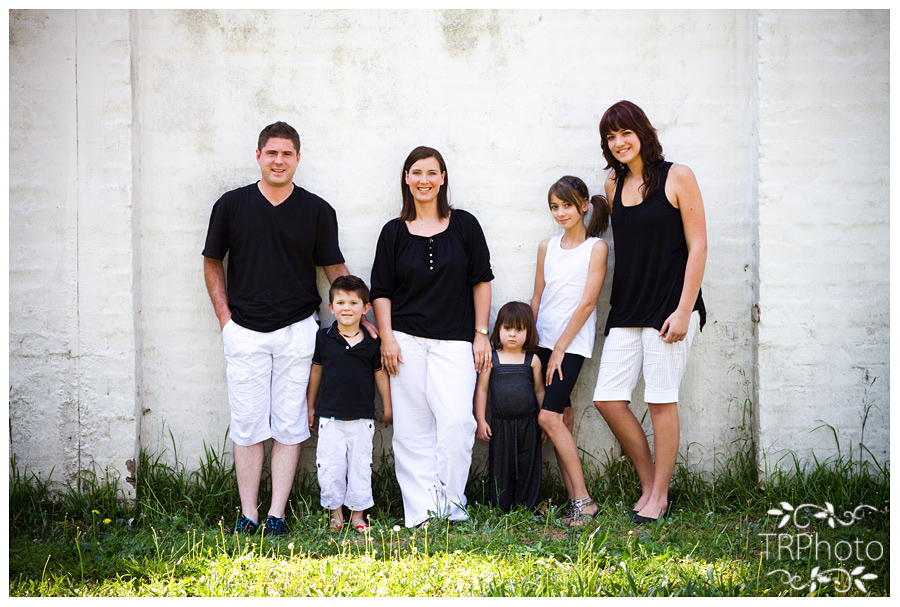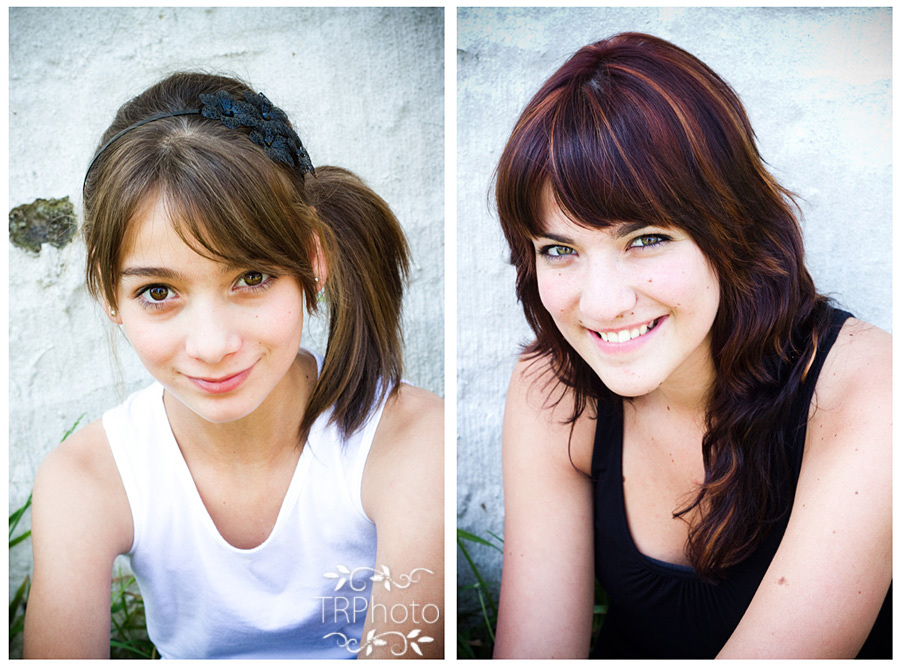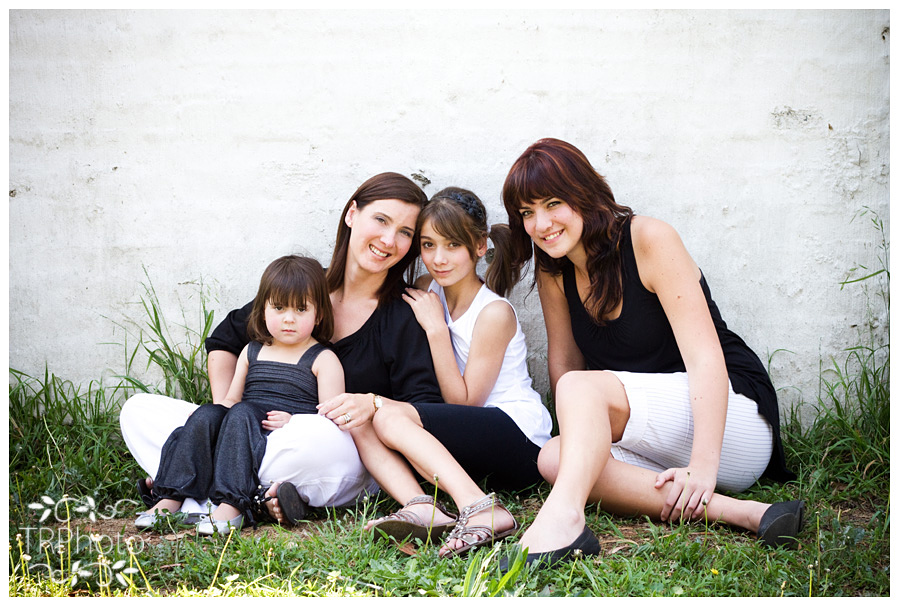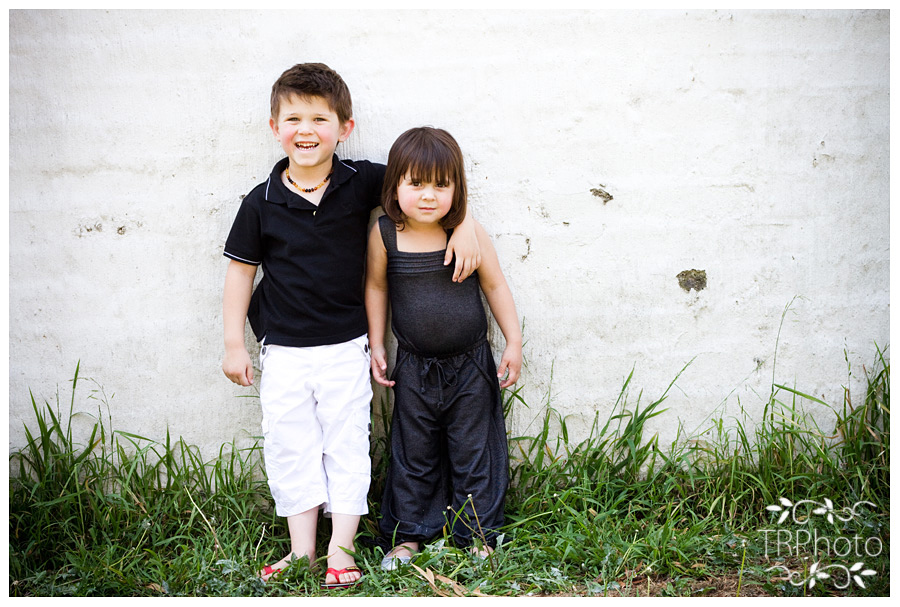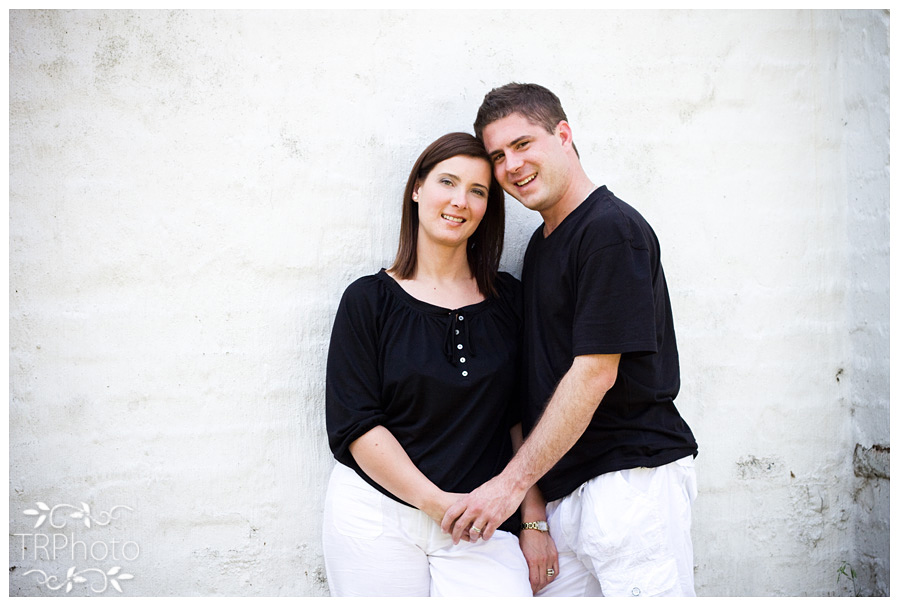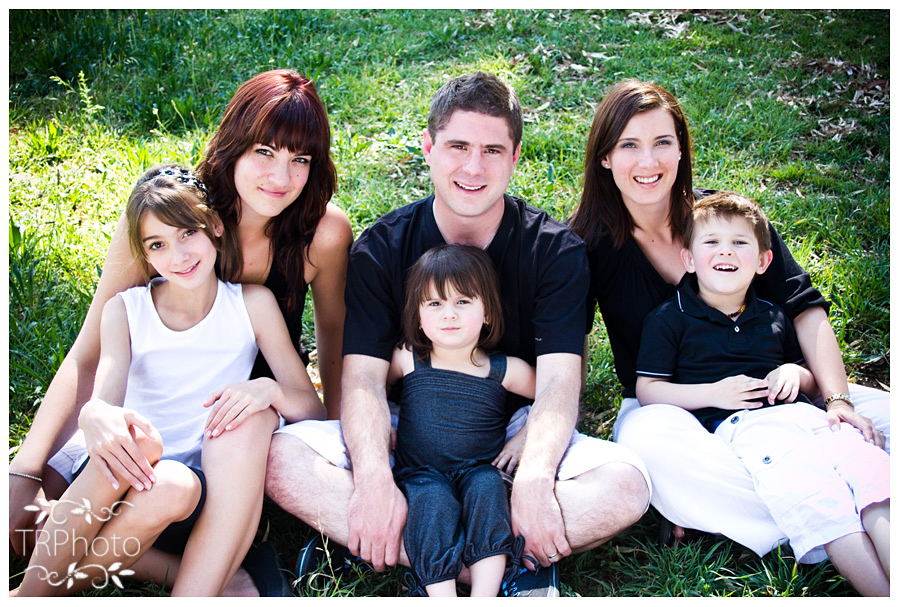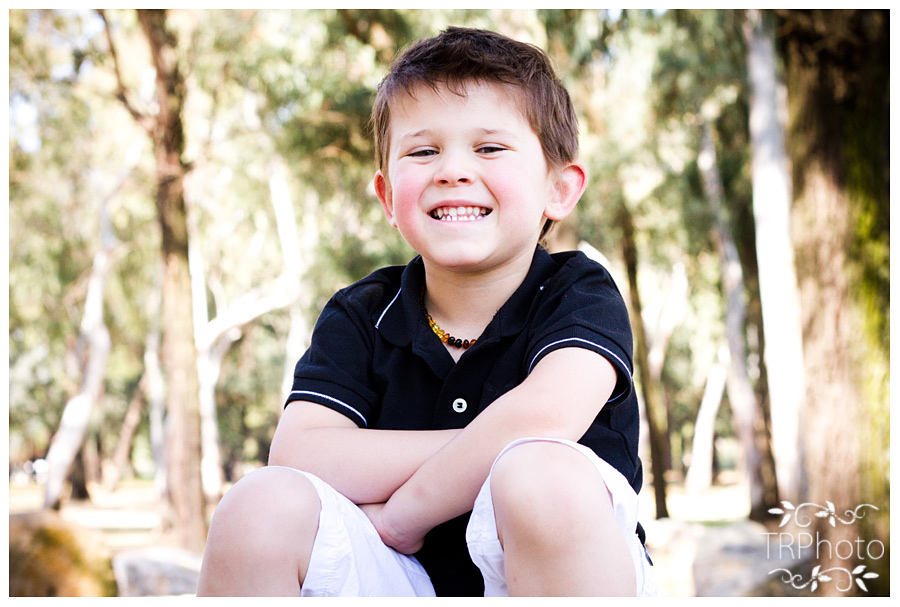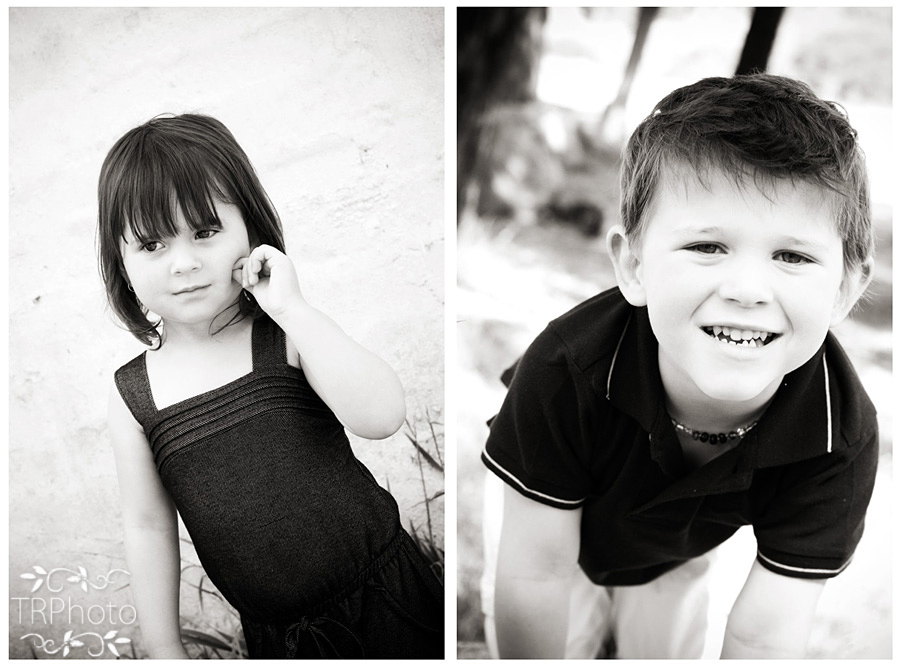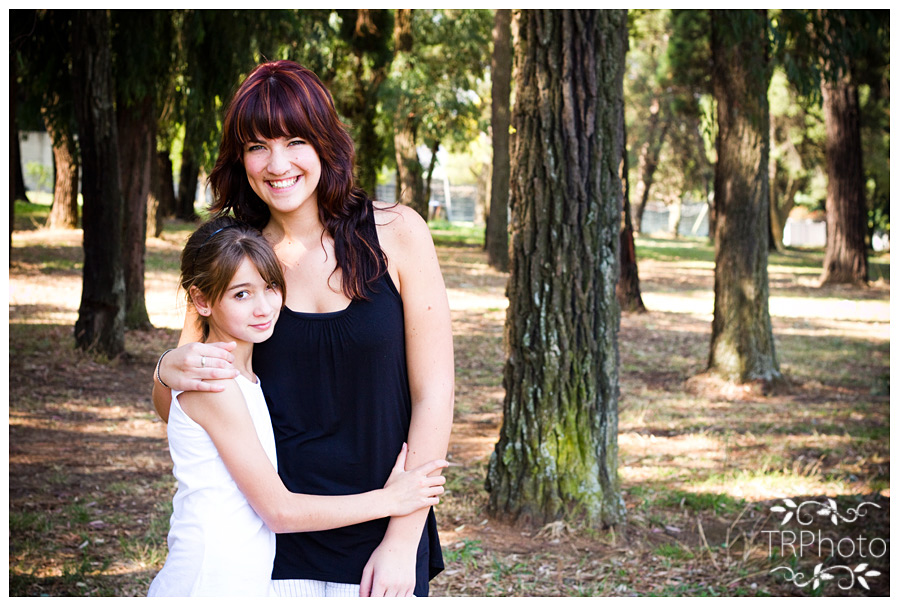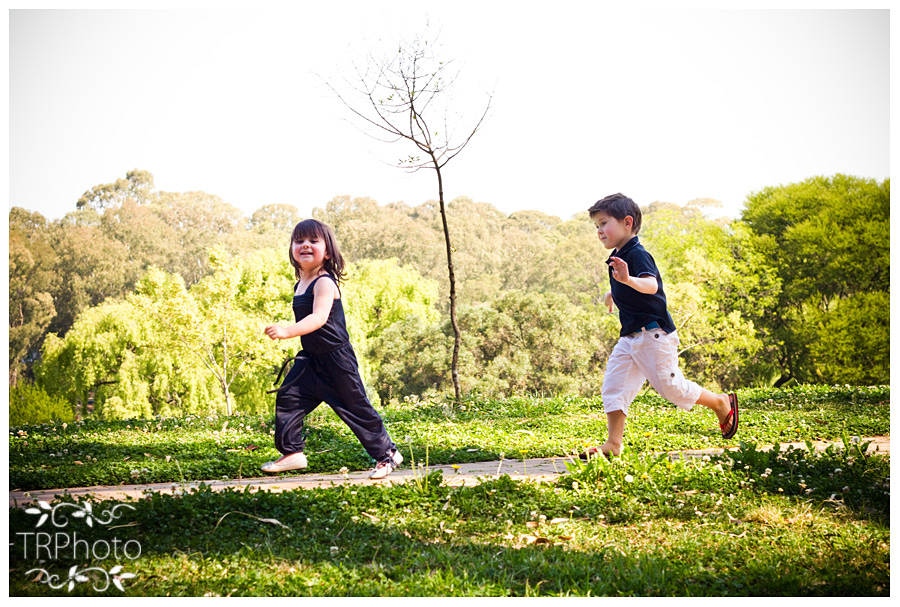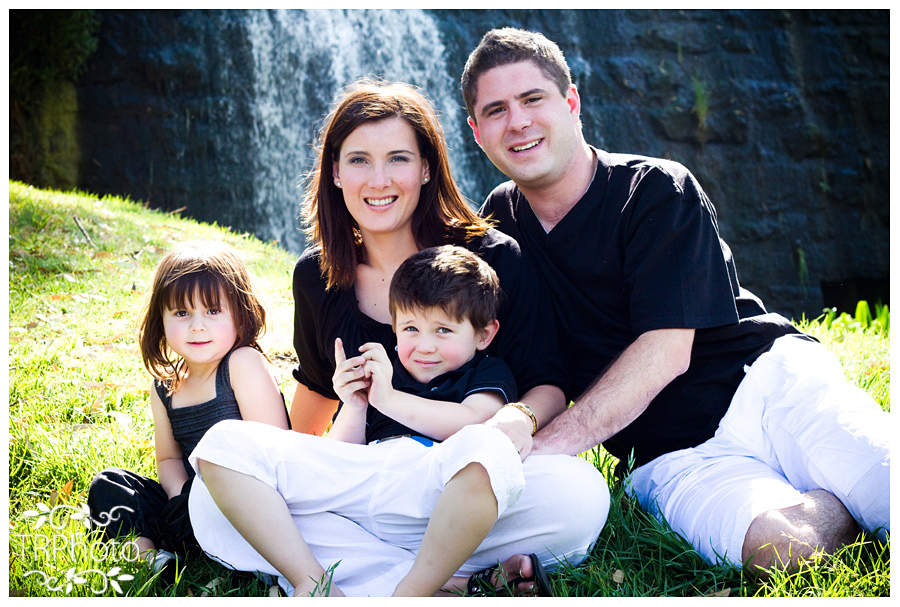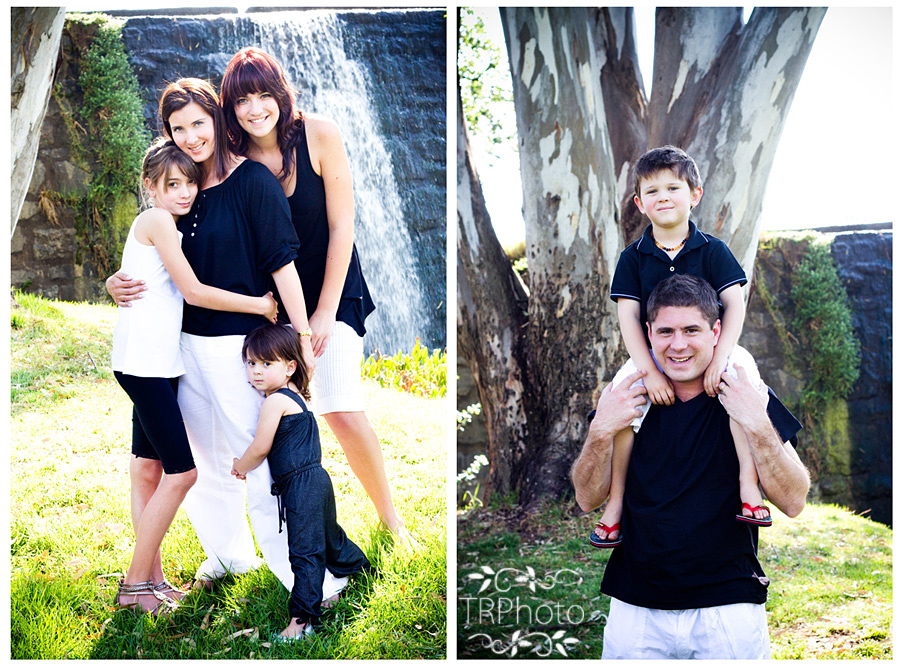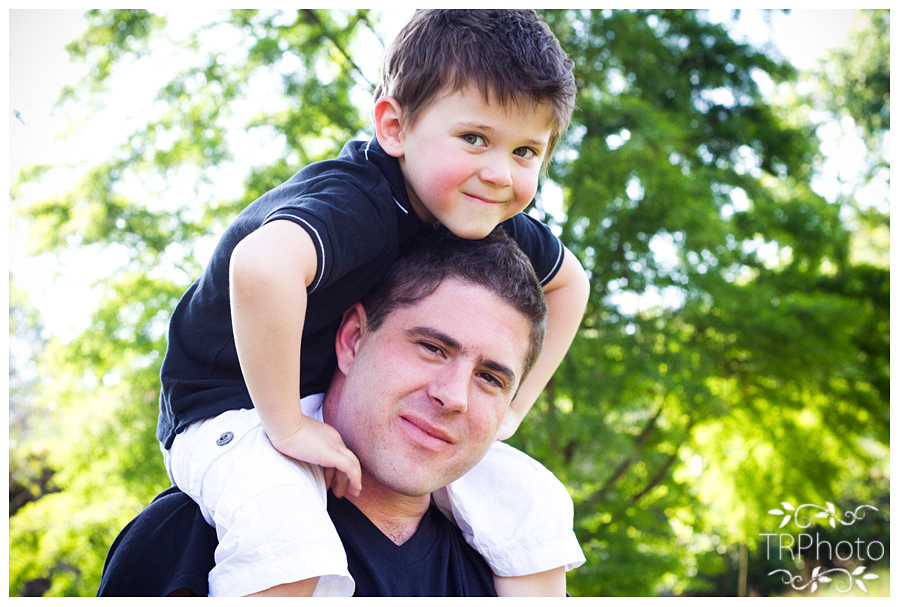 Comments
comments