{Together} Fourie Family Photos
Annemarie and her family had never had a family photoshoot done before. There are some people who don't think it is
important to actively document your family, but when they realise how important it is, it is often to late.
Remember that making memories is important coz one day you can't anymore.
Annemarie I am so happy you decided to priorotise your families memories and I'm sure your beautiful boys will
treasure these images forever!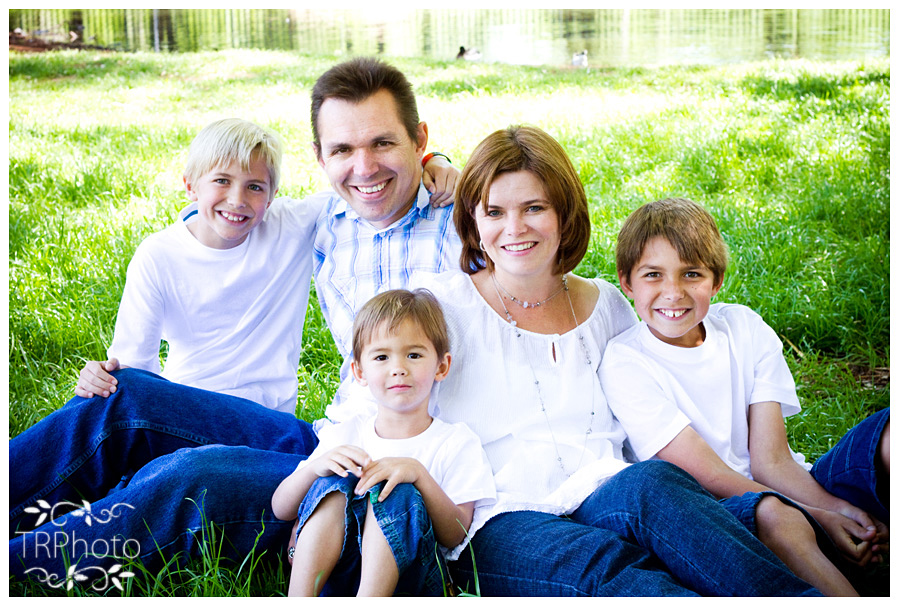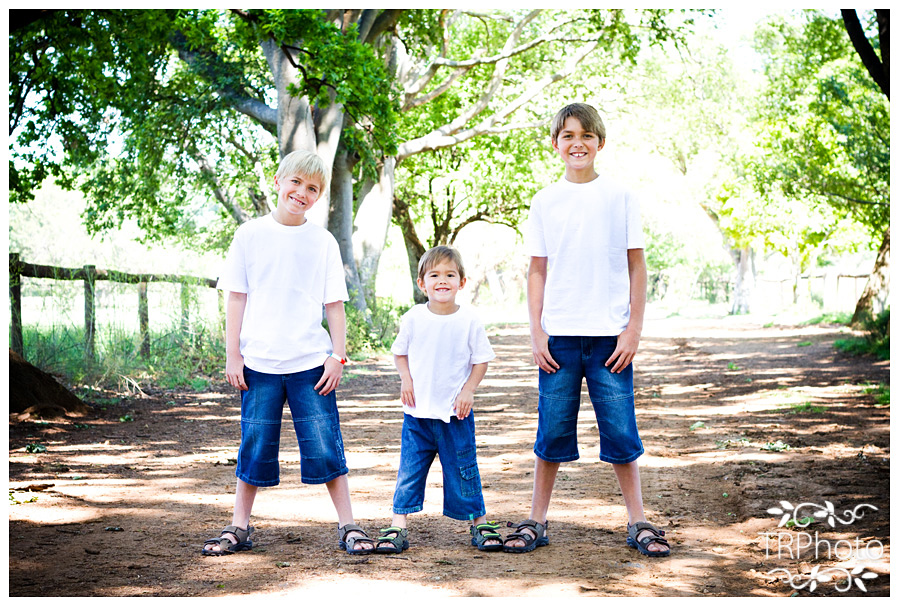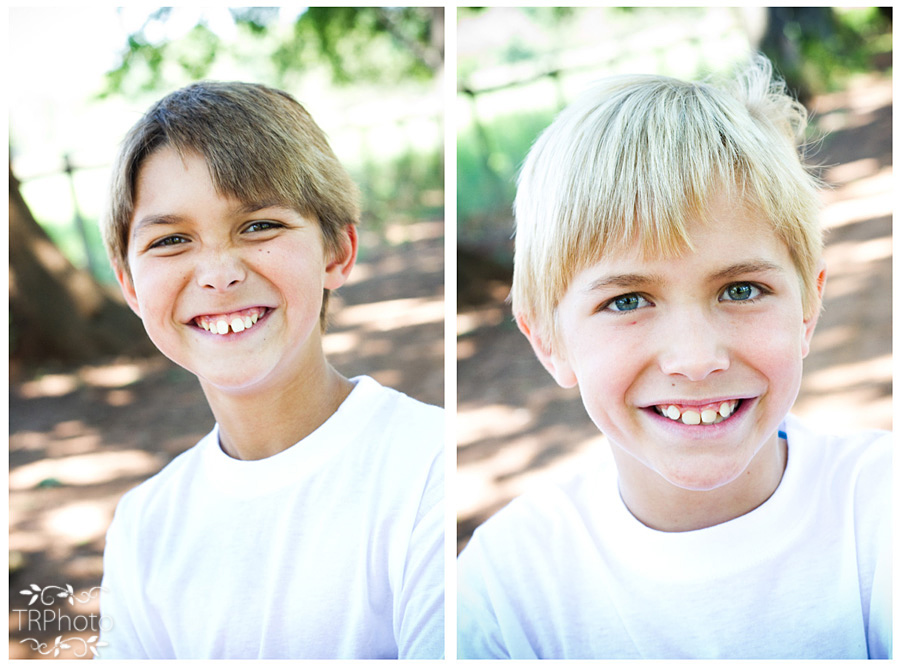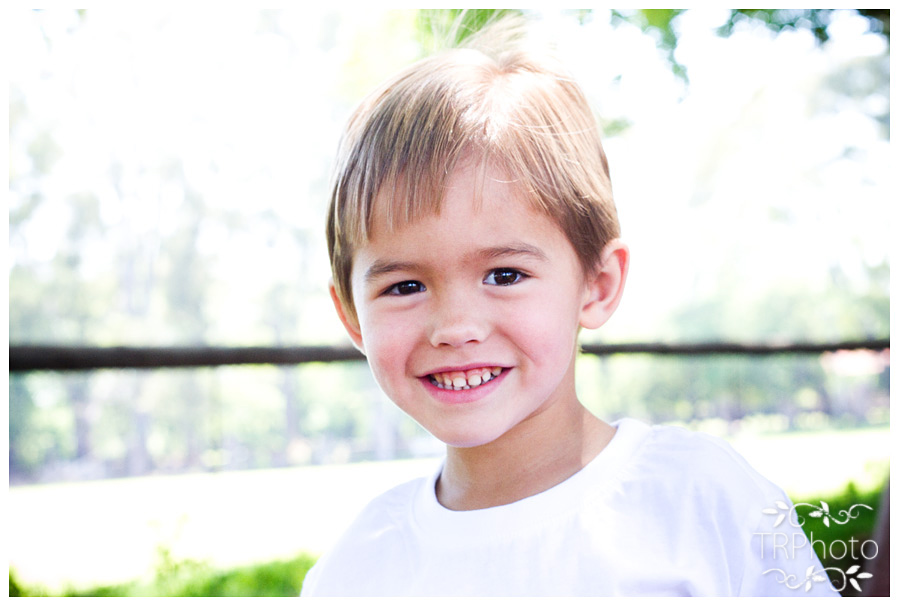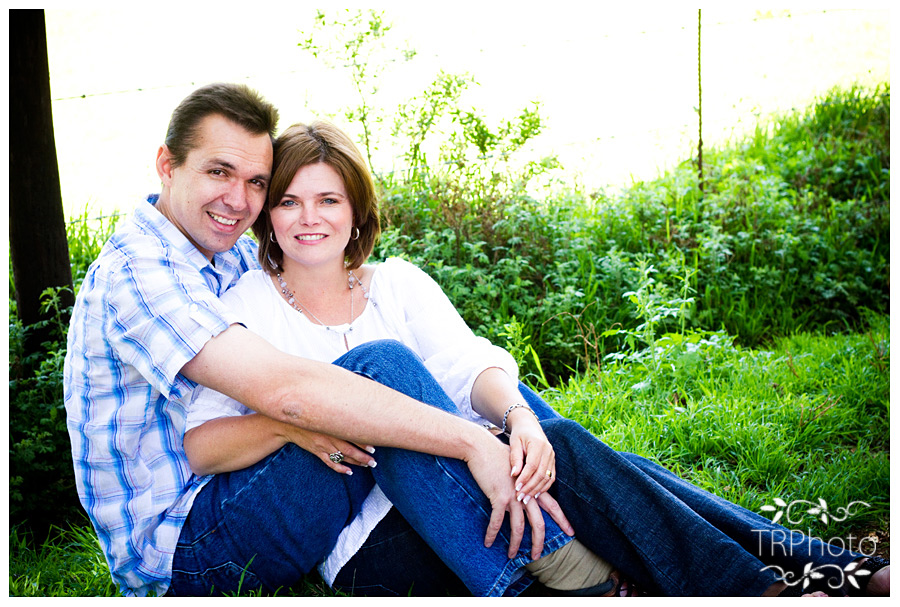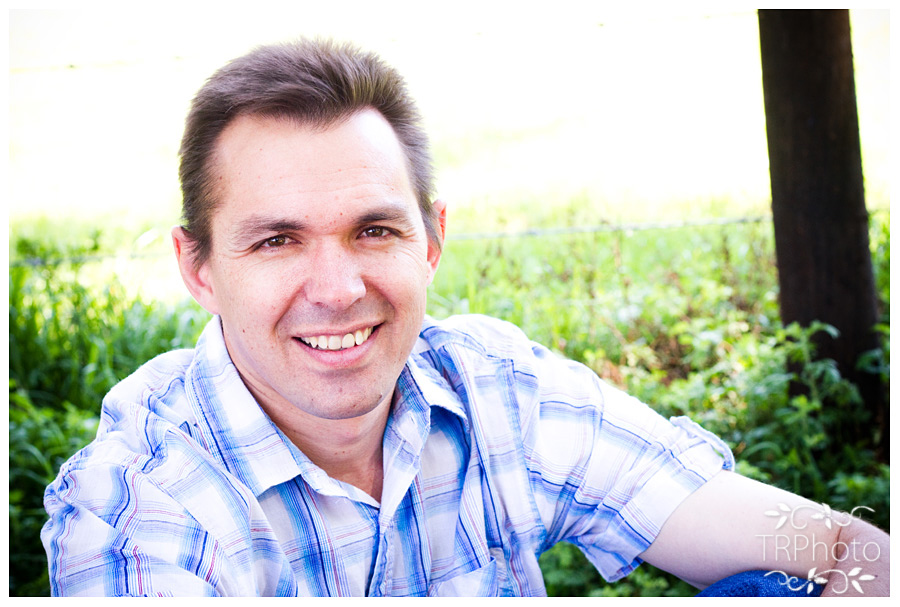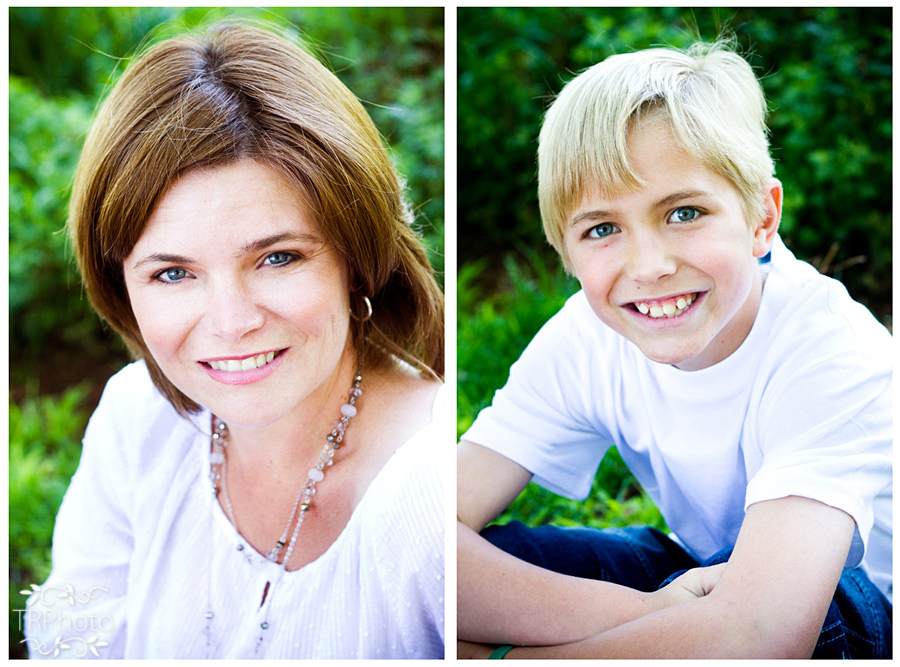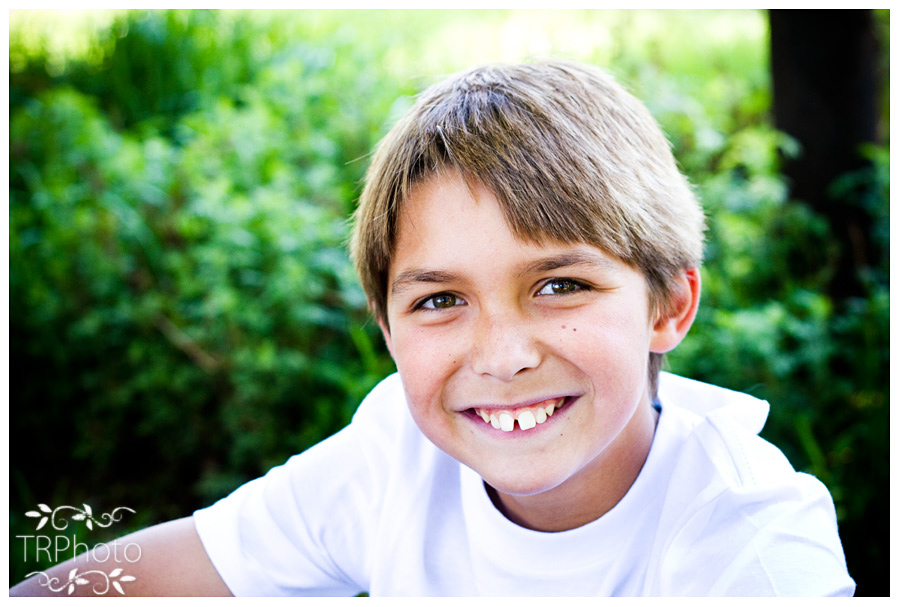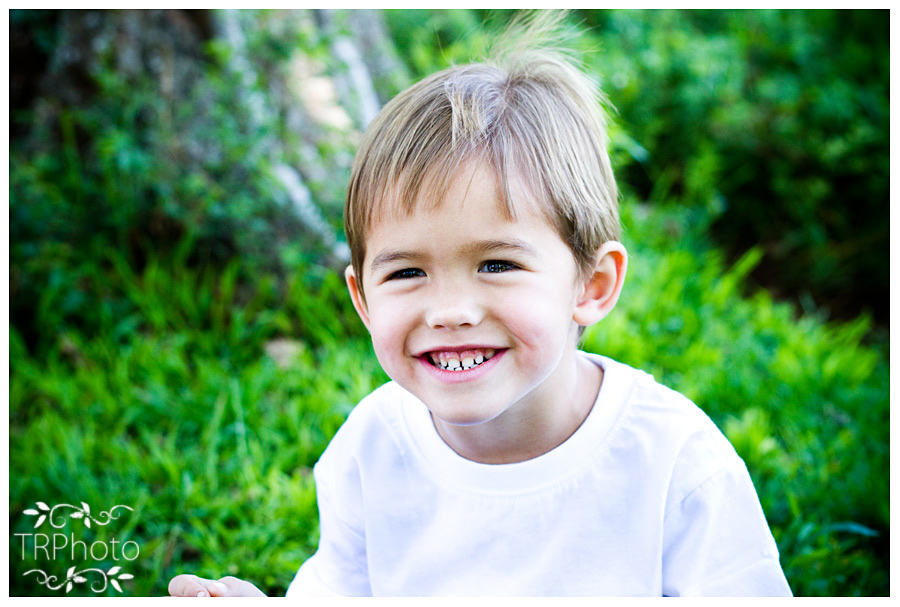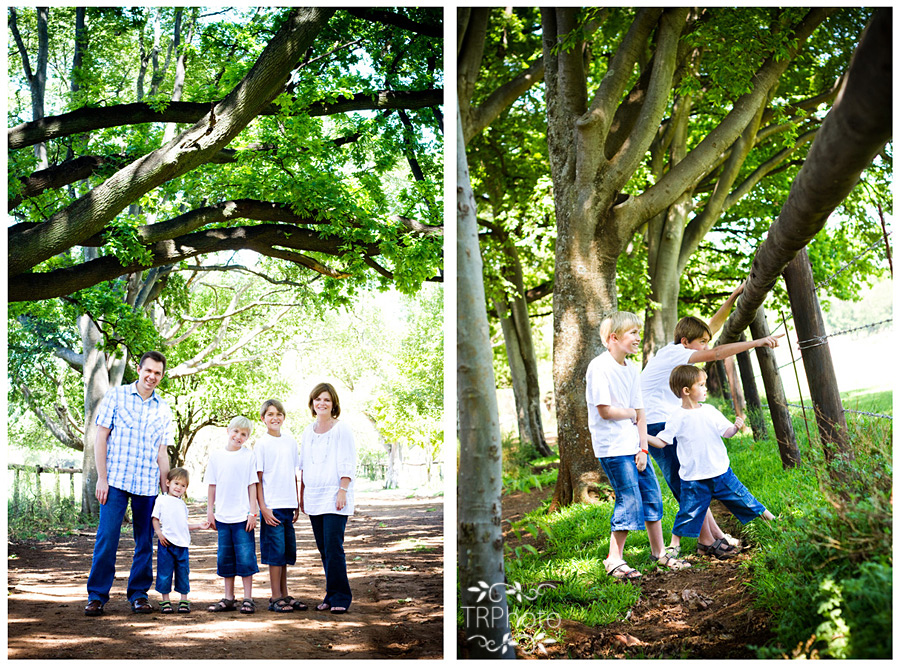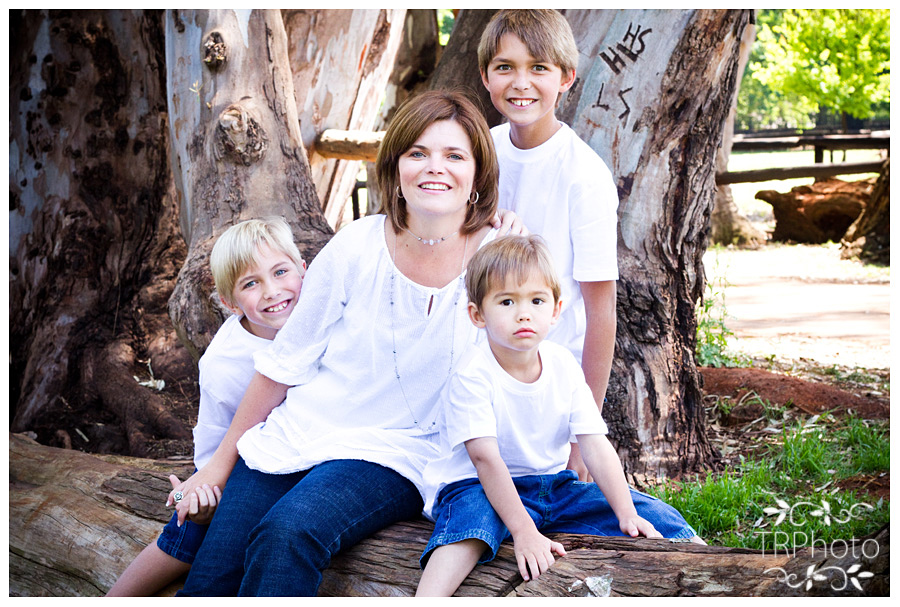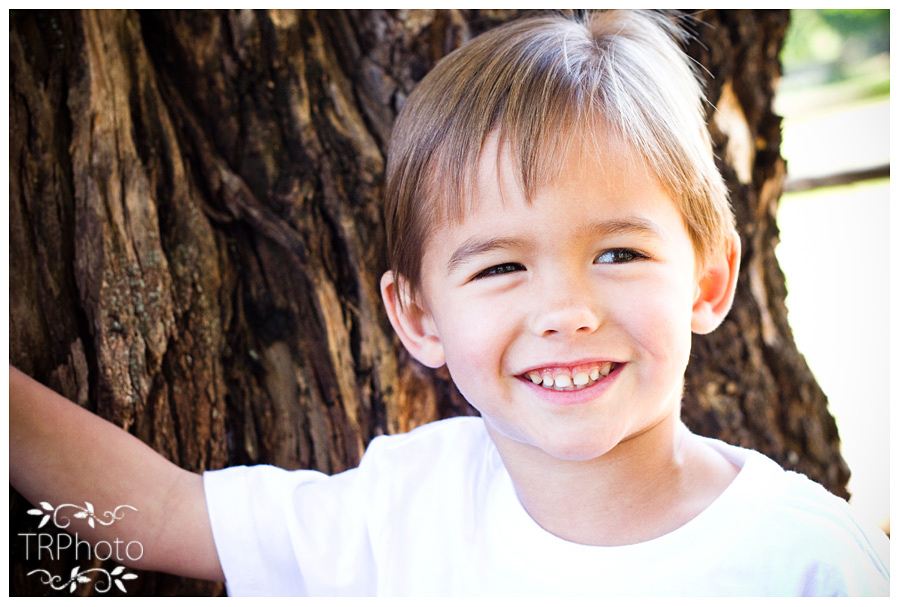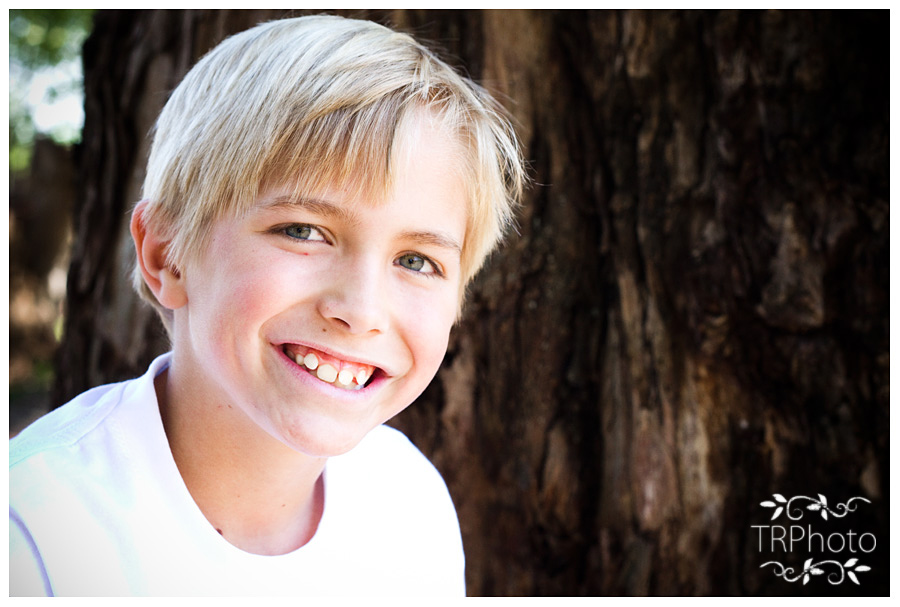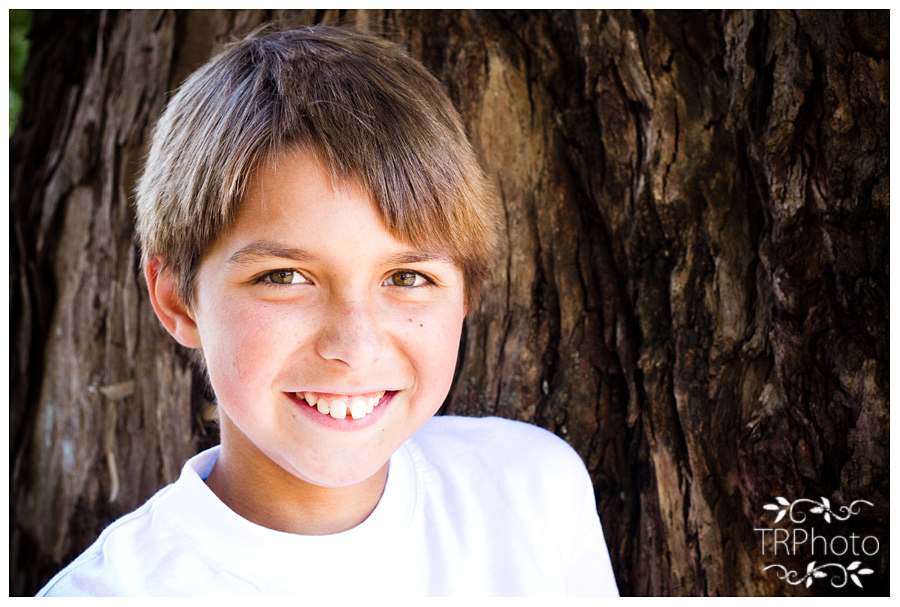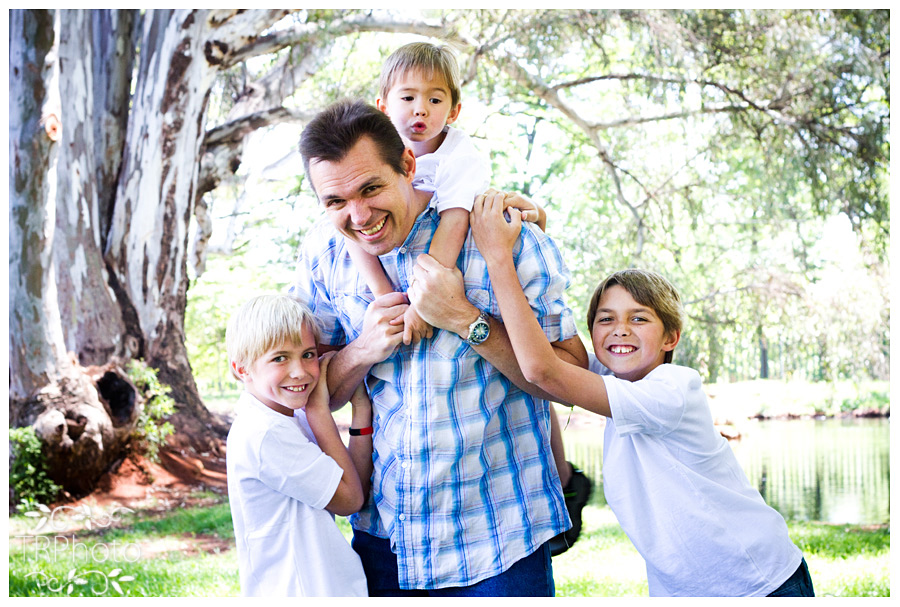 Comments
comments