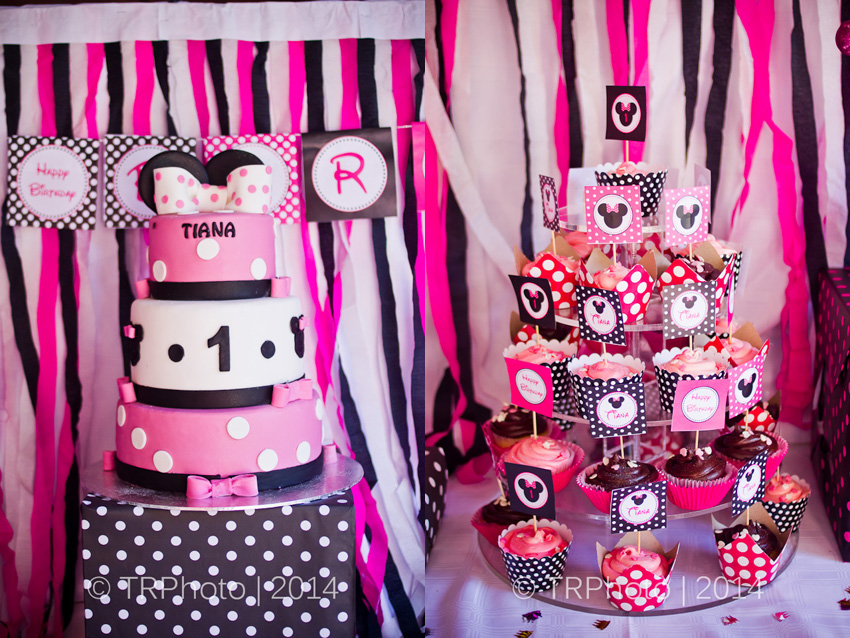 Tiana's 1st Birthday
A year ago I captured Praveshni's baby shower, soon after little Tiana made her appearance, Now she is one, I can't believe how quickly a year can go by!
I loved her Mini Mouse themed party that was held at Jungle Joes in Bramley, and a lovely hot day too so the kids could really enjoy the waterslide.
I so enjoyed this fun, vibrant party.
Comments
comments