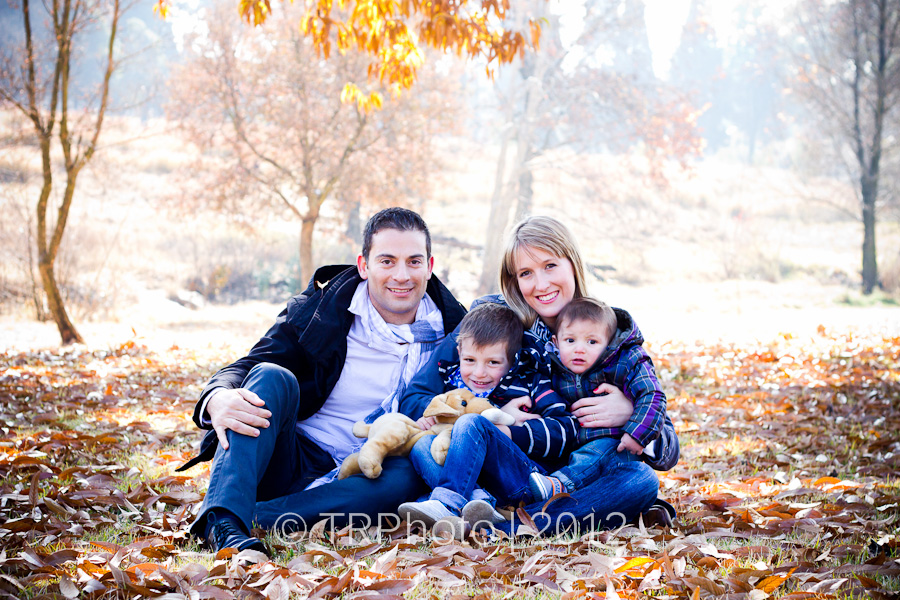 The De Dominicis Family
Most people, understandably, prefer to not do family shoots during Winter. The brightness and warmth of Spring and Summer is wonderful for photos, but what most people don't realise is how awesome Winter photos can come out.The De Dominicis family were such a joy to photograph, Daniel and Giuliano are such happy loving little boys. Daniel had tons of energy so we had to do a run around set and boy was that a laugh and a half hehehe. Giuliano kept on giving me the cutest little smiles and he looked so cute in his big jacket.
Cathy co-ordinated their outfits perfectly, to look stylish and fun and be nice and warm.
I loved this shoot so much especially because the Autumn leaves stuck around way into June for us to enjoy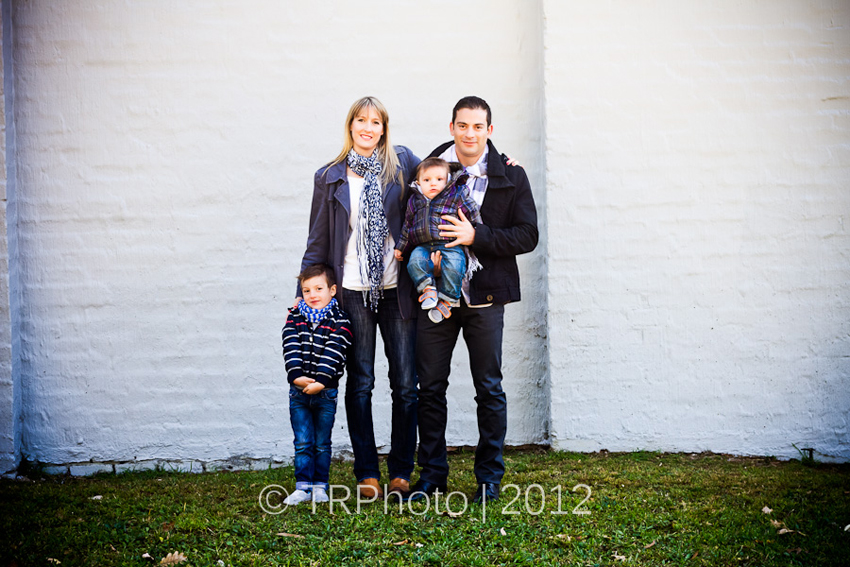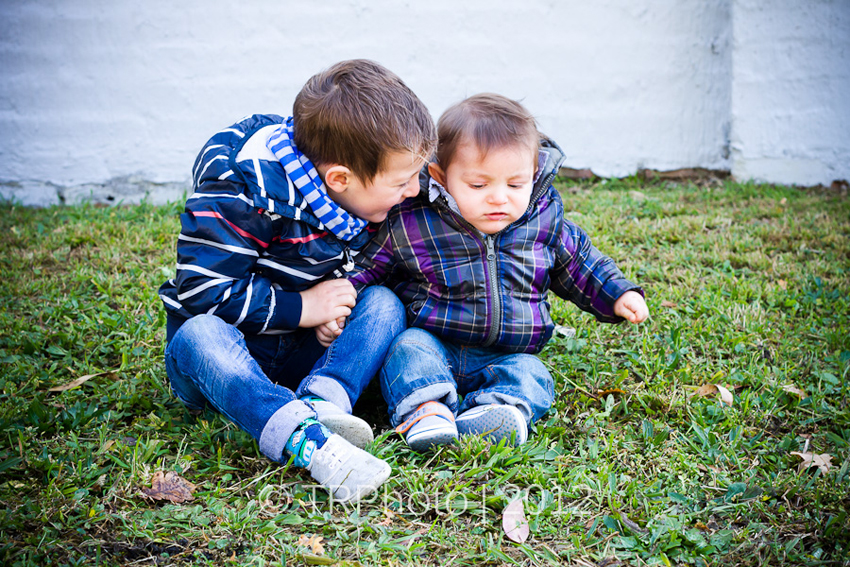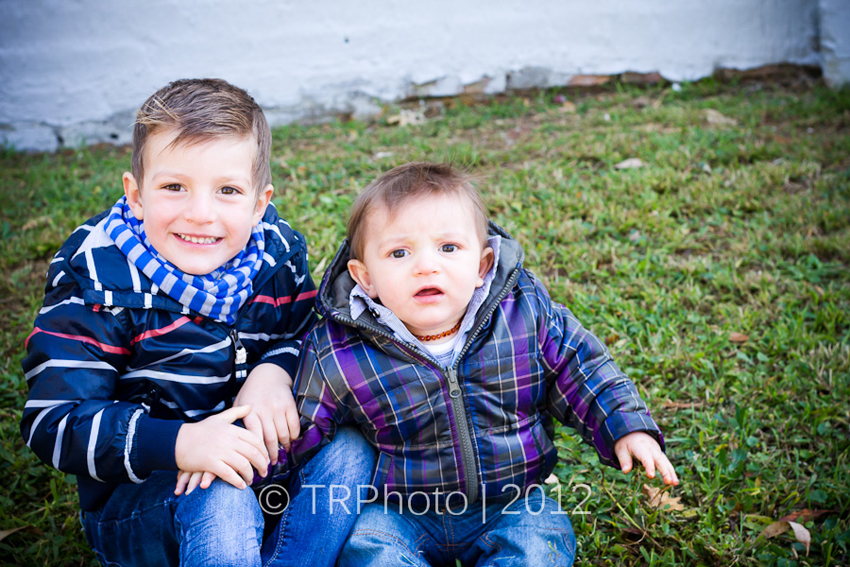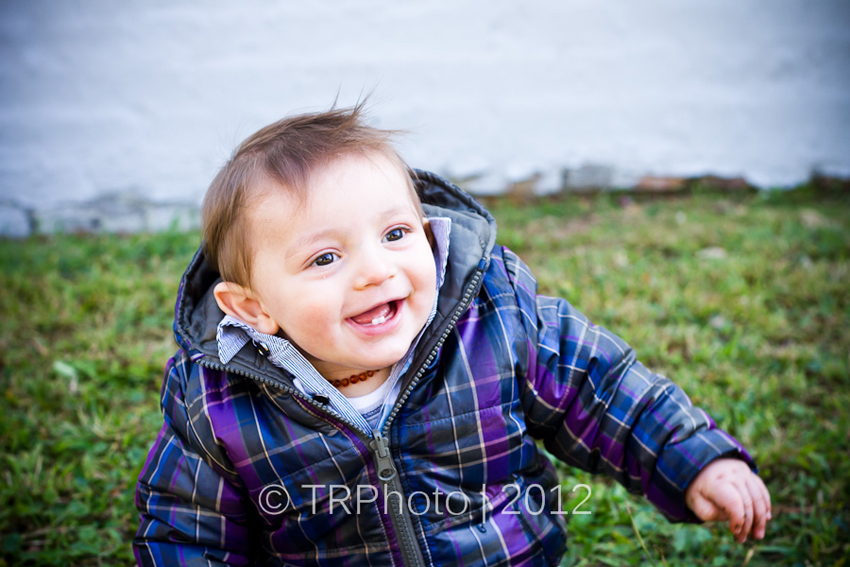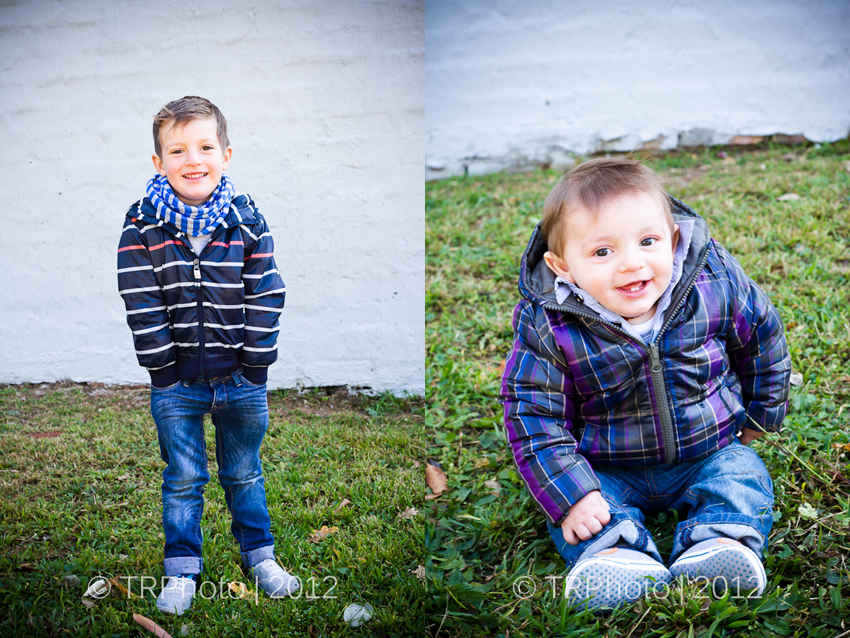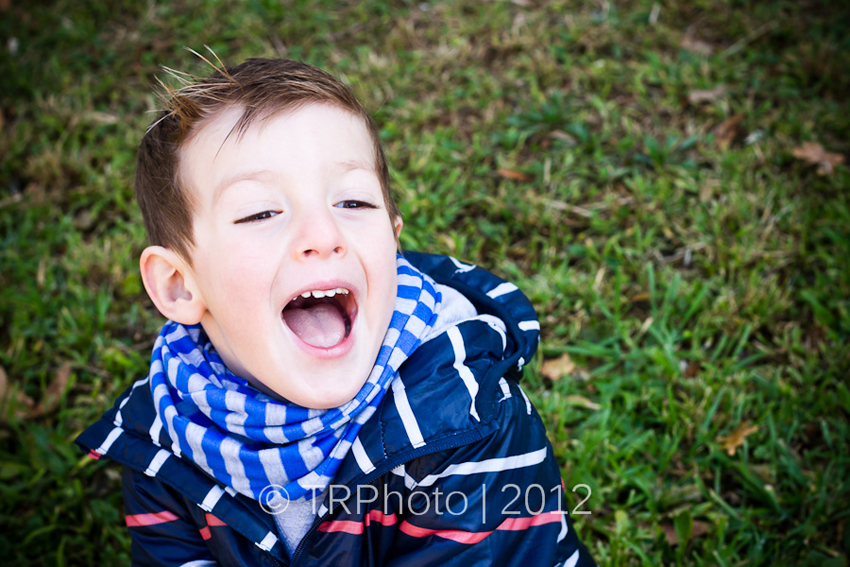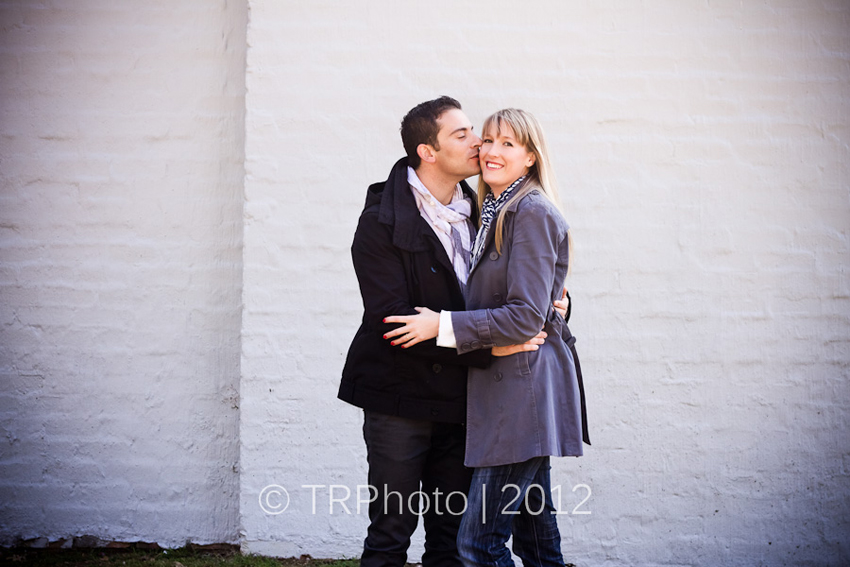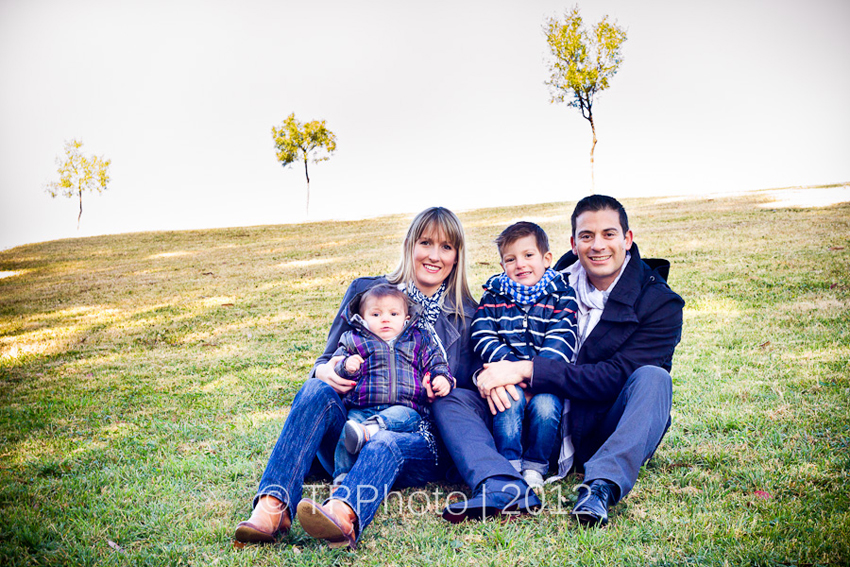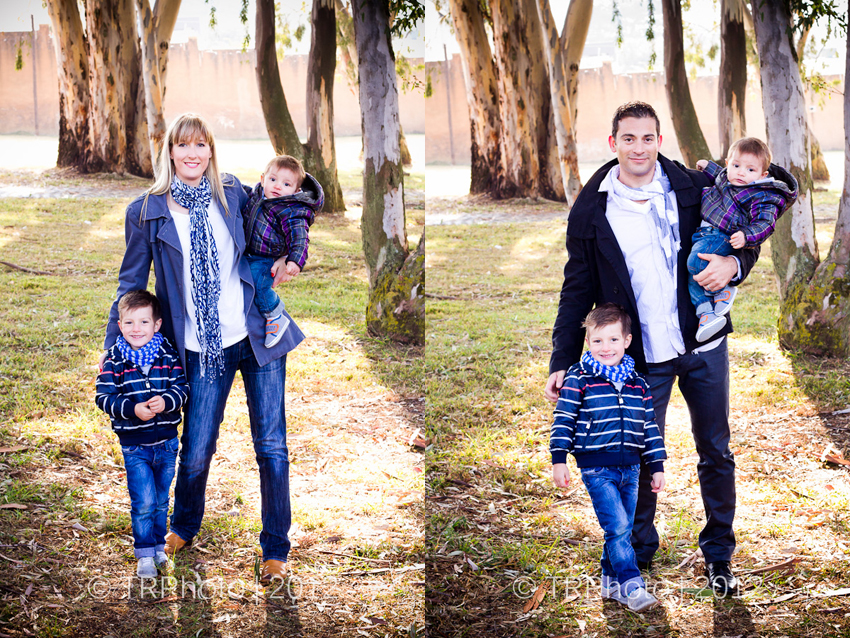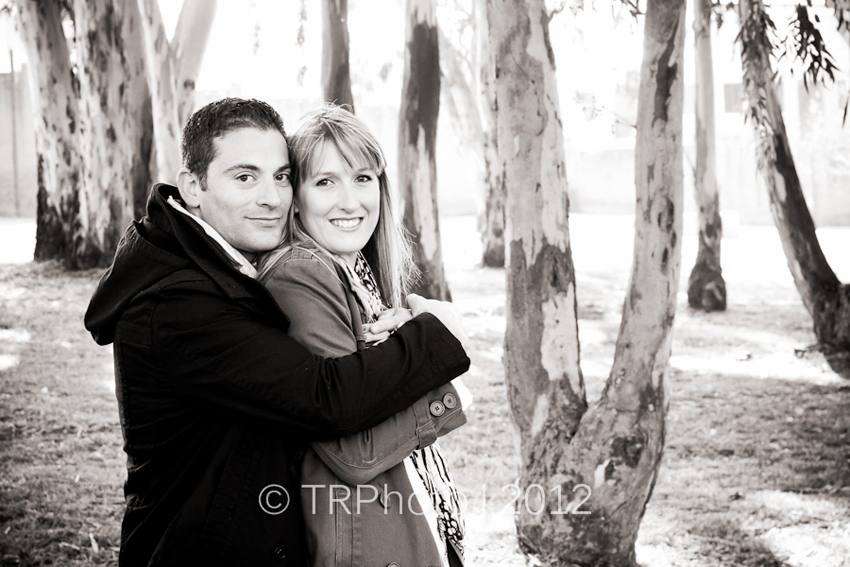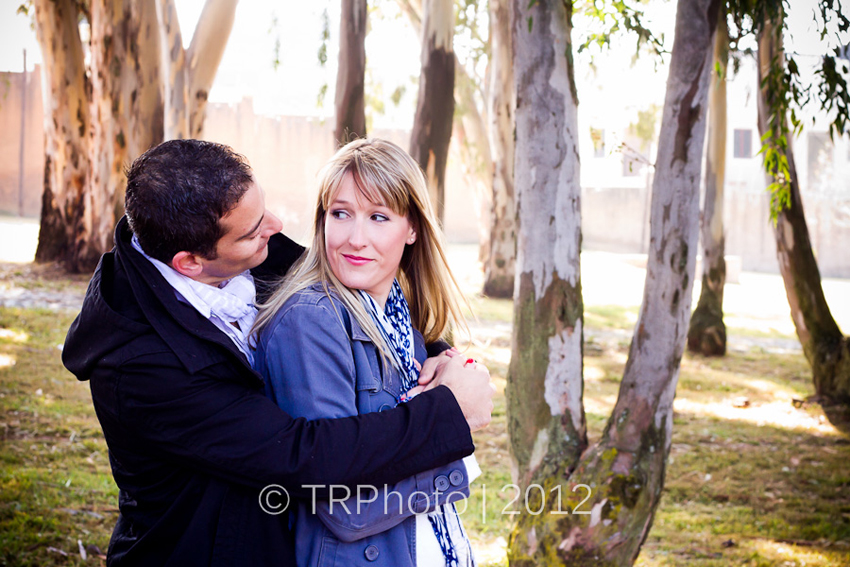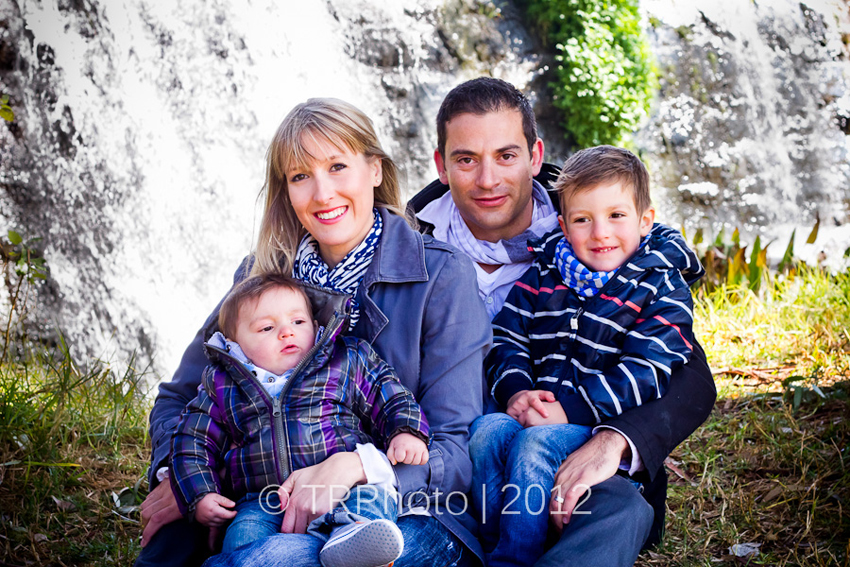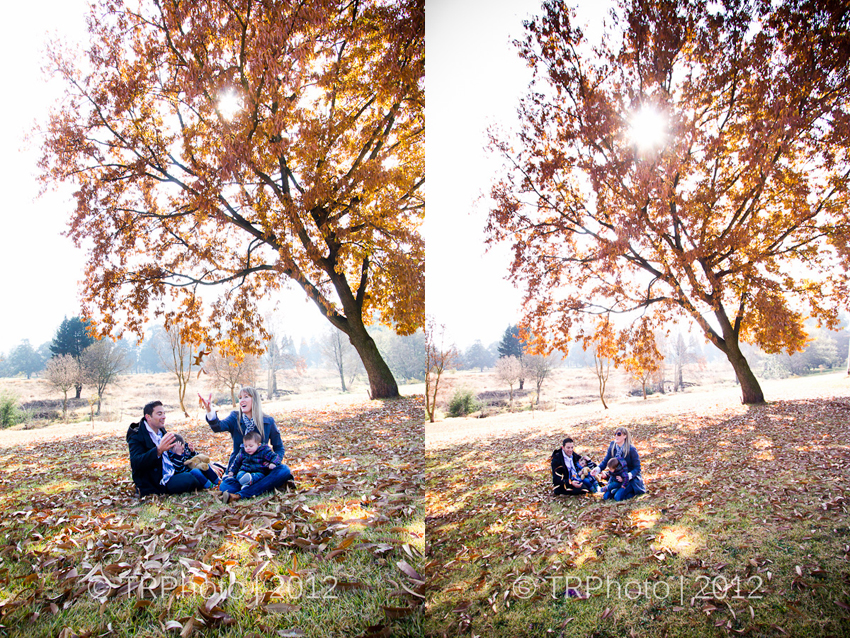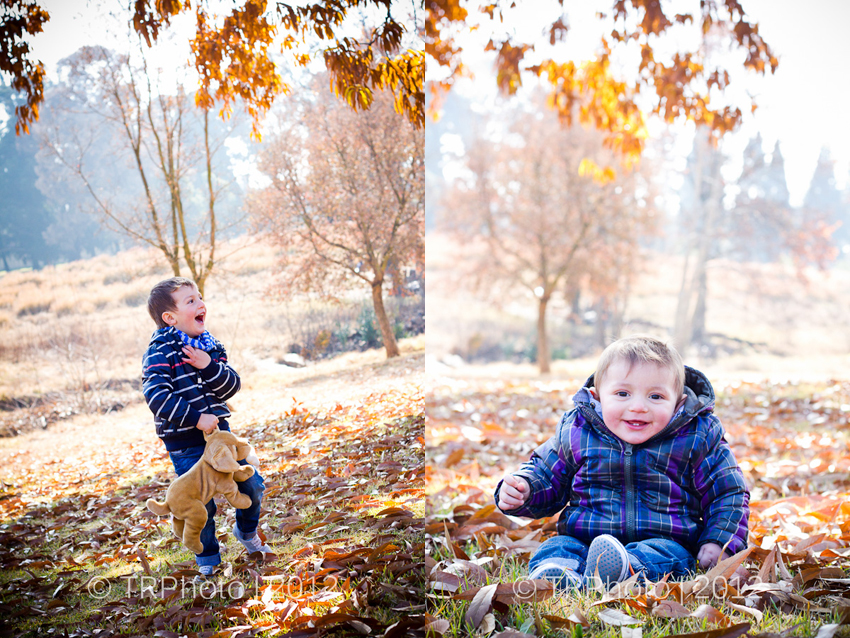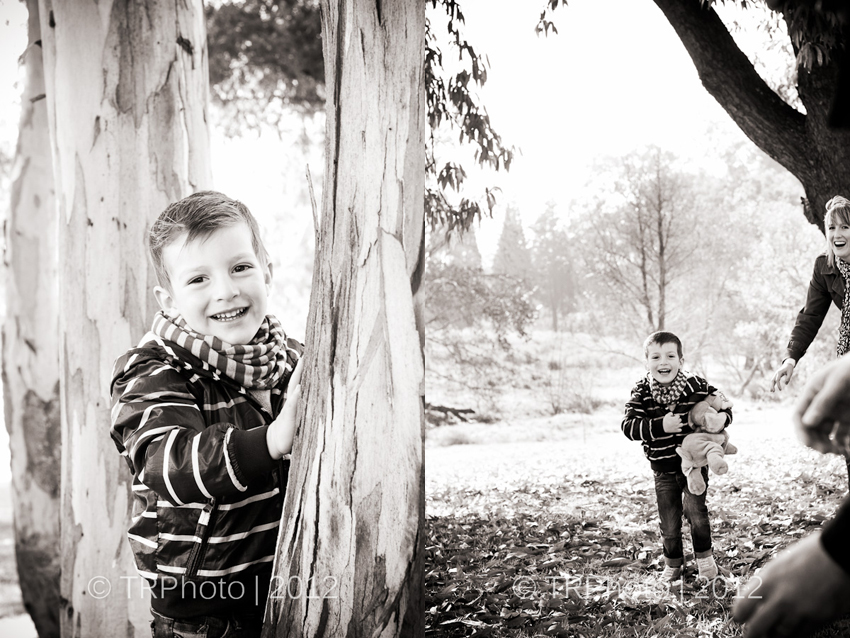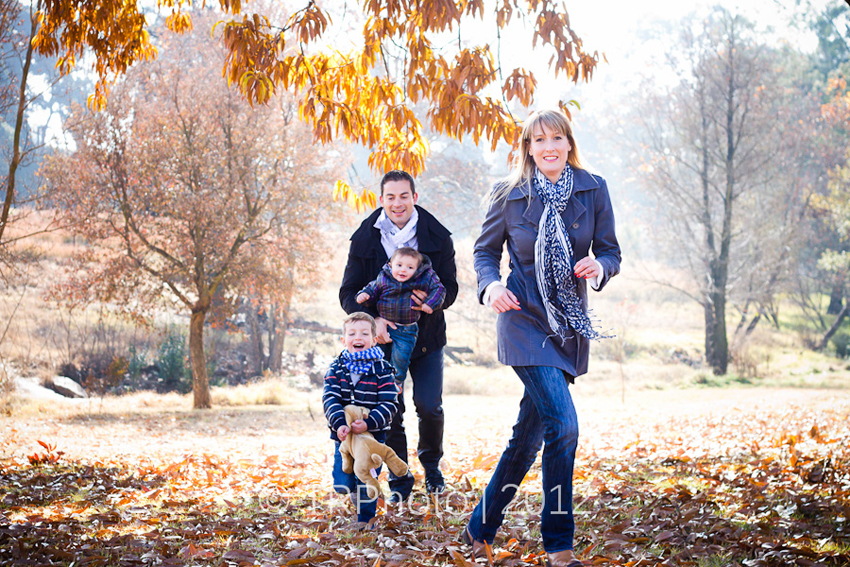 Comments
comments