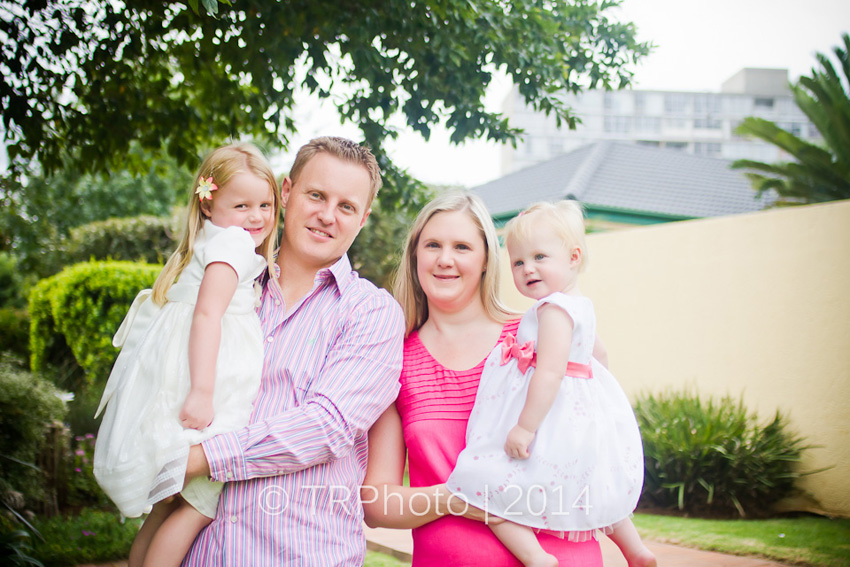 Meet the van der Ploeg family
The minute I arrived at the van der Ploeg's house I fell in love with their two daughters ♥ I mean really how could you not 😛 They have such striking eyes and the sweetest smiles. The best way to spend a cool Saturday morning.
I'm looking forward to seeing you guys more and capturing more lovely photos of your two beautiful girls.
Comments
comments