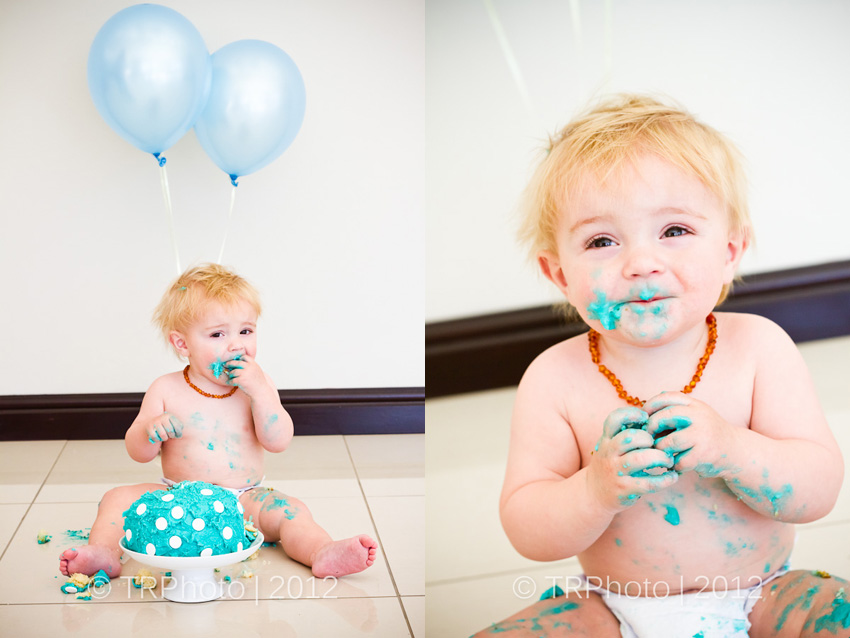 Matthew is One and smashed a cake!
A Year before this shoot, I meet Candice and her beautiful family. They had just welcomed Matthew into their lives and he stole everyone's hearts. Including mine ♥
He was a gorgeous chubby baba with a mop of black hair
. And now after a year he has grown into a boisterous little toddler with a mop of blonde hair hehehe
I had been wanting to try out these popular Cake Smashes at this stage and knew that Candice was the perfect mom to suggest it to 😀 She loves this kid of thing so we set forth and planned this fun shoot.
Matthew's Aunty make the delicious looking cake for him and I adore the bright funky blue 😀
Matthew really really enjoyed his cake and he made the perfect Cake Smash model ♥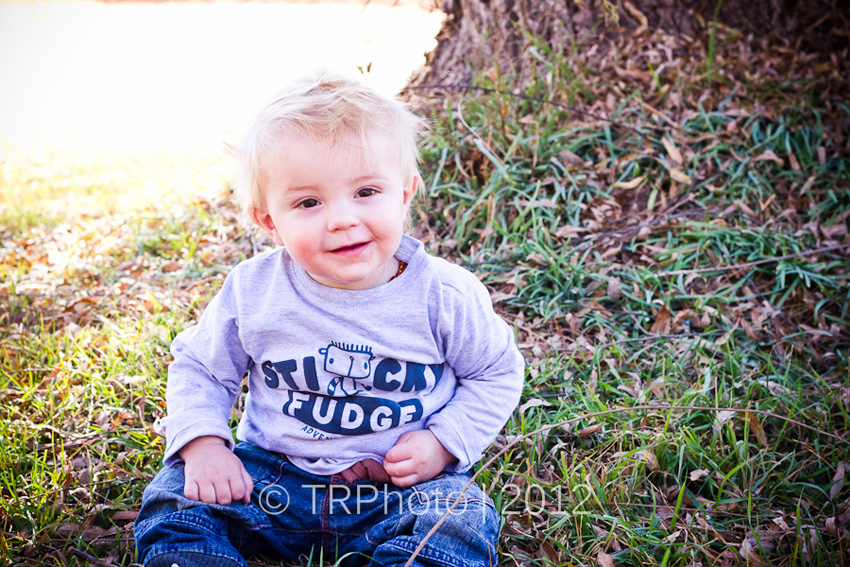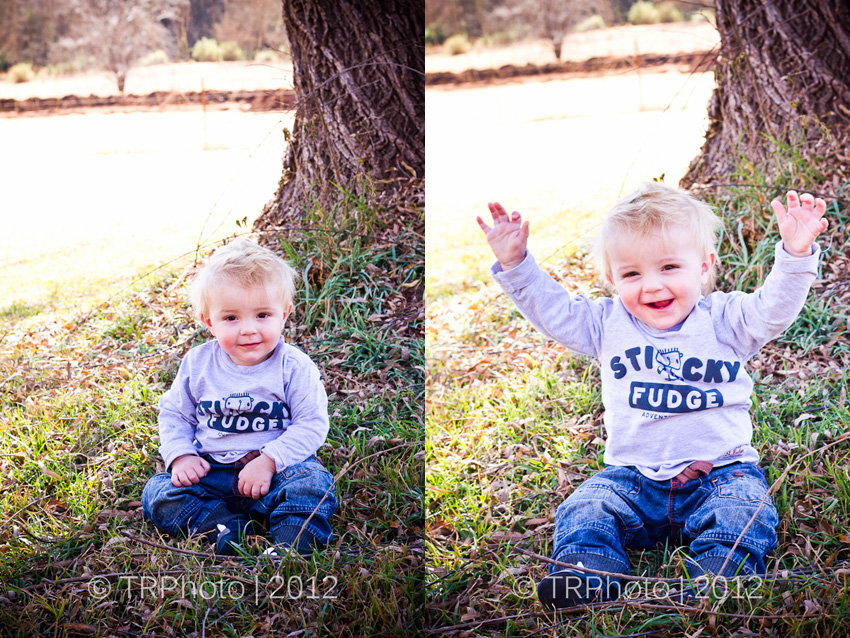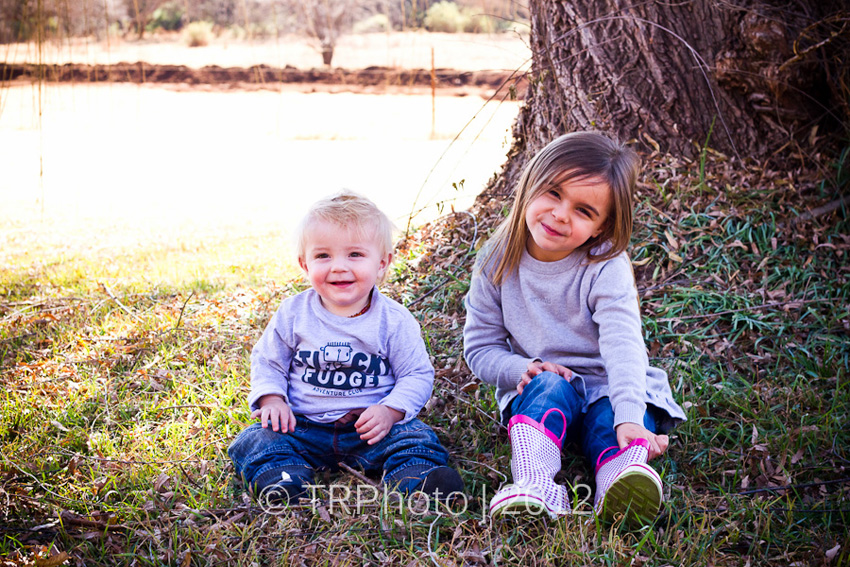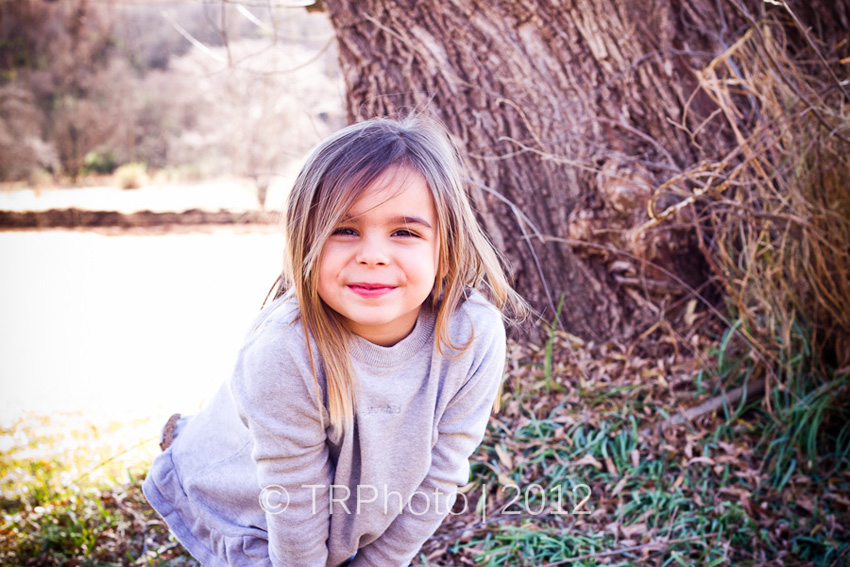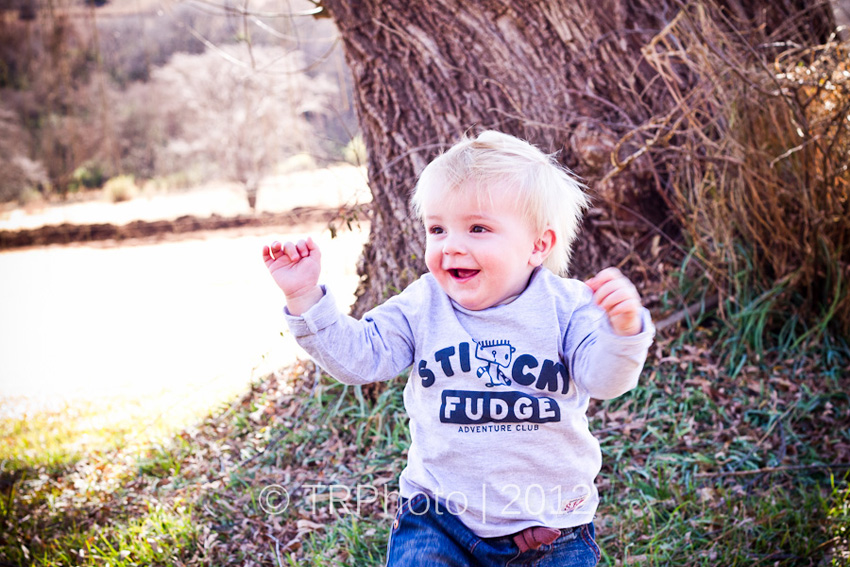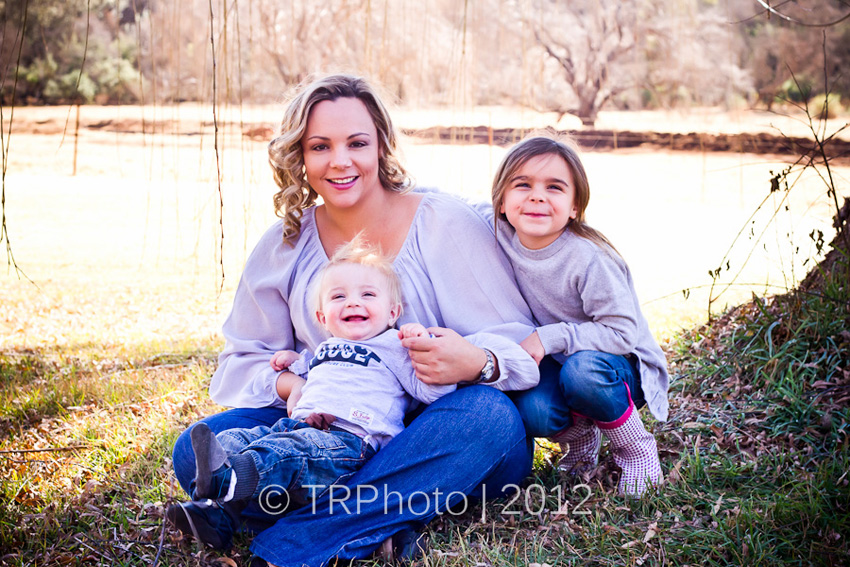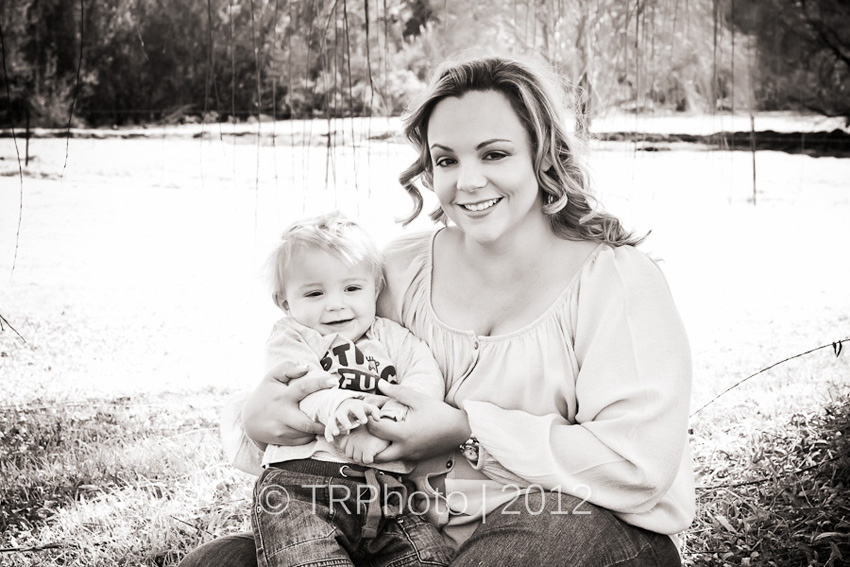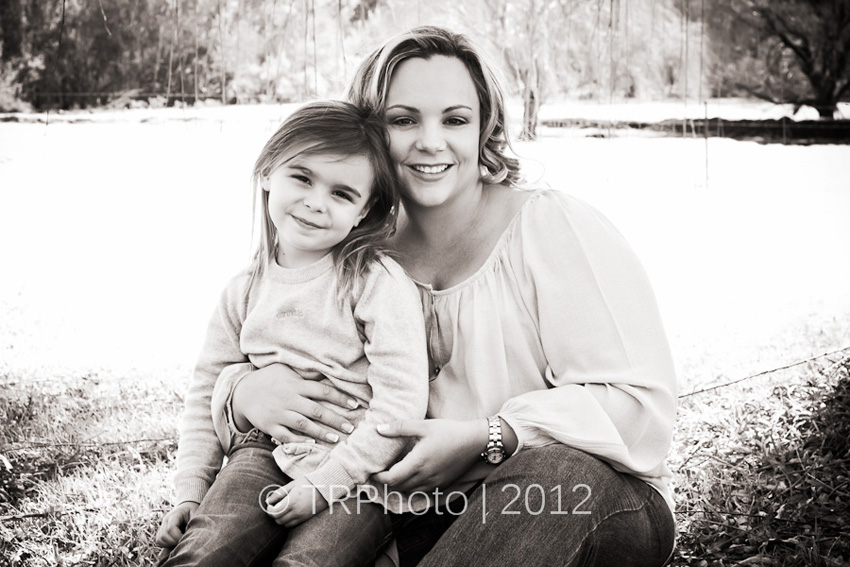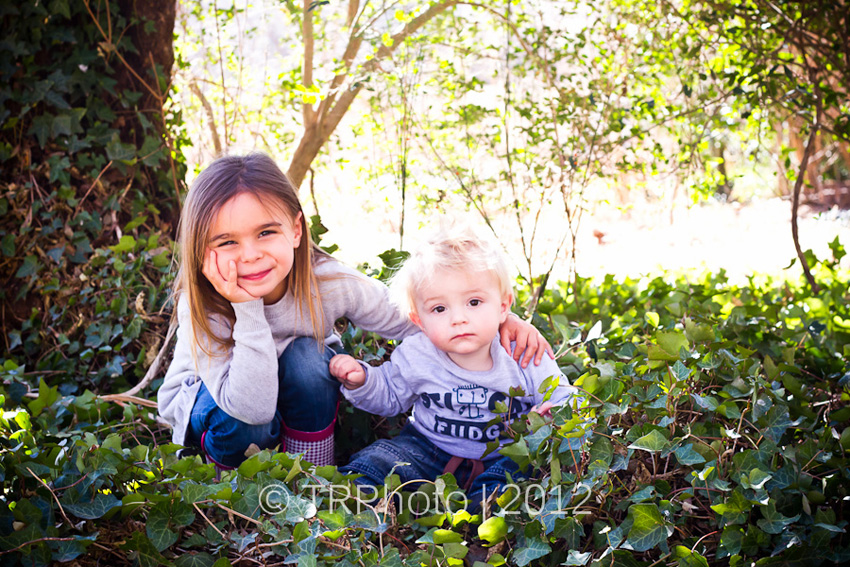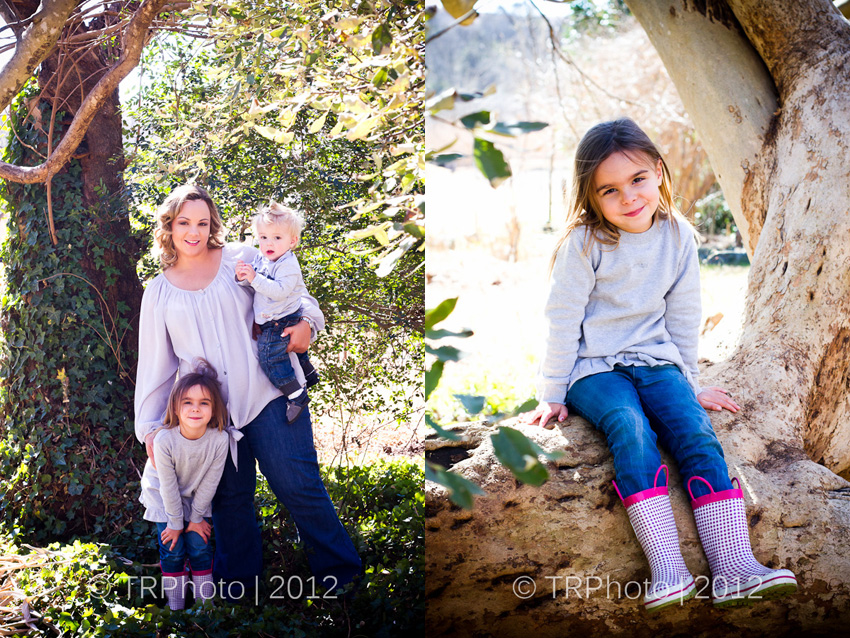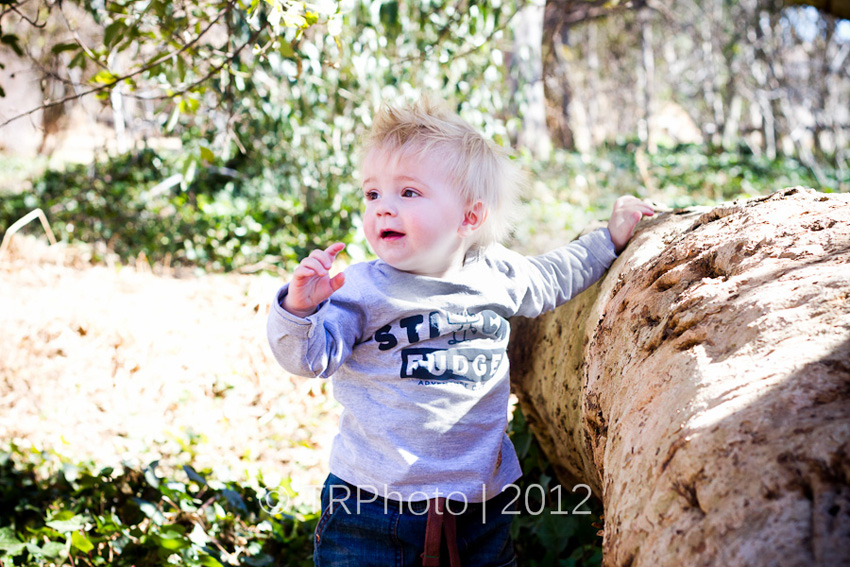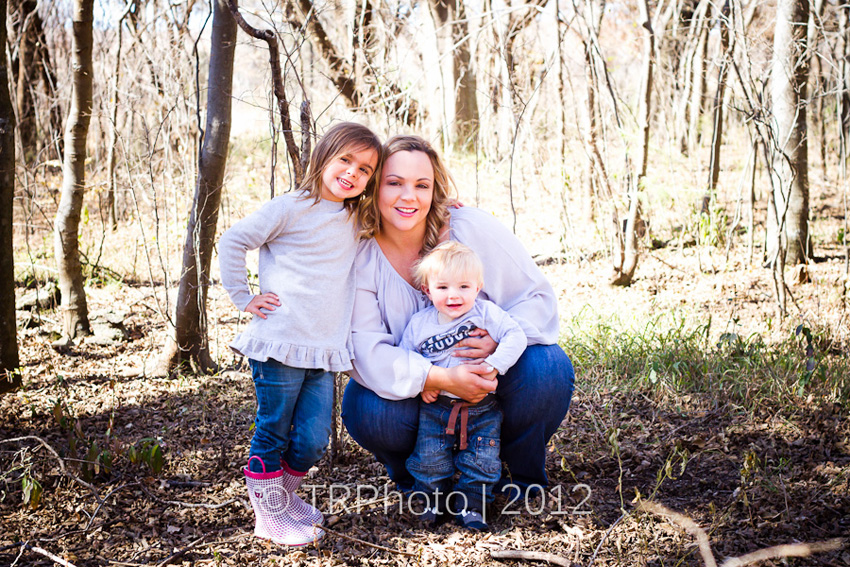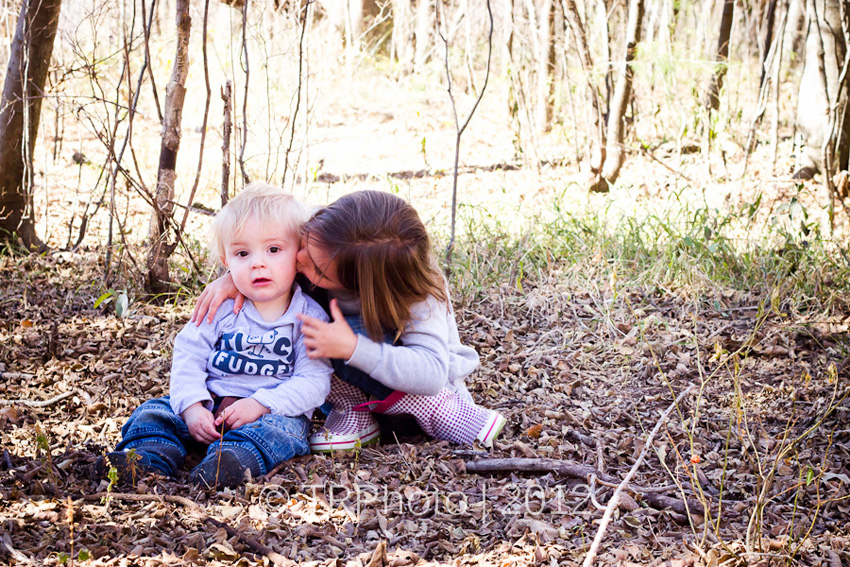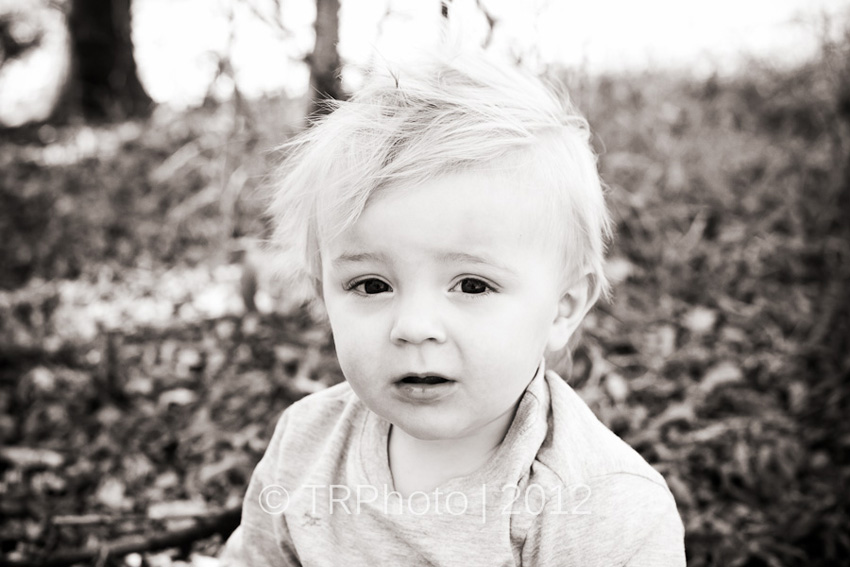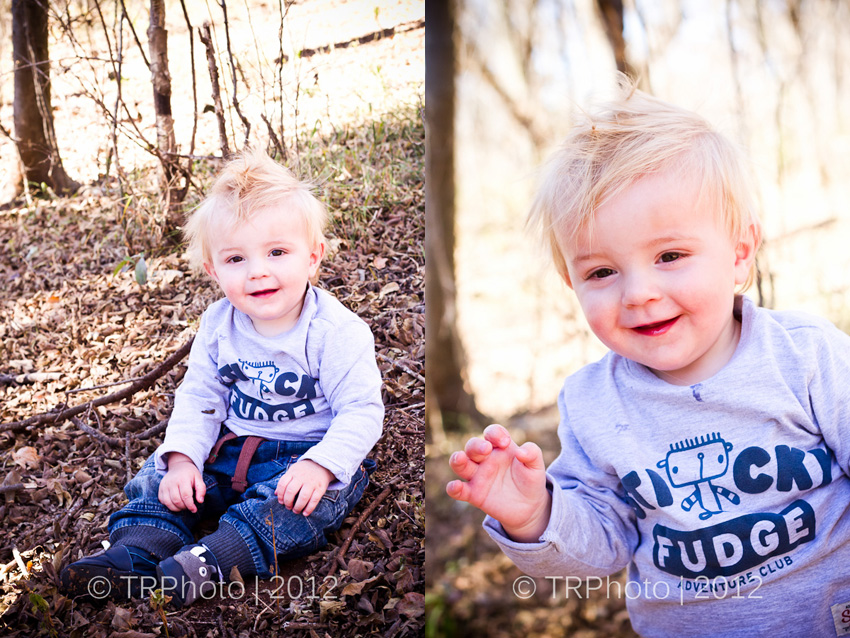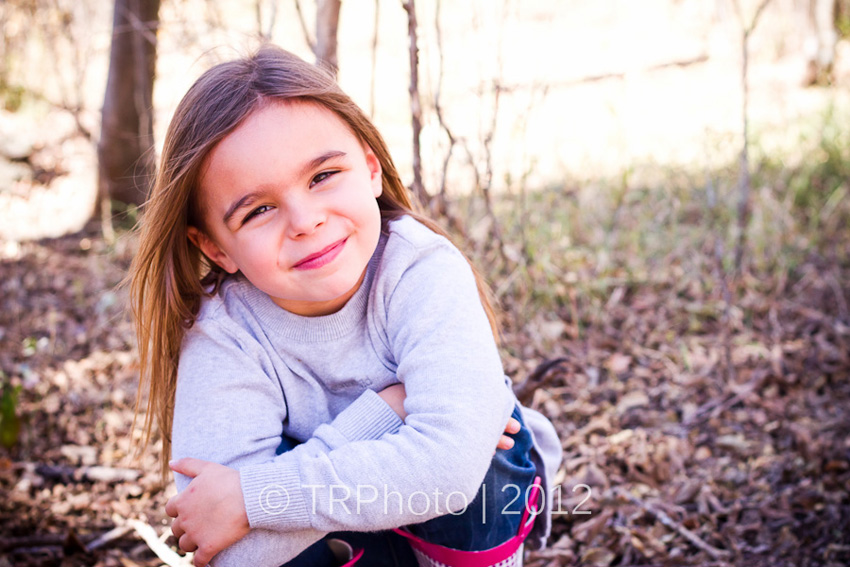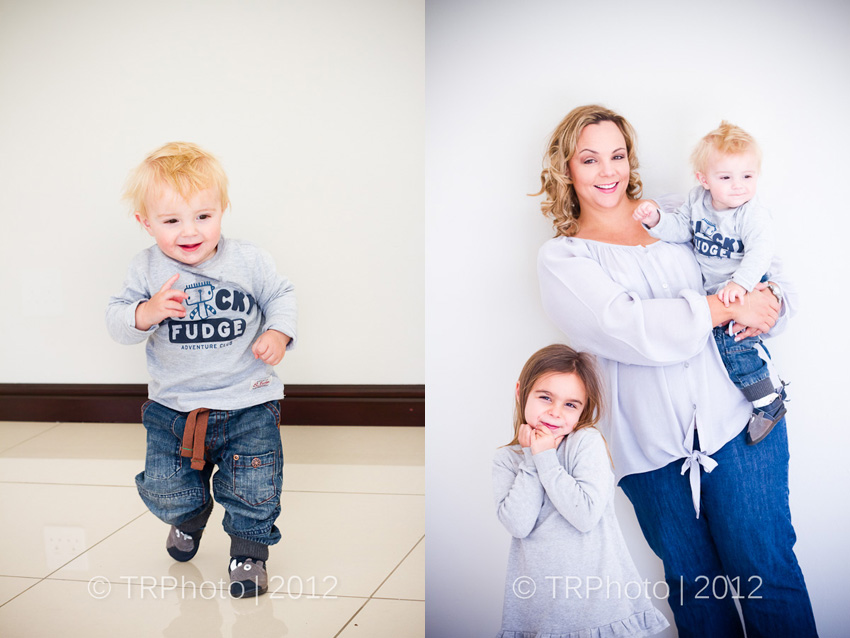 And so the fun began 😀 Matthew just wantd to run around but once he realised this cake was for him it was game over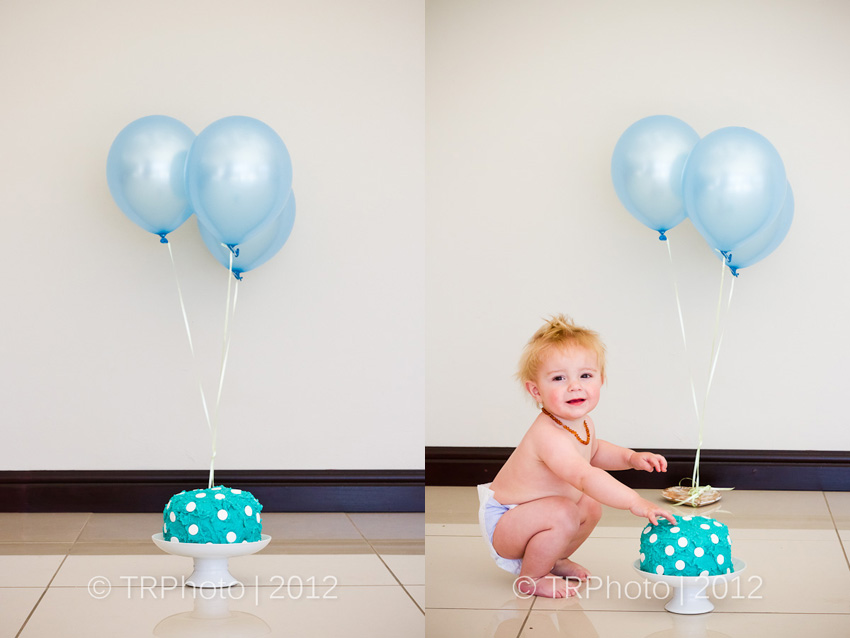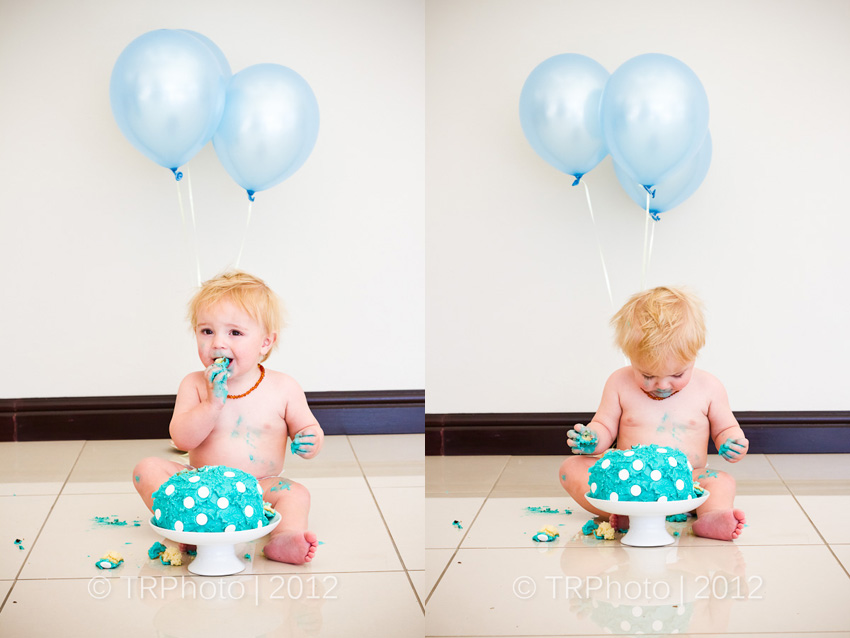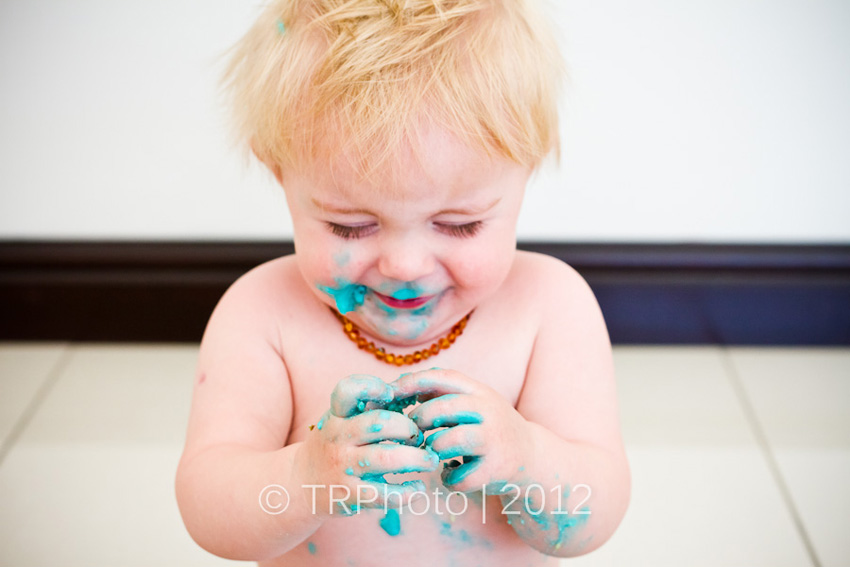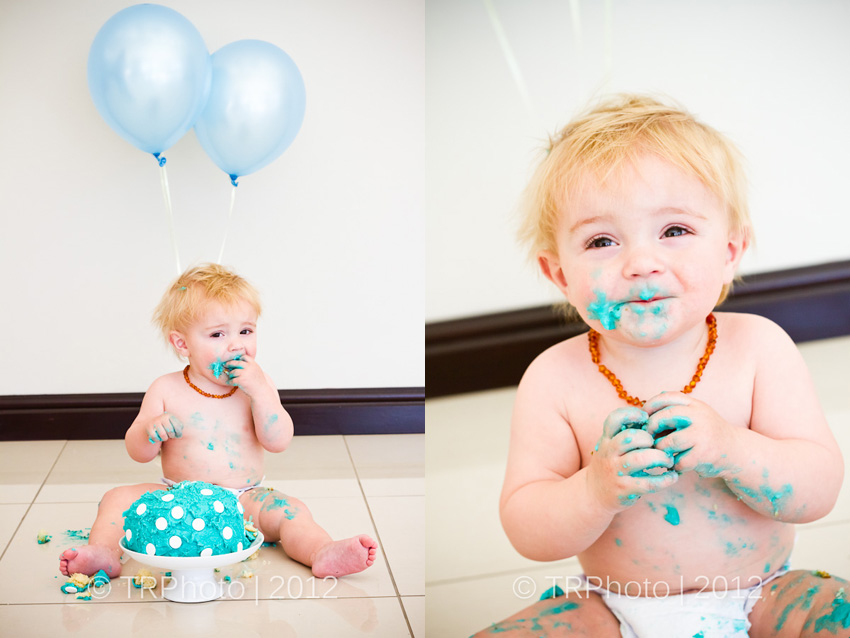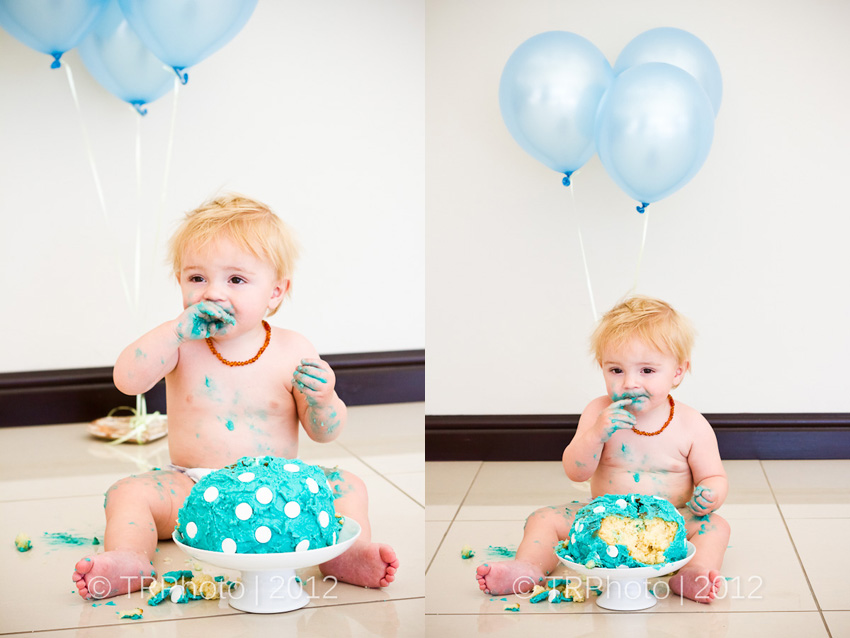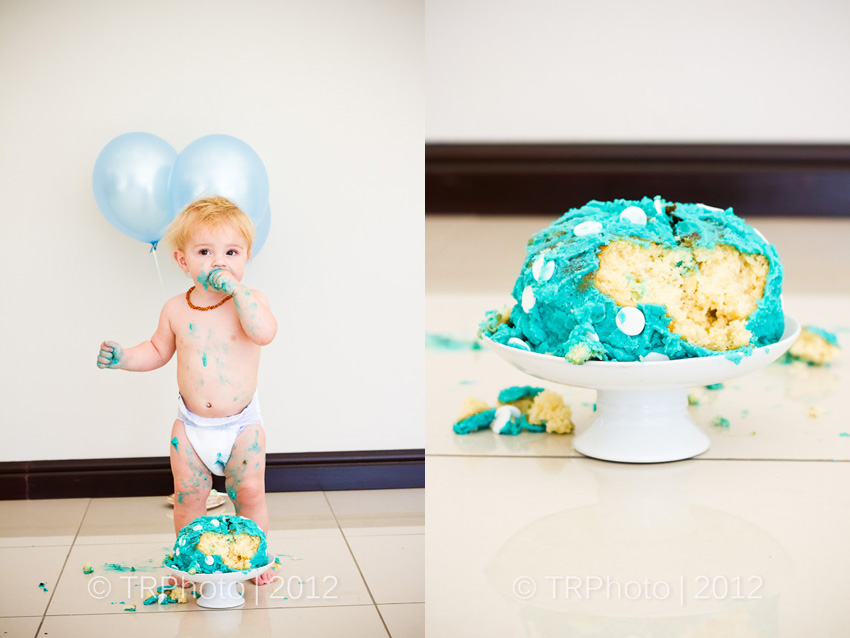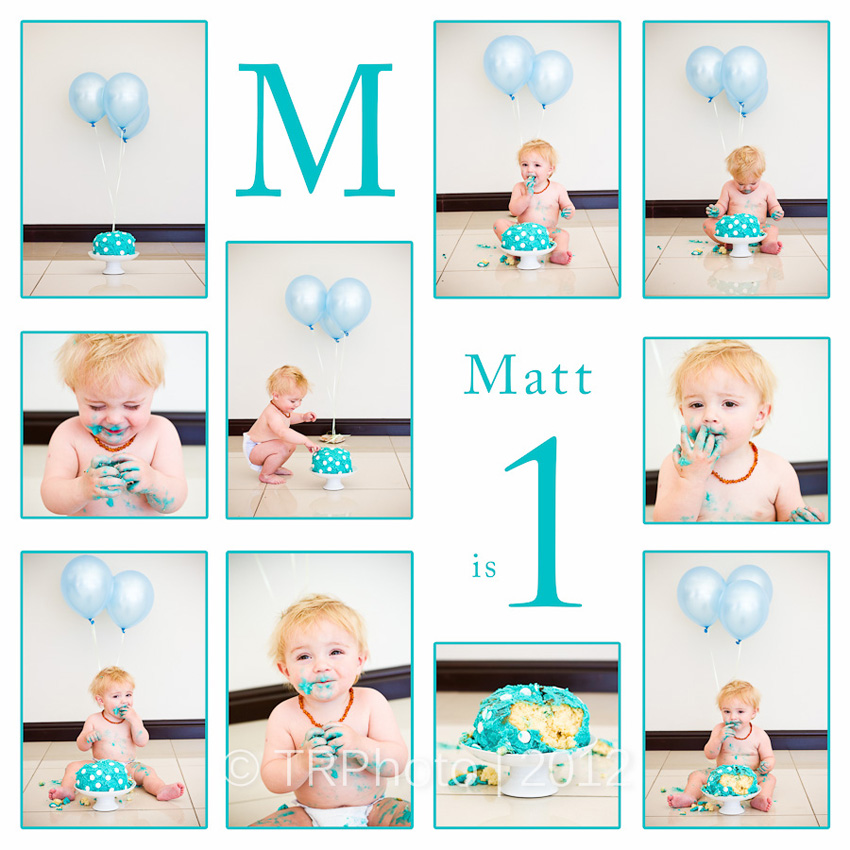 Comments
comments