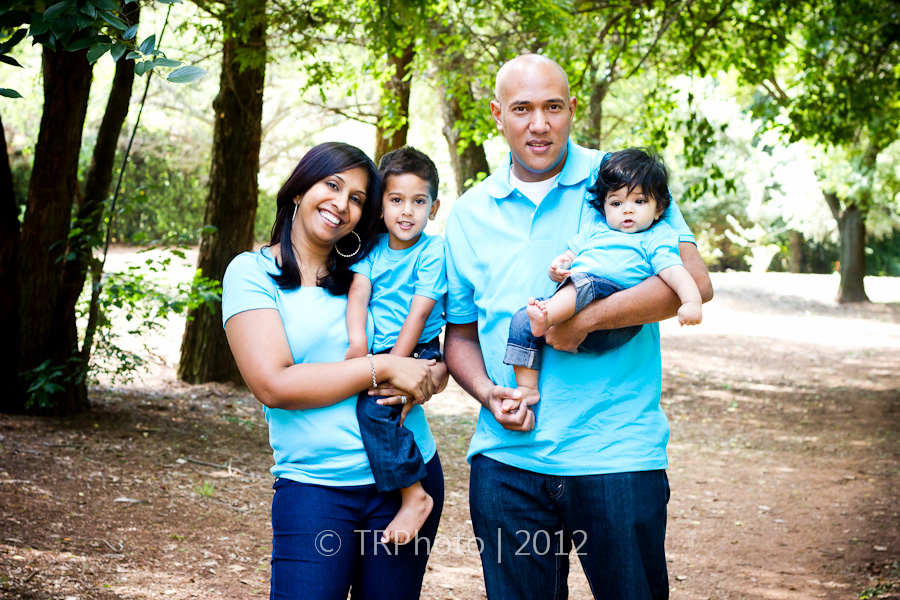 Jordan and his Family
A few years back I was lucky enough to capture some gorgeous photo's of Jordan's Big Brother Tyler. He was full of smiles and laughter, it must run in the family coz Jordan was just as smiley and full of laughter.We met up at the Johannesburg Botanical Garden and had a great time.
Thank you to their mom for bringing me in again to capture somemore beautiful memories for this wonderful family.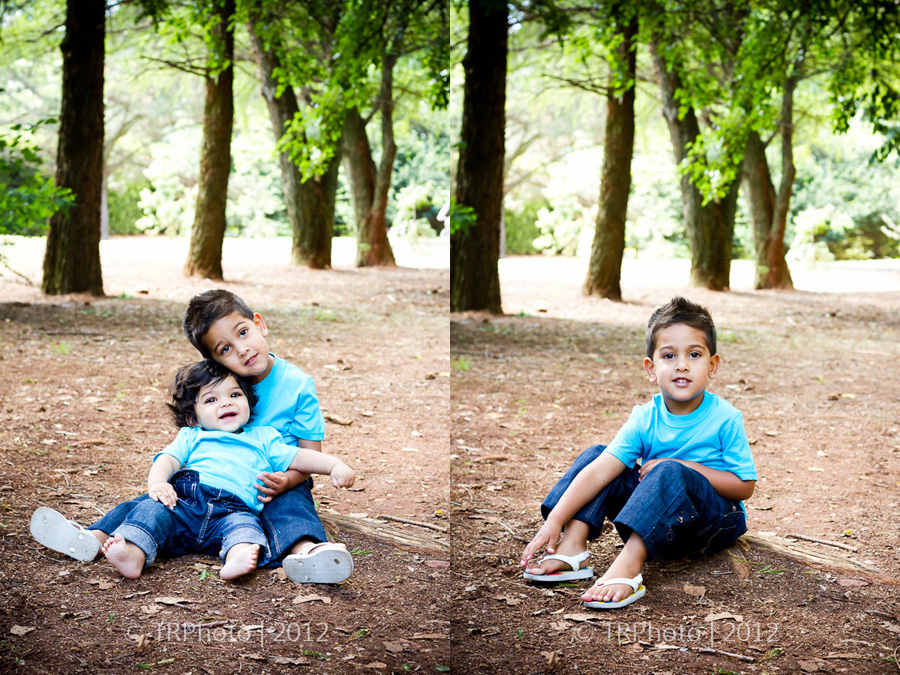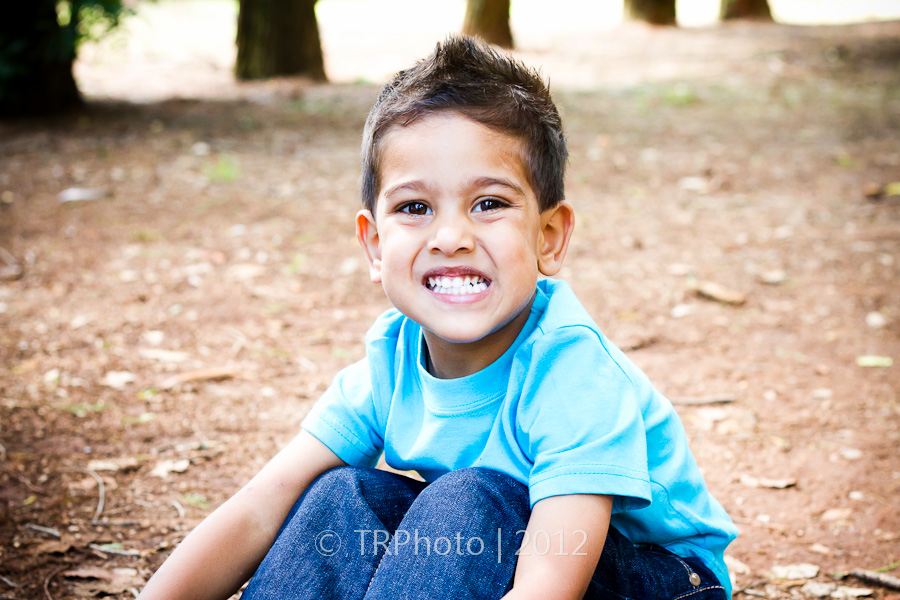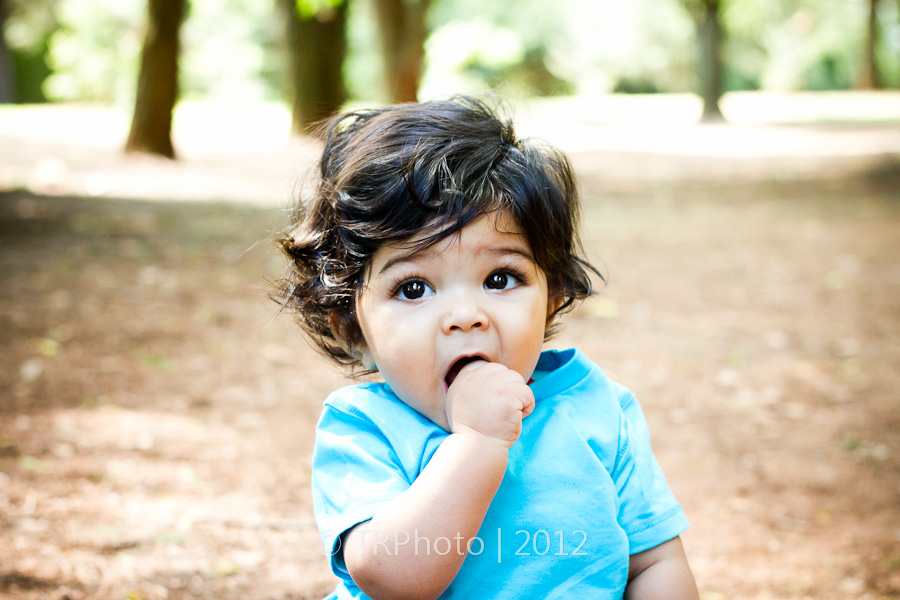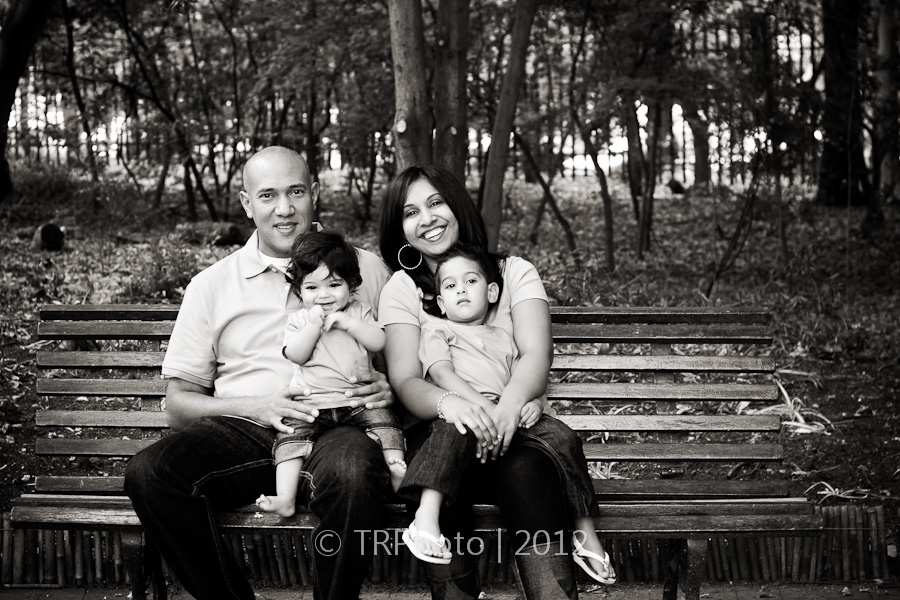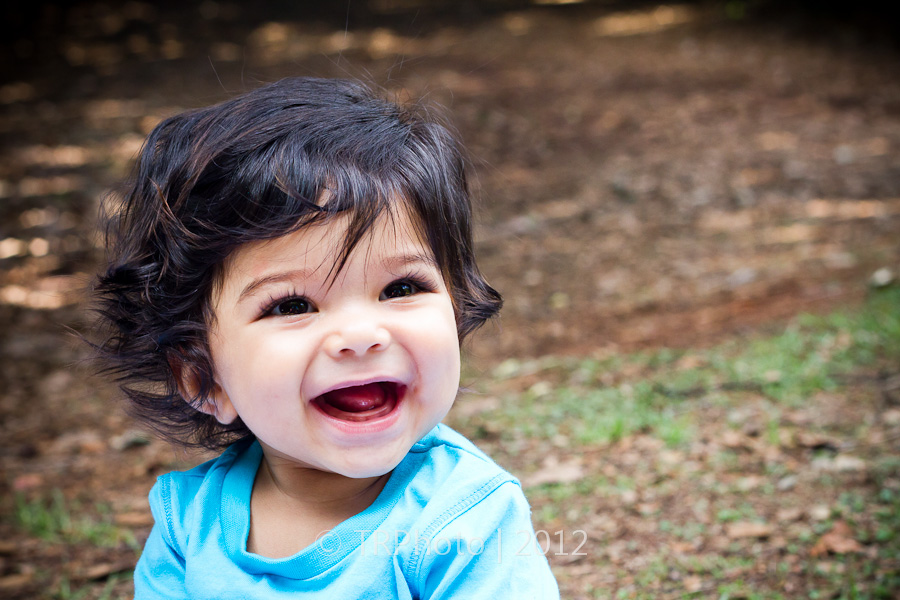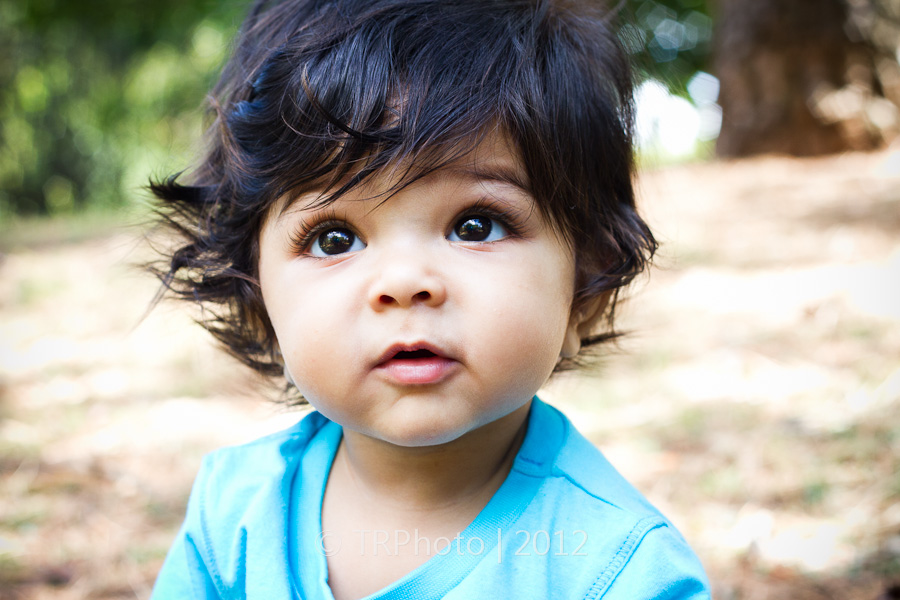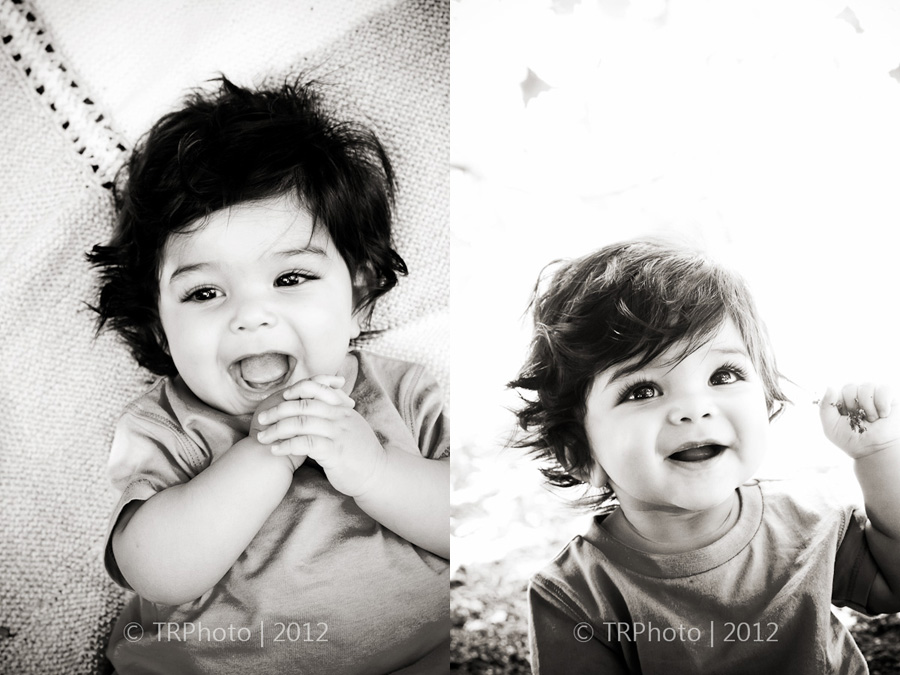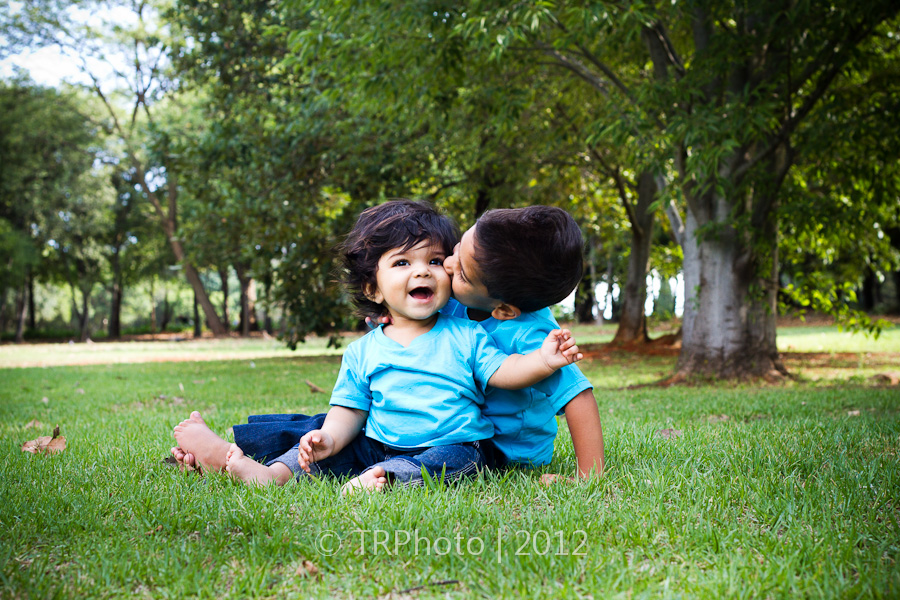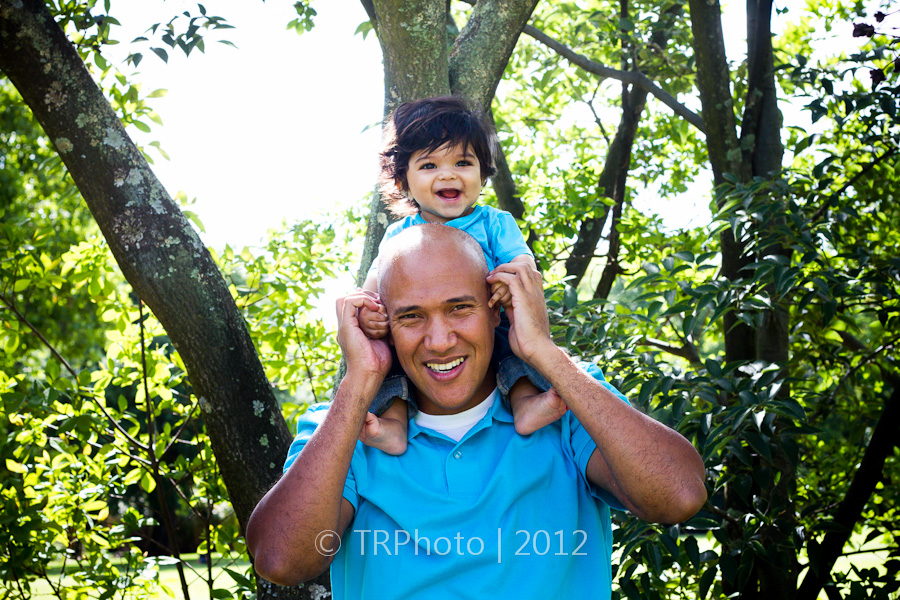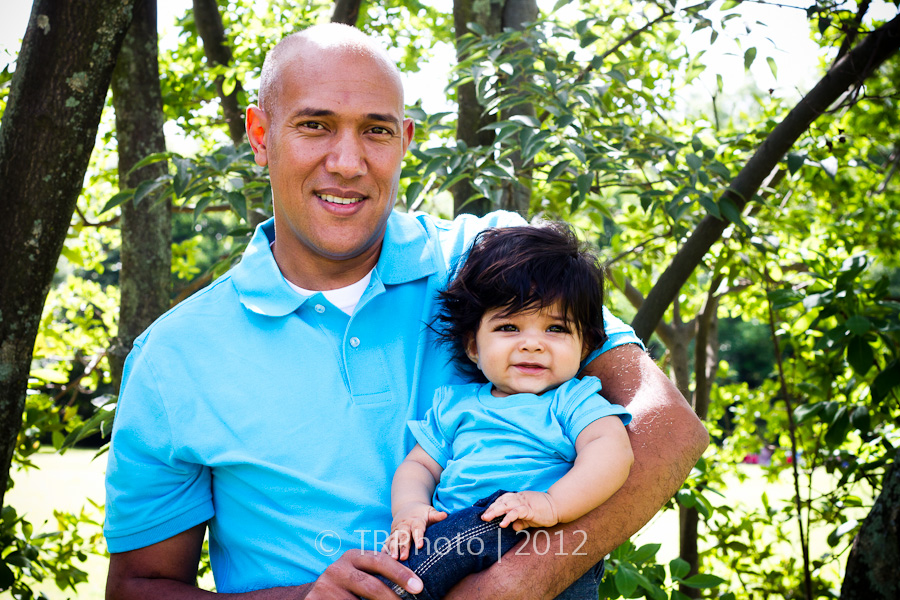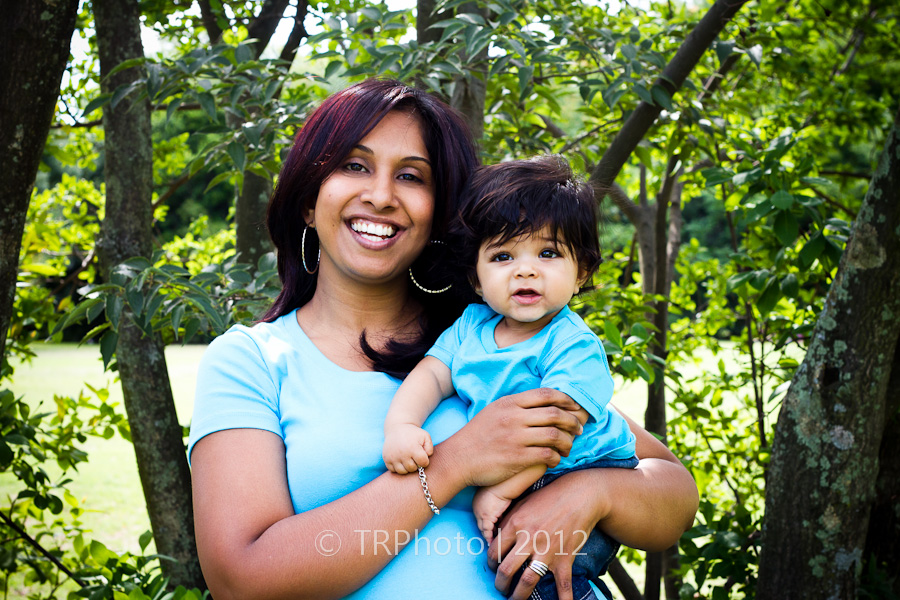 Comments
comments