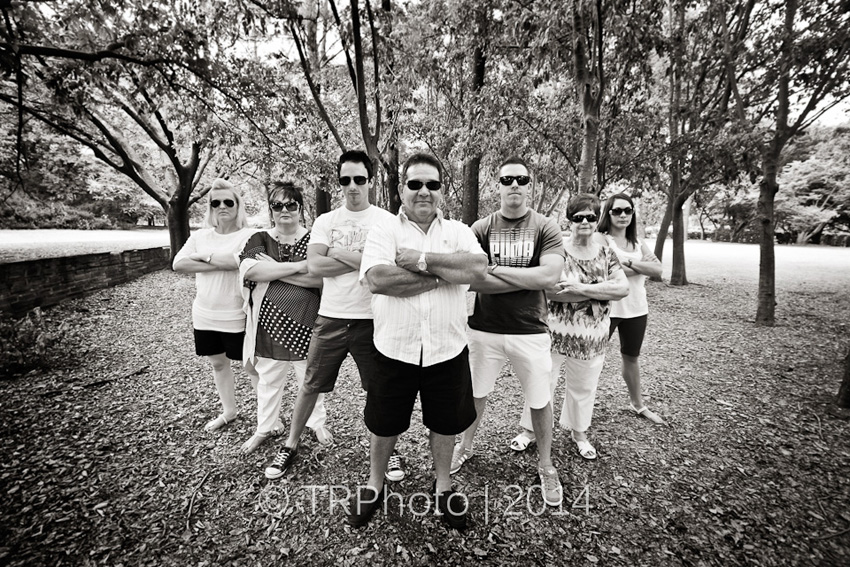 The Hill Family
Jaclyn is one of my biggest fans cousin, she's been following my fanpage for a while and decided that now was as good a time as any to book a shoot for her fun family.
We were getting started when Jaclyn's Mom, Jennifer turned to me and asked how my mother is. Needless to say I just stood and stared at her 😛 Then Howard, Jaclyn's Dad said to me that they had met me when my mom was carrying me around on her hip hehehehe They had lived in the same area as my family when I was little. They had recognised me because I look just like my Mom hehehehe
We had so much fun during our shoot, This was such a cool shoot to kick of 2014 with. I just want to say thank you to the whole family for being so awesome! I look forward to creating more fun, happy memories with you in the future.
Comments
comments