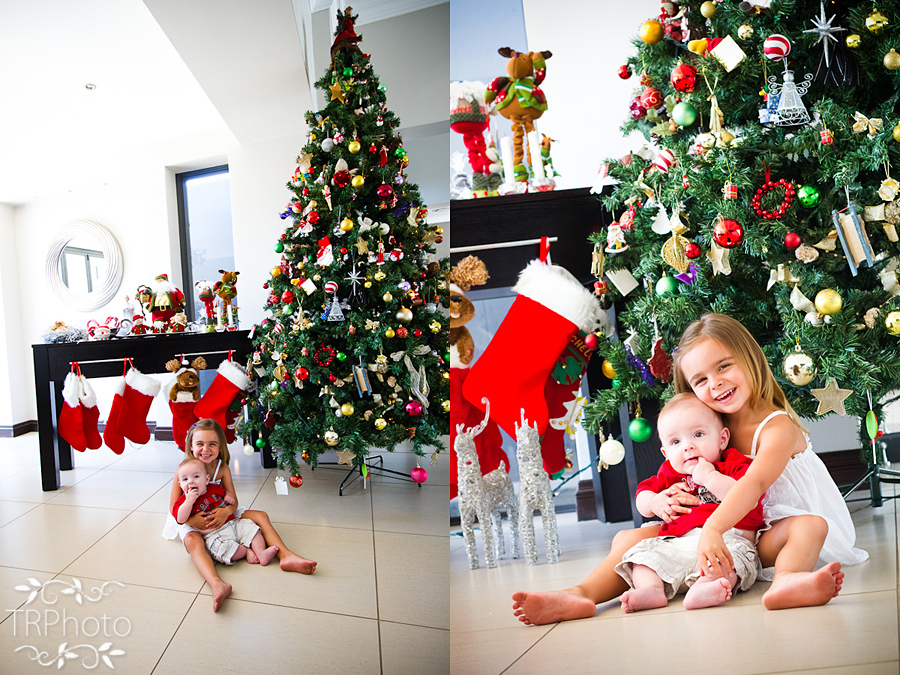 Candice's Family
Candice is a big fan of
Pinterest
 so when she booked her photoshoot with me for Christmas, she had all these awesome ideas for our shoot.Her 2 little ones are such sweet hearts and you may remember little 
Matthew from his newborn shoot
 Sadly his beautiful mop of hair has fallen out, but he is still such a gorgeous little boy!
We did this shoot before Christmas, so we started with the Gorgeous Tree that Candice's sister set up.
Then we went for a walk in the estate where they stay and found some gorgeous spots where little Chelsey had a great time.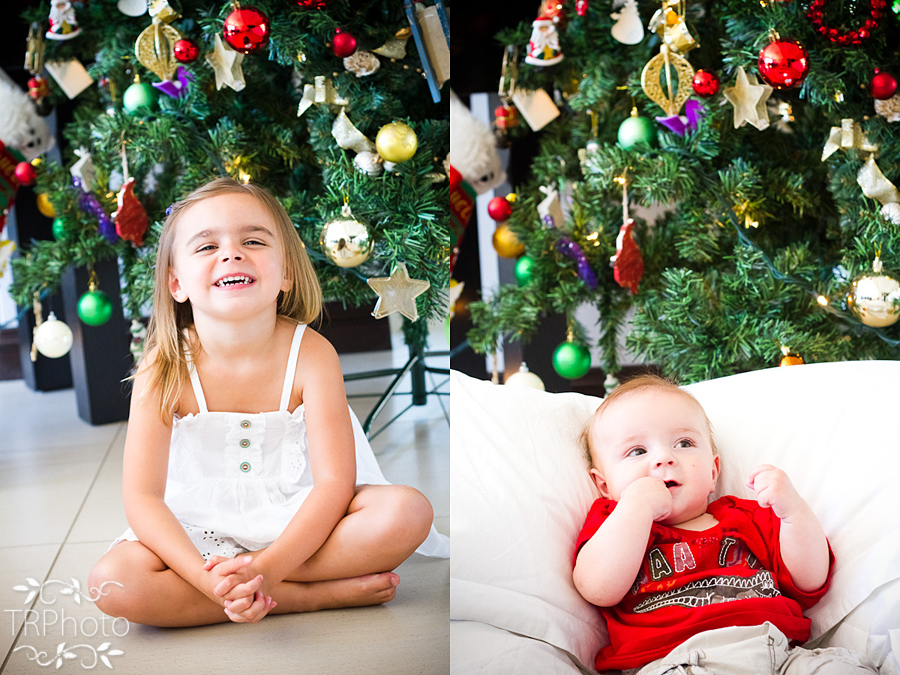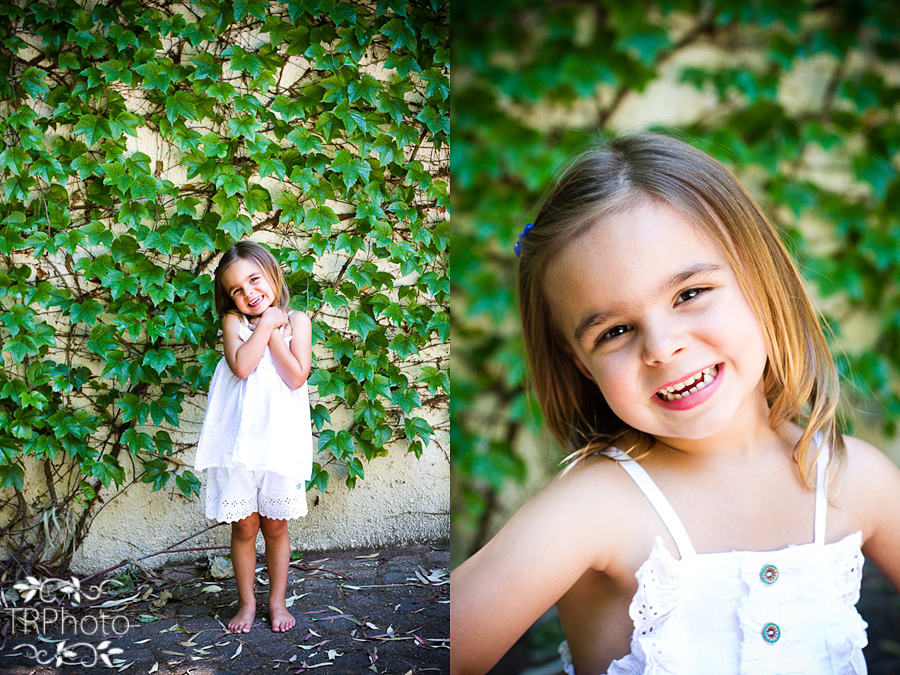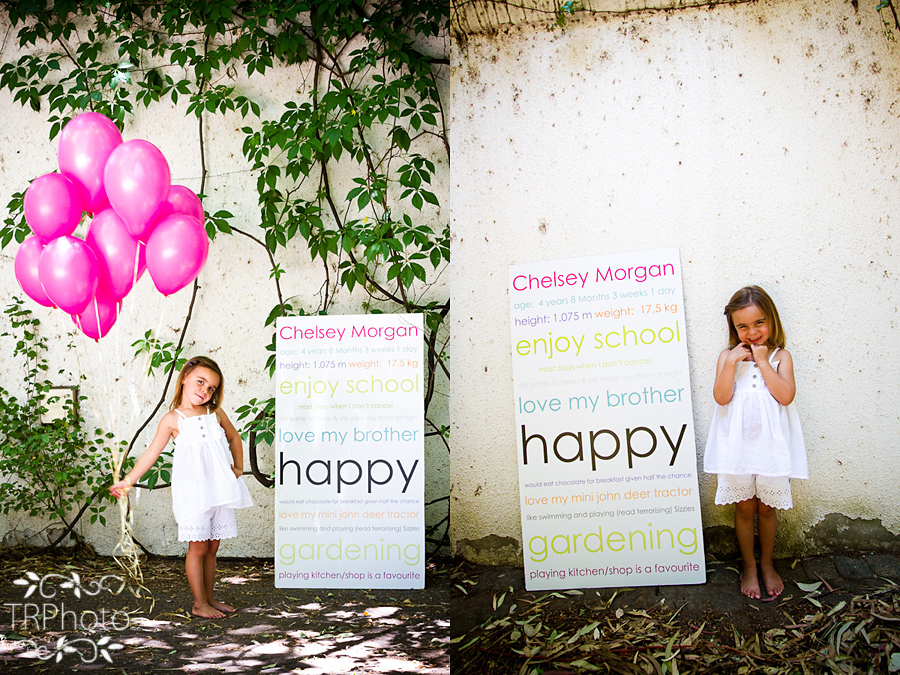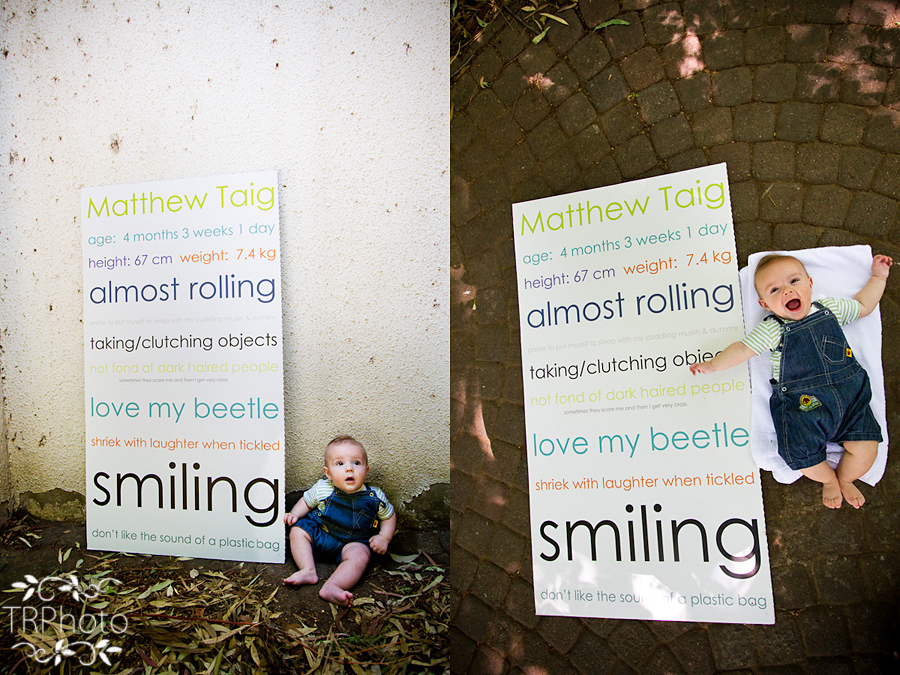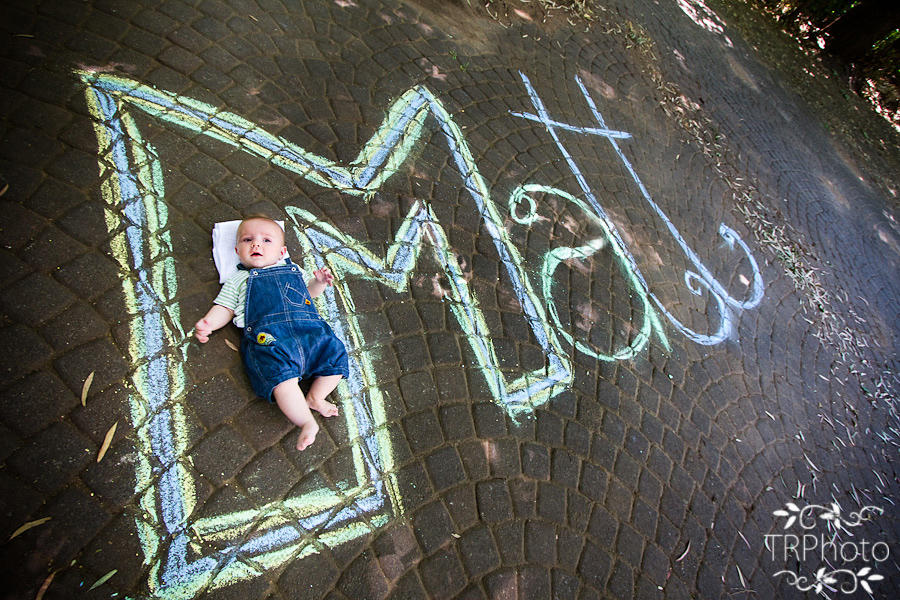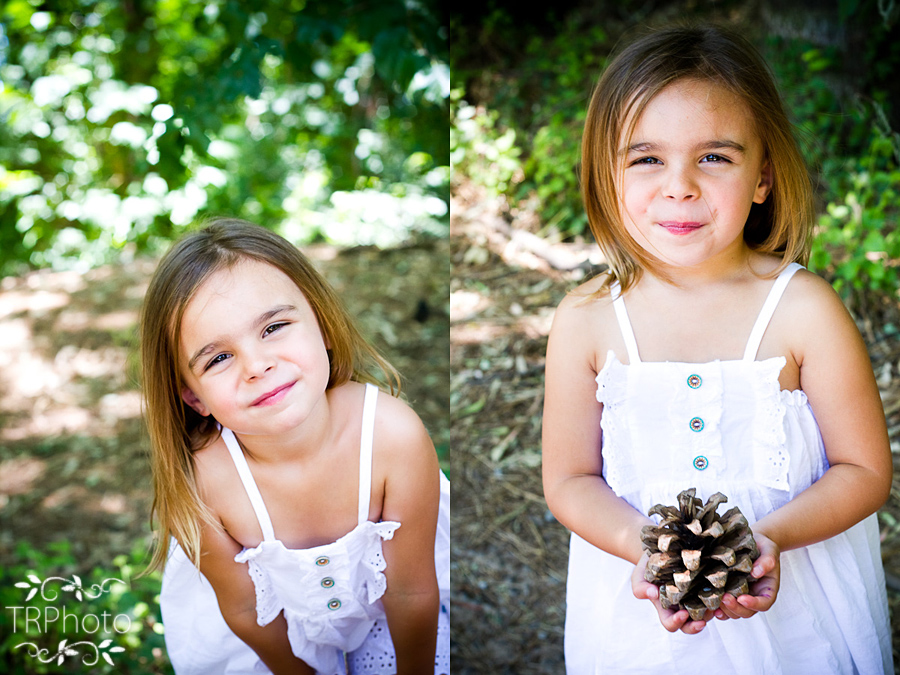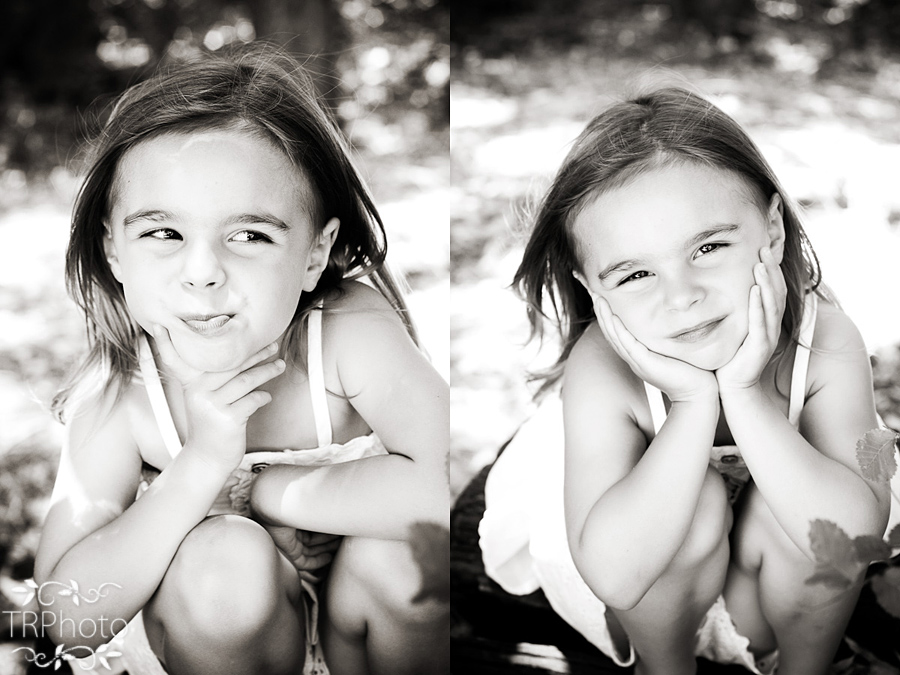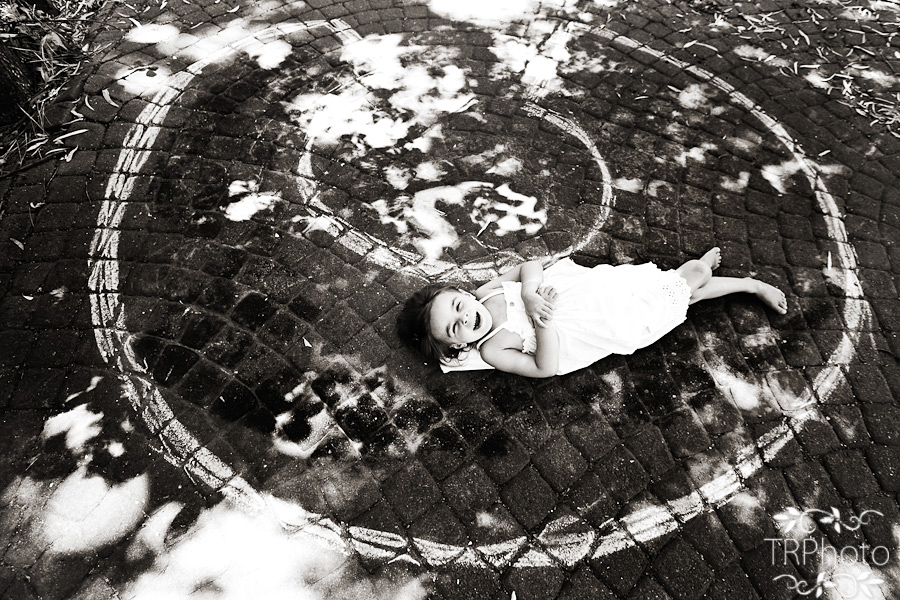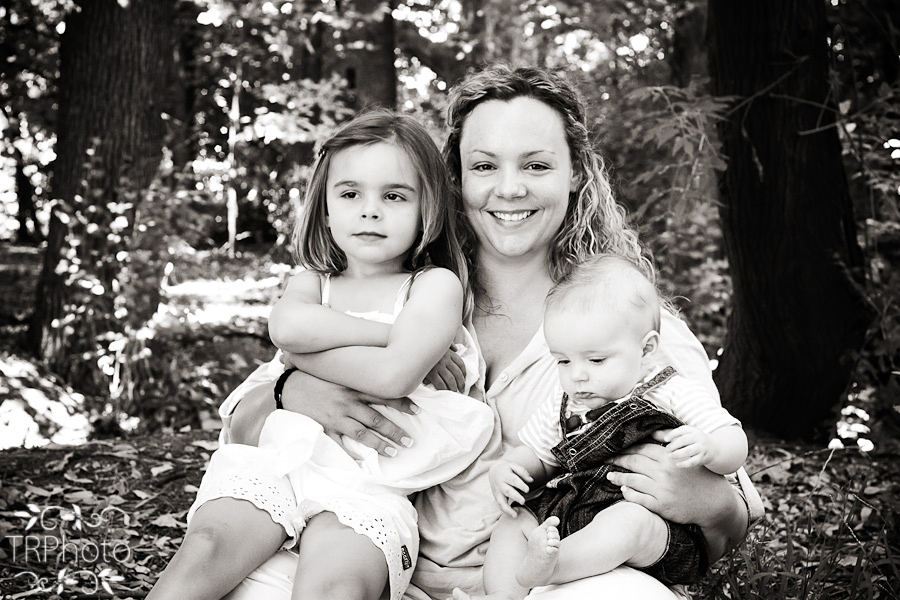 Comments
comments