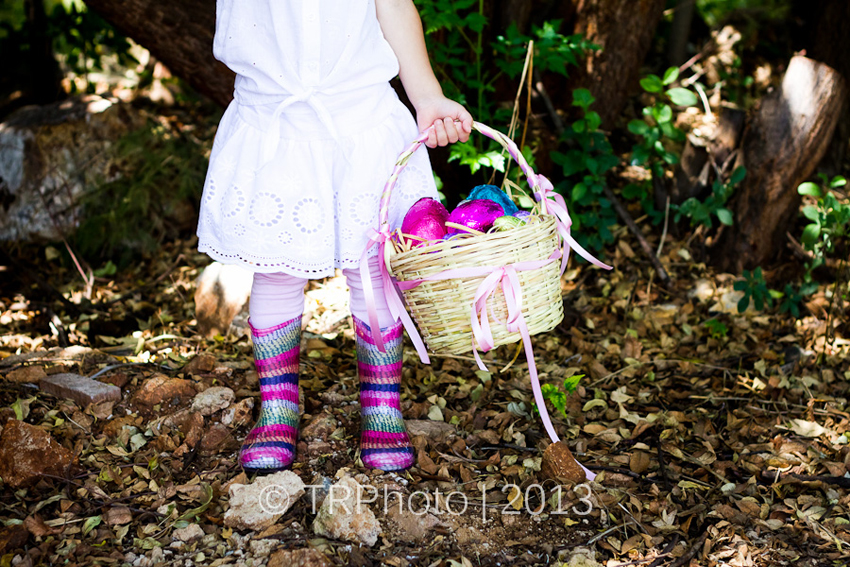 Chevelle's Easter Themed photoshoot
With Easter right around the corner, I asked my friend Bianca if I could borrow her youngest daughter as my model for my Easter themed photoshoot. She is such a gorgeous little girl and I knew I'd walk away with the cutest Easter photos.
After all the planning and working out props and outfits yesterday morning we ventured off into my estate to put together this fun themed shoot.
We borrowed the gorgeous DEGLINGO'S teddy bears from a client of mine Vanessa. If you are interested in ordering one of these cutie little friends for your little one then contact Vanessa on: 
[email protected]
If you are interested in doing an Easter themed shoot for your kiddies then contact me asap to arrange your shoot.
[email protected]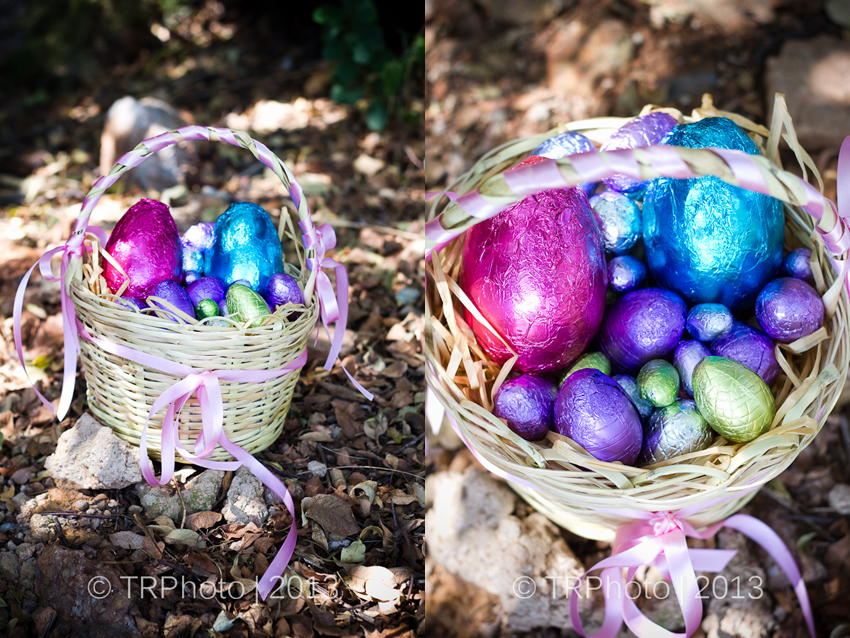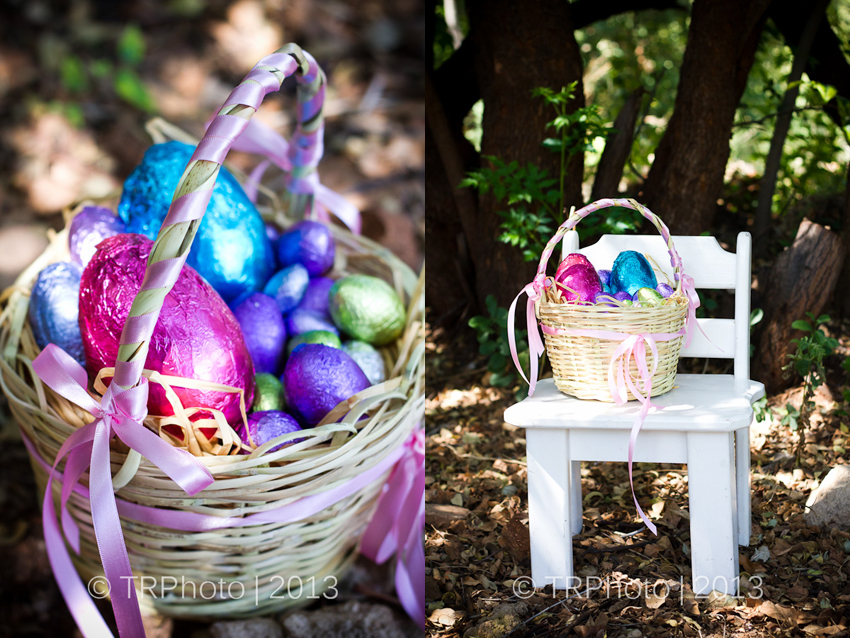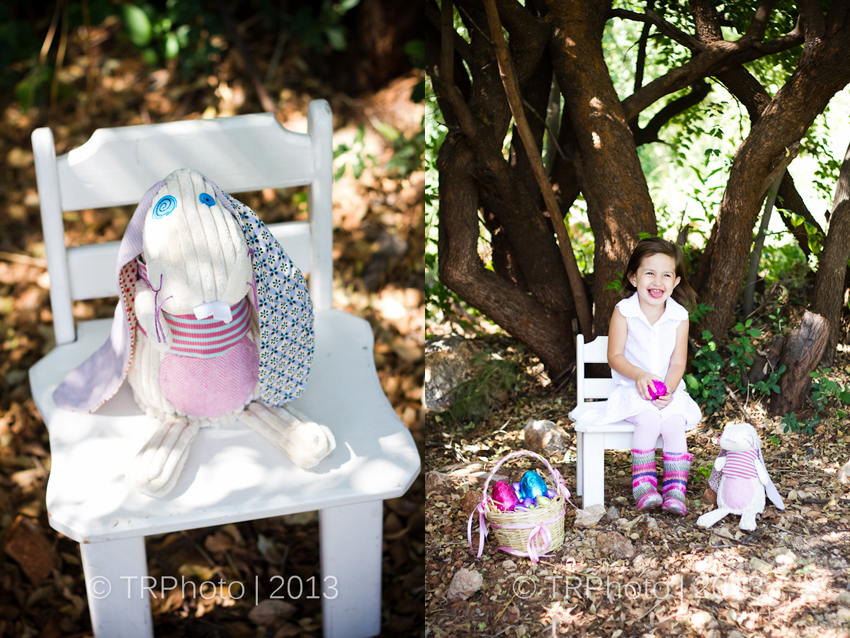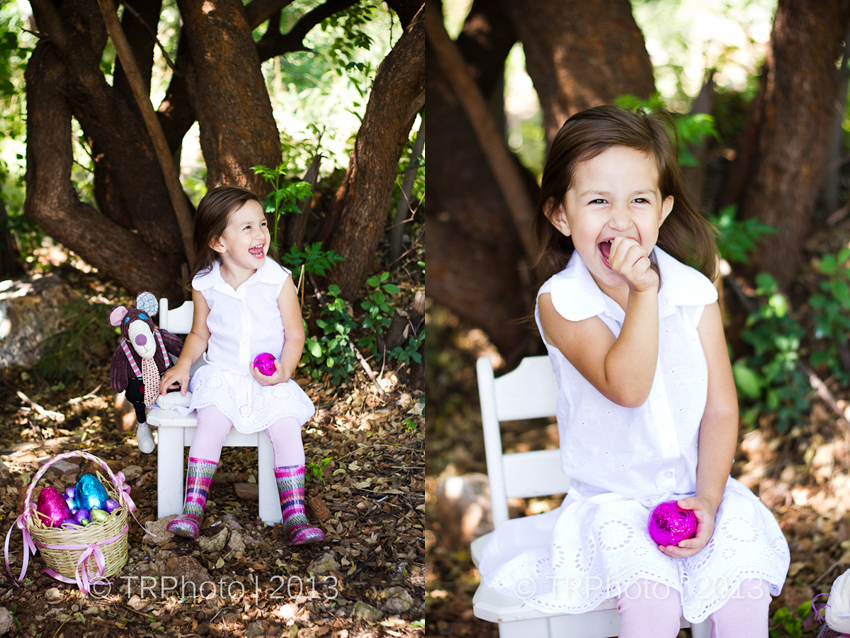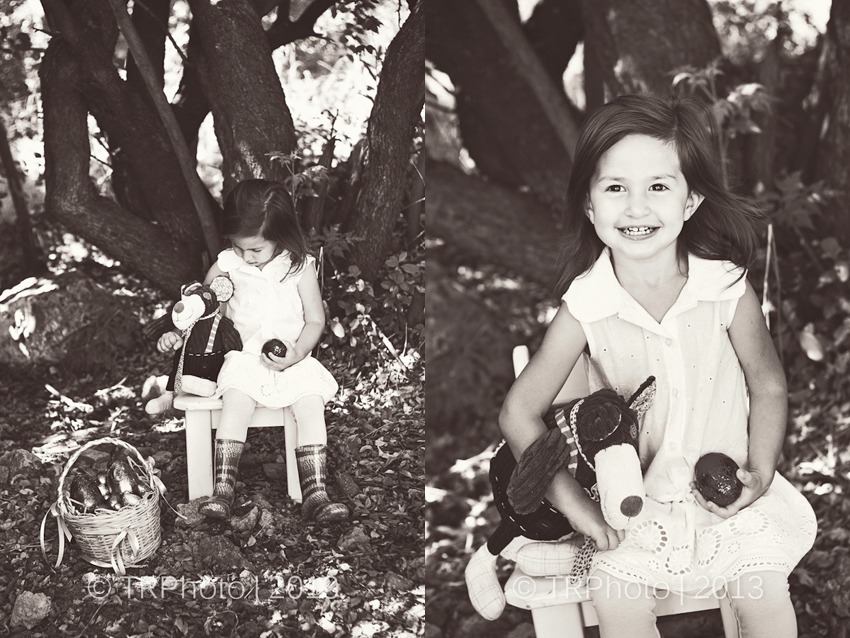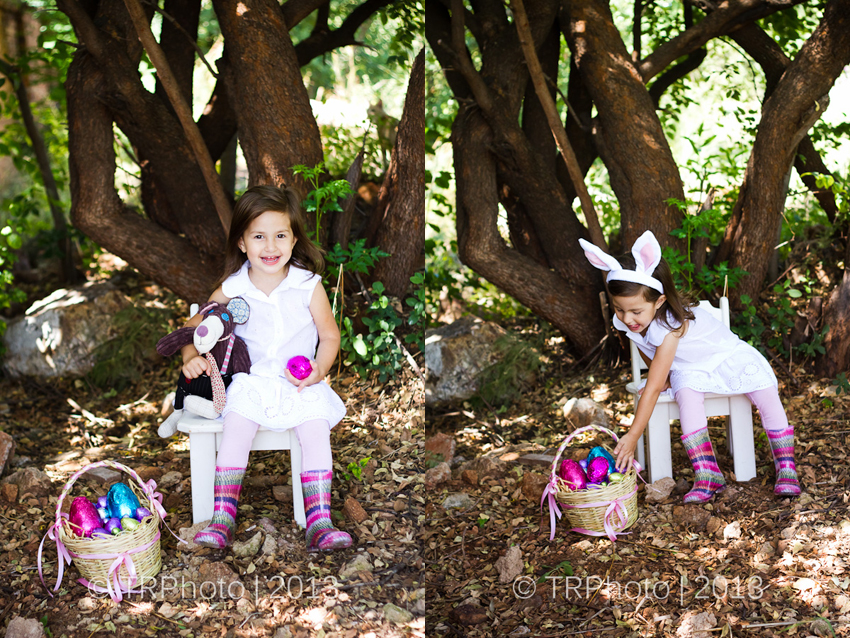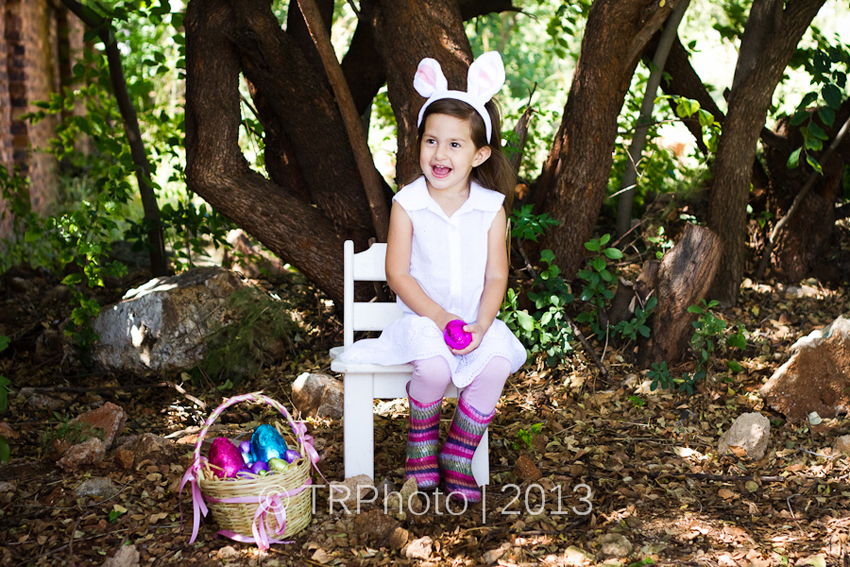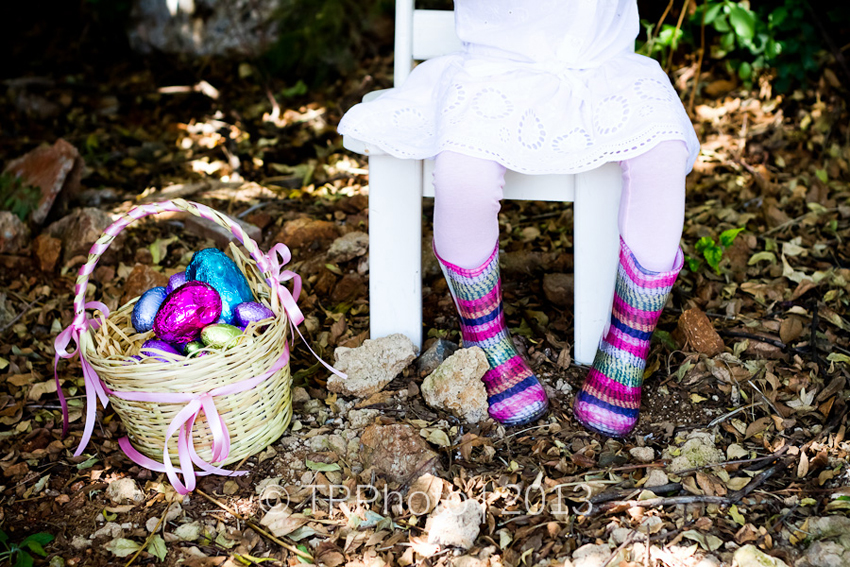 How Gorgeous is her smile! She really enjoyed the Easter Eggs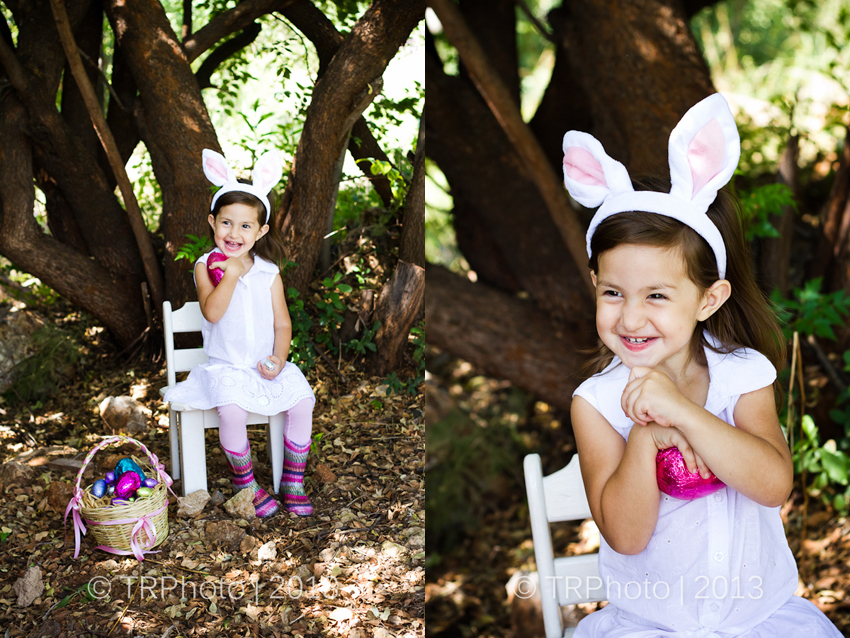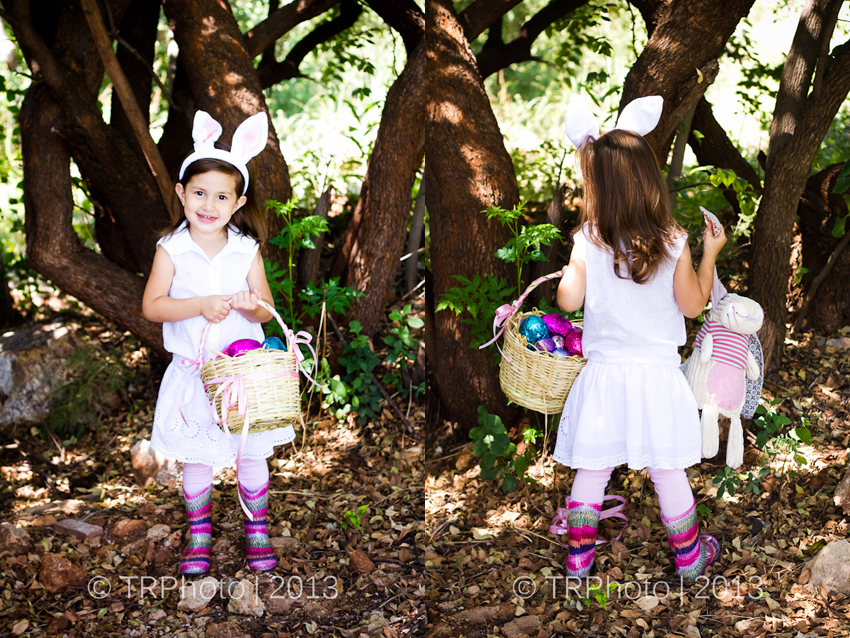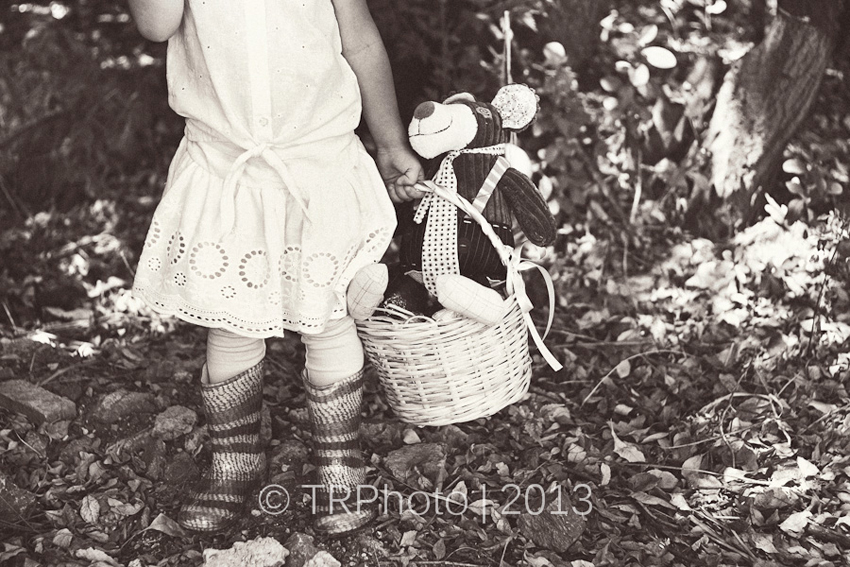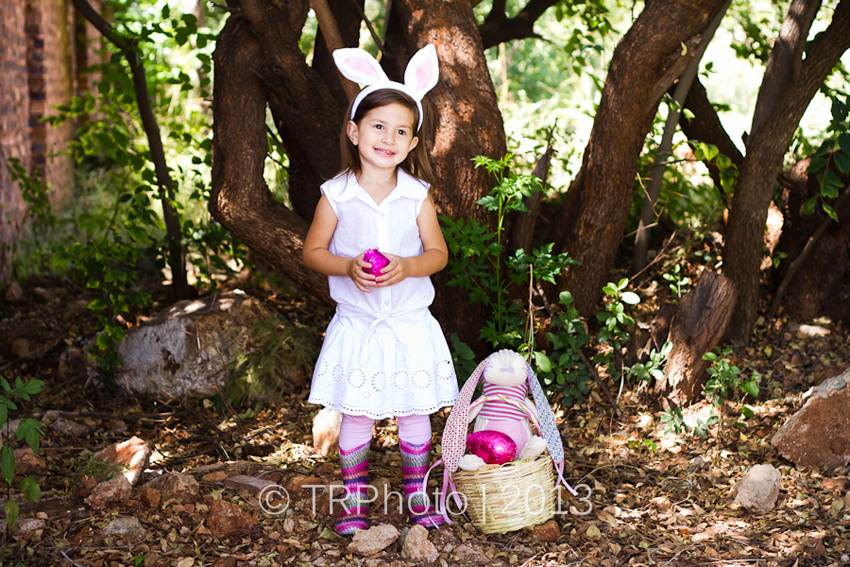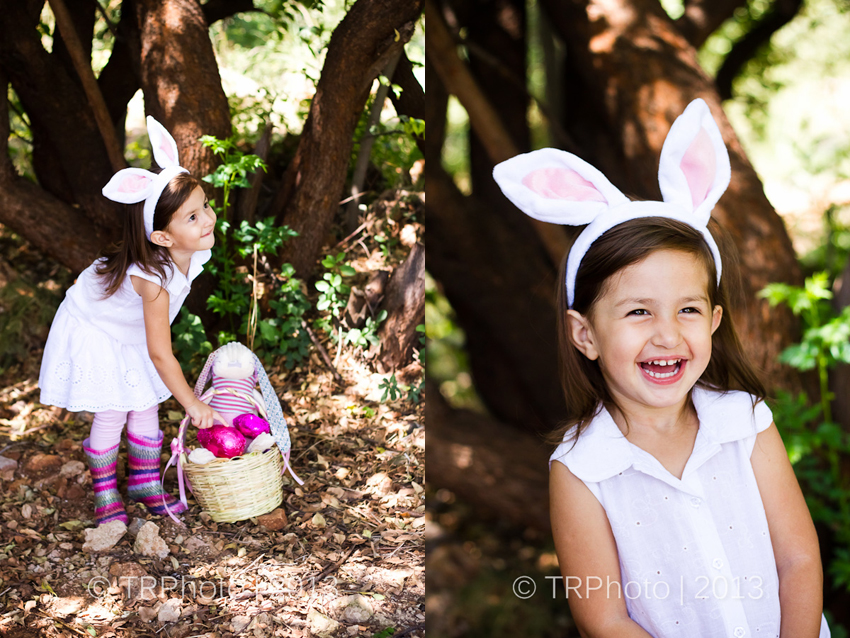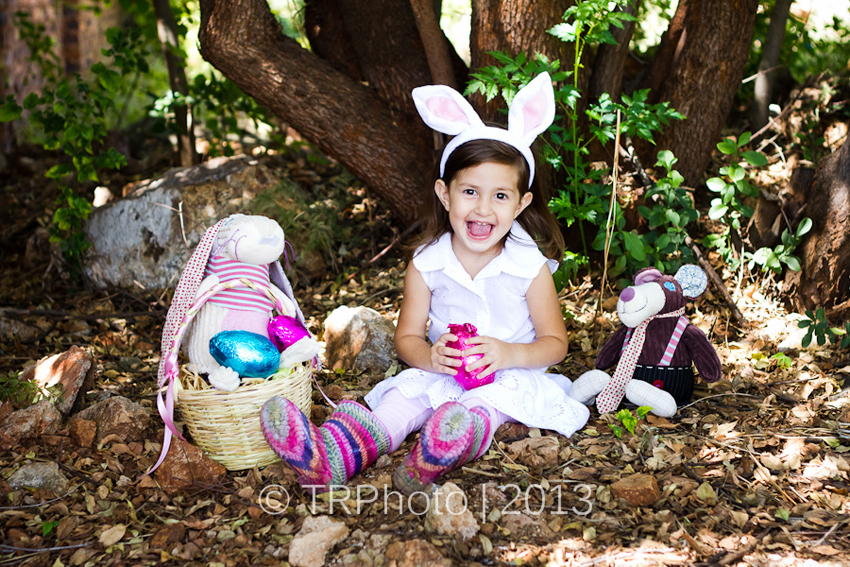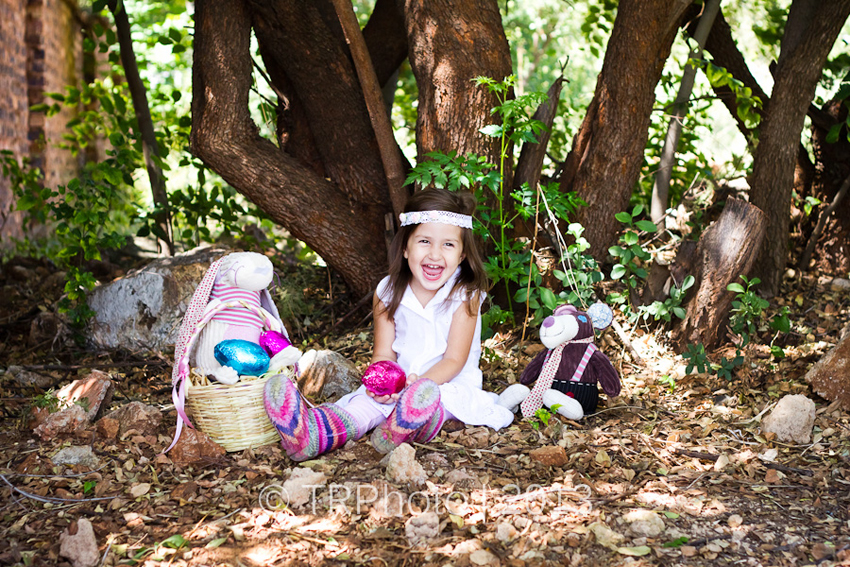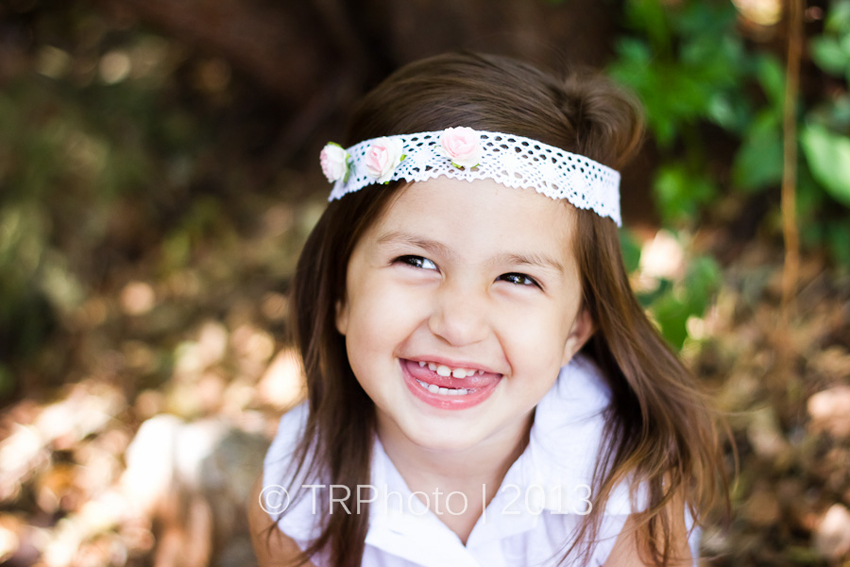 This is one of my most favourite photos ♥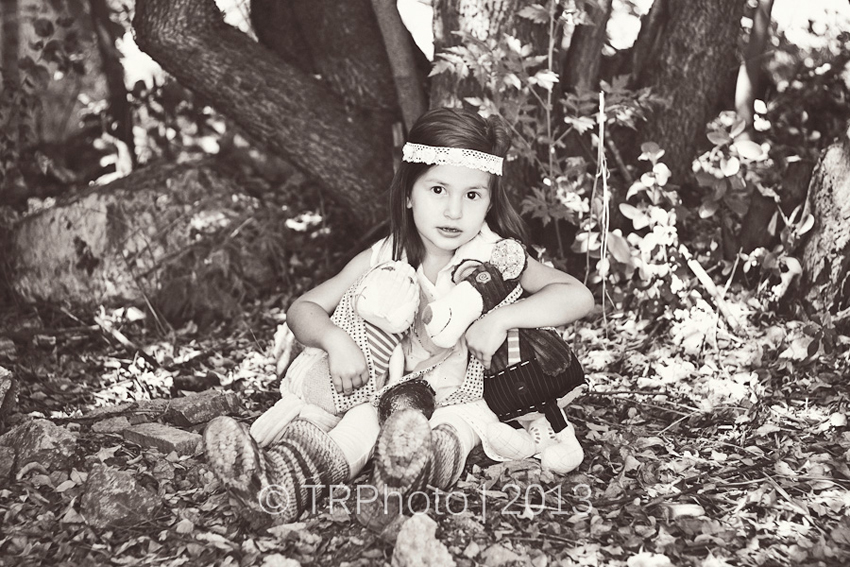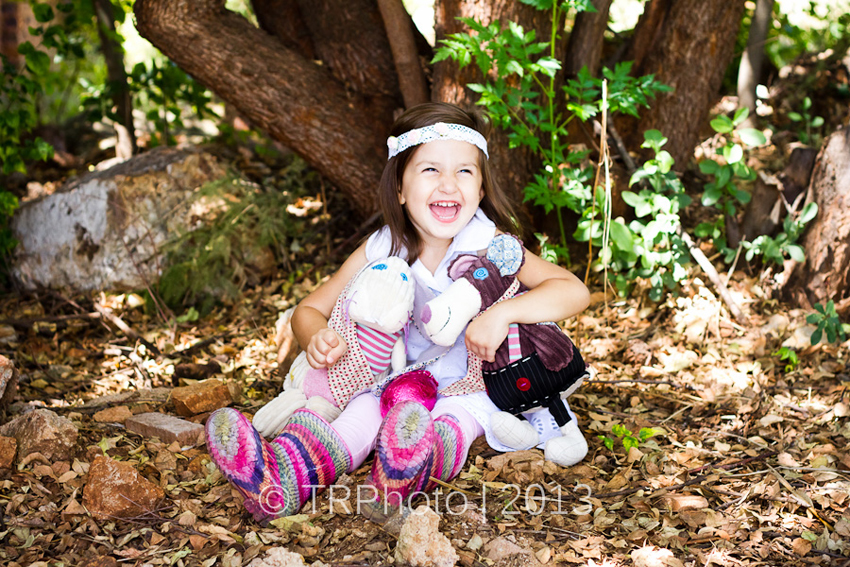 Thank you again Vanessa for loaning us these super cute teddies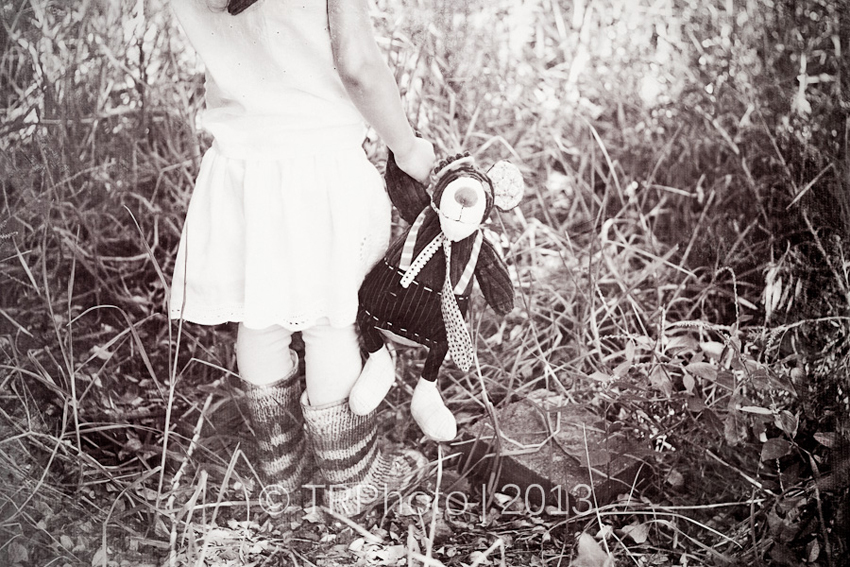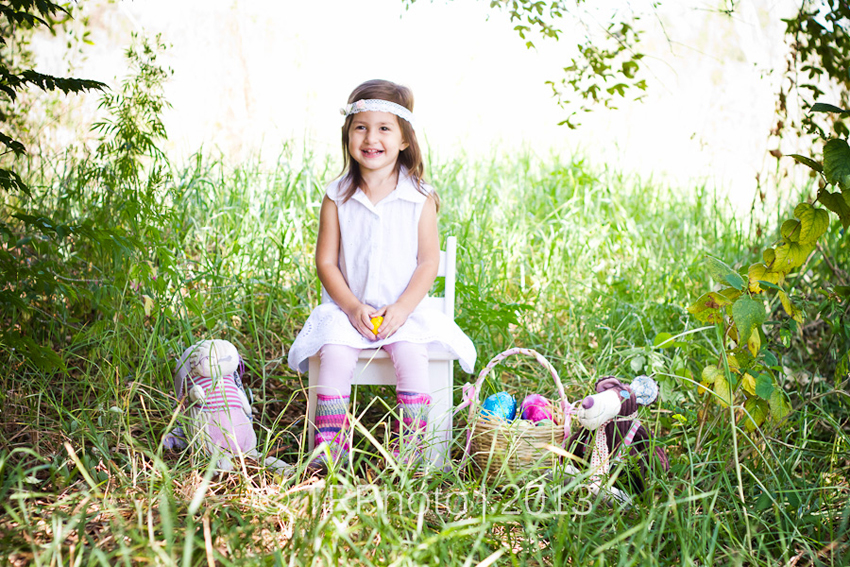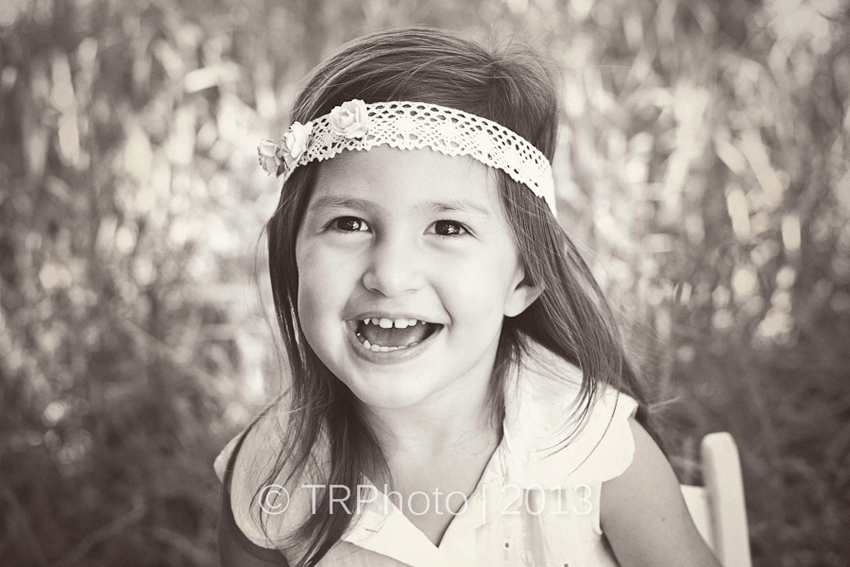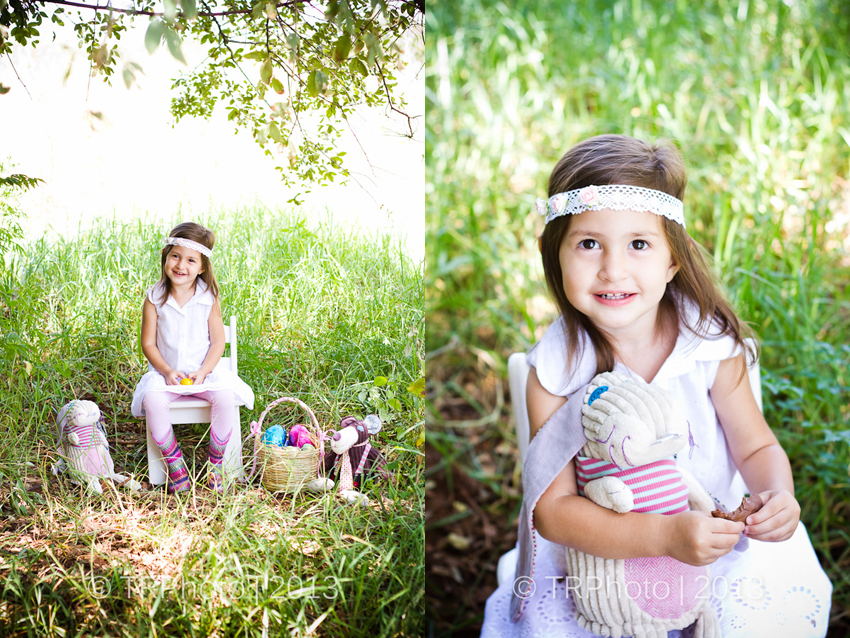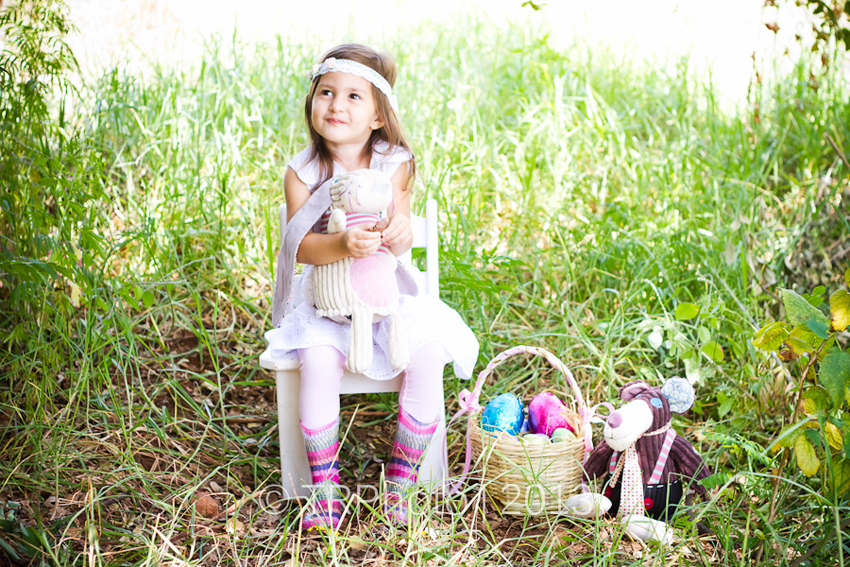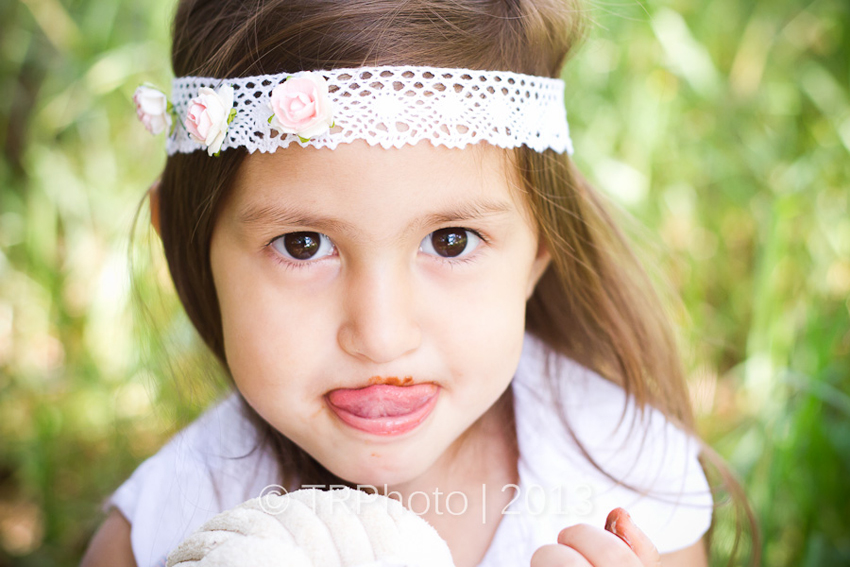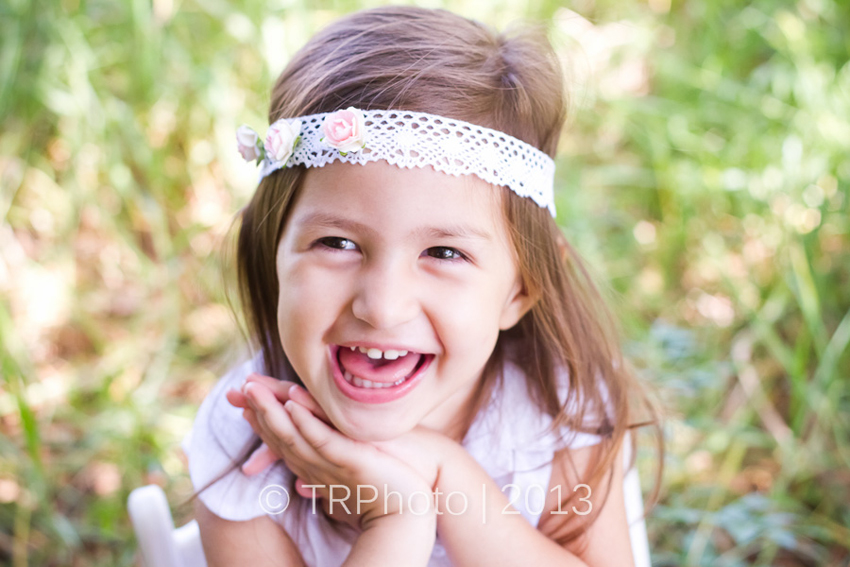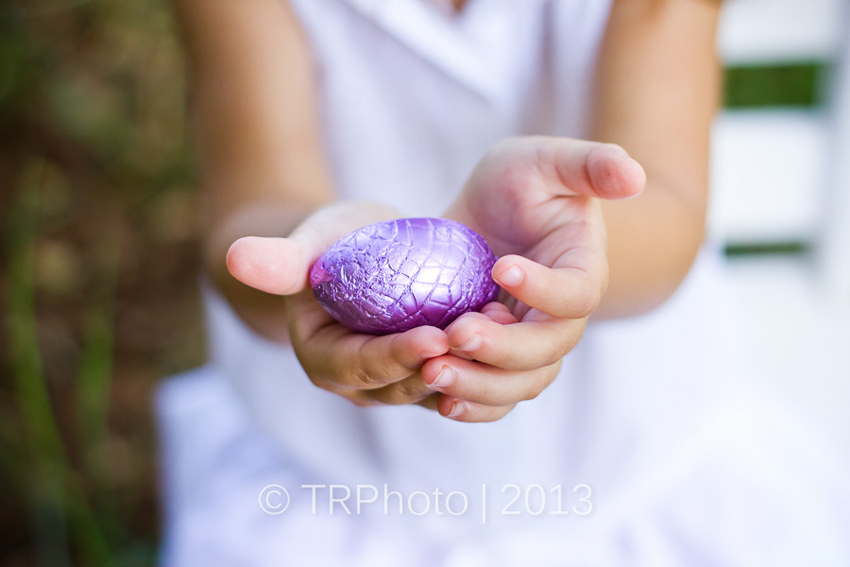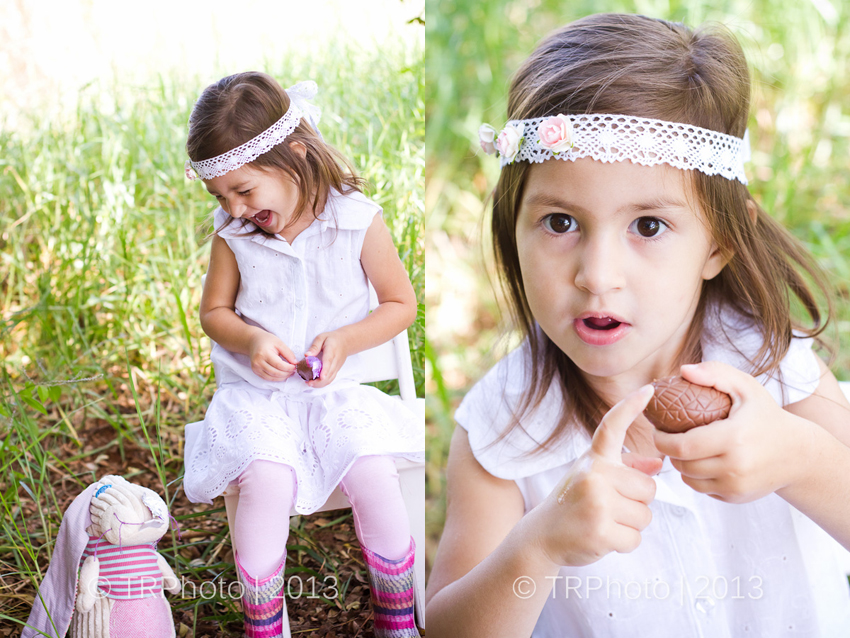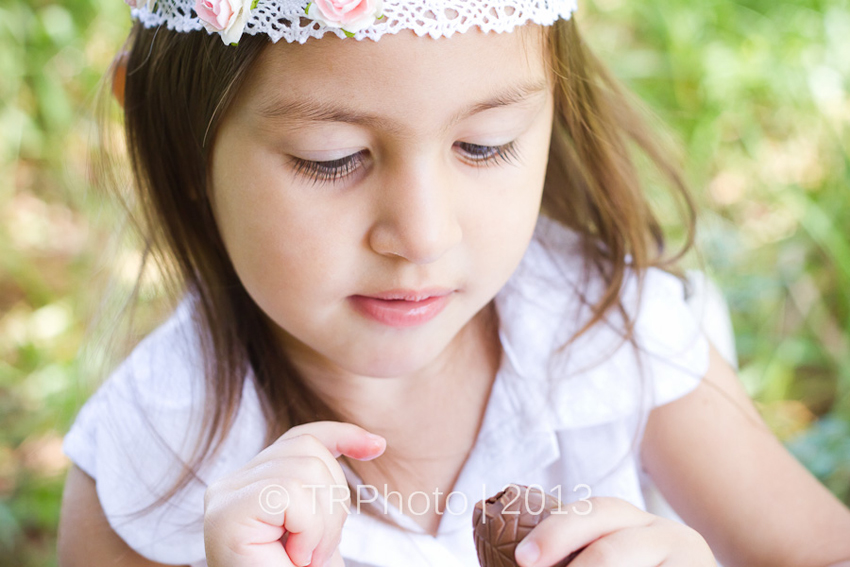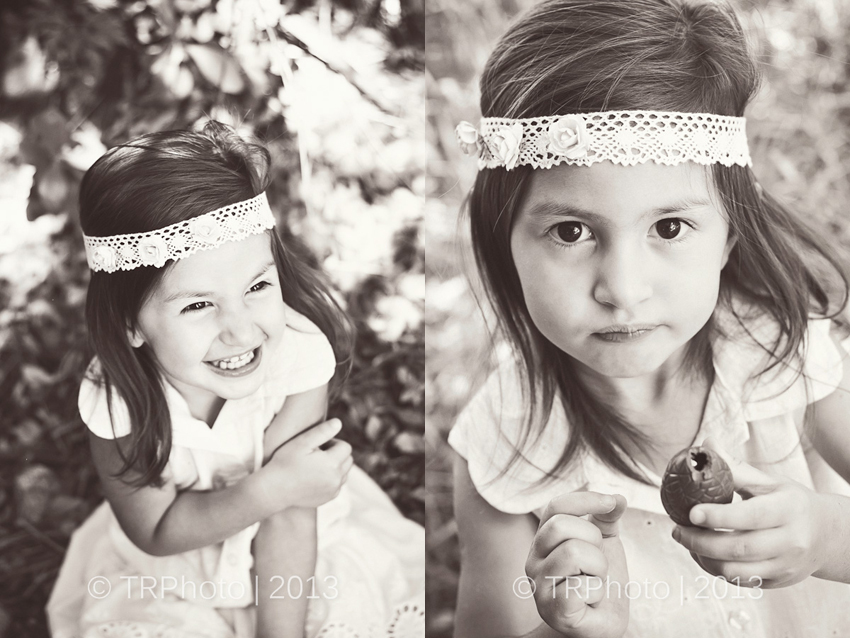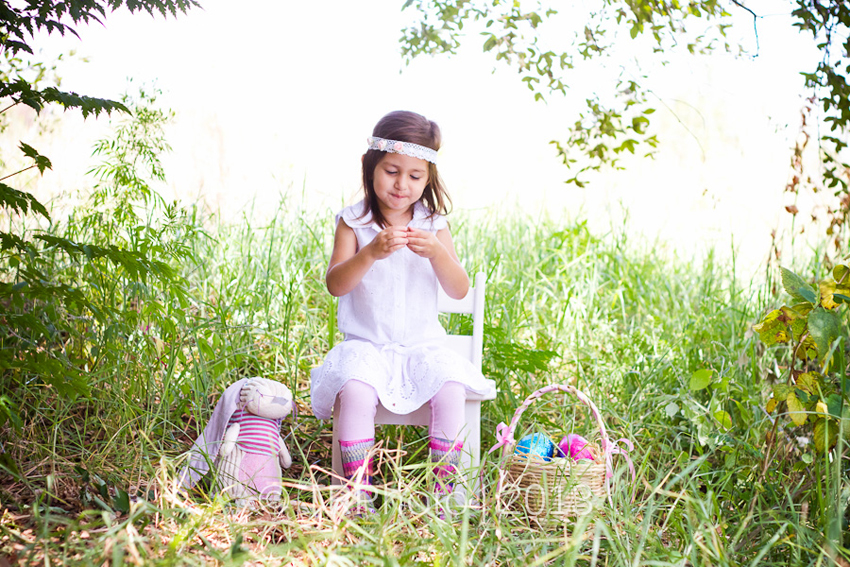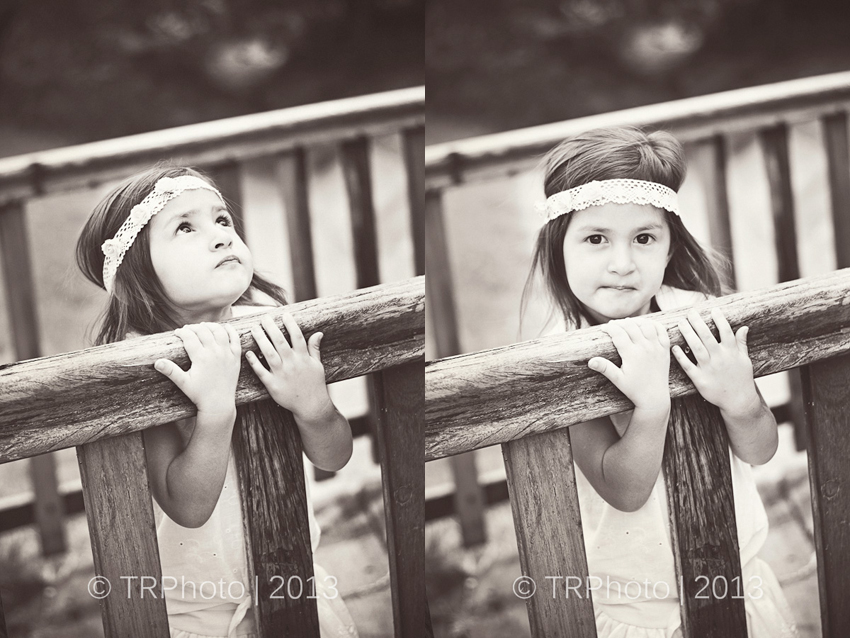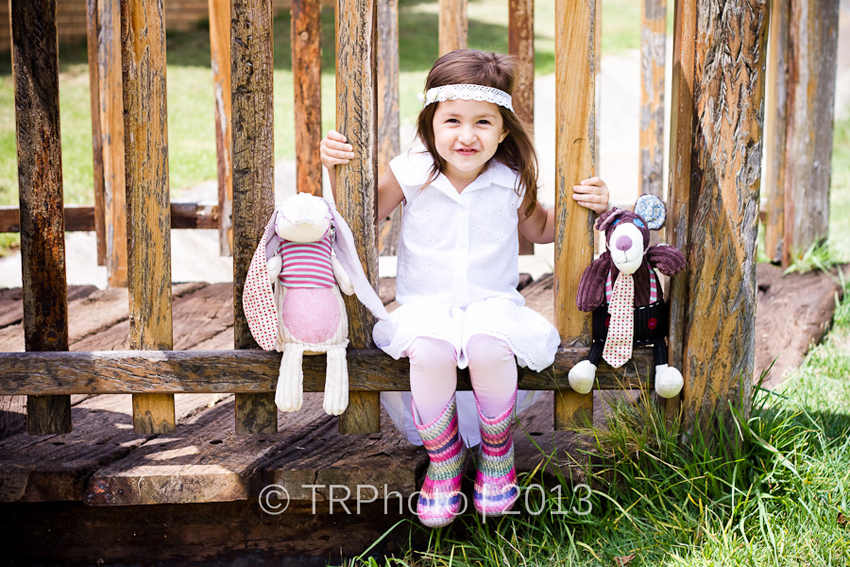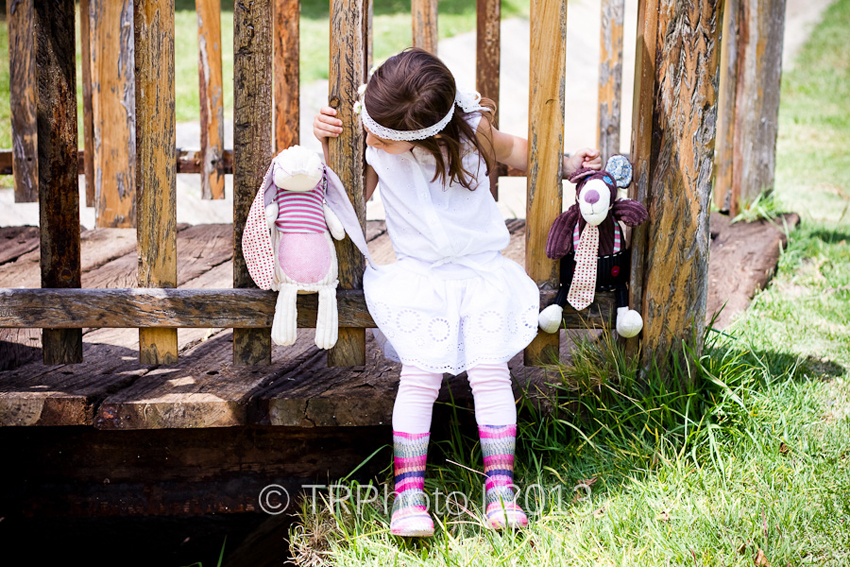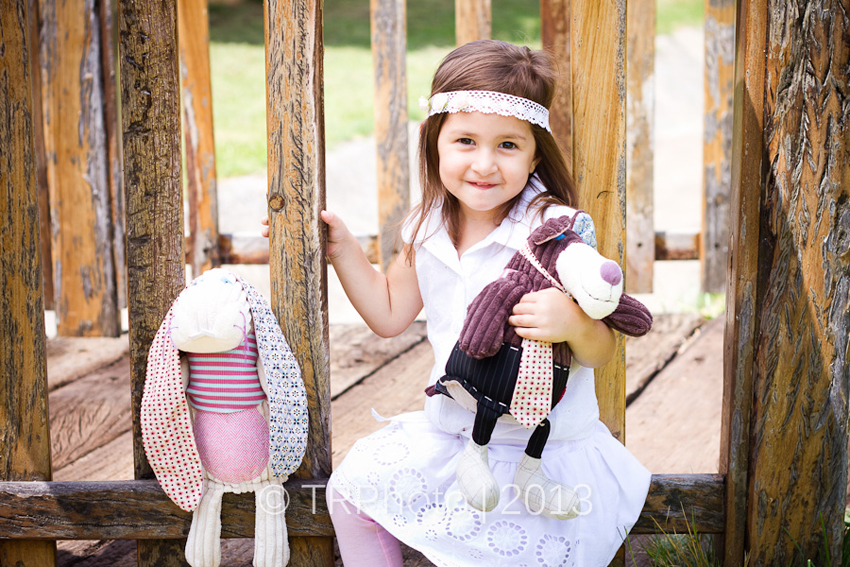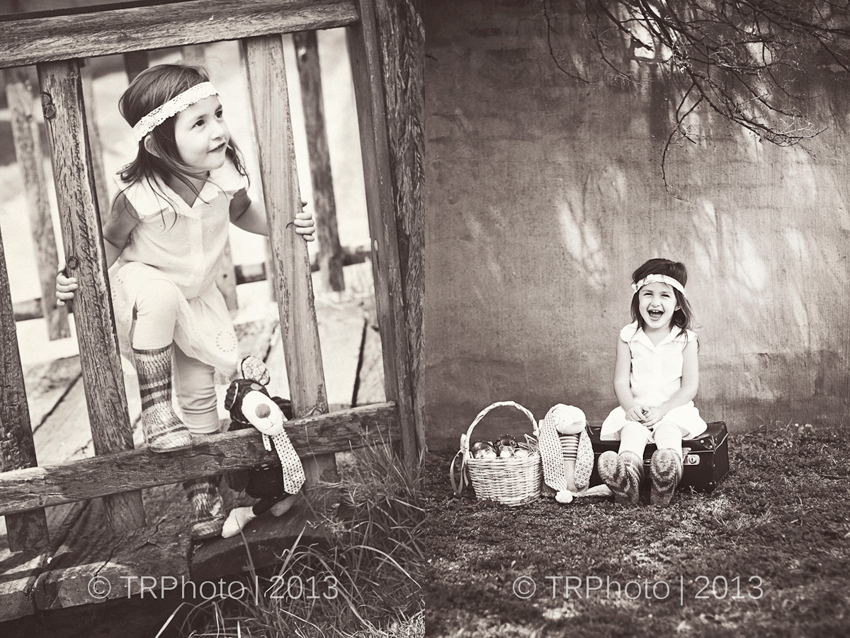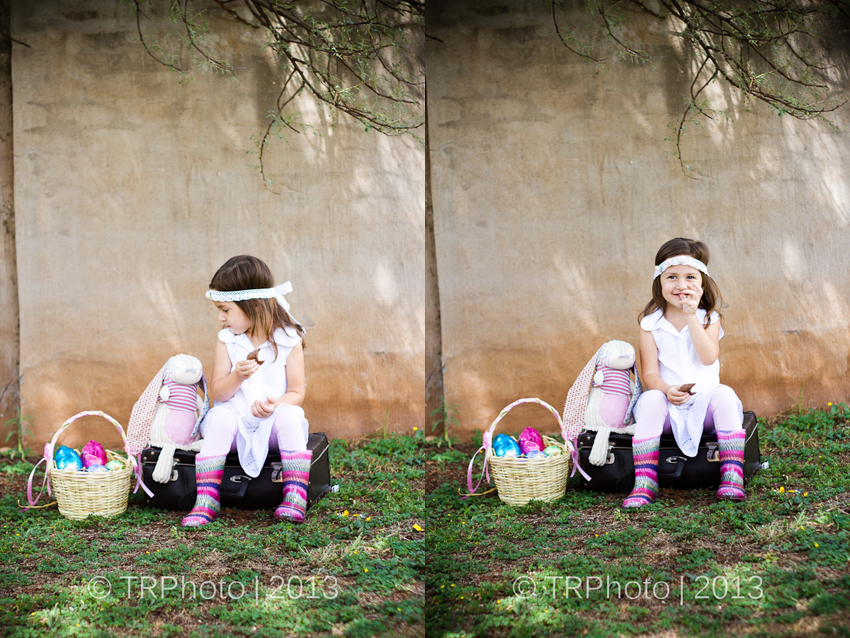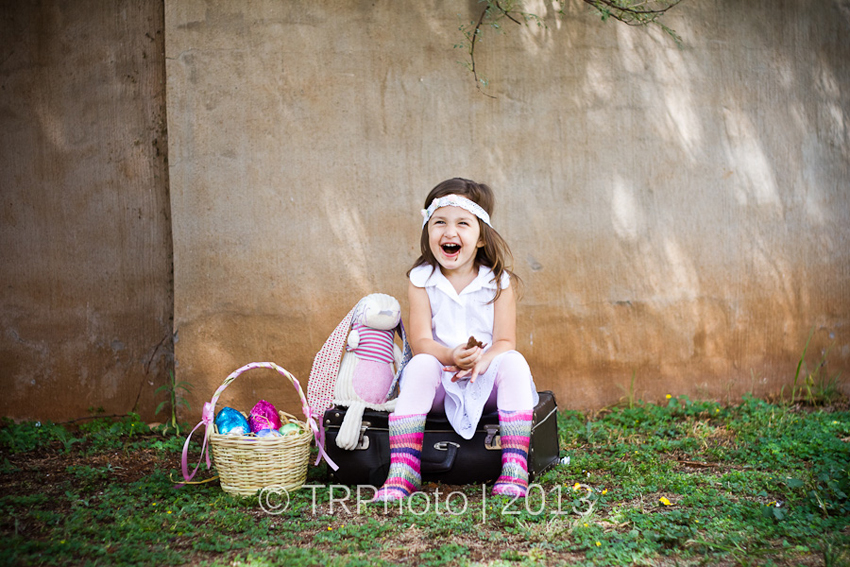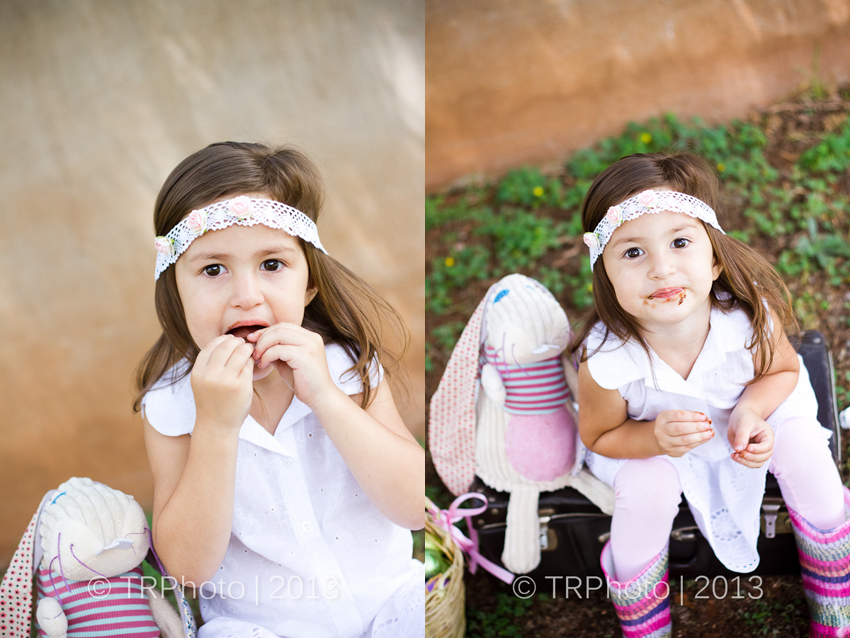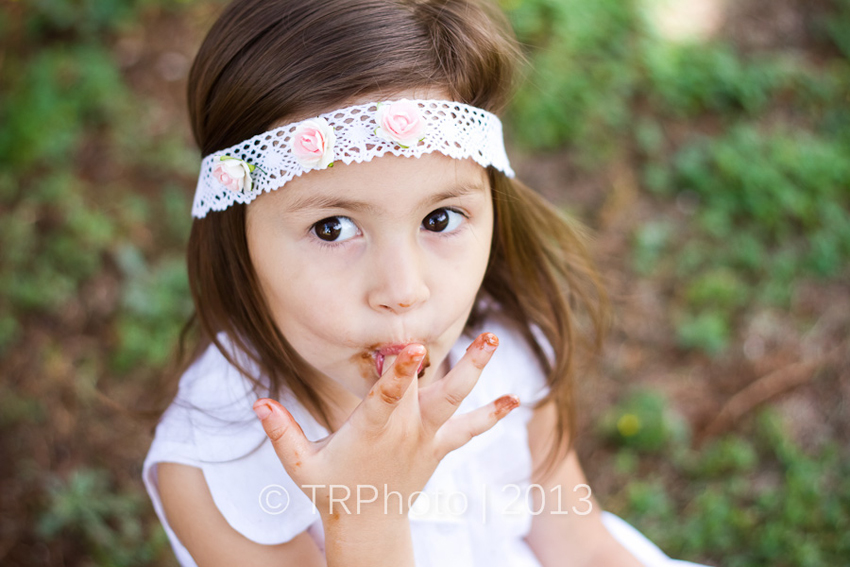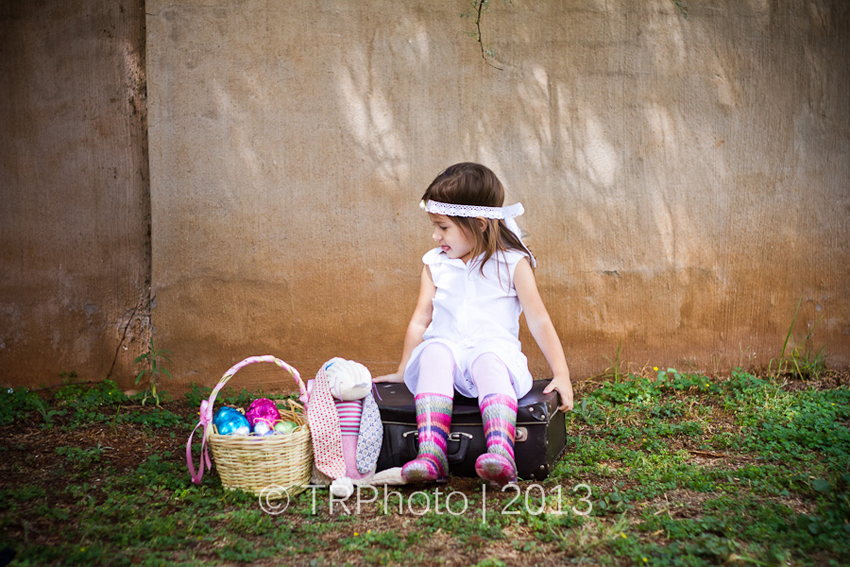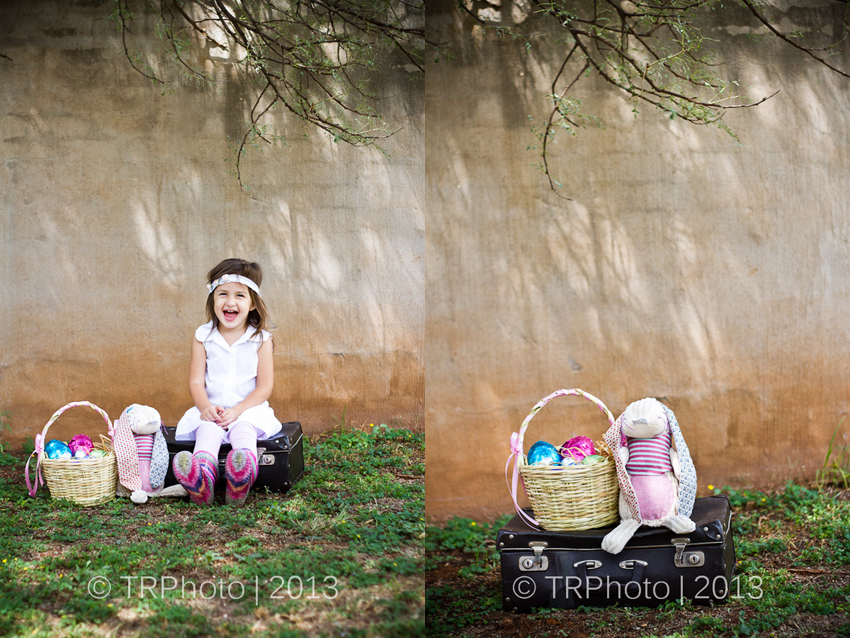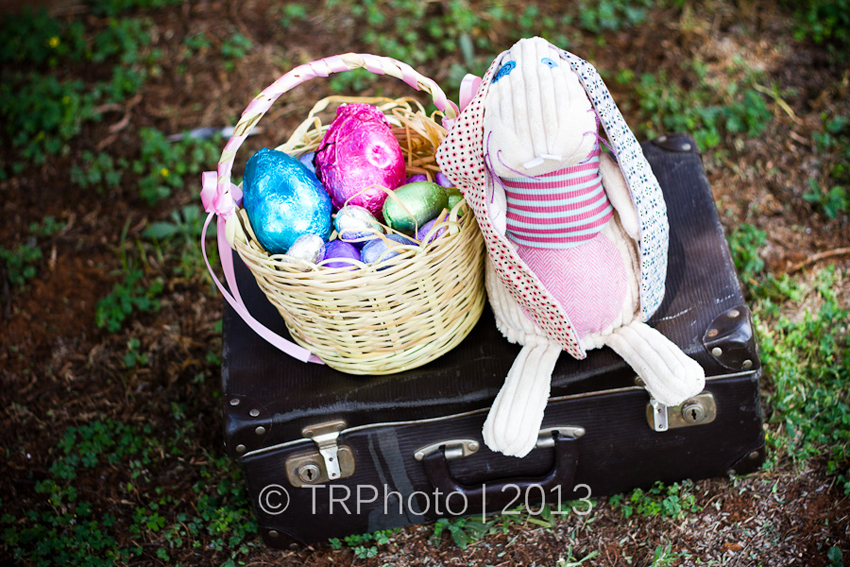 Chevelle and her Beautiful Mommy ♥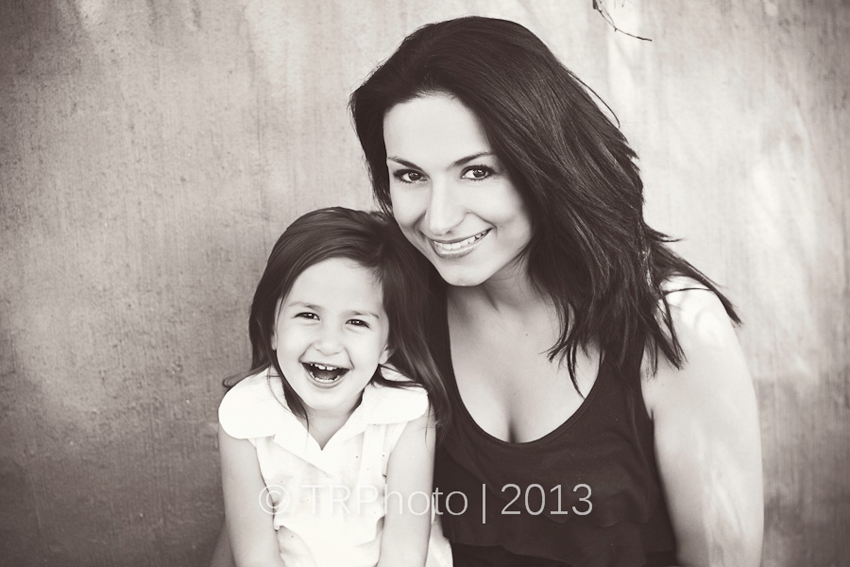 Comments
comments