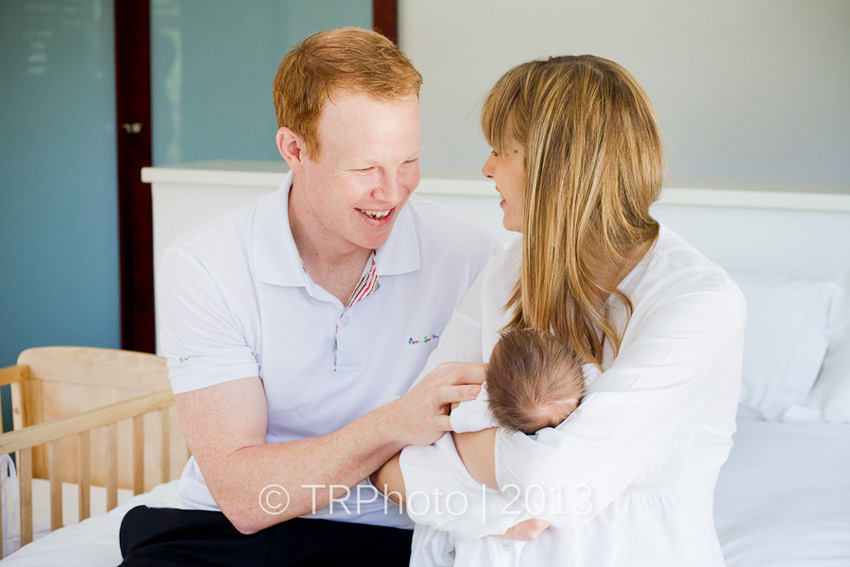 Beautiful little Emily
Not everyone wants the newborn portraits you are used to seeing on my site, some people want to capture the emotion and love between themselves and their newborn baby. We call this kind of shoot a newborn lifestyle shoot.
Instead of all the props and backgrounds I capture you holding your baby, in your home, the babies nursery, I capture your emotion, and love as you welcome your new miracle.
Thank you to Emily's parents for requesting this kind of shoot, I enjoy photographing newborns in both the posed and lifestyle ways.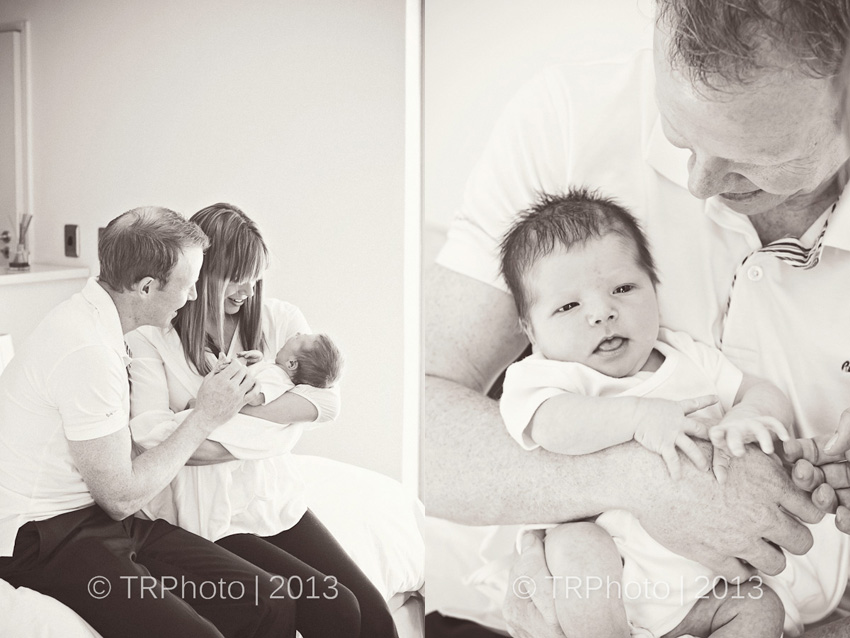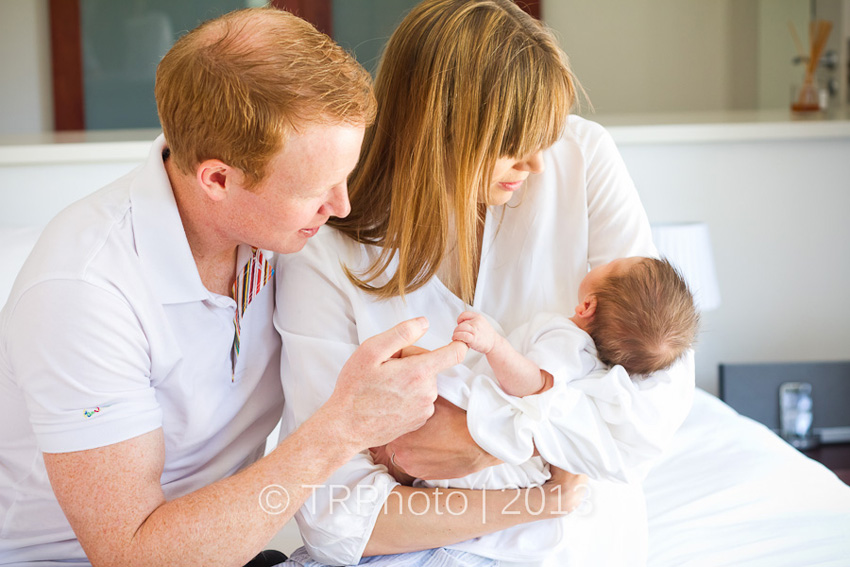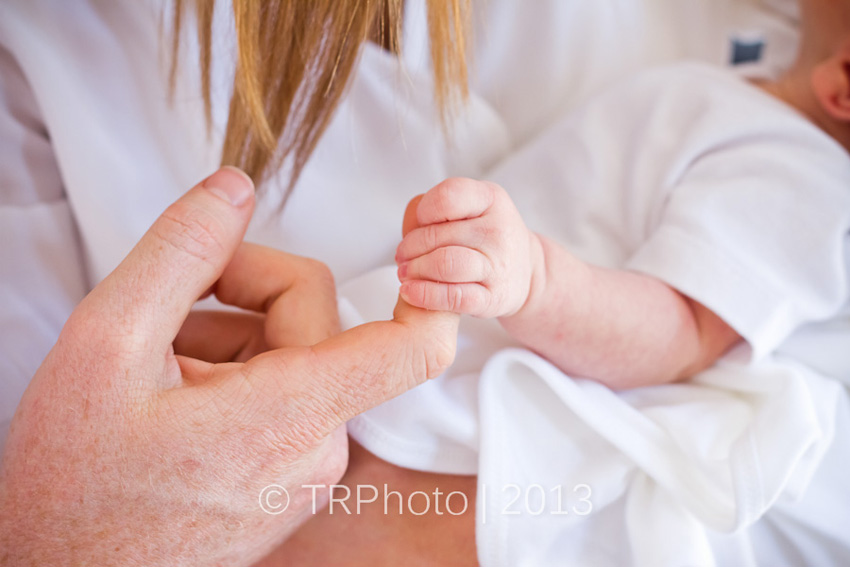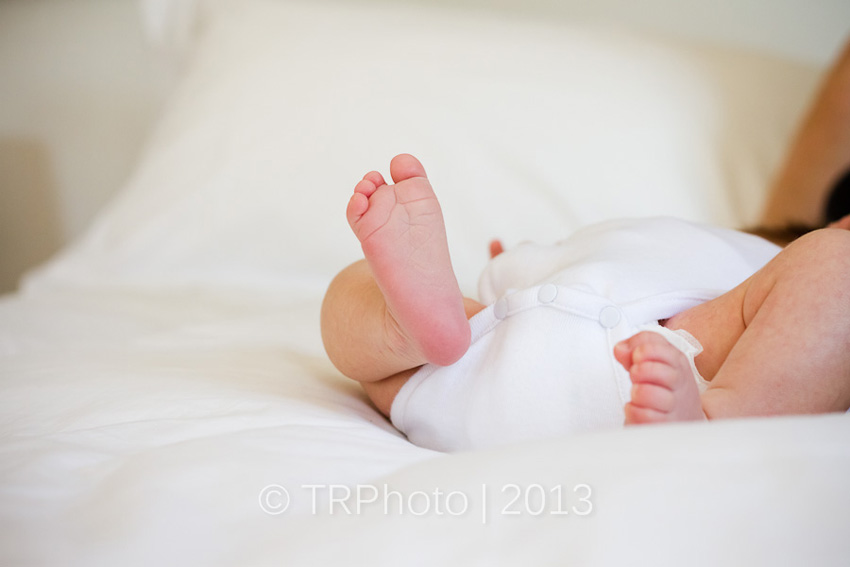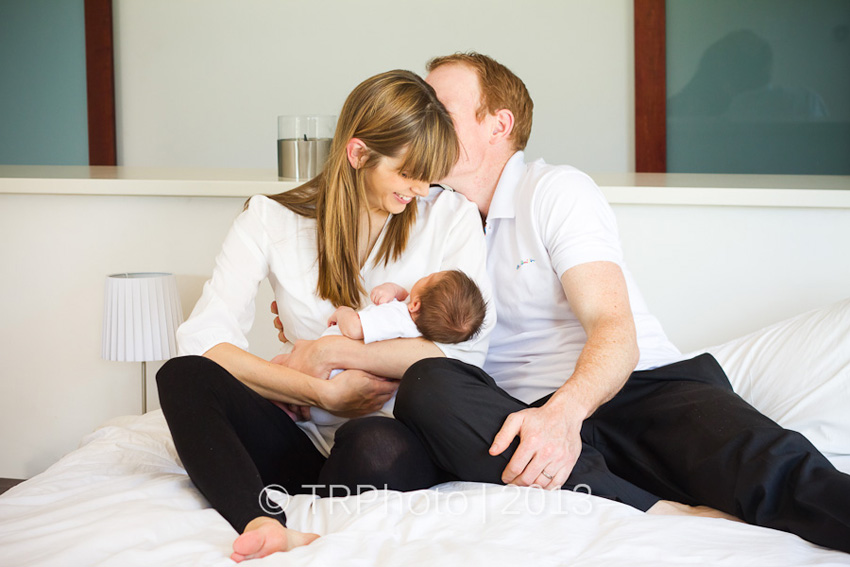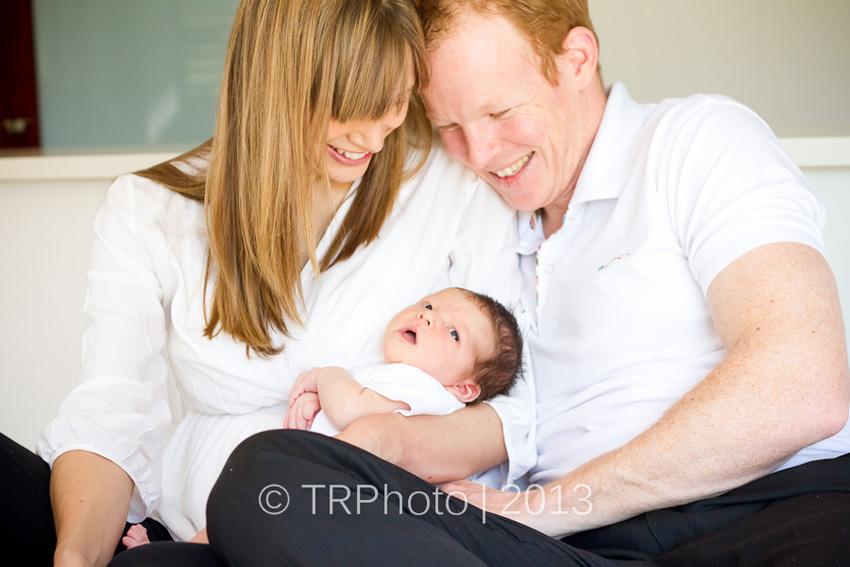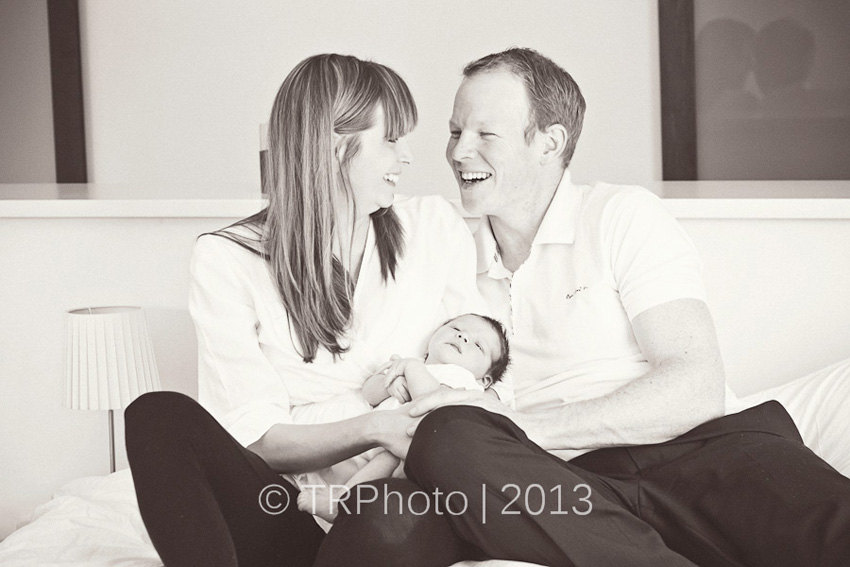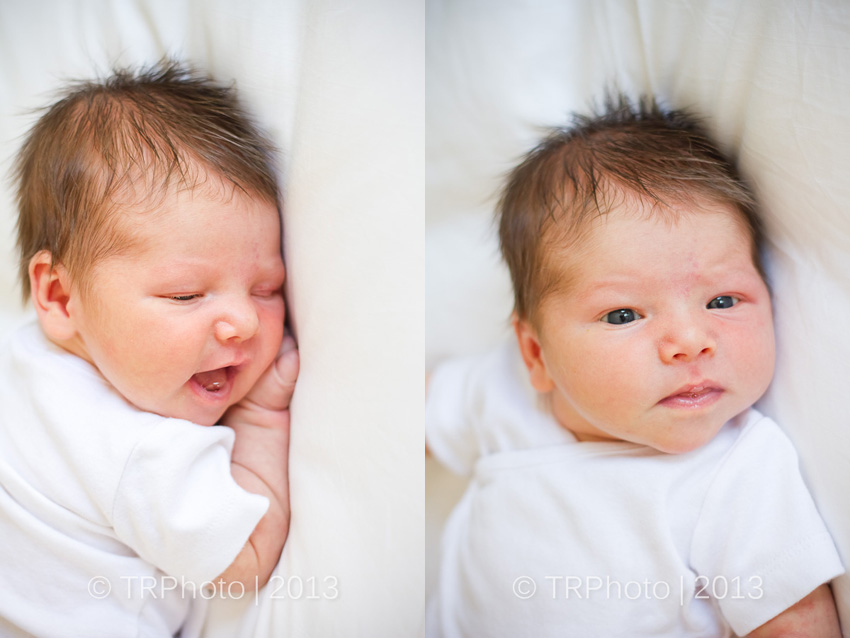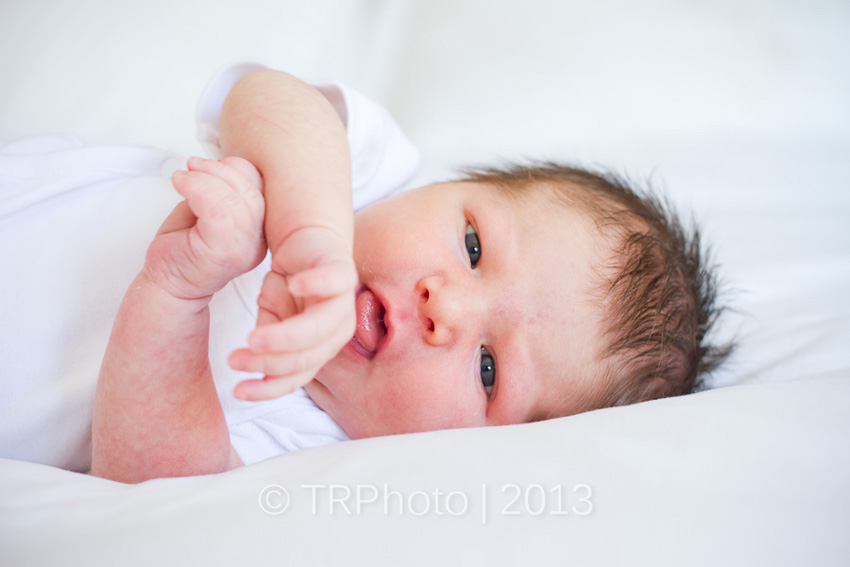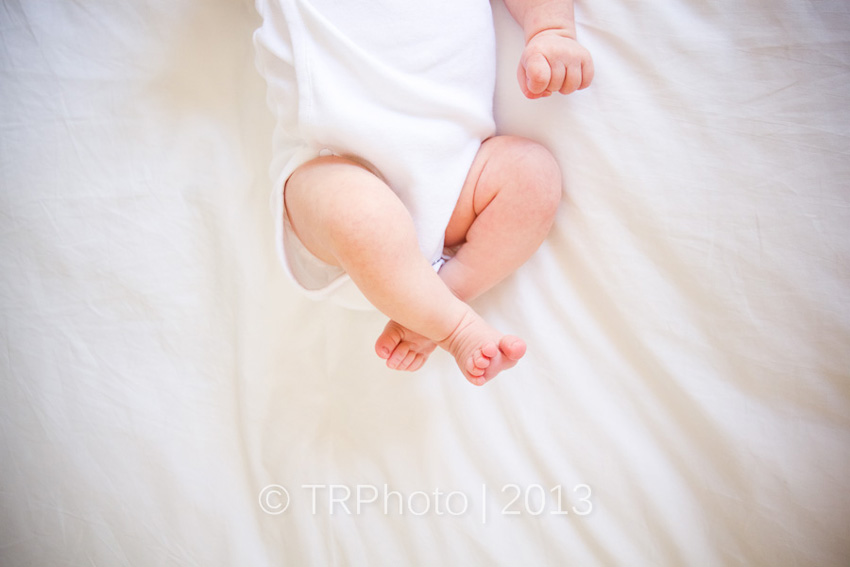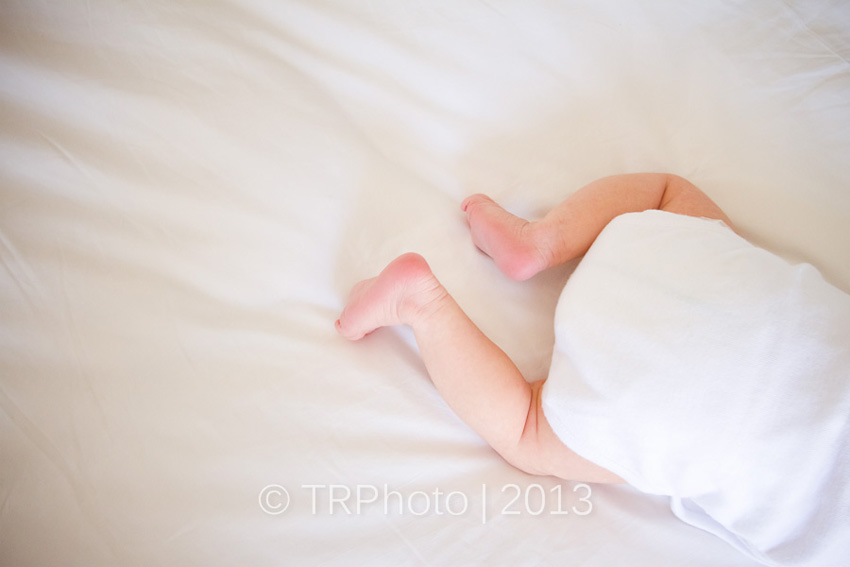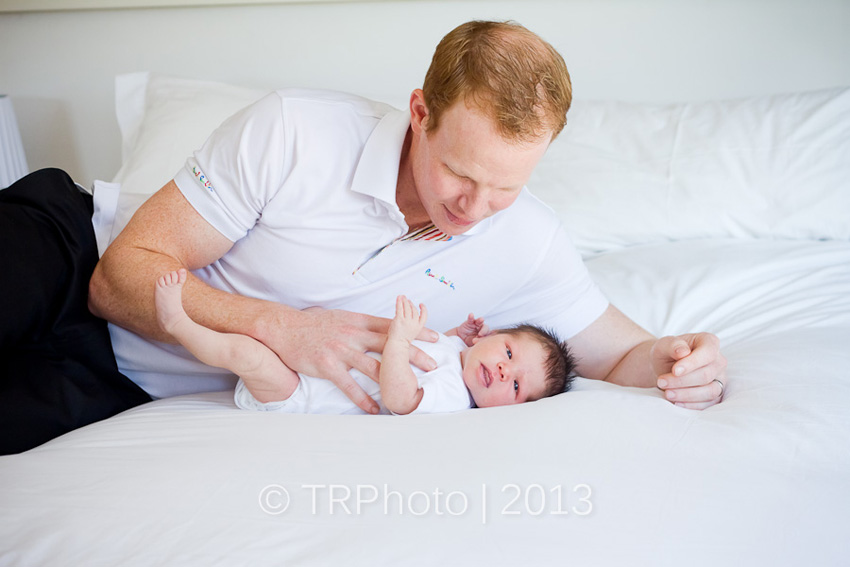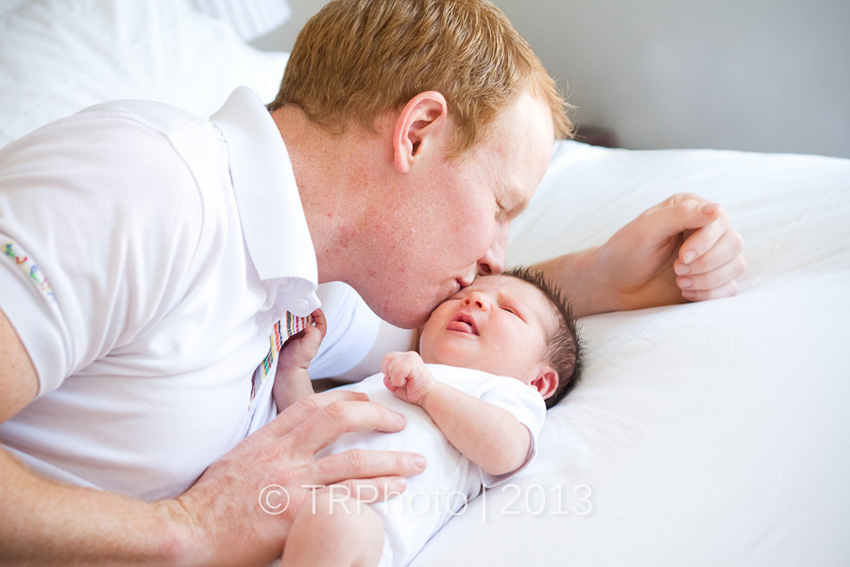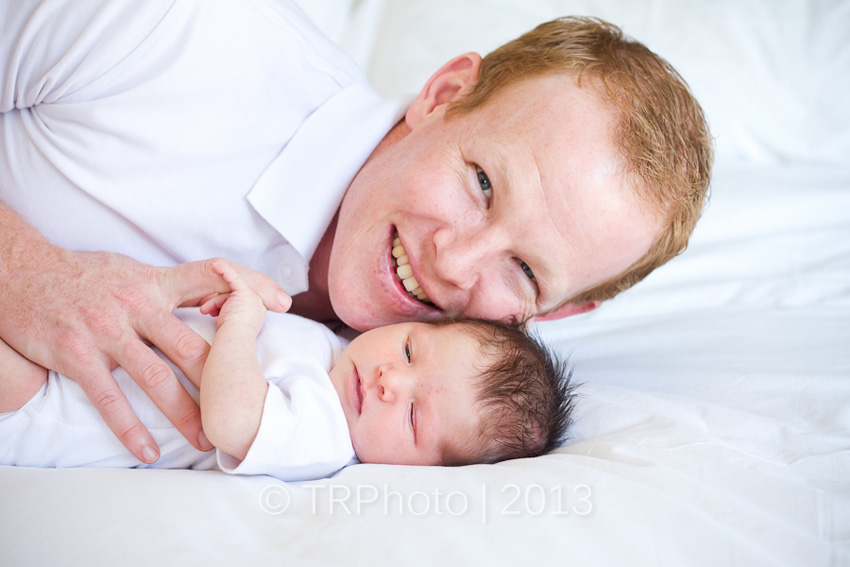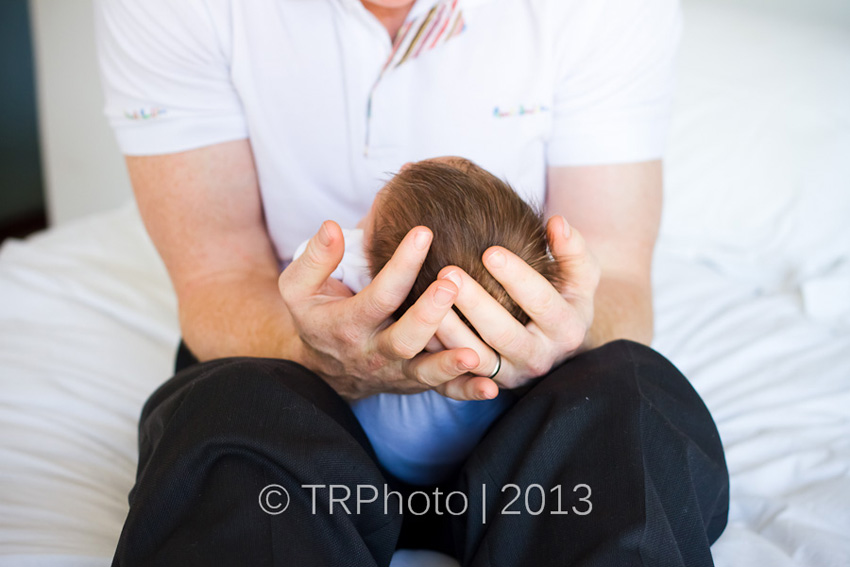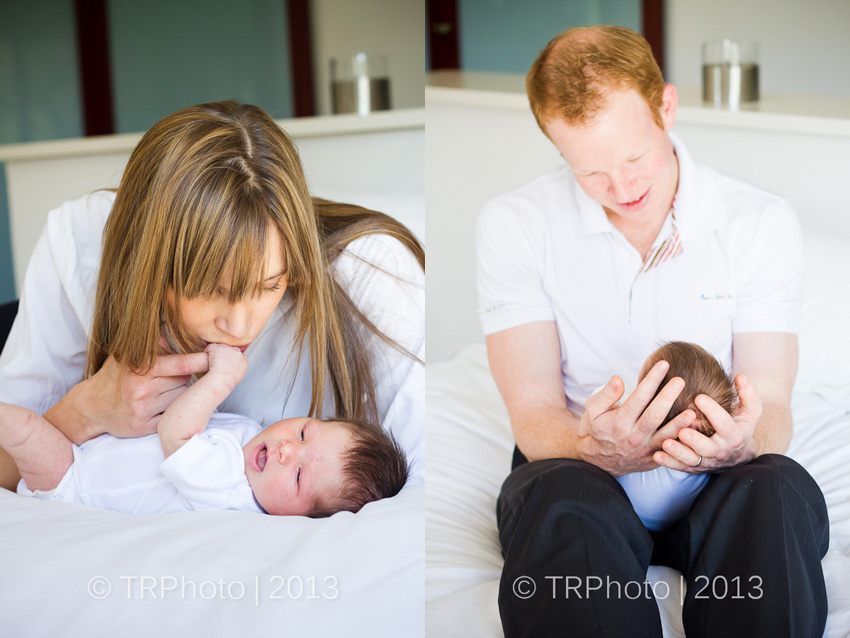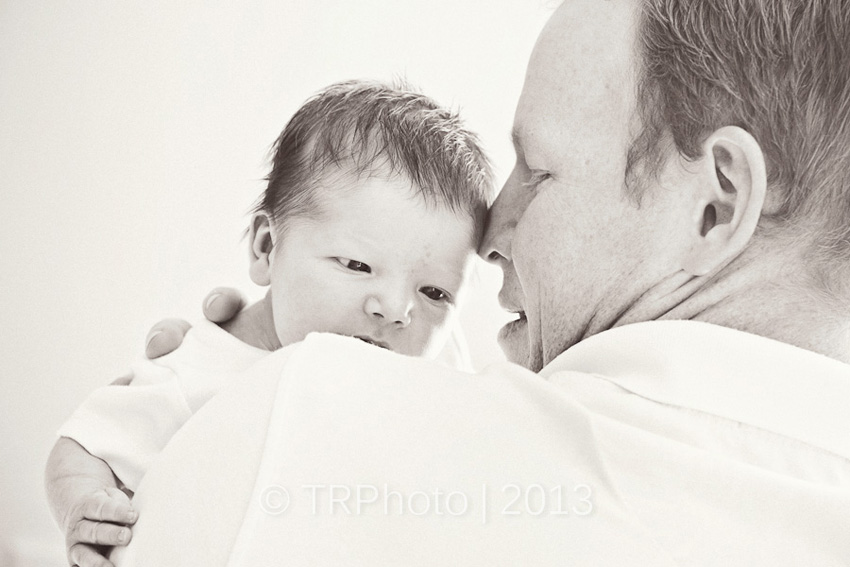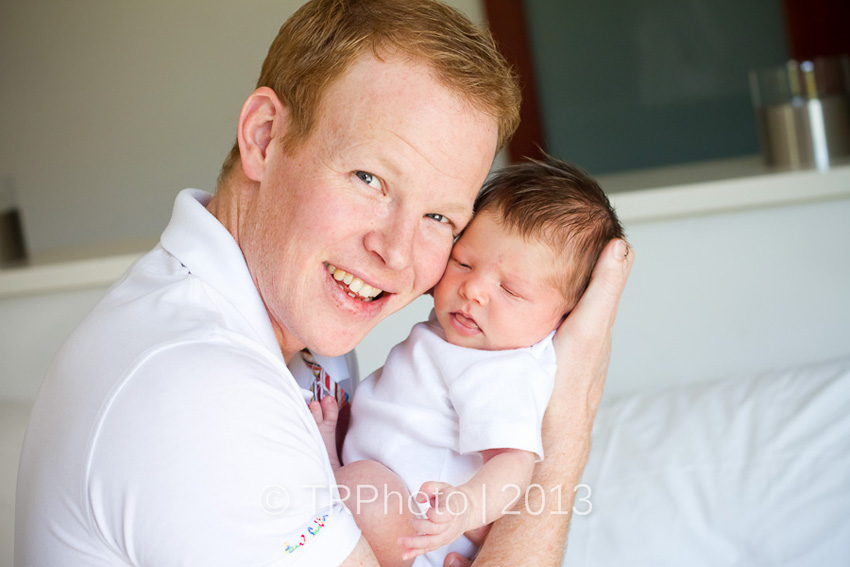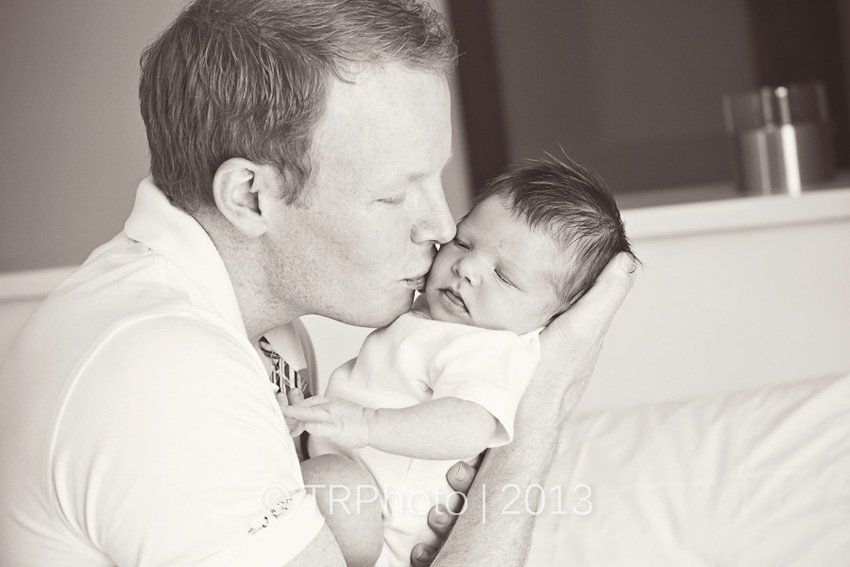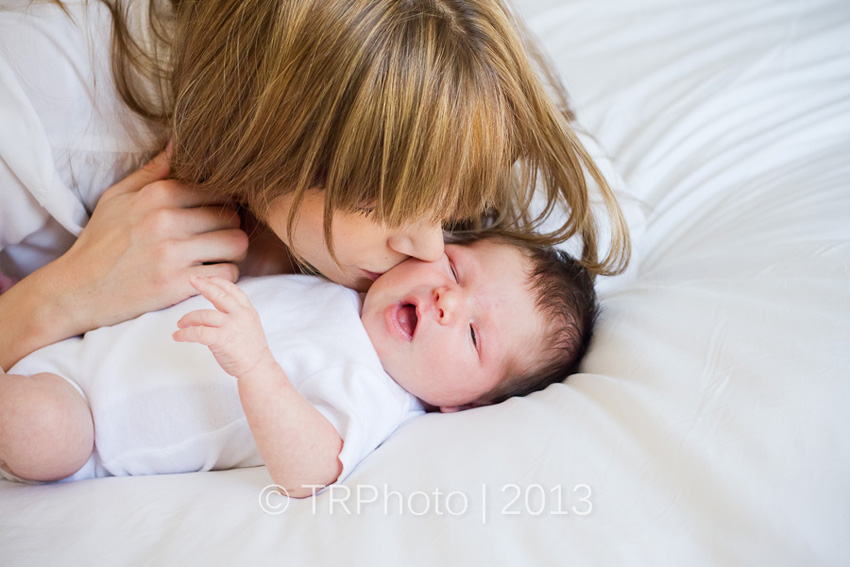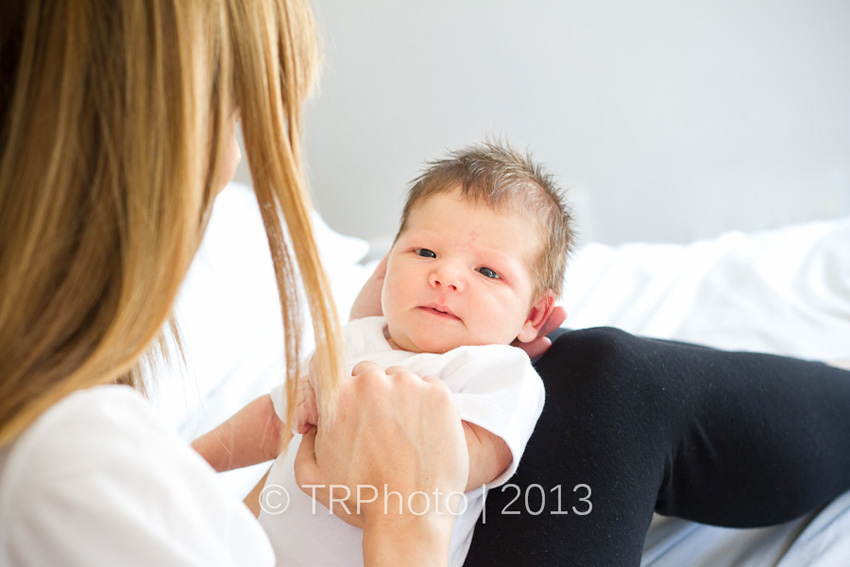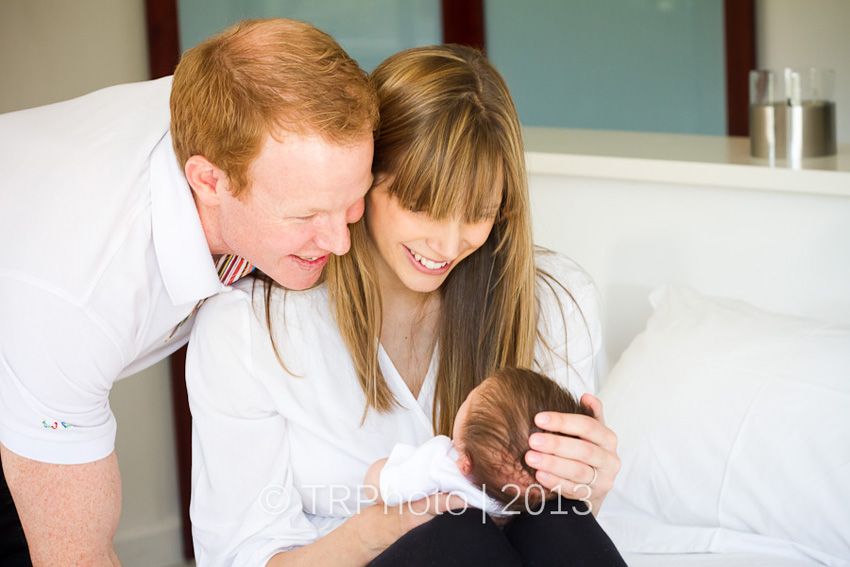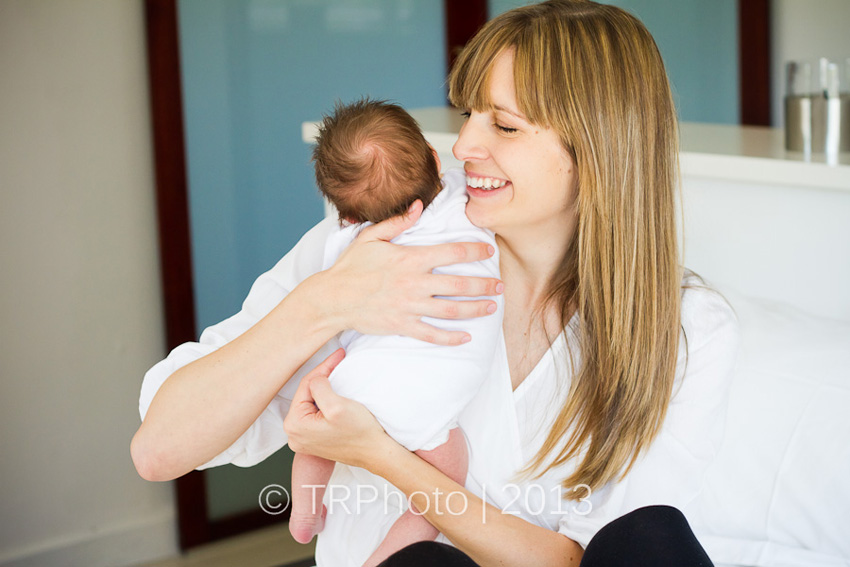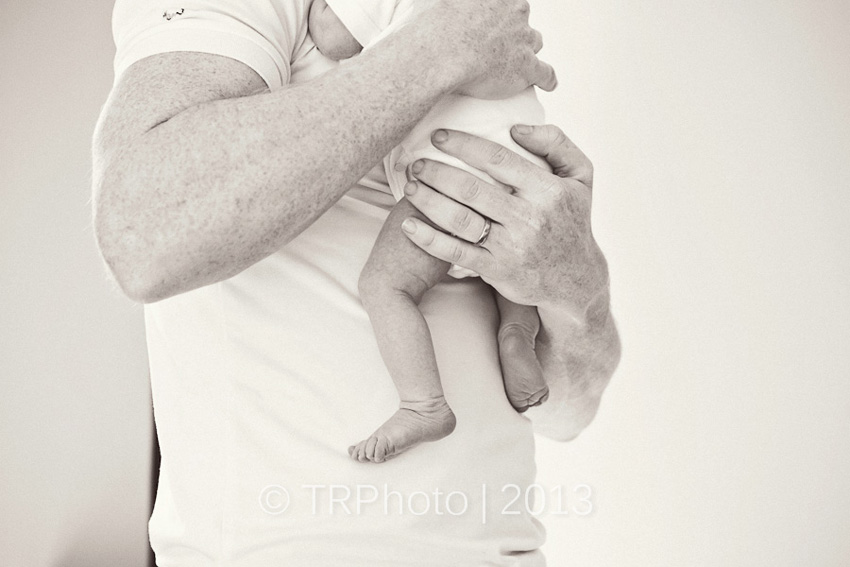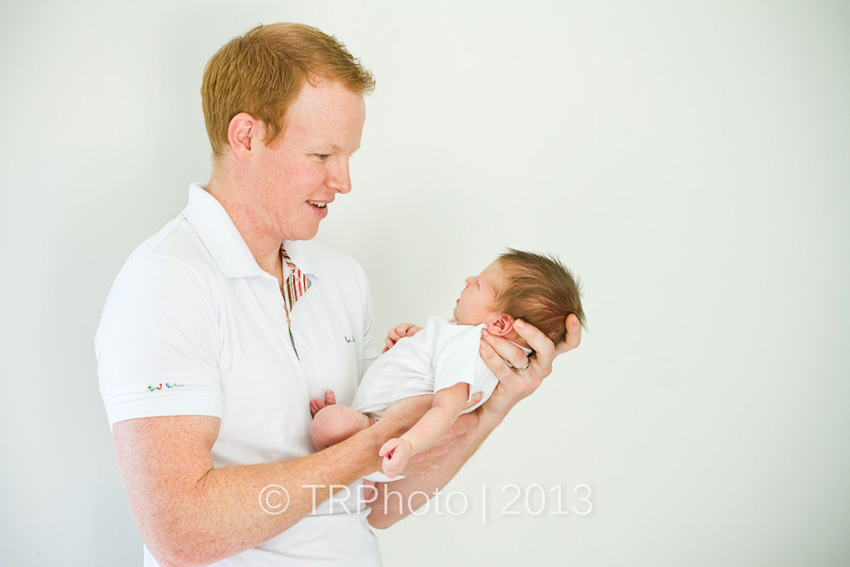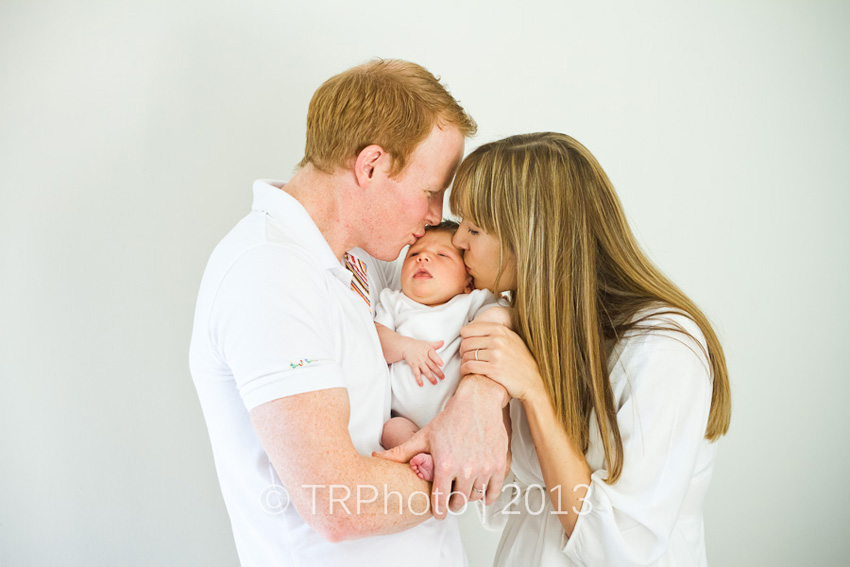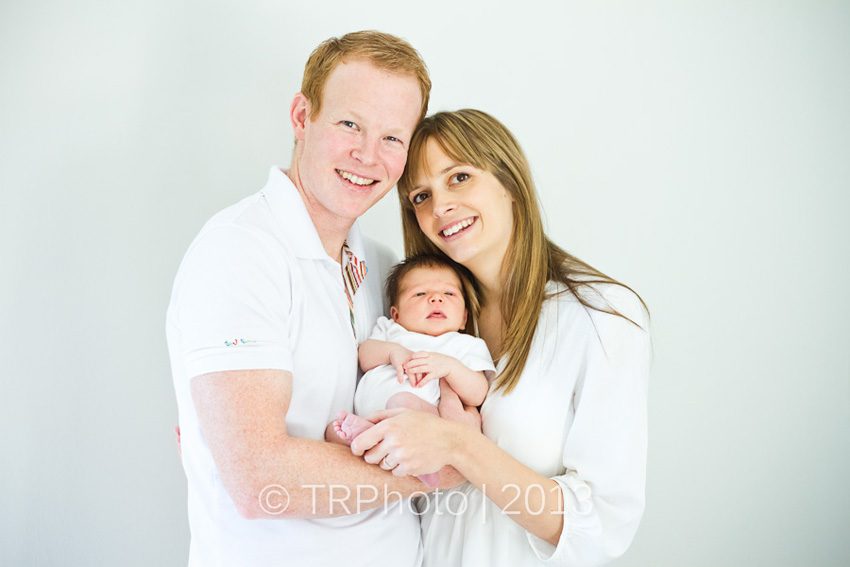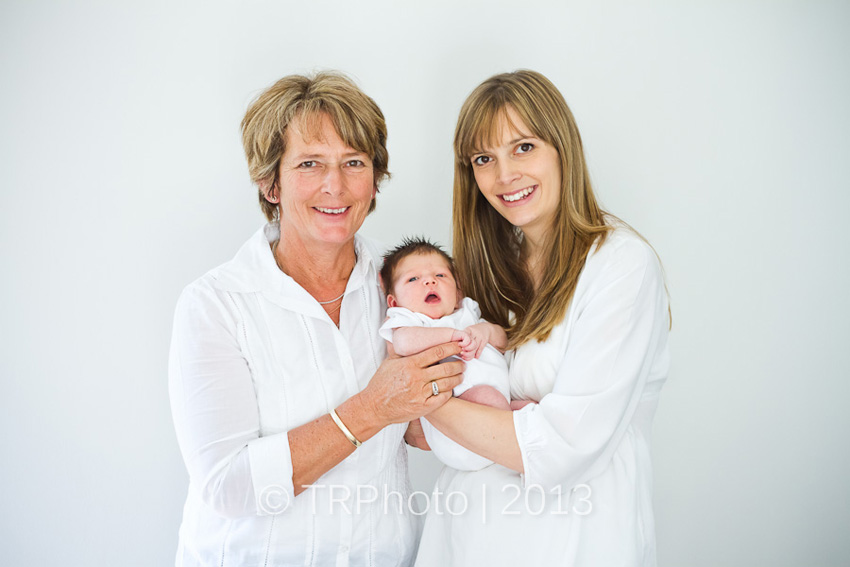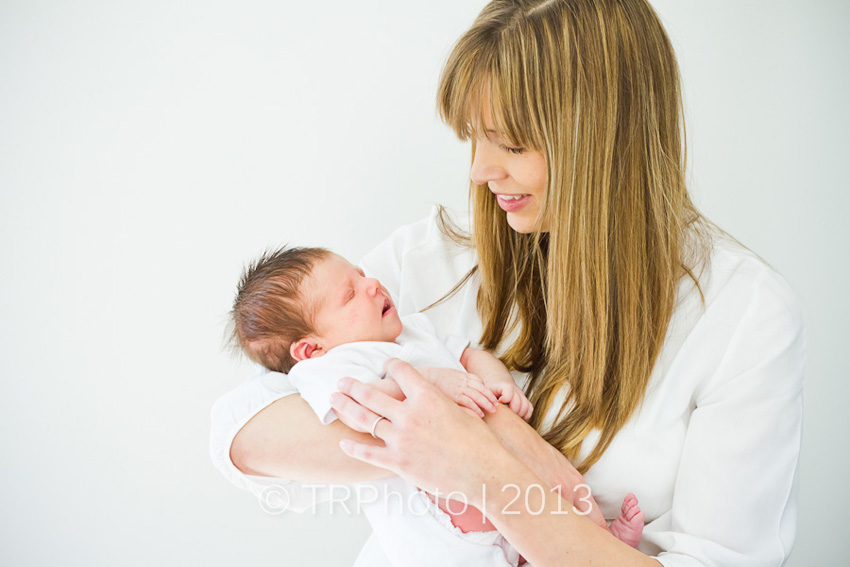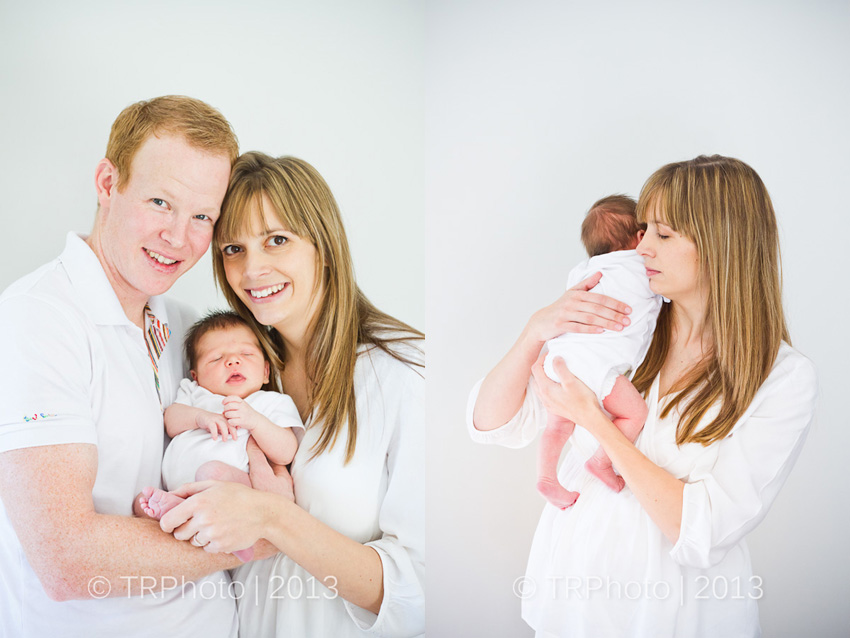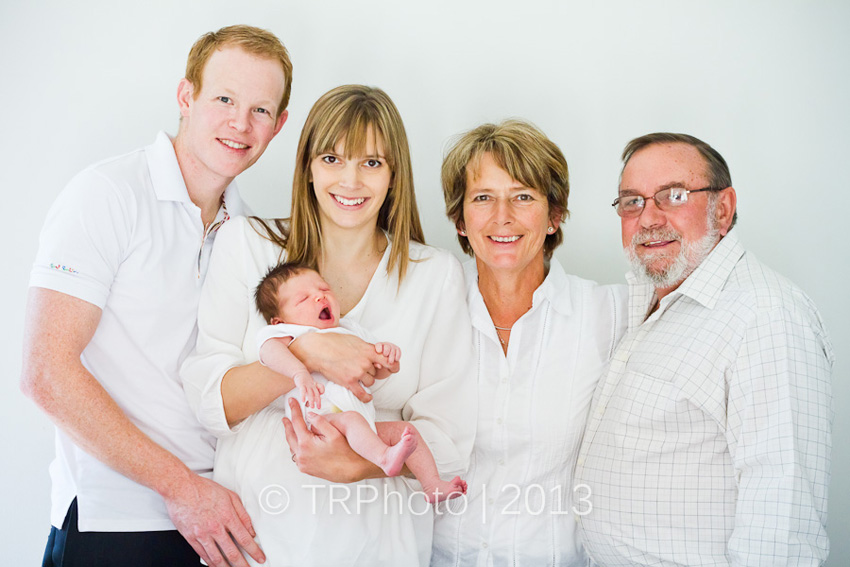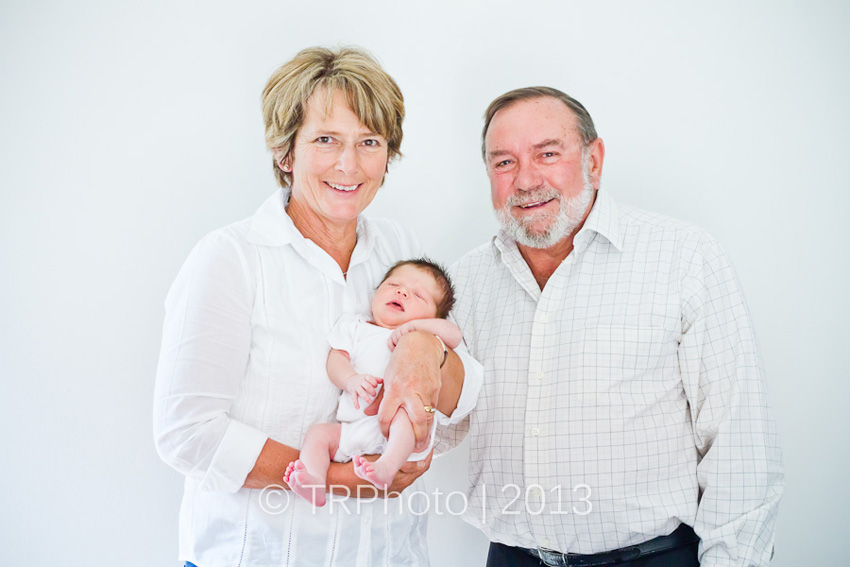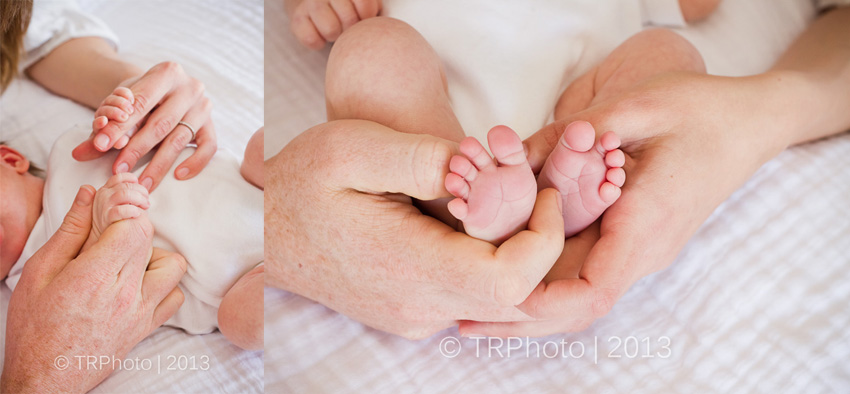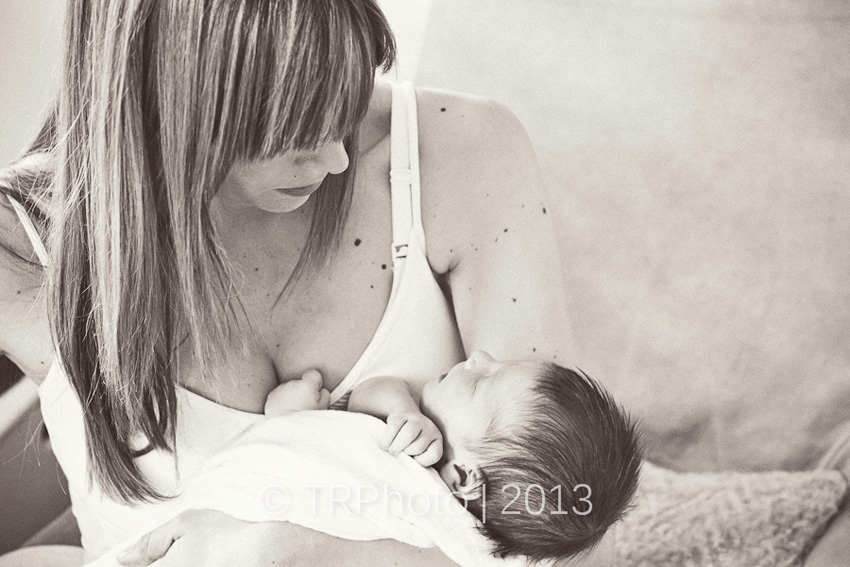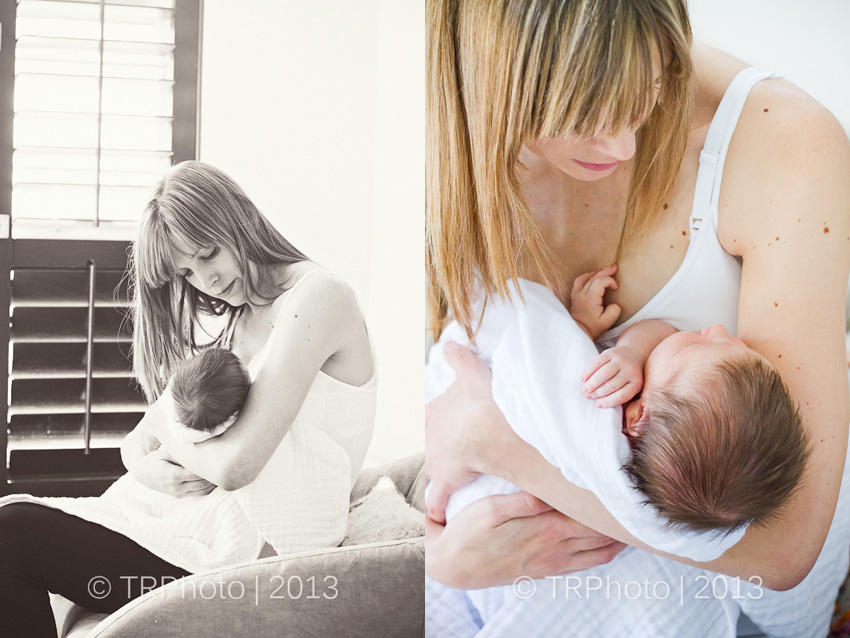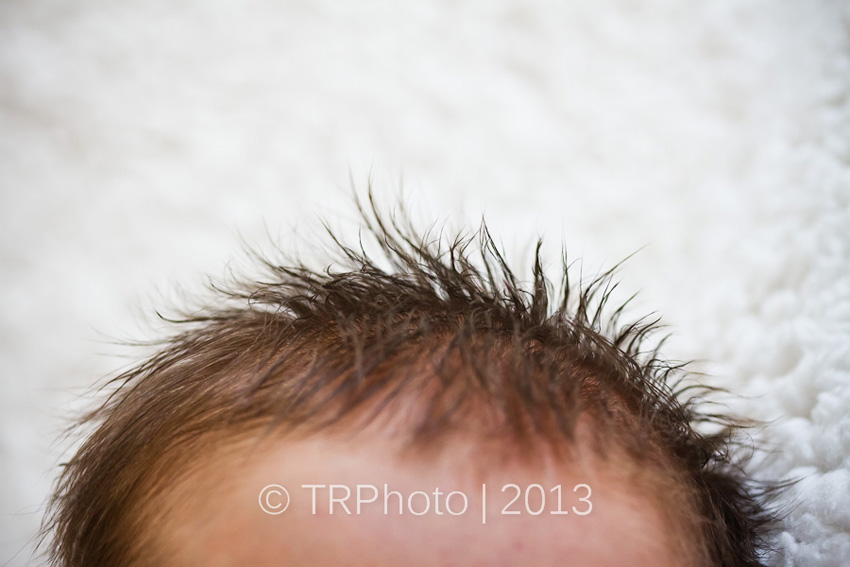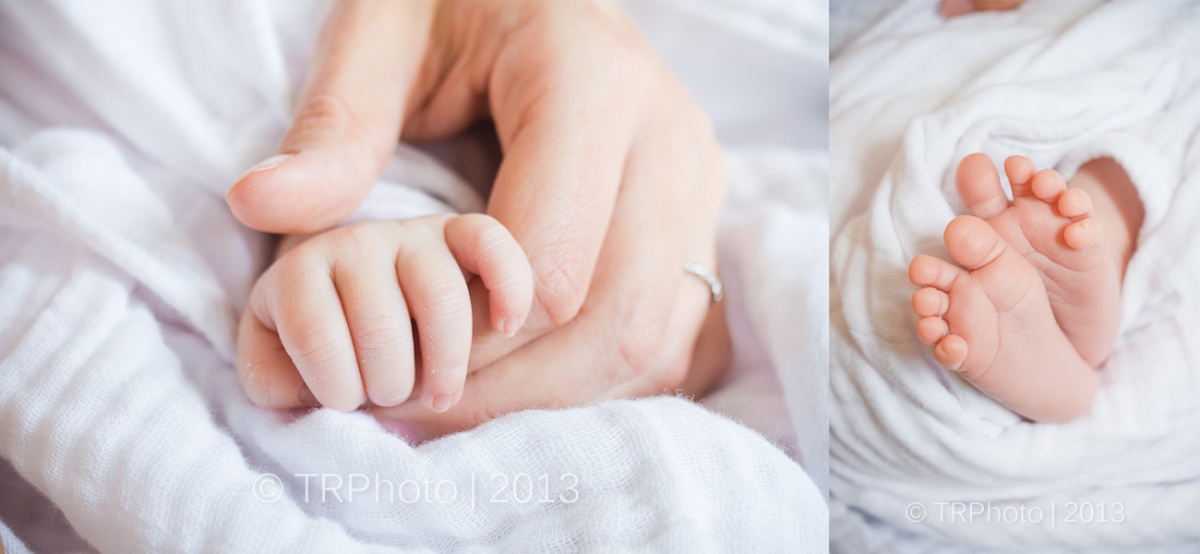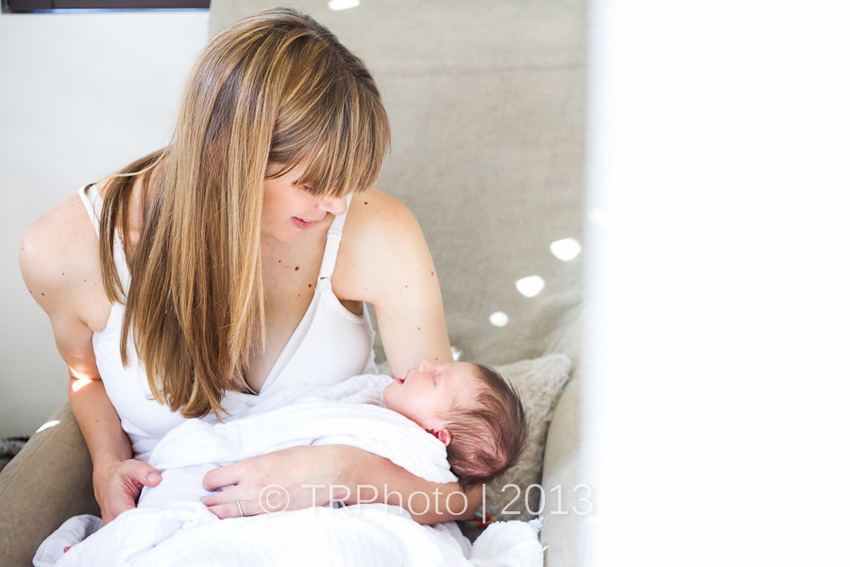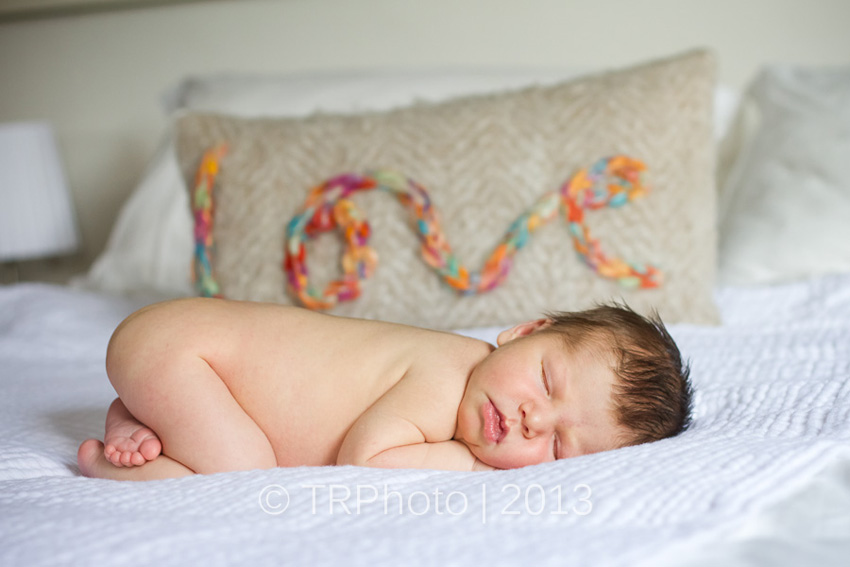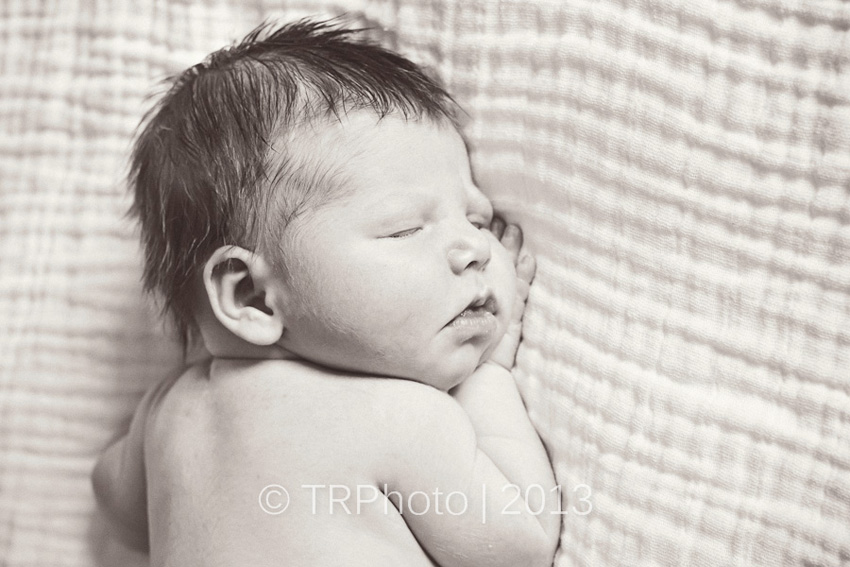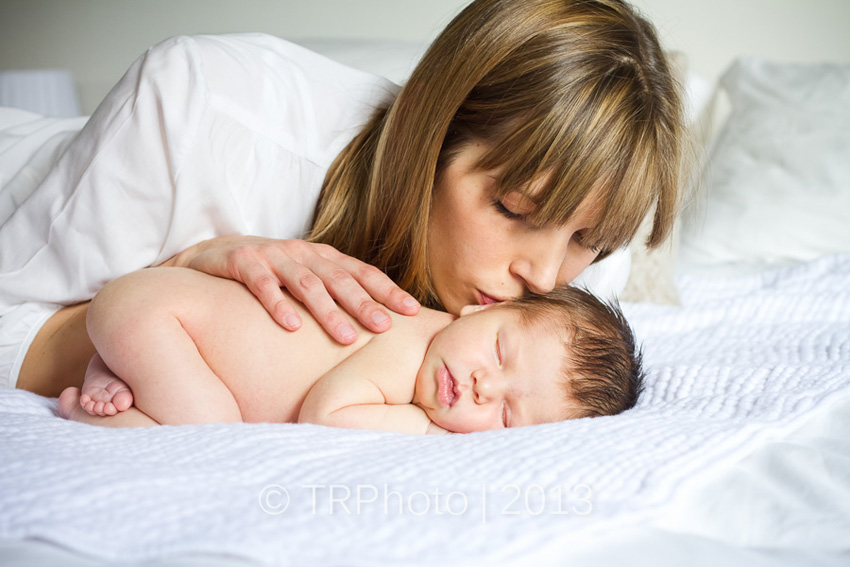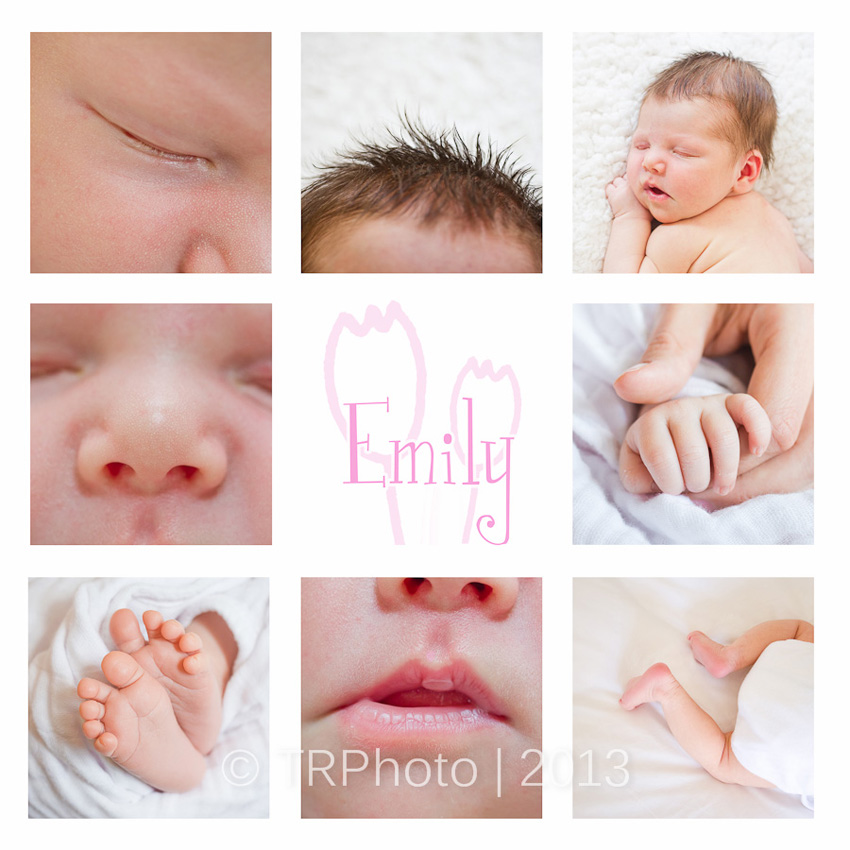 Comments
comments