{Baby Bump} Collette – Maternity
Shortly after
Collette and Richards beautiful wedding
they let me know they were expecting another little one 😀
Knowing their little Connor I knew this little one was going to be incredibly gorgeous.
They found out they were going to have a little girl and at 32 weeks we did their maternity shoot,
at Bishop Baven school. Only a week later little Kaitlyn made her grand and very unexpected entrance.
So soon you will see her pics when she is 2 months old. But for know lets have a look at the stunning pics of
the Olfsen family.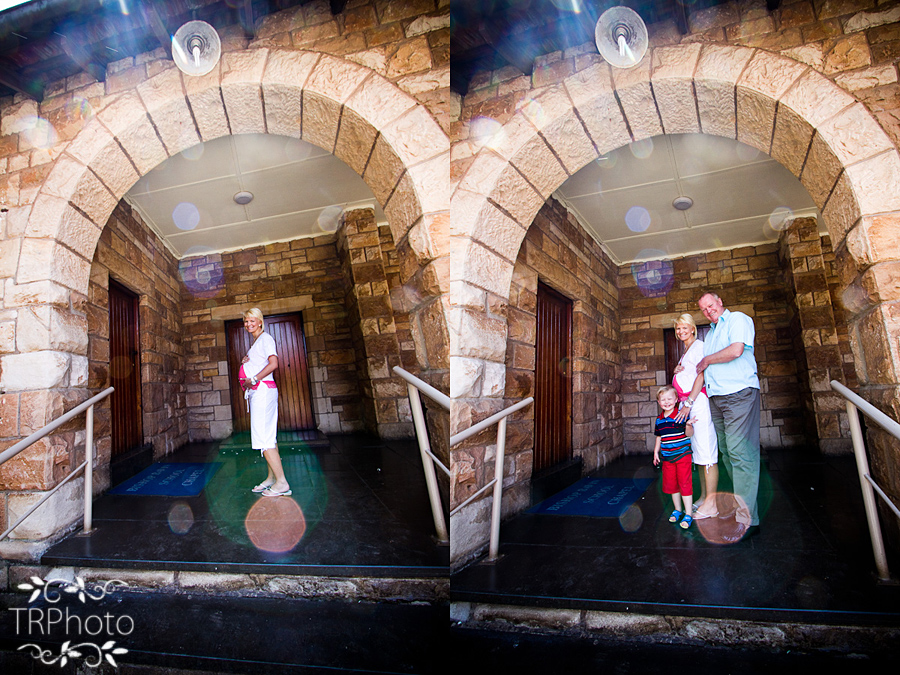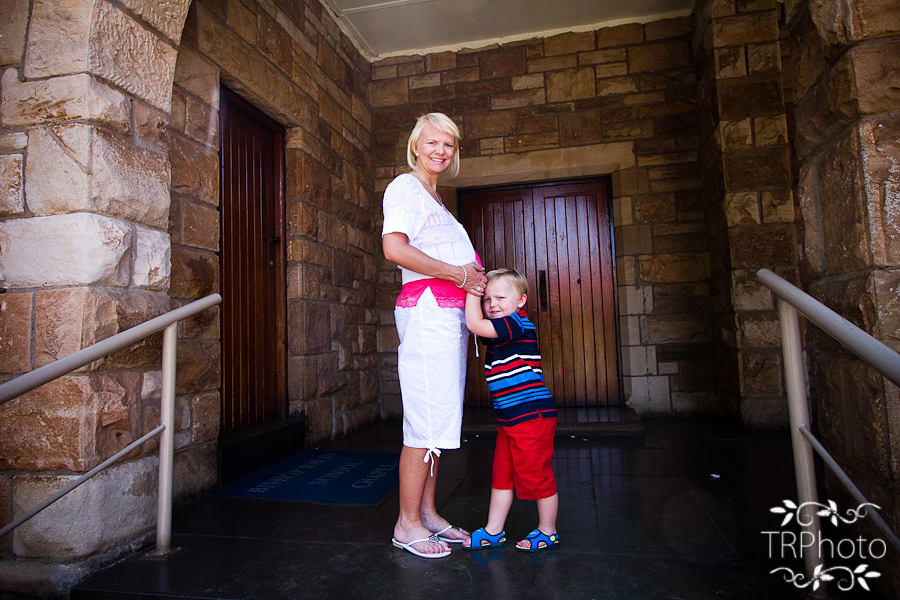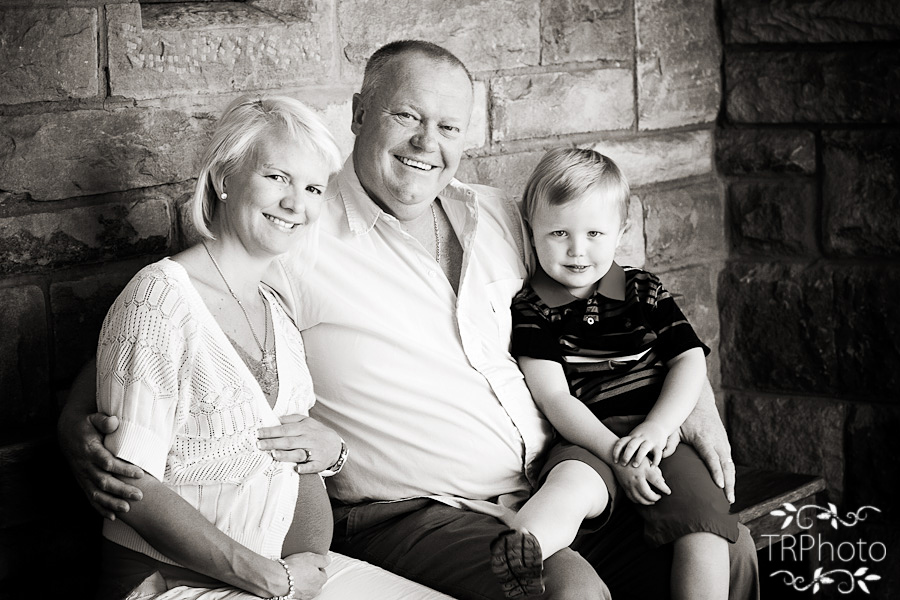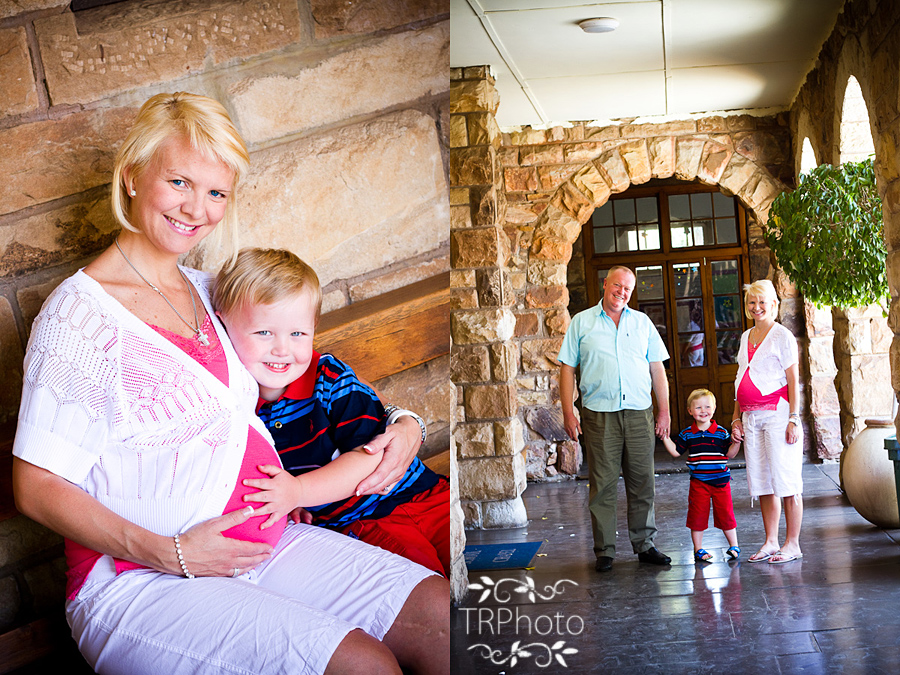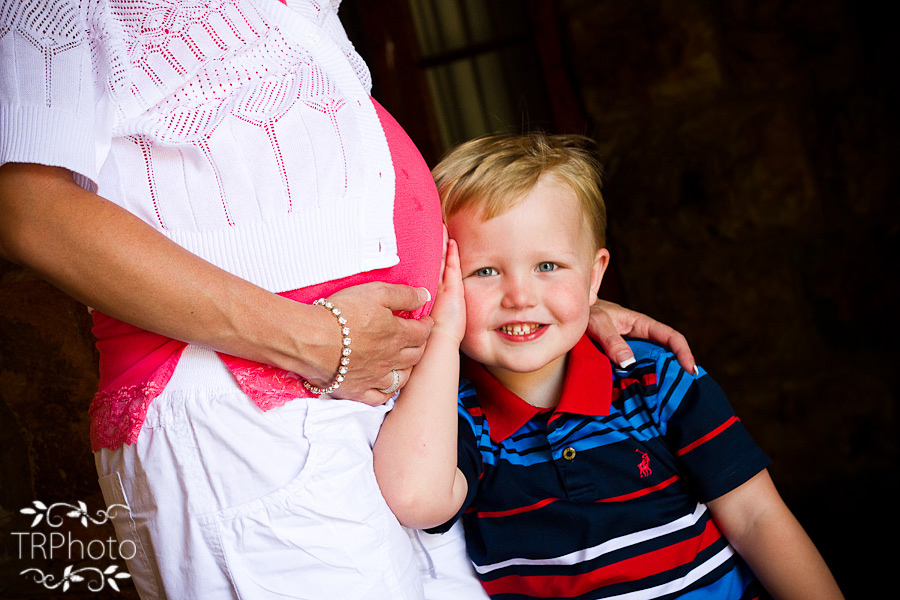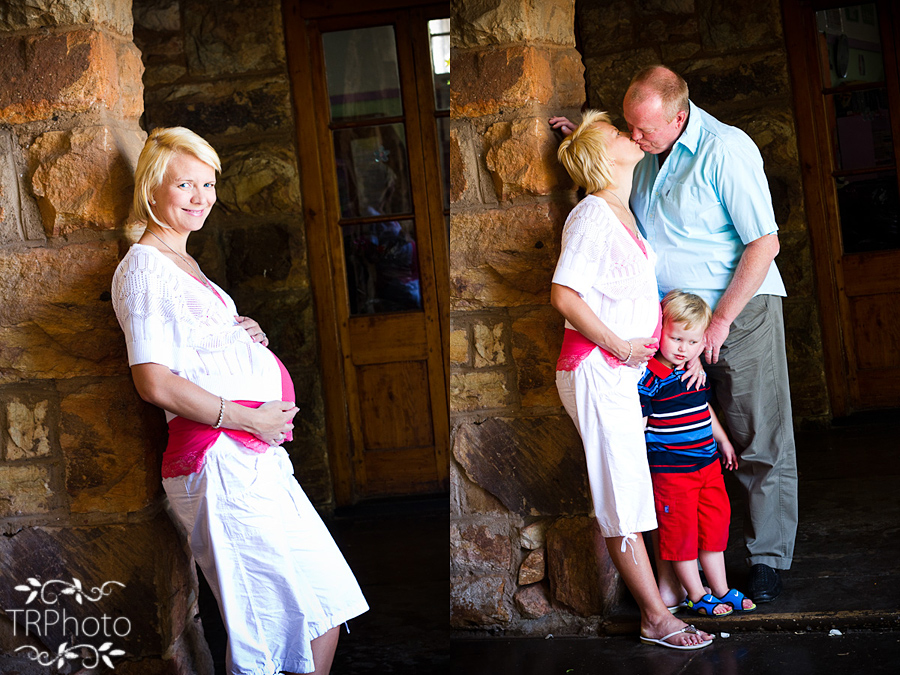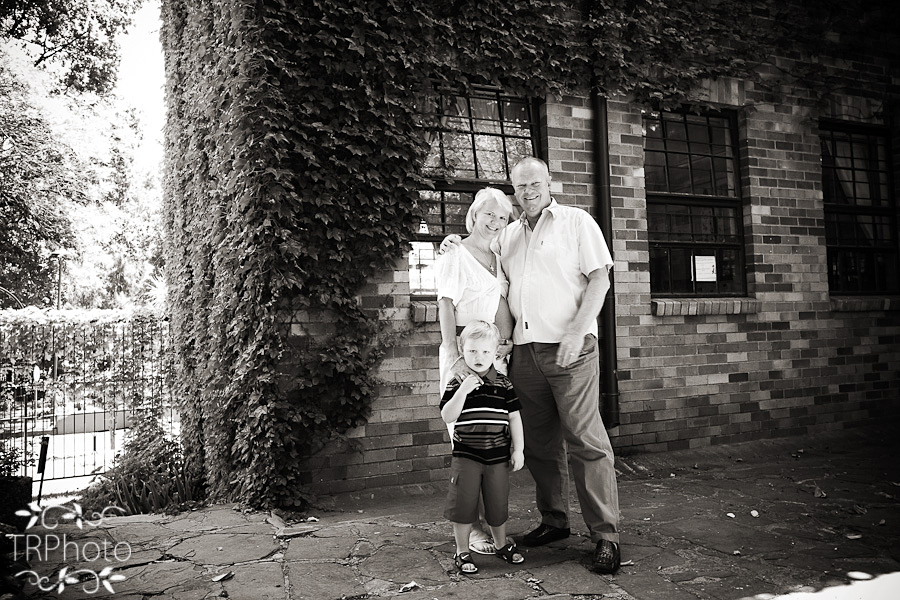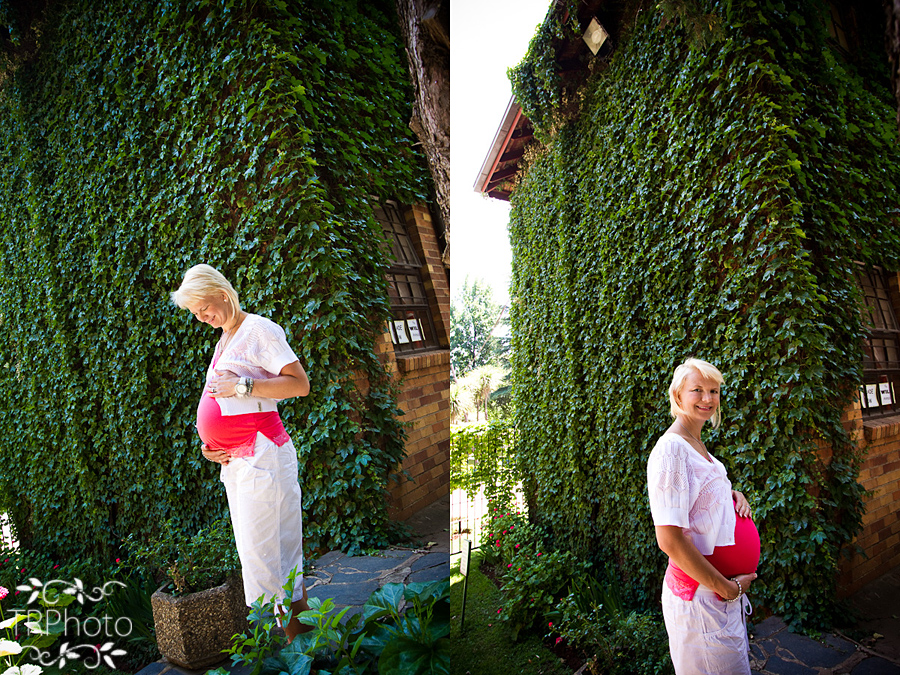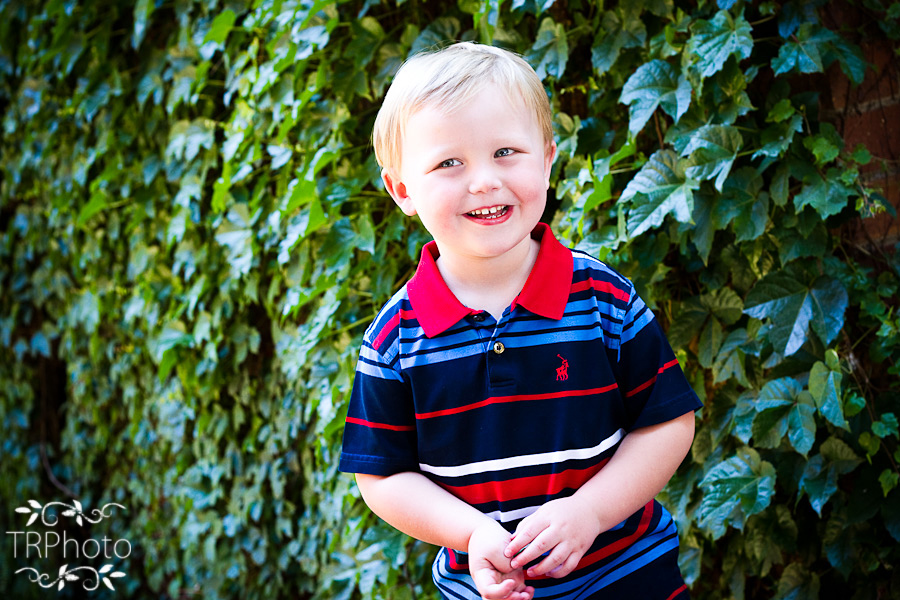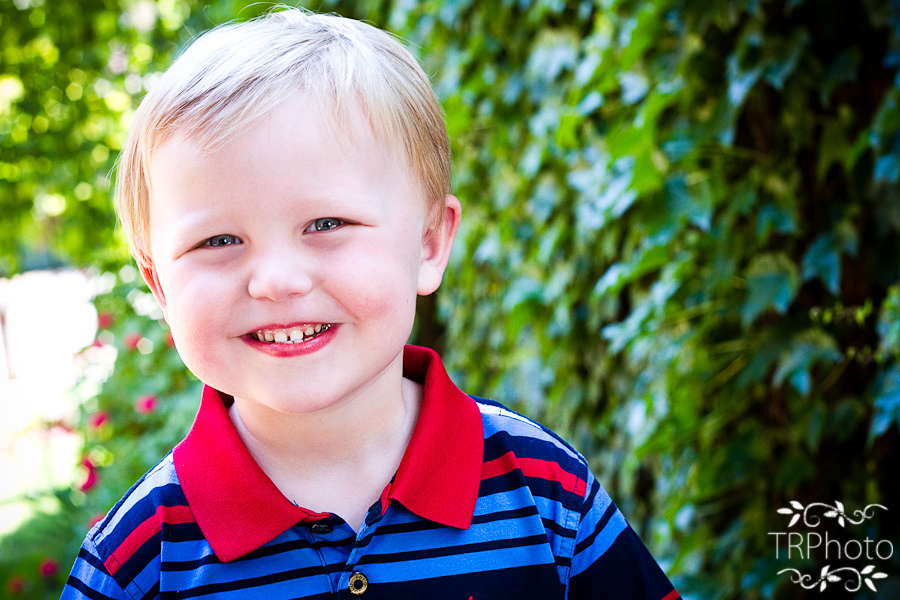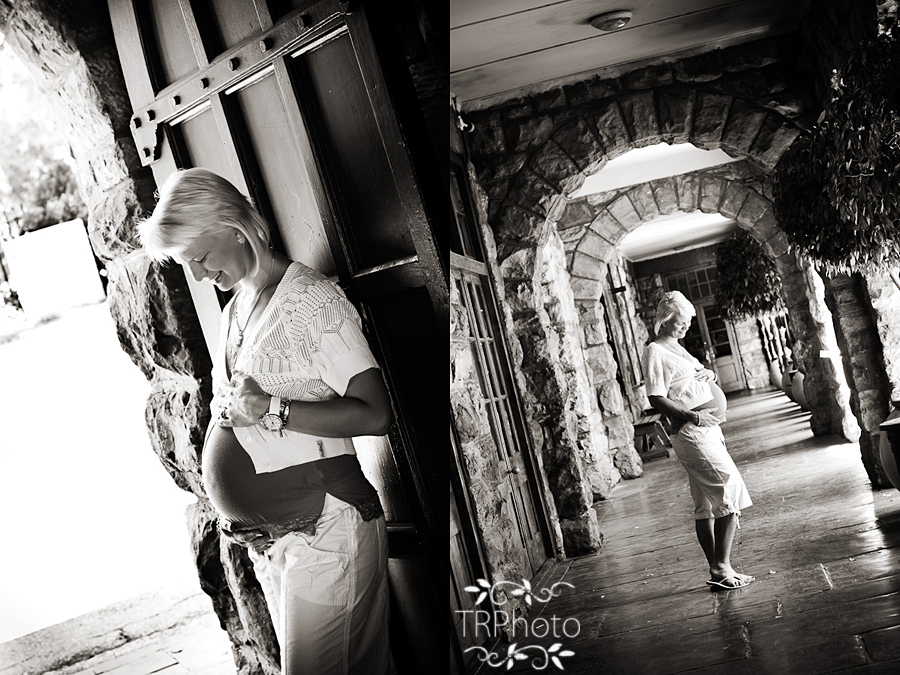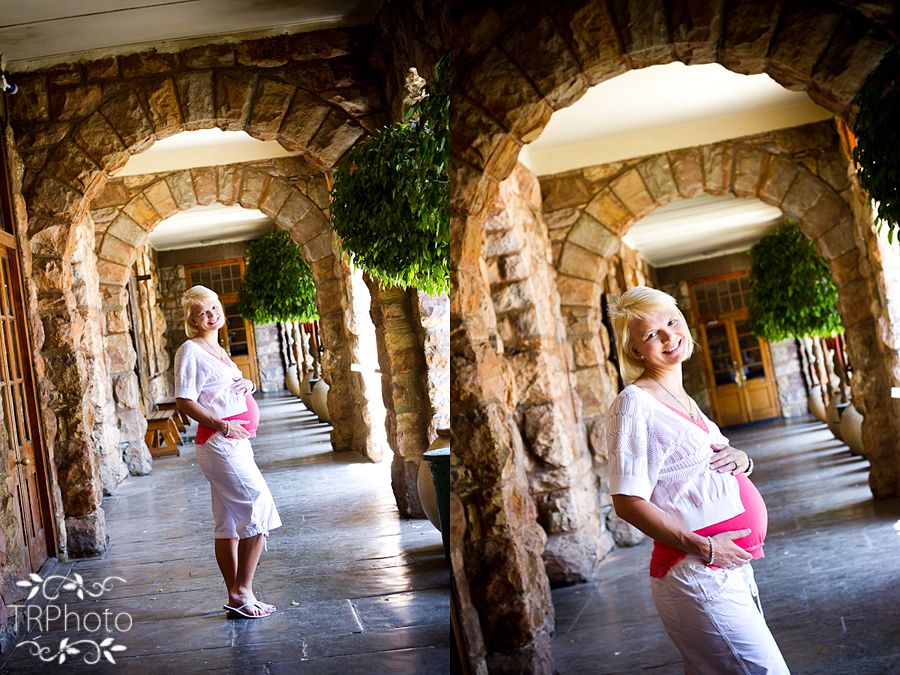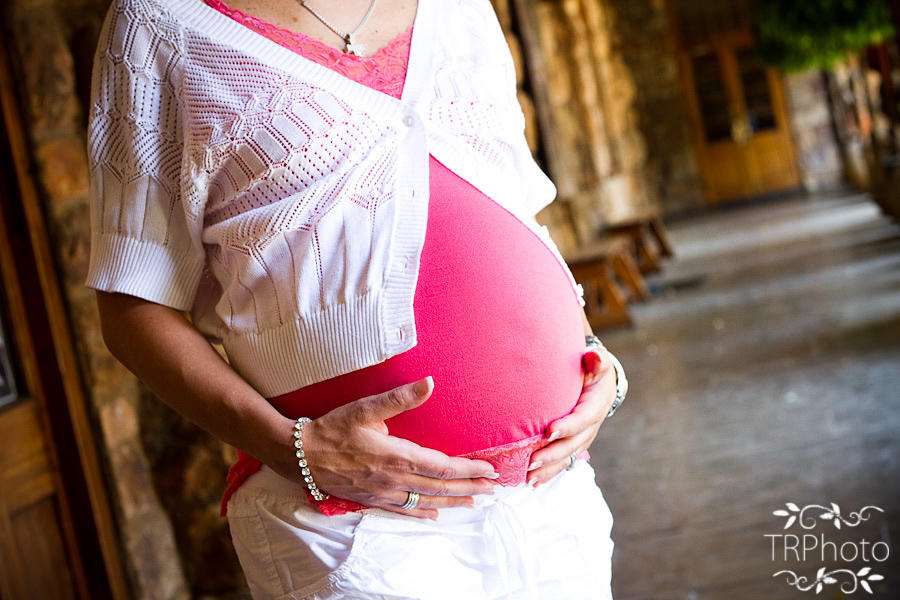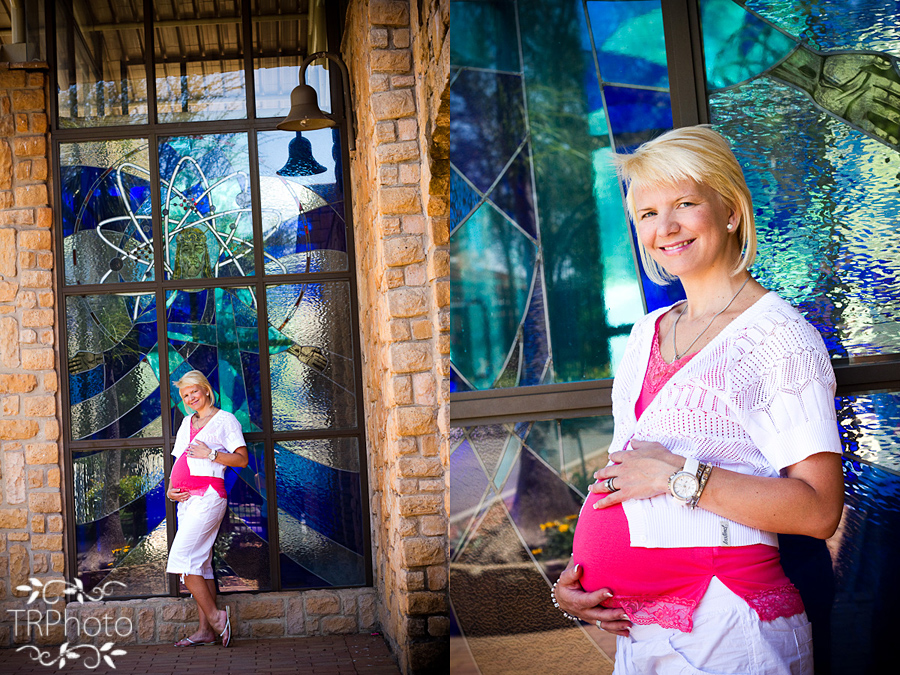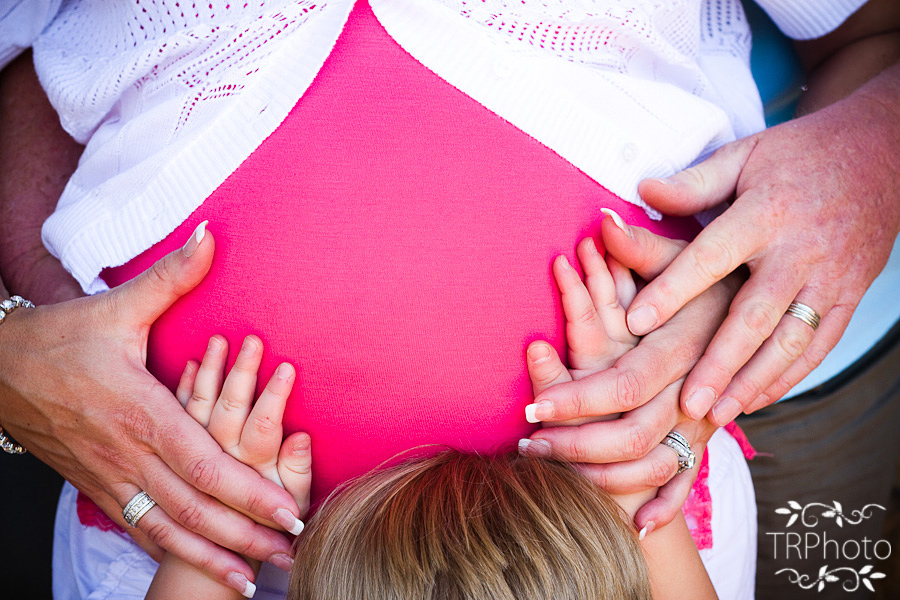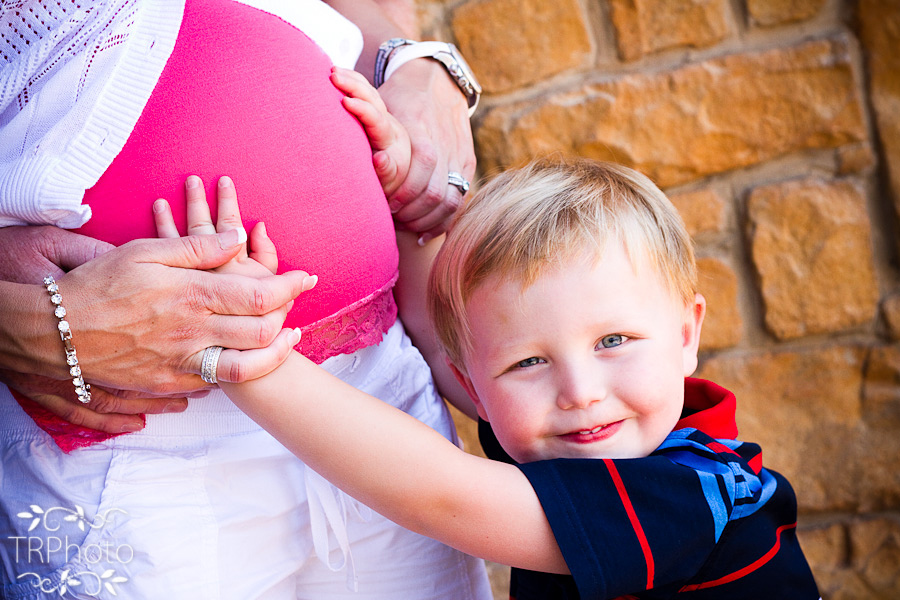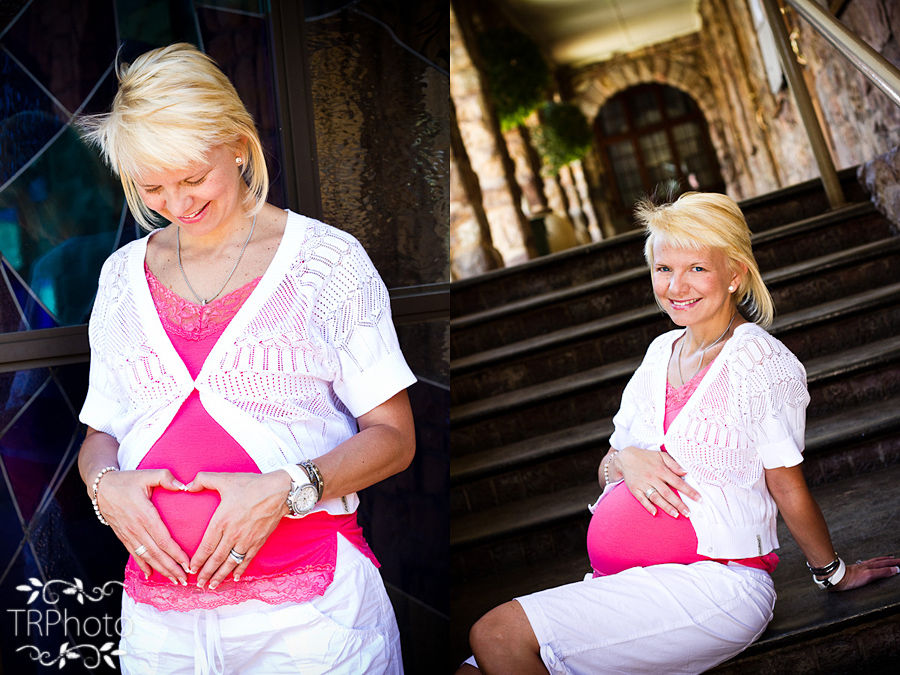 Comments
comments