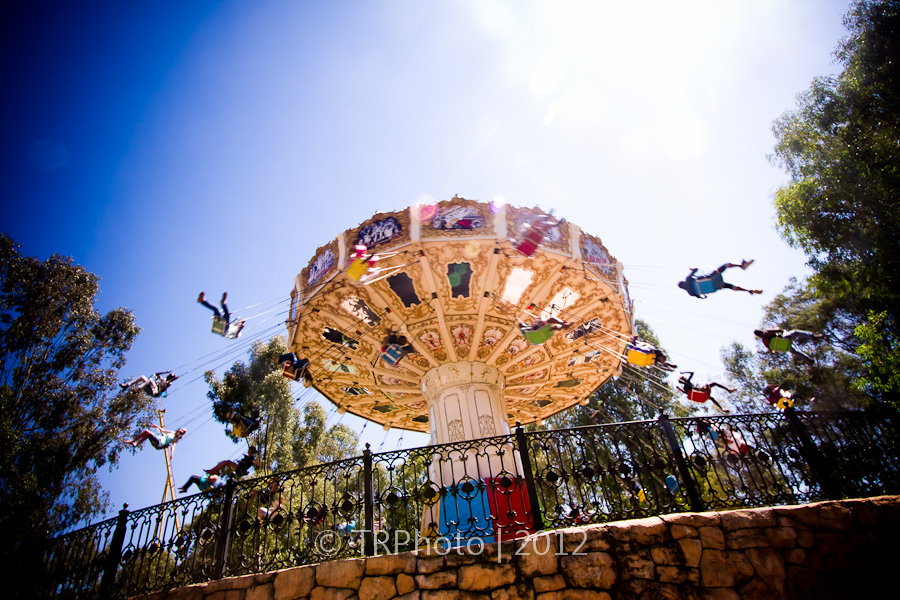 Amore and Megan at Gold Reef City
 Amore and Megan started High School this year. On the last day in Grade 7, Amore's mom arranged for them to celebrate finishing their Primary School idea and their friendship.Amore and her mom Moved to Parys as well so this was a wonderful gift for he girls to share such awesome memories while they aren't able to share High School.
We had a really awesome time as you can see by the cool pictures 😀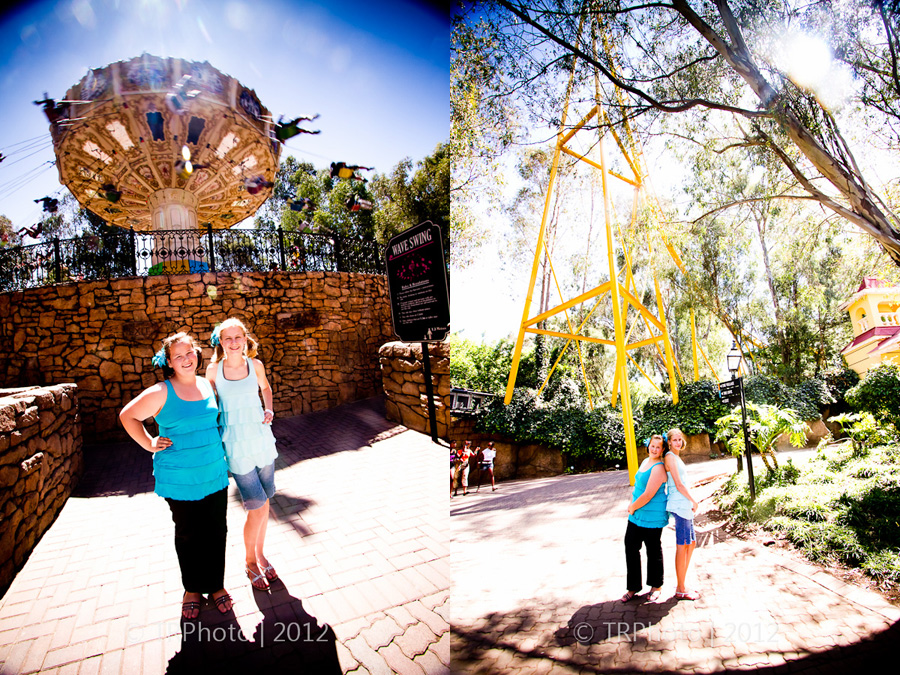 Lets try some yummy chocolate 😀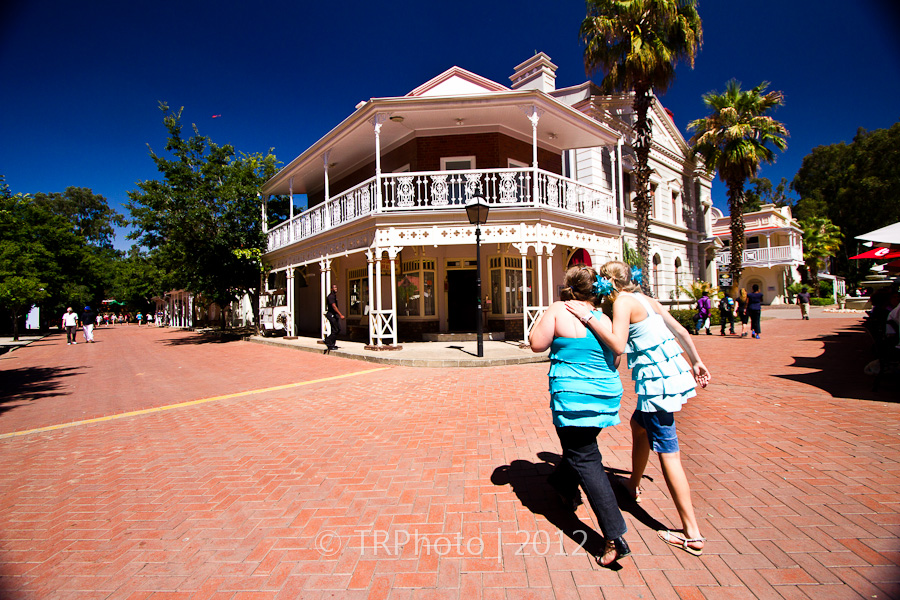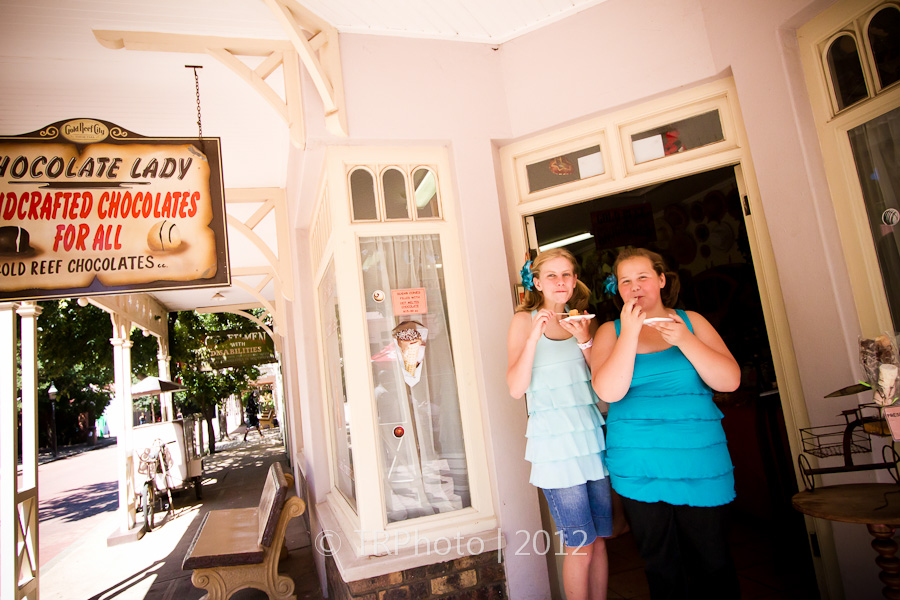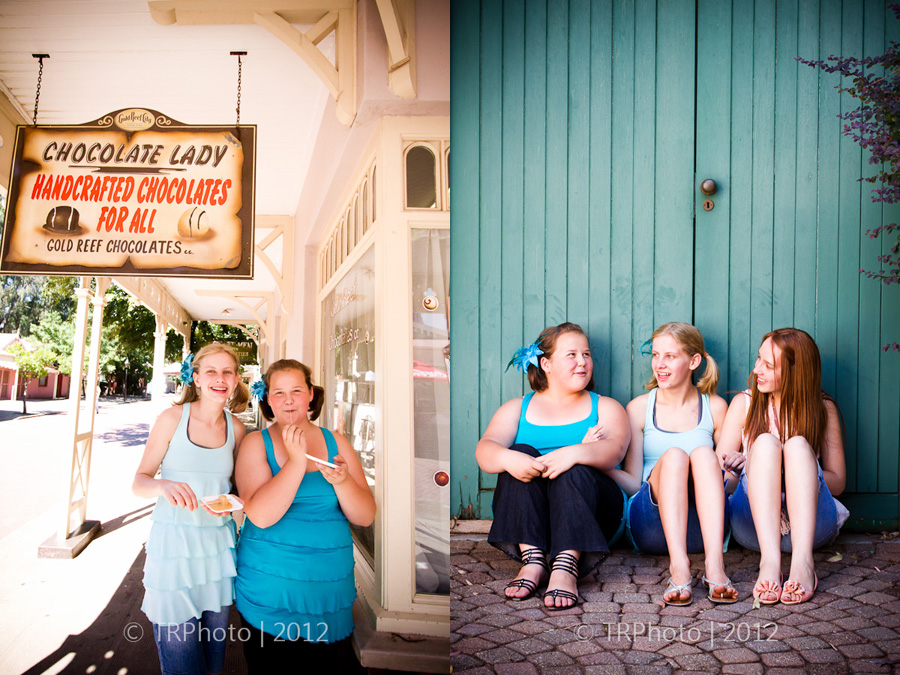 Amore, Megan and Megan's sister Margaux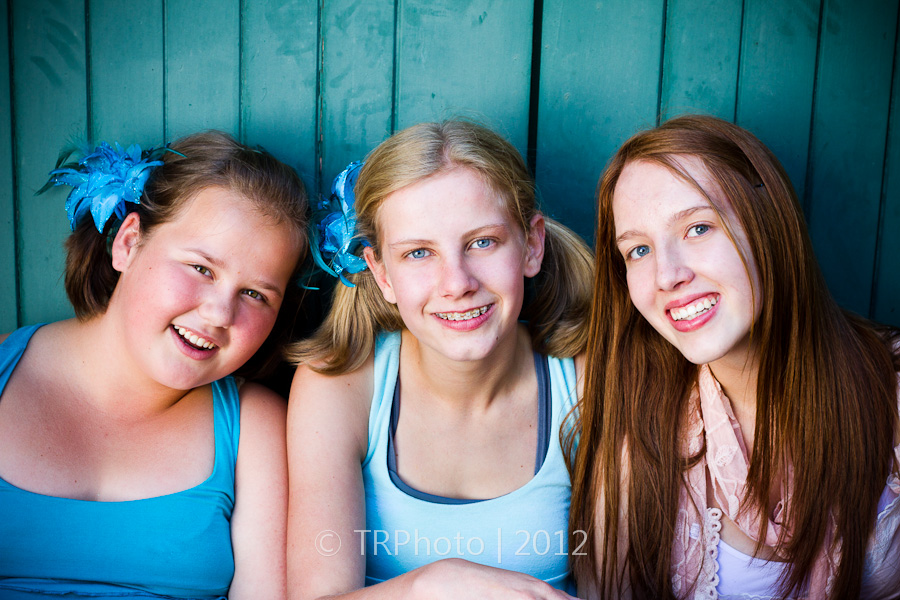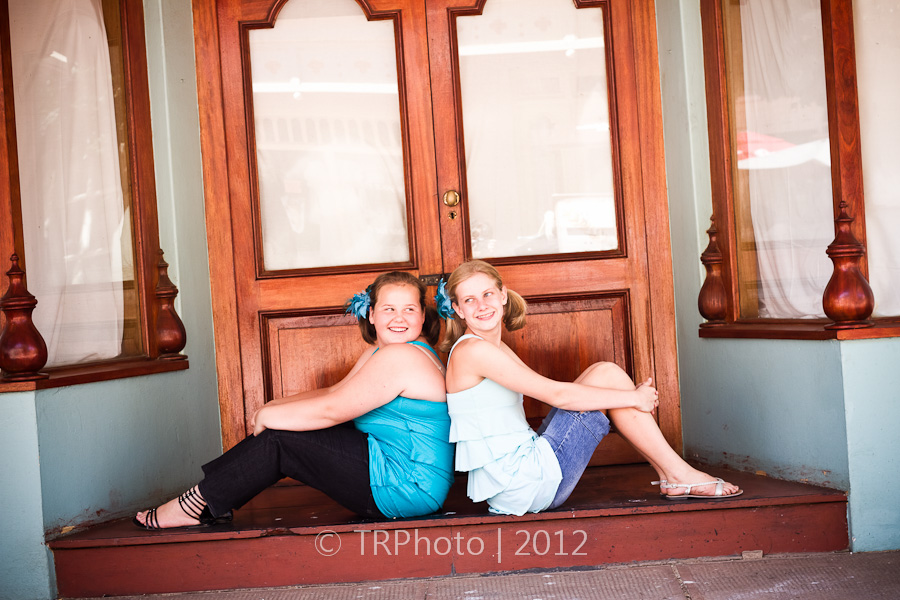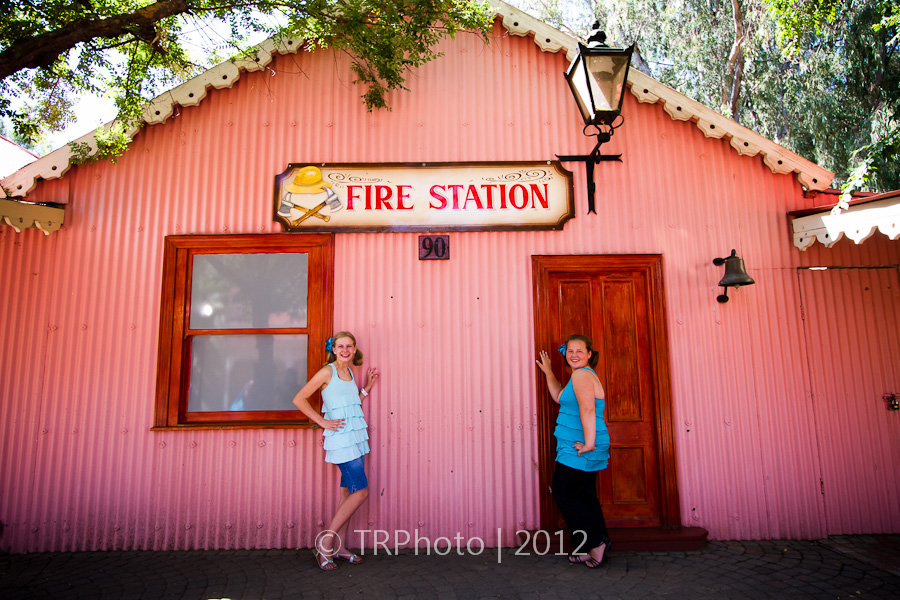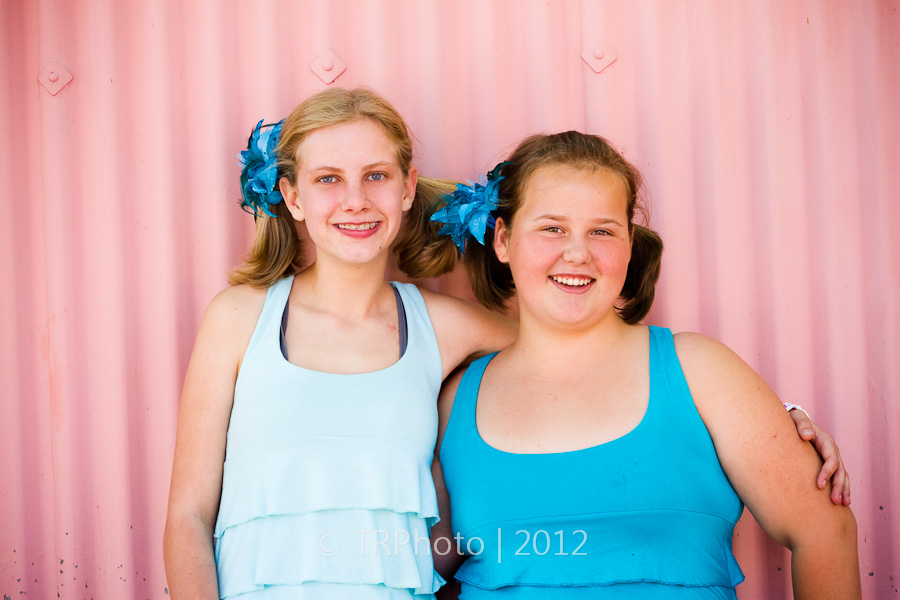 Best Friends Forever!!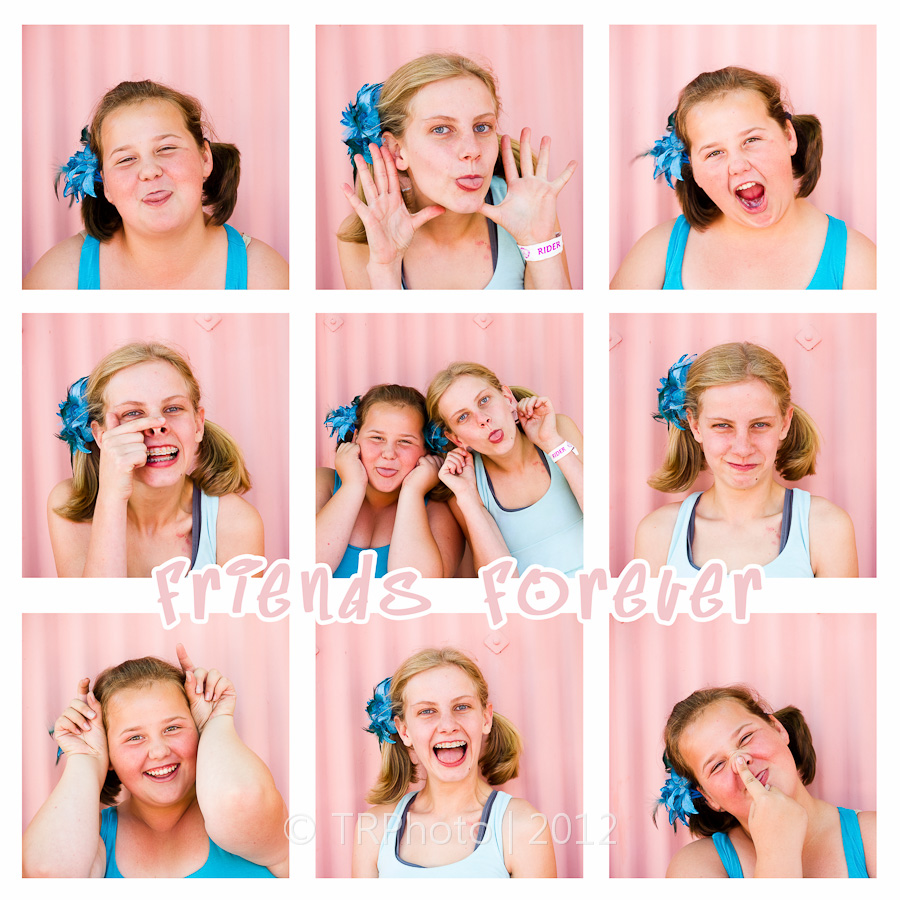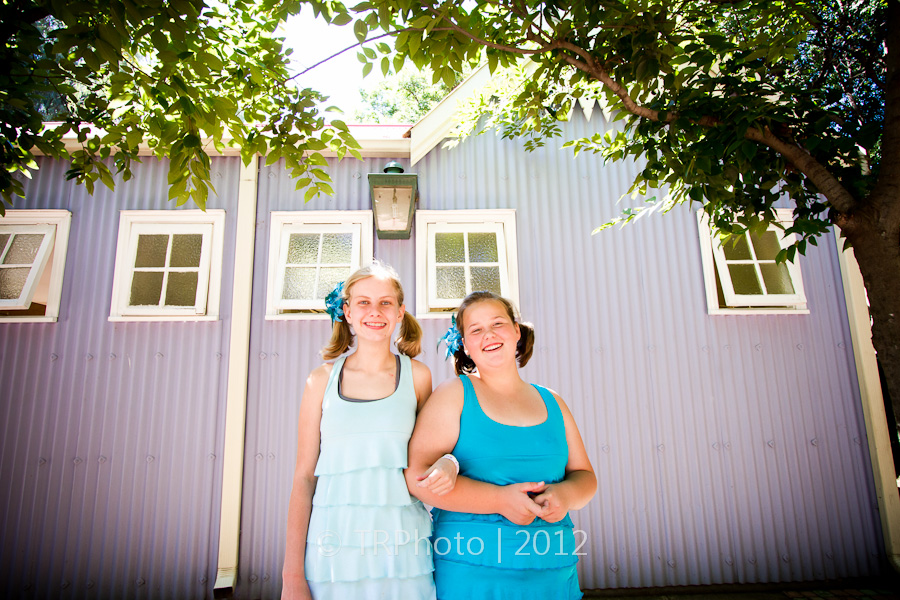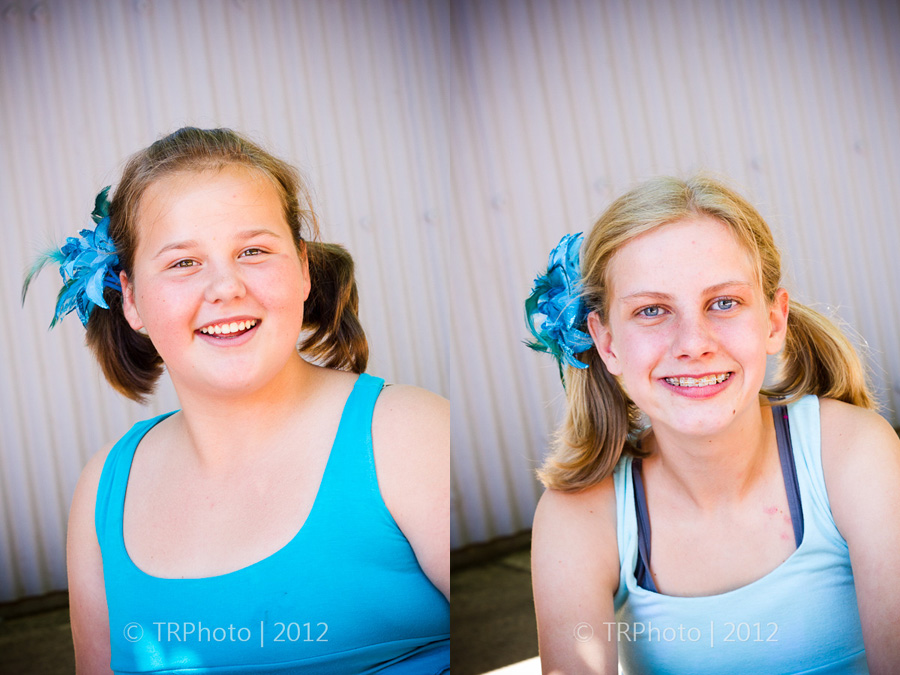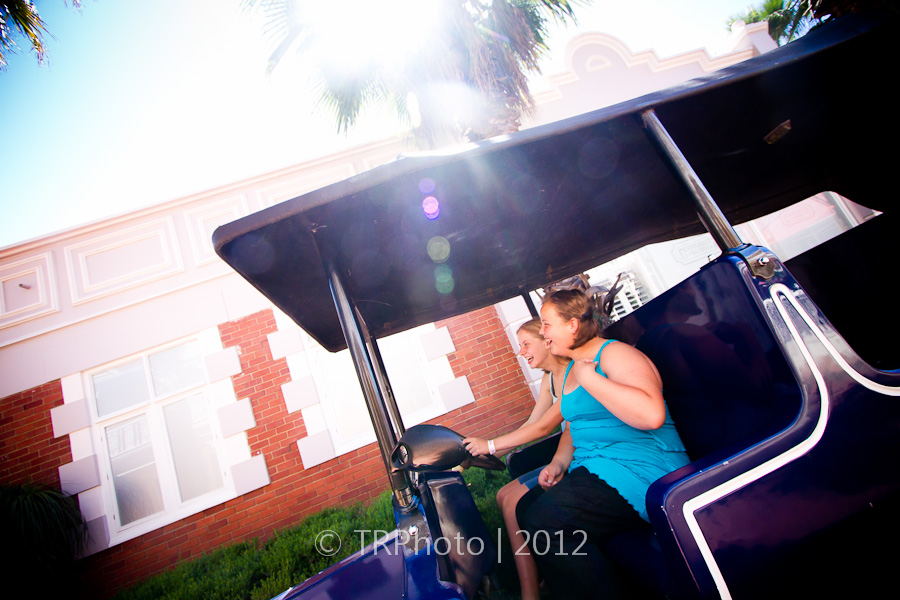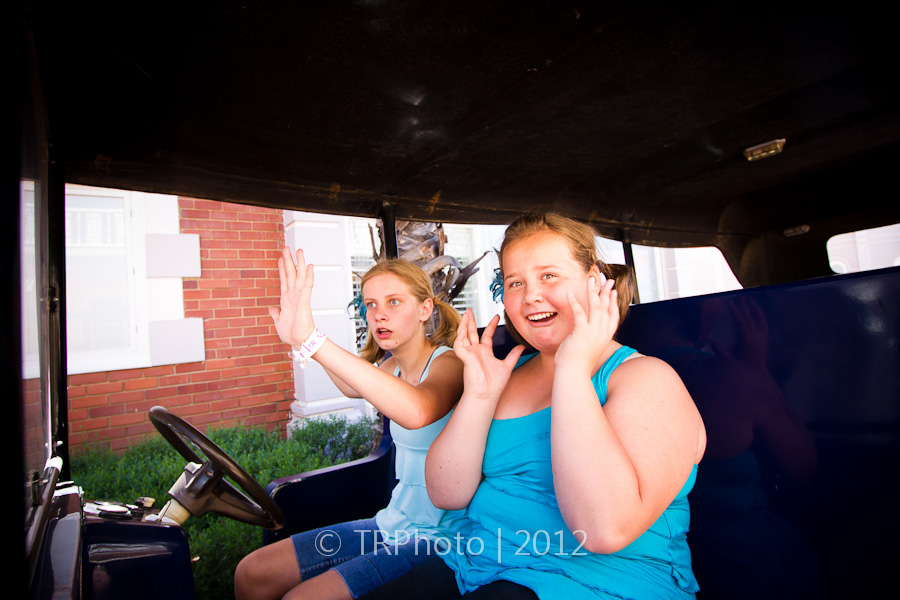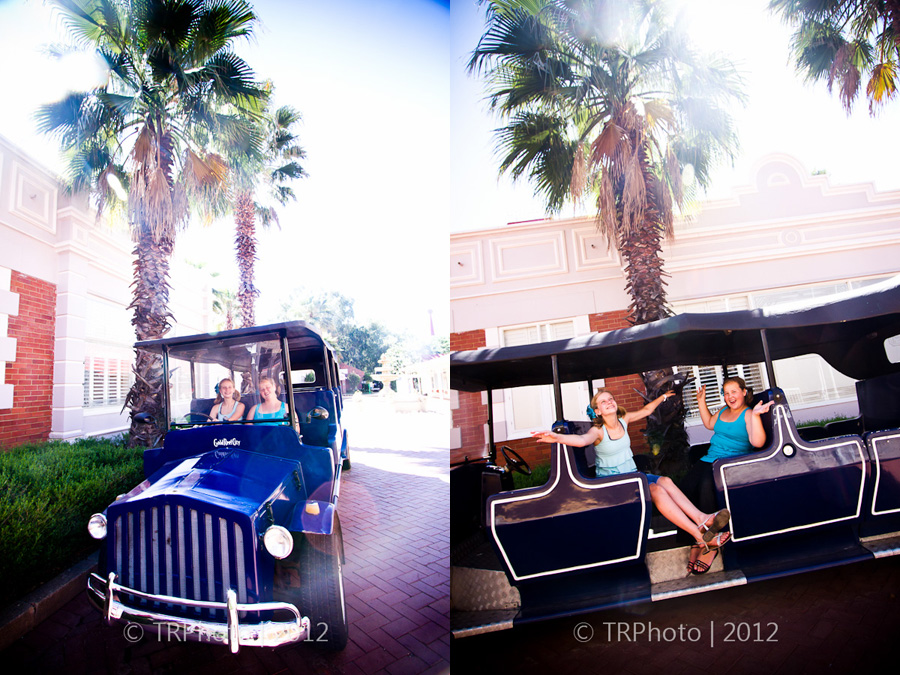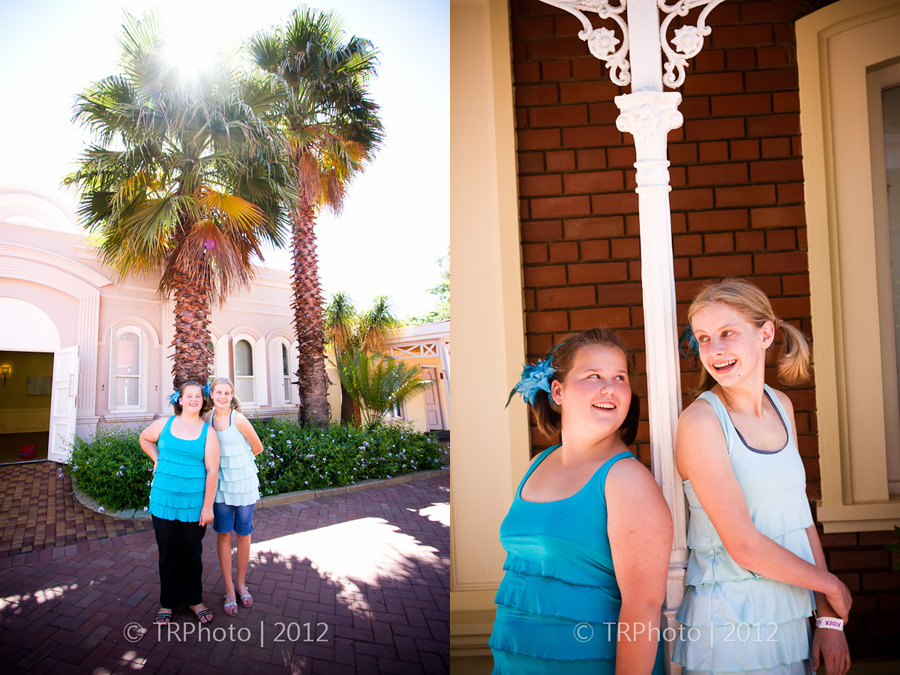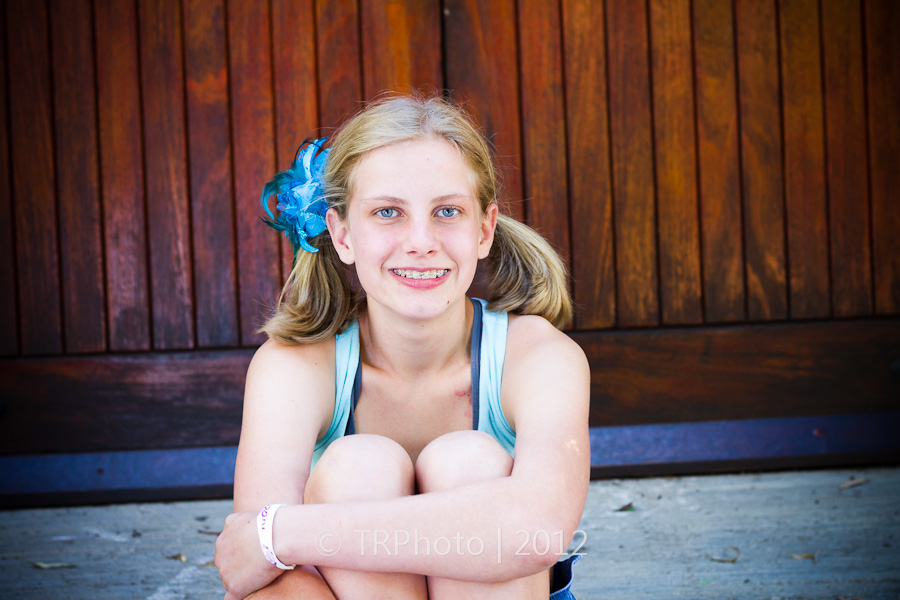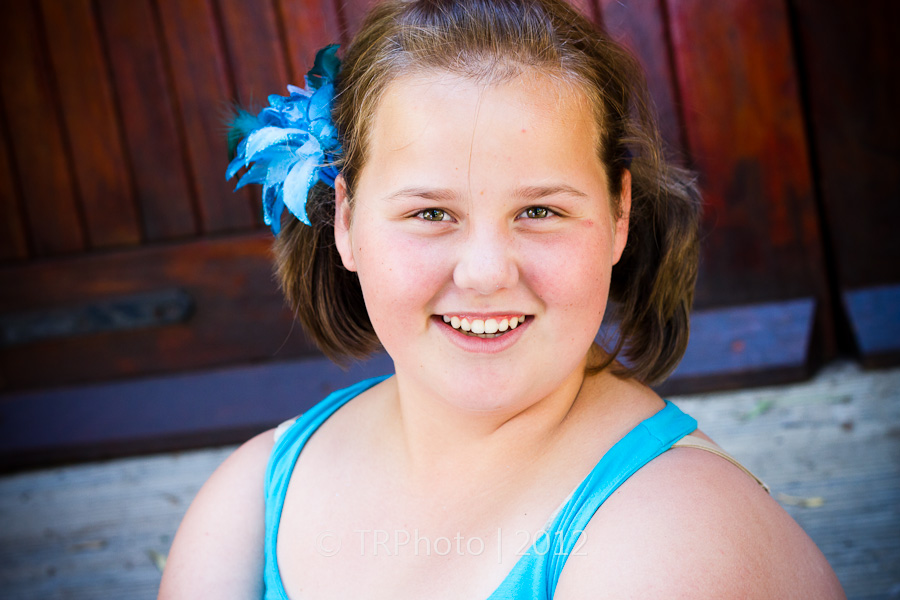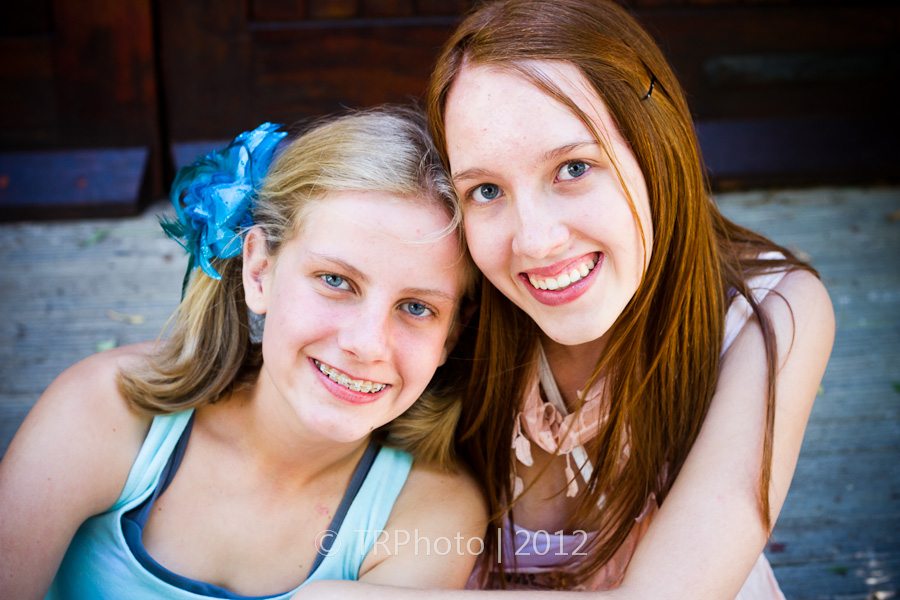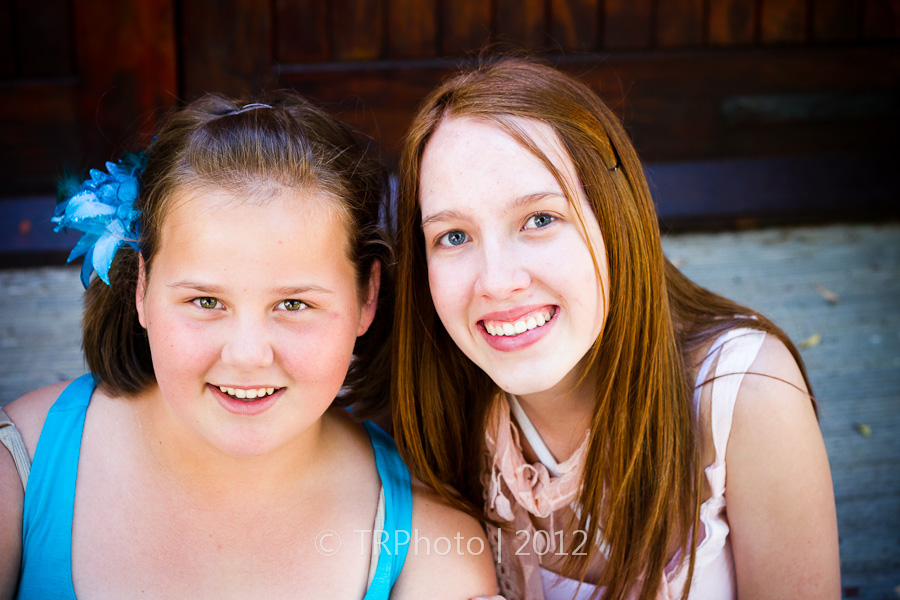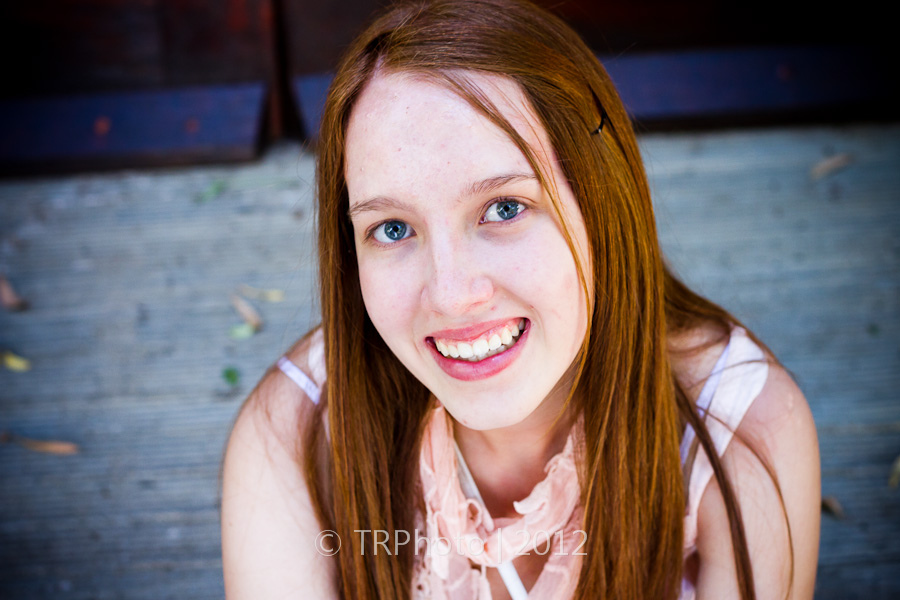 Best Start to a holiday EVER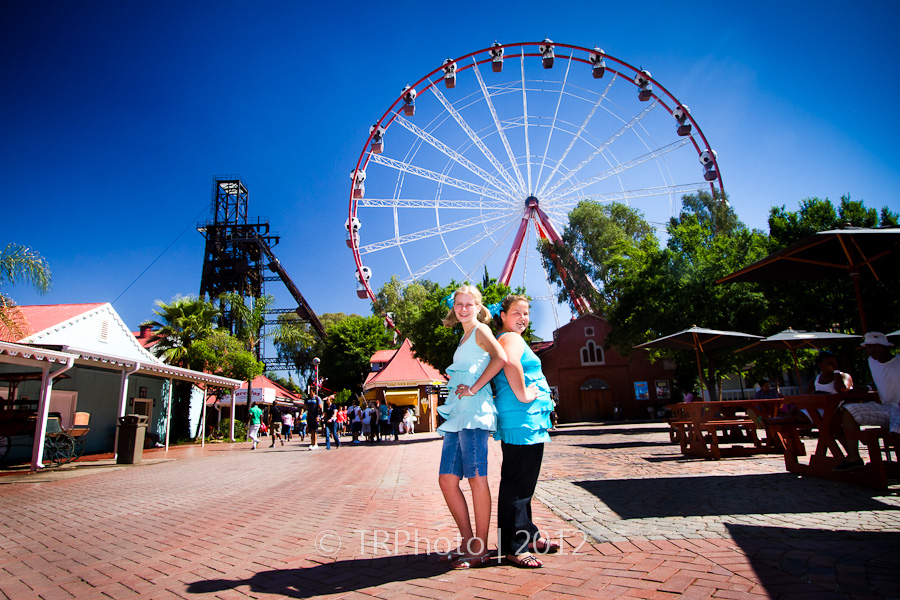 Amore and Megan with their families 🙂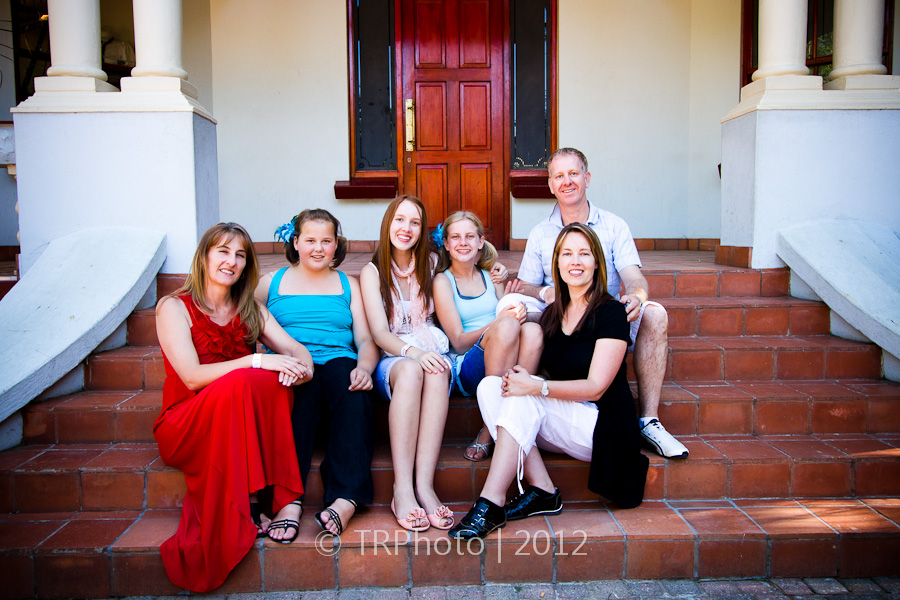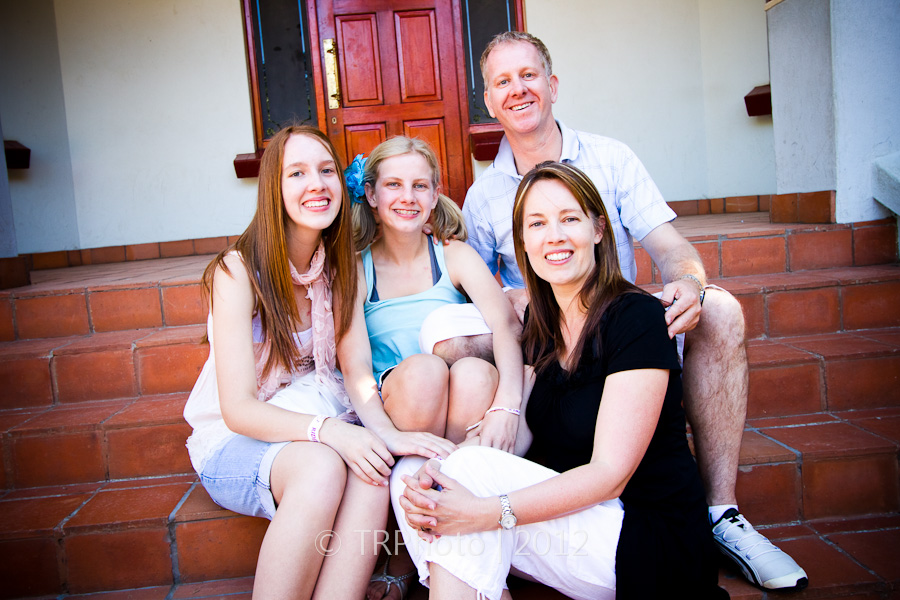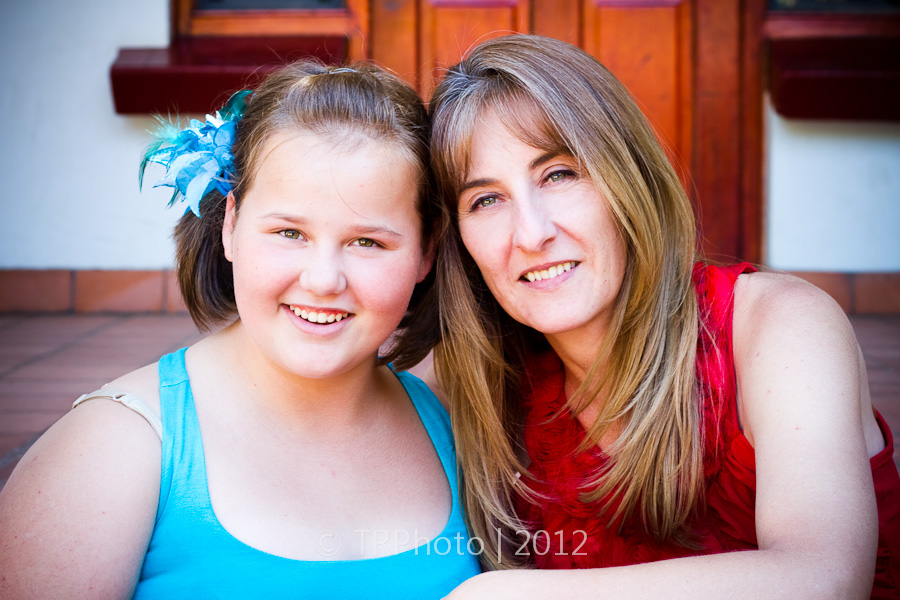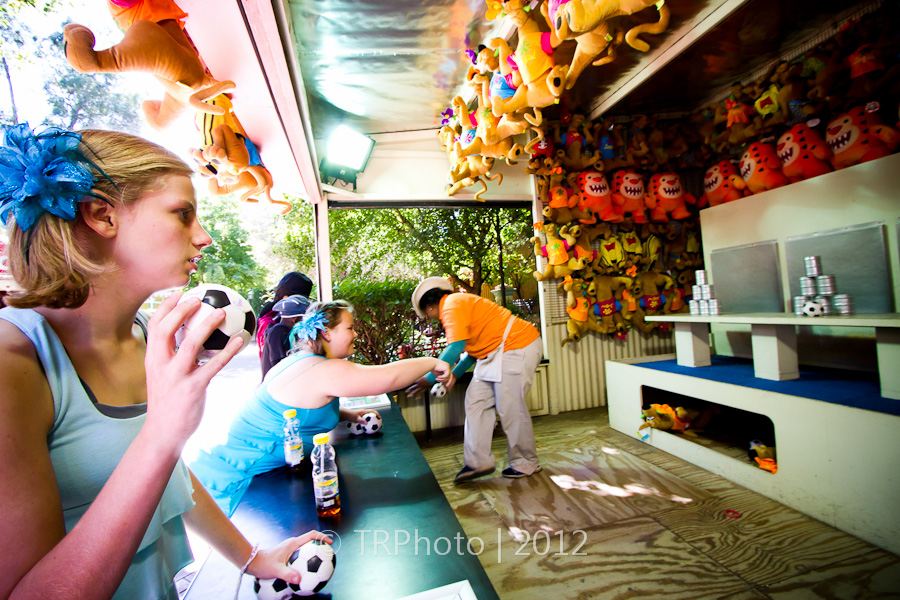 Megan Won!!!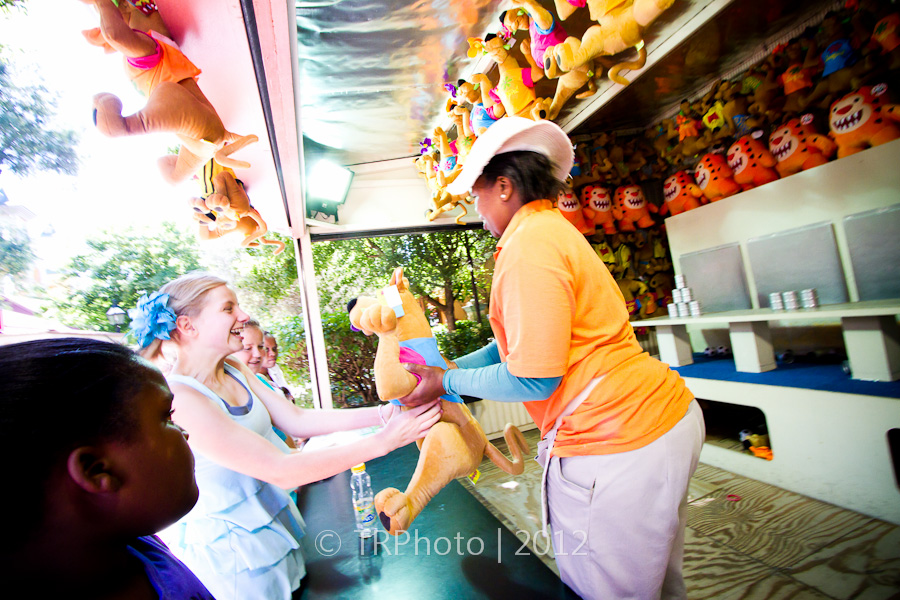 And then Margaux also Won 😀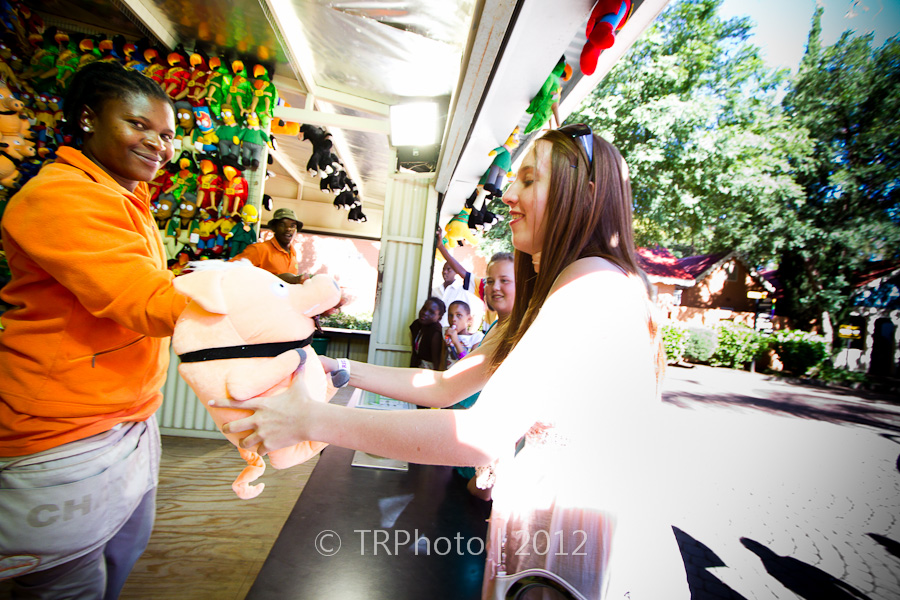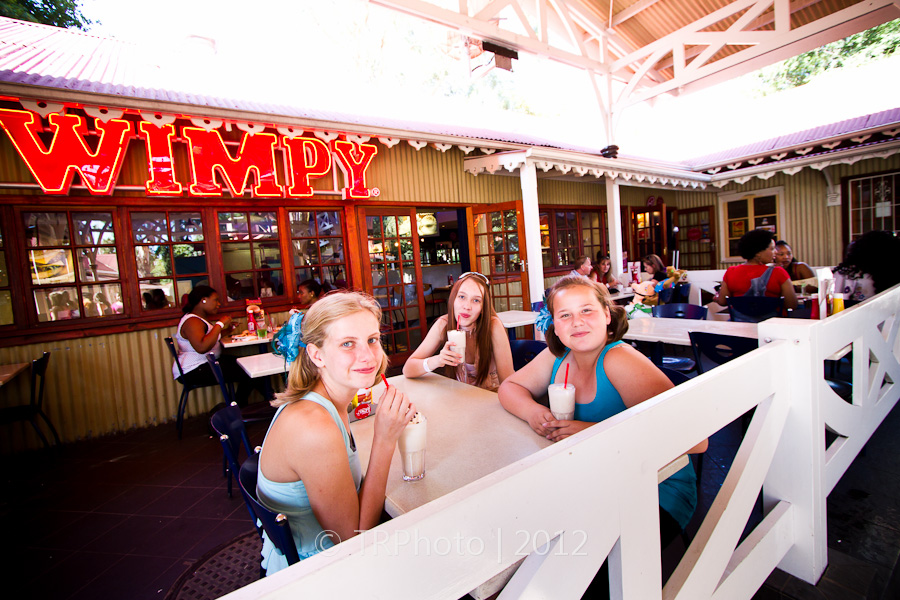 Stopping for some refreshments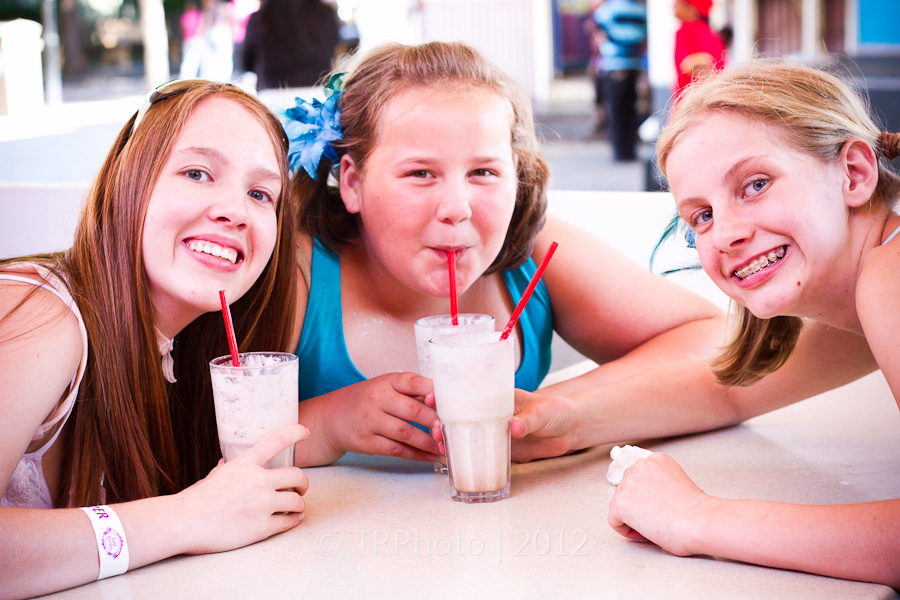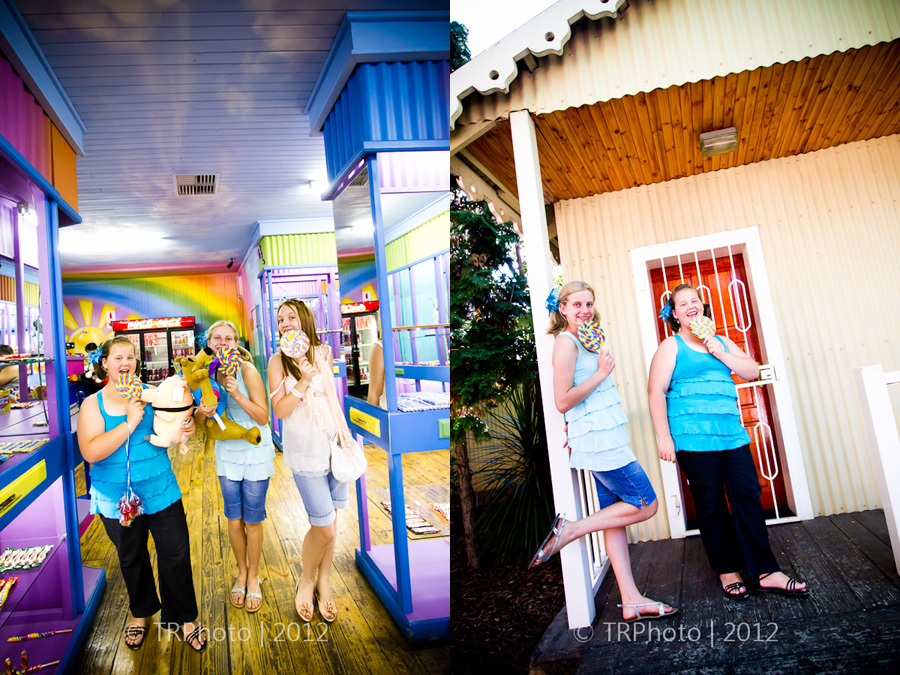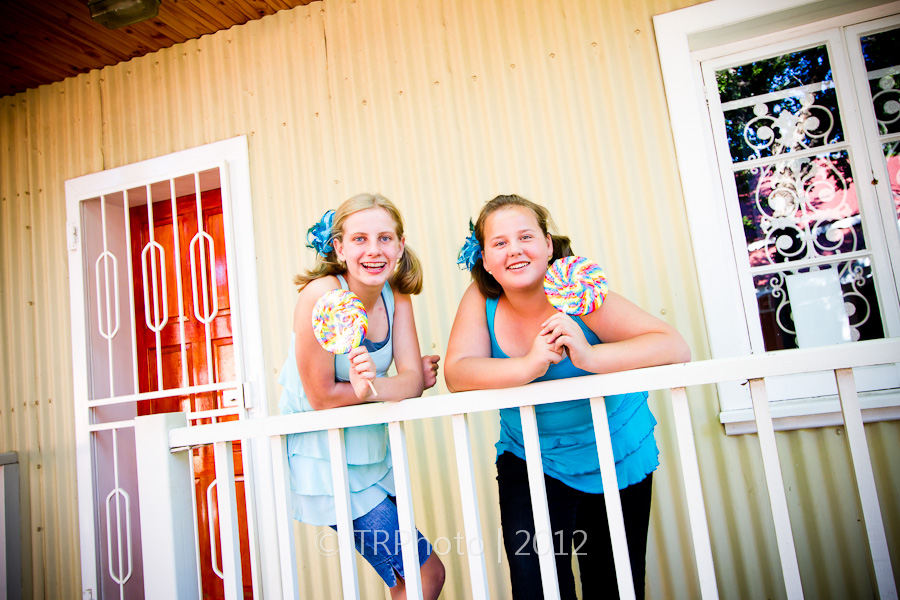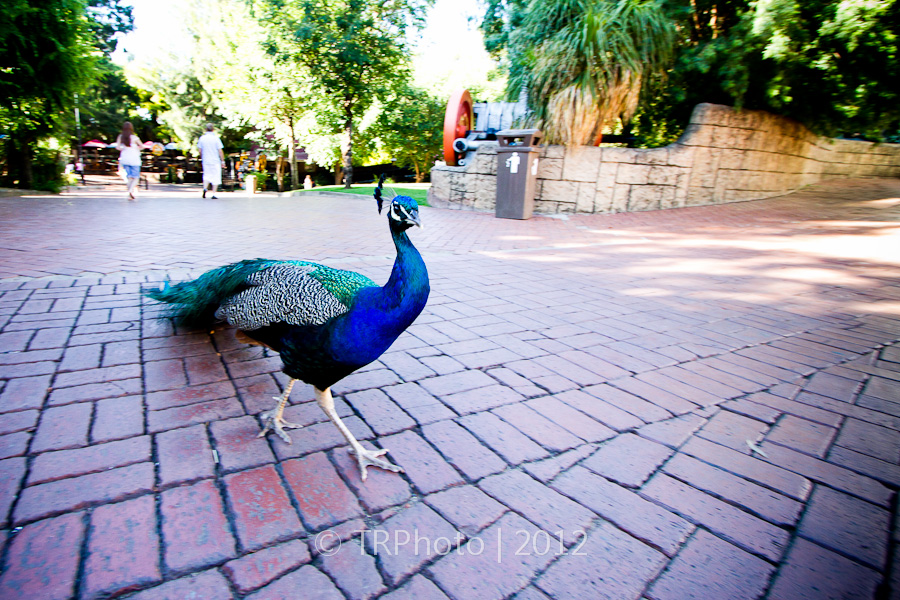 Loving the swings 😀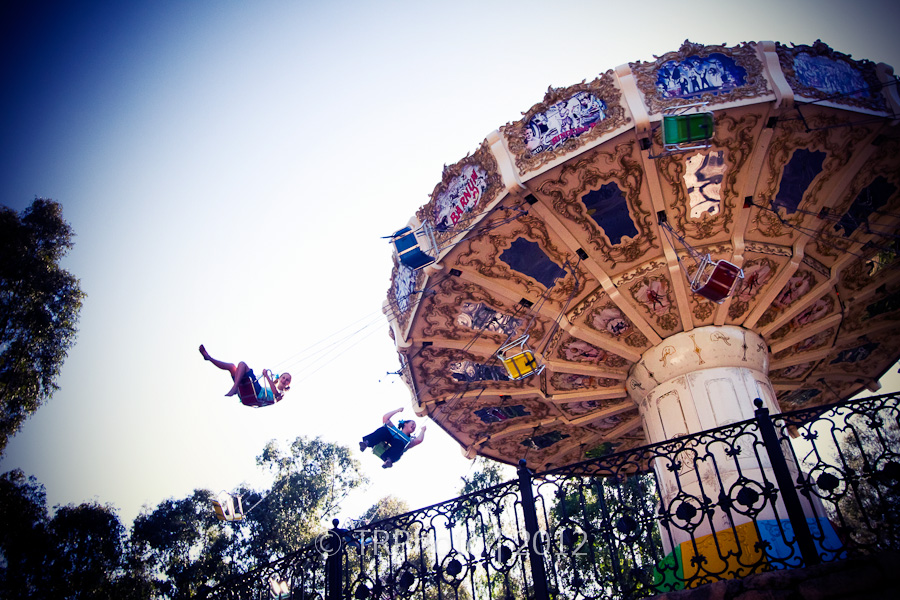 Comments
comments