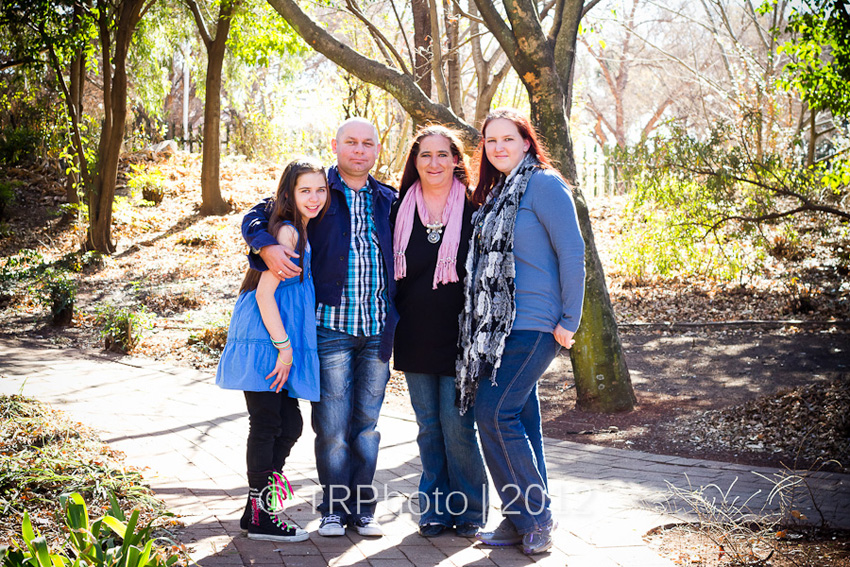 Shenz Beautiful Family
Shenz is the Awesomely Talented lady that makes all my newborn hats. You have to admit she is amazing with her craft! A while ago we spoke about the fact that Shenz didn't have updated family photos since her family moved up from George to Benoni. Shenz's sister is also a photographer so when in George she'd get lotsa photos of her precious girls.
So we decided to do a family shoot for Shenz. Her girls are gorgeous and so photogenic, we had a blast! And soon we'll be doing an extended family shoot with Shenz's sister and mother. I can't wait!
Comments
comments