{Brand New} Arianna – Newborn
On
her maternity blog post
I told you that Arianna is an absolute cutie, Well now you can see it for yourself ♥

She slept like a dream and posed like a Royal Princess. What a sweet little girl.

I look forward to seeing her again in a few months for her 6 month shoot I can only just
imagine how much cuter she has gotten.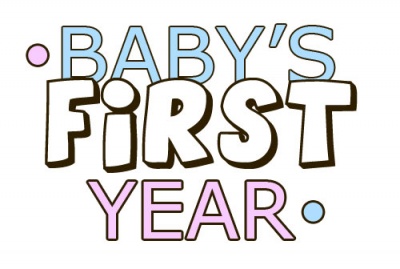 How Royal does she look here ♥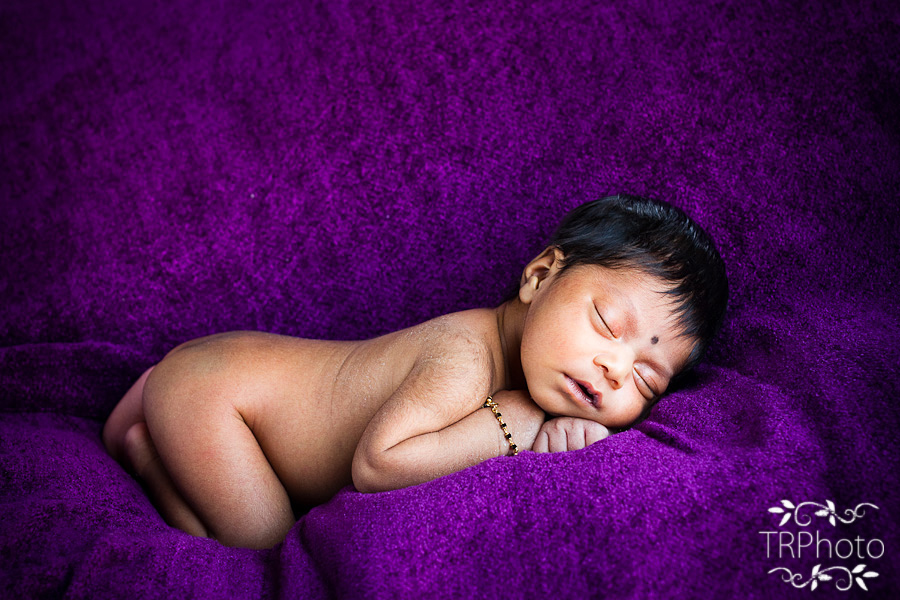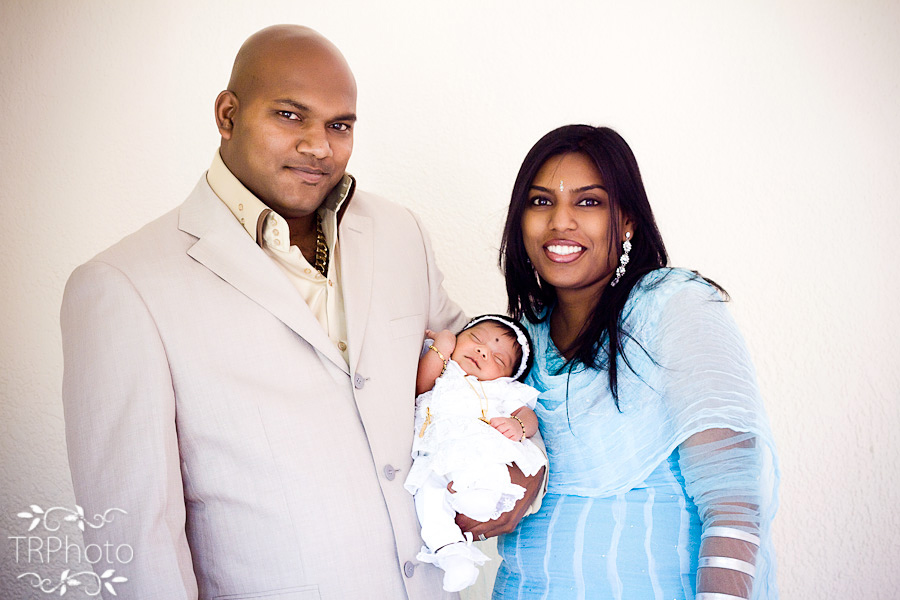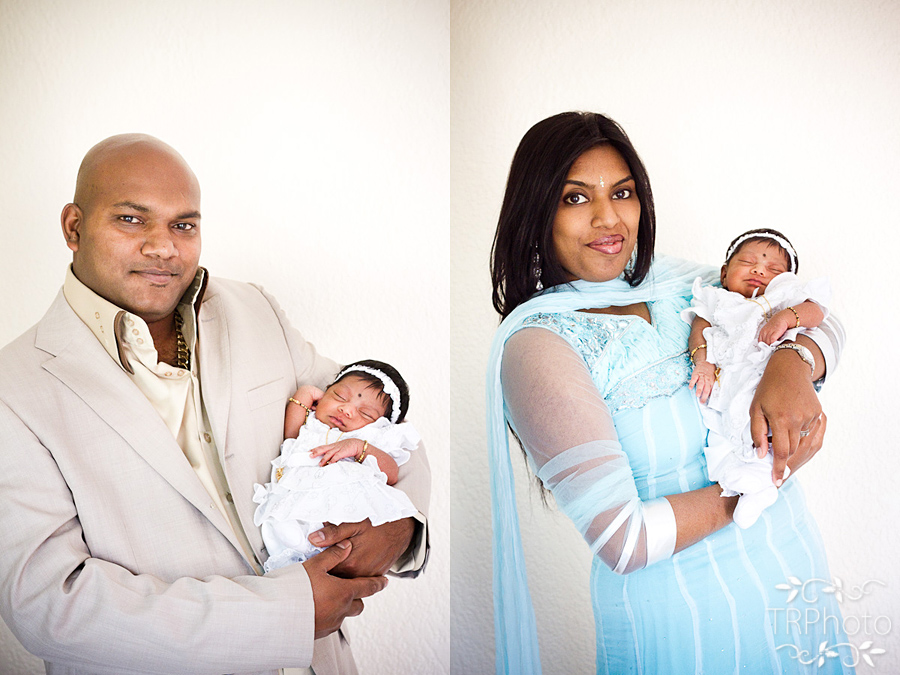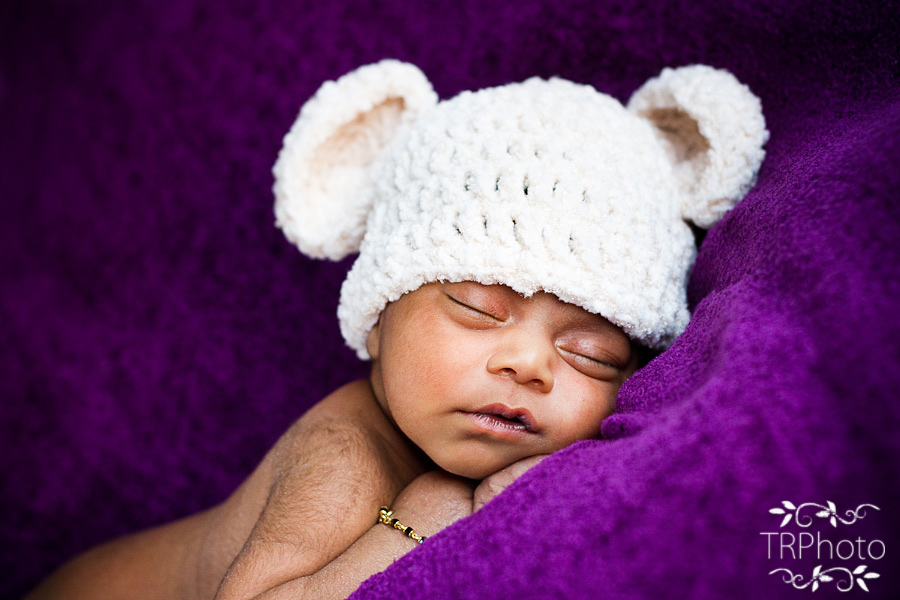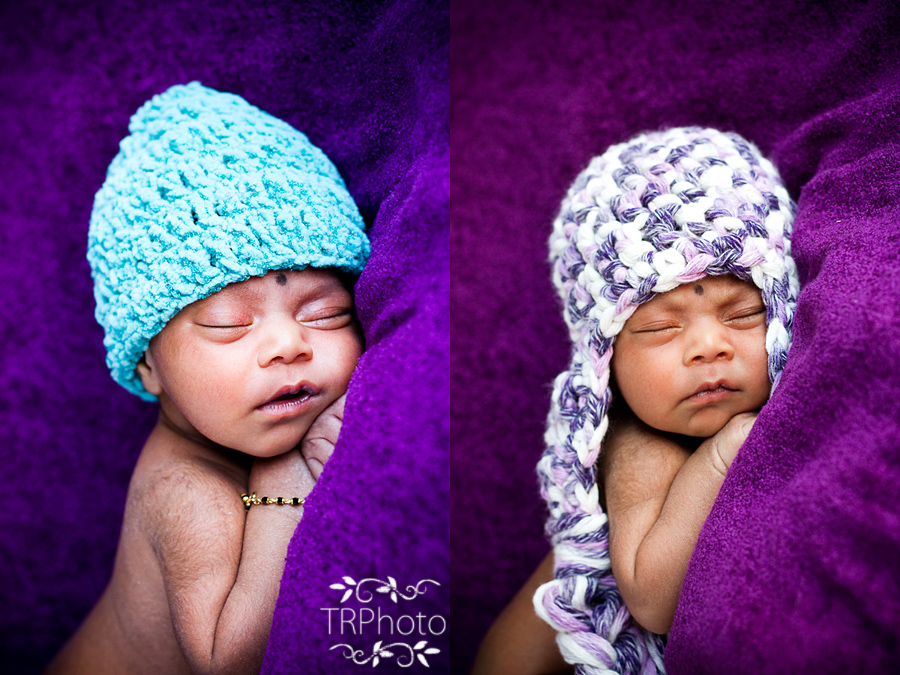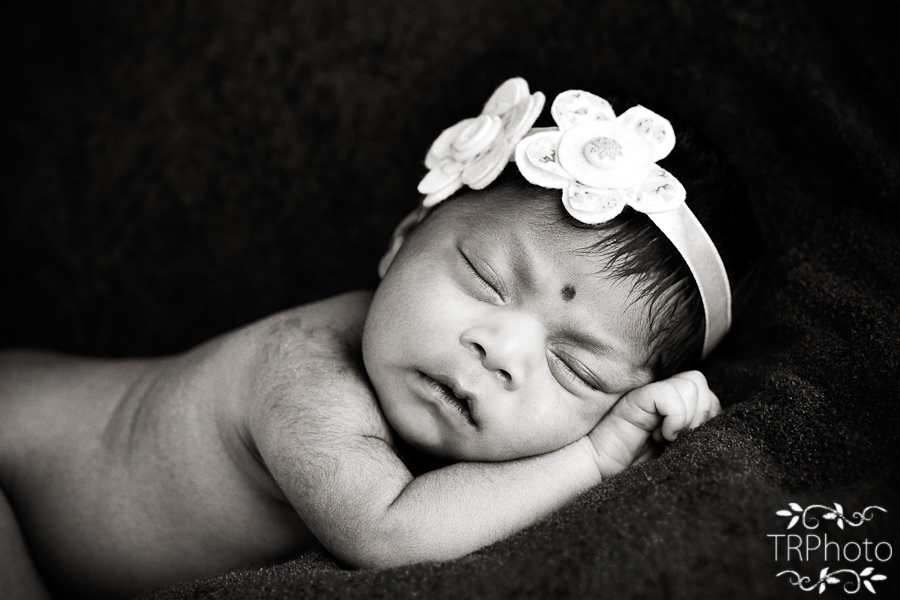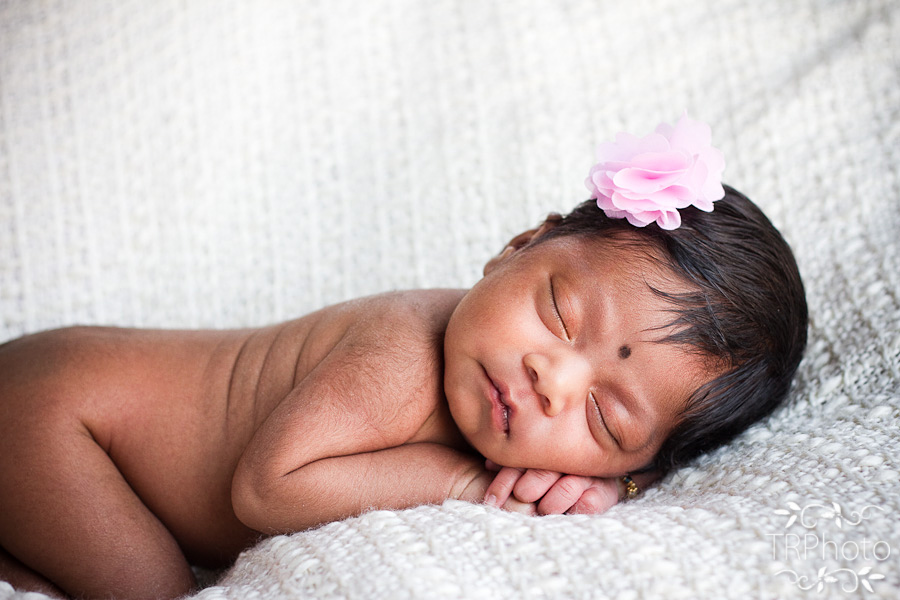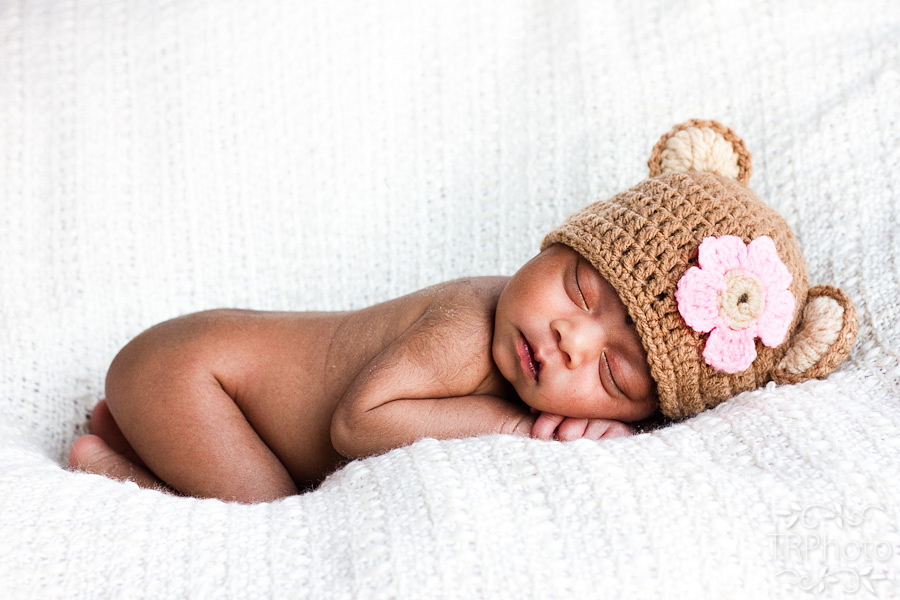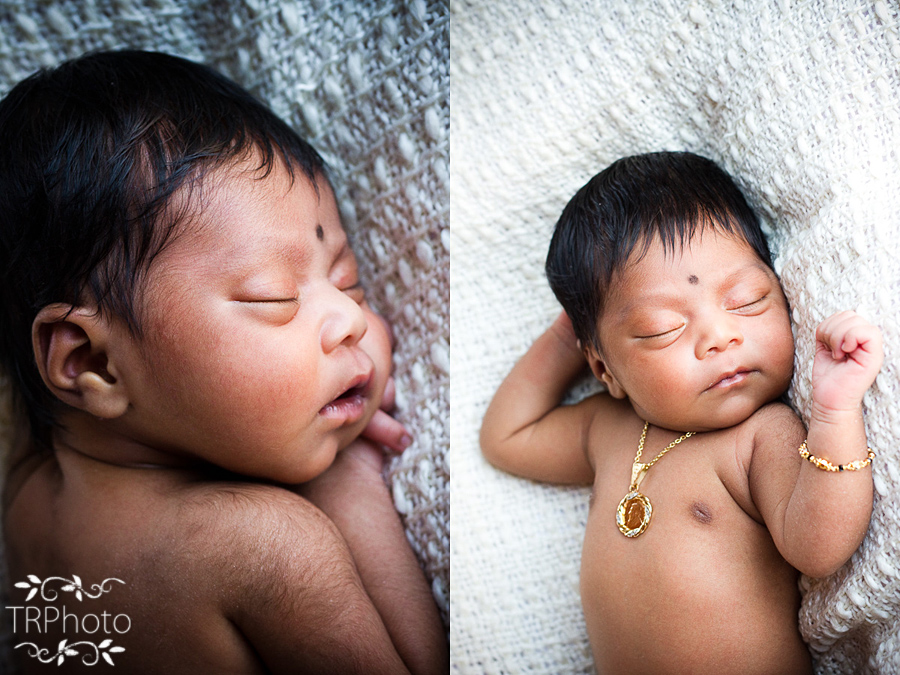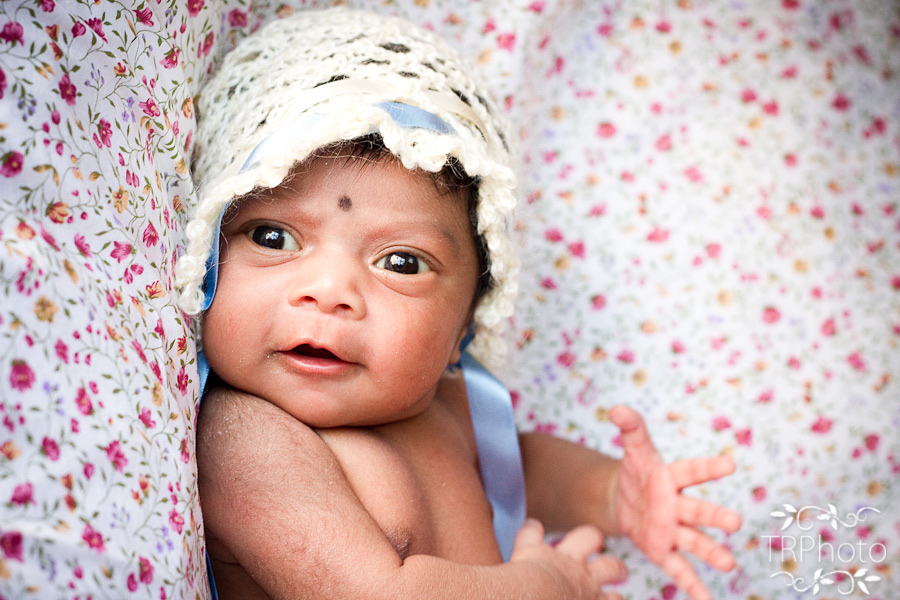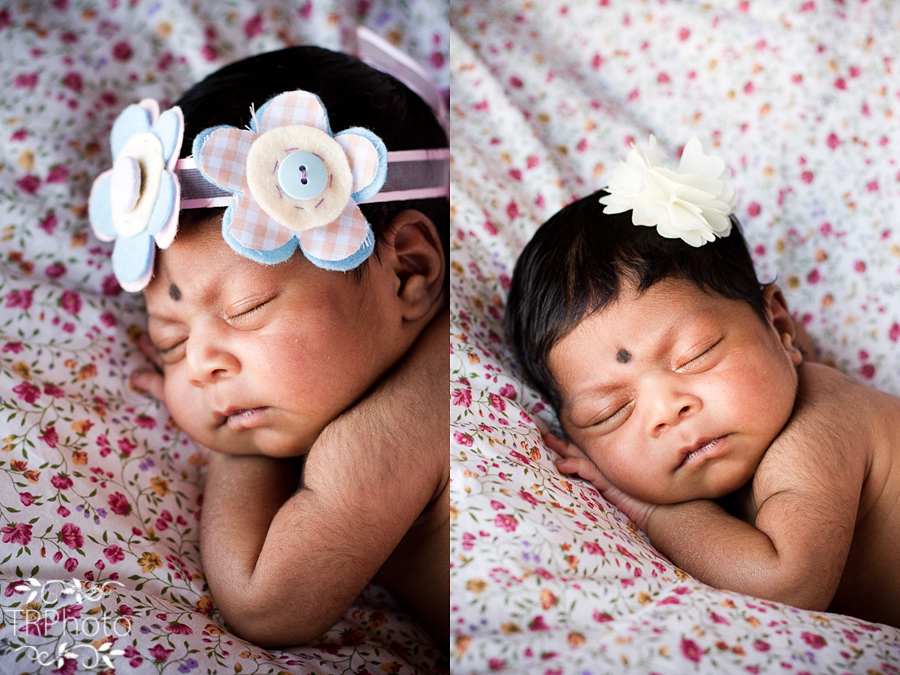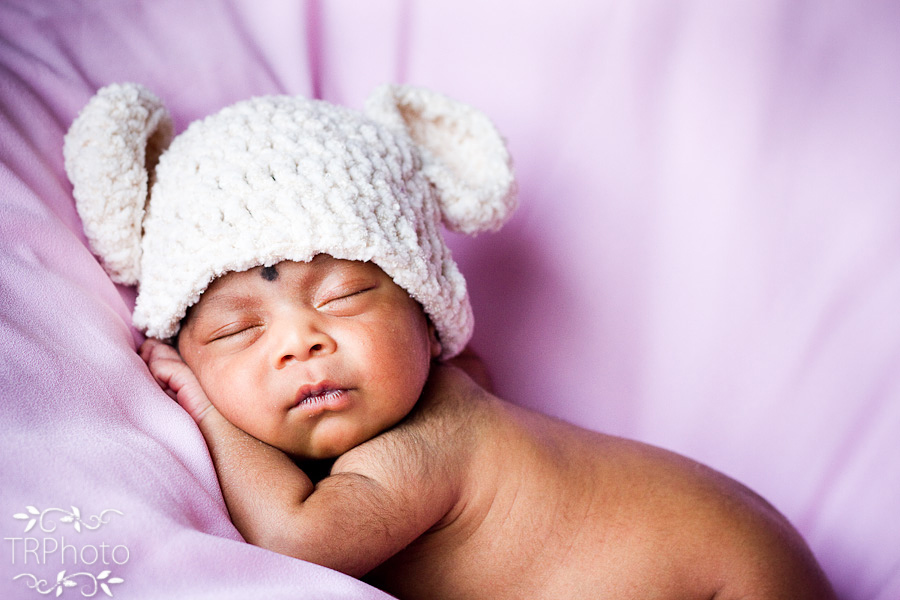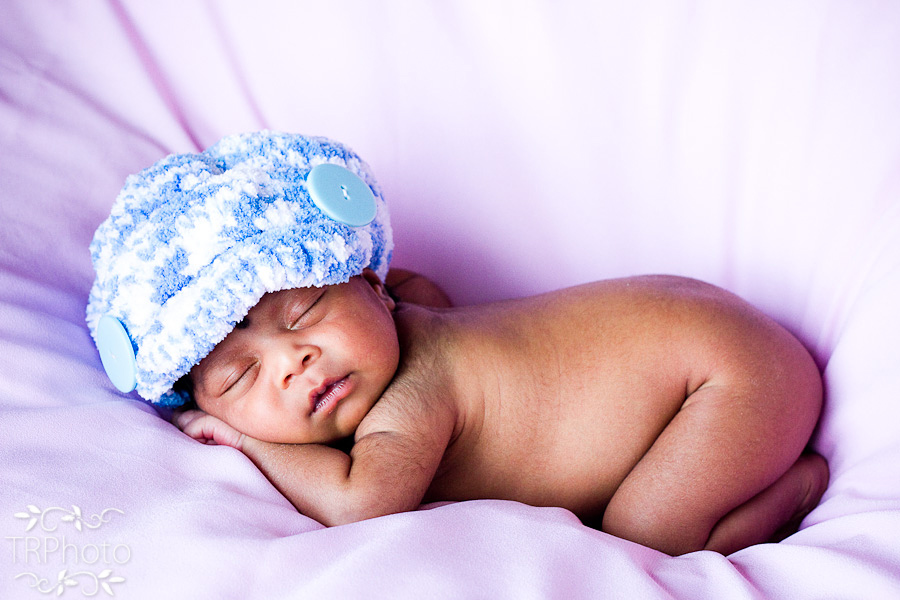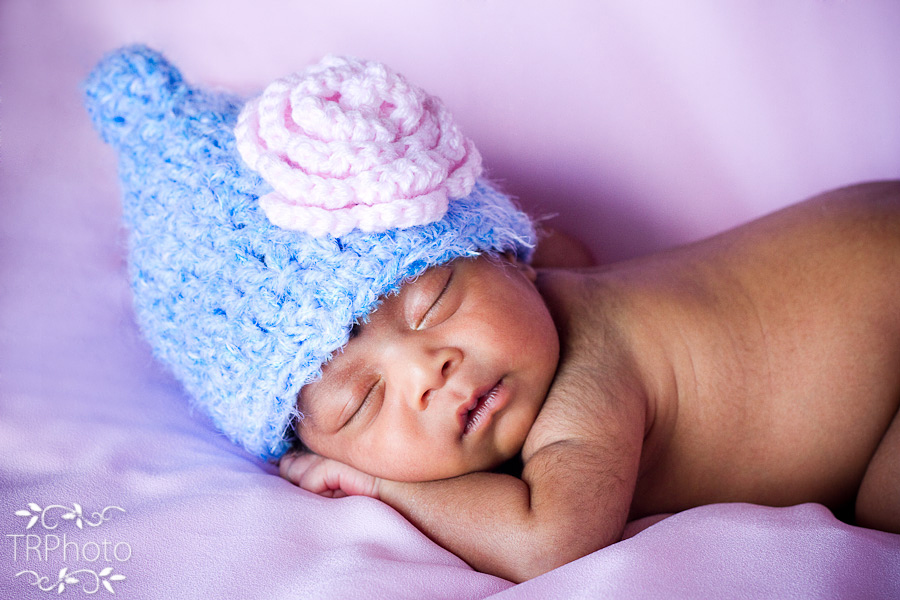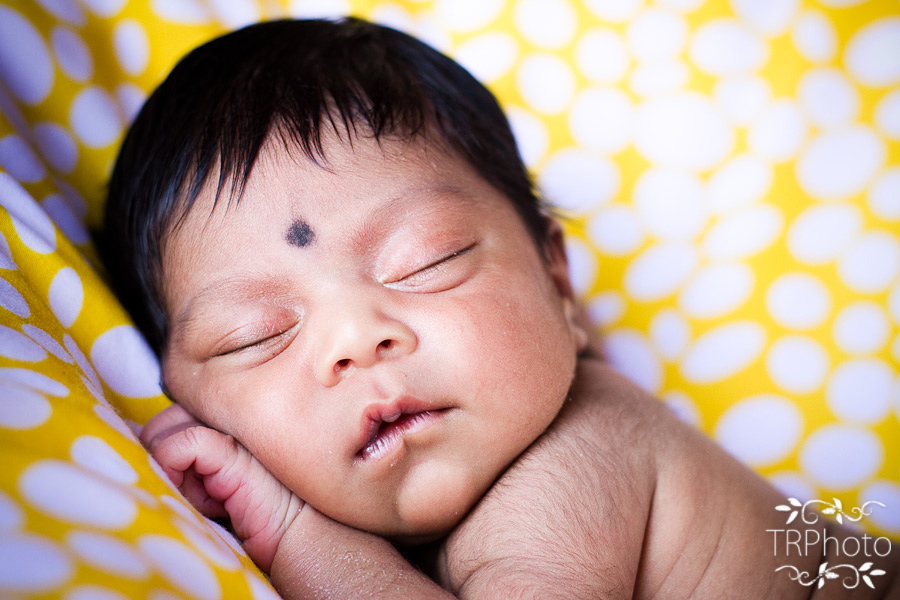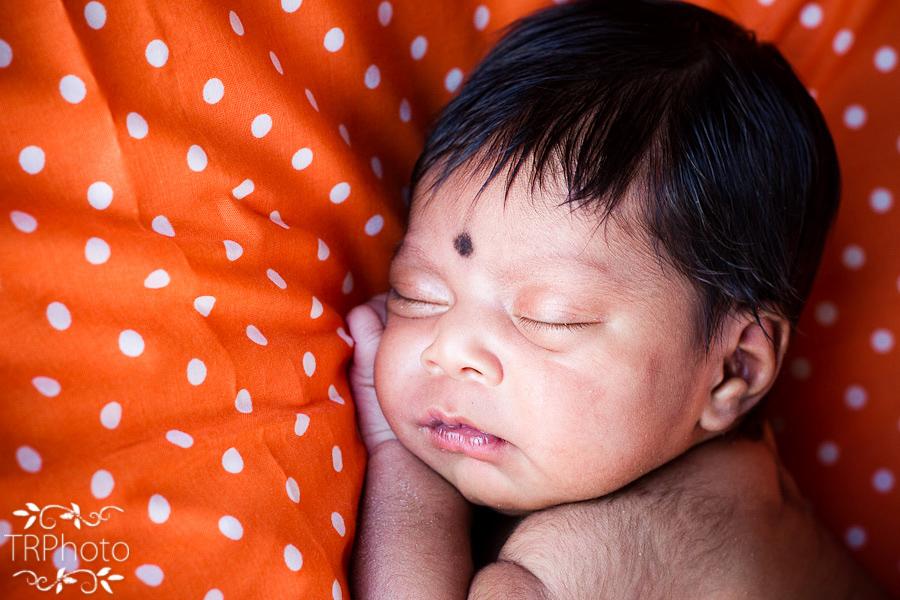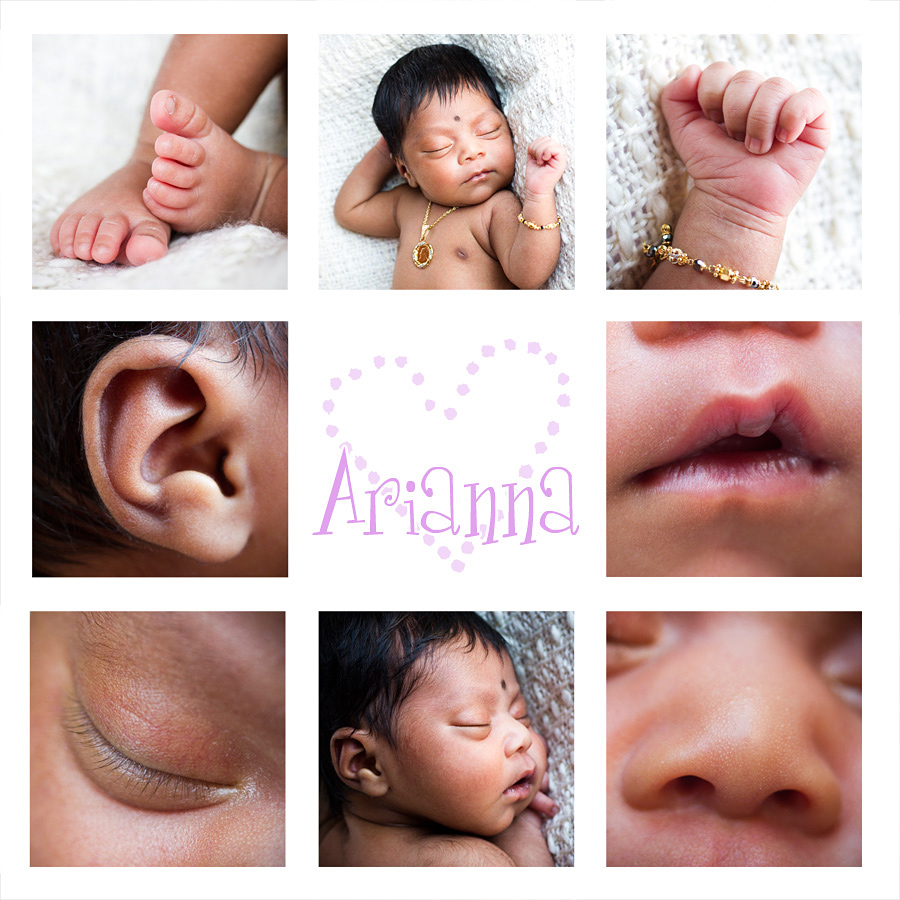 Comments
comments